Your Umbrella, Your Perletti - Design your iconic umbrella on Desall.com
it has been modified:
2019-03-21
di
New contest on Desall.com: Perletti and Desall invite you to create a new umbrella, to be able to distinguish itself thanks to its design and style details that make it a very distinguishable product.
Perletti is looking for concepts and product ideas for a new umbrella; the Perletti brand to be easily recognized by the final user
You are free to give your own interpretation of the product.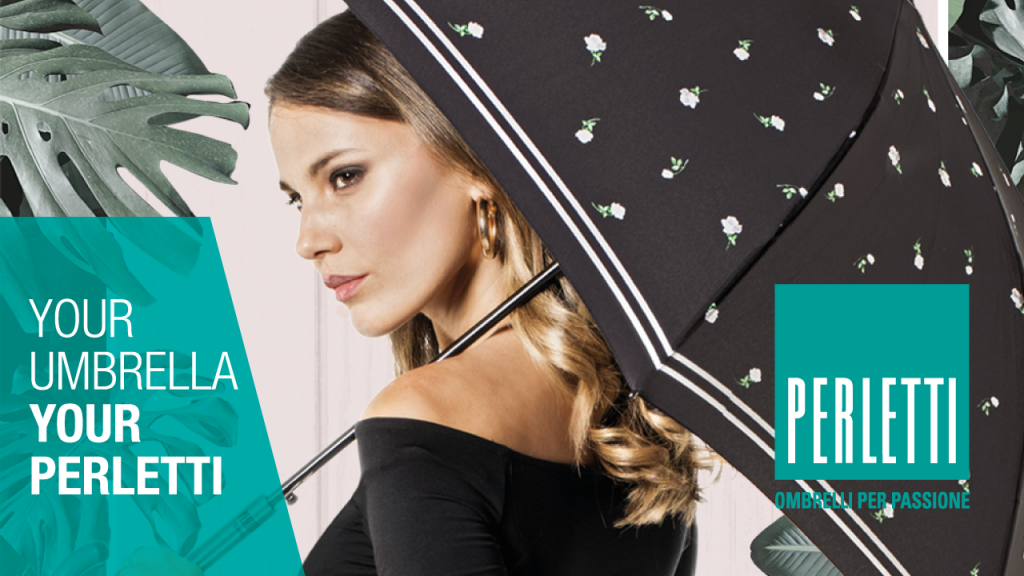 Contest timeline
Upload phase: 19th March 2019 - 18th June 2019 (1.59 PM UTC)
Client Vote: from 18th June 2019
Winner announcement: approximately before the end of September 2019
Total awards
€ 5000
Participation is free of charge and open to all creative people (at least 18 years old).
For more info: http://bit.ly/PerlettiDesignContest

PERLETTI
PERLETTI: passion for umbrella. Perletti is an Italian company, specialized in the distribution of umbrellas and rain accessories for adults and kids.
Perletti products are based on a concentration of passion and life styles, projected daily into the future.
Thanks to its experience and to the history of over 40 years, Perletti is a leading company throughout Europe with over 40 million umbrellas sold annually.
Desall
Desall.com is an open innovation platform dedicated to design and innovation, which offers companies a participatory design tool involving the creative process of an international community coming from all over the world. To date Desall gathers more than 100000 creatives from over 210 countries and has collaborated with international brands like Luxottica, Whirlpool, Electrolux, ALESSI, Enel, Leroy Merlin, KINDER, Barilla, illy, Chicco, Mondadori and many more.
Thanks to the contamination of different cultural backgrounds and creative industries, the desall community is able to provide high-quality project solutions for every product development by naming to packaging.