"Design Suite, ideas to be fixed," The competition winners
it has been modified:
2015-07-03
di
Saturday February 22 was held the workshop design Suite, An intense and deeply moving day, rich in trade and energy.
The promoters of the contest, Caplavur e Swart, Along with the jury, they have known the finalists, and listened to the presentations of their projects: a time of deepening and human contact irreplaceable.
Following each candidate he has been able to talk to the jurors and discuss directly the critical issues and positivity of their project, with the 'common goal of improving and growing.
L 'outcome of the evaluation of the jury, who genuinely appreciated the work of all, was the result of careful reflection and a passionate discussion, which considered as key drivers:
l 'emotion and the quality of projects
the strength of the concept and the ability to inspire a fascination with his story
the communicative and commercial potential of the final product
economic sustainability
a real opportunity to realize the complete prototype in the narrow time required for Fuorisalone 2014
WITH THESE REASONS HAVE BEEN IDENTIFIED AS WINNING PROJECTS: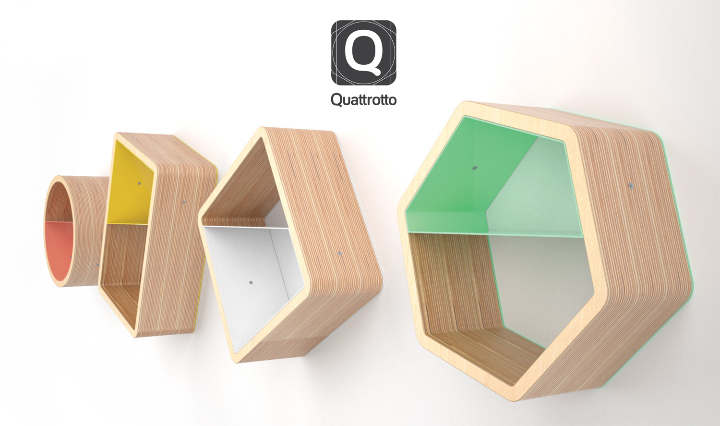 Quattrotto Matteo Congiu and Simone Congiu
Sakura Lorenzo Serra, Paul Graziolino, Nadia Battaglio
The jury also decided to award three SPECIAL MENTIONS: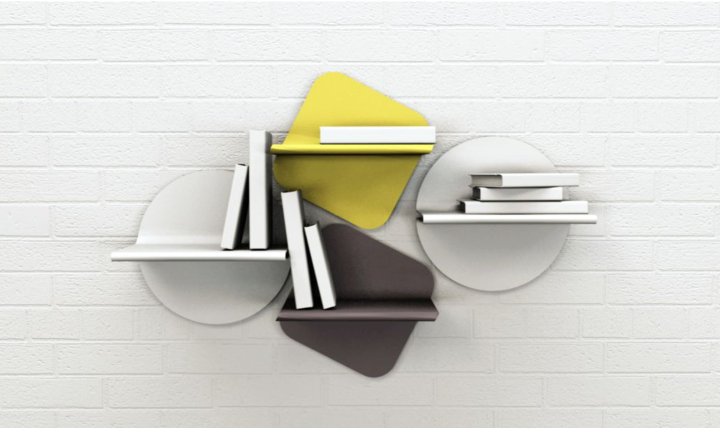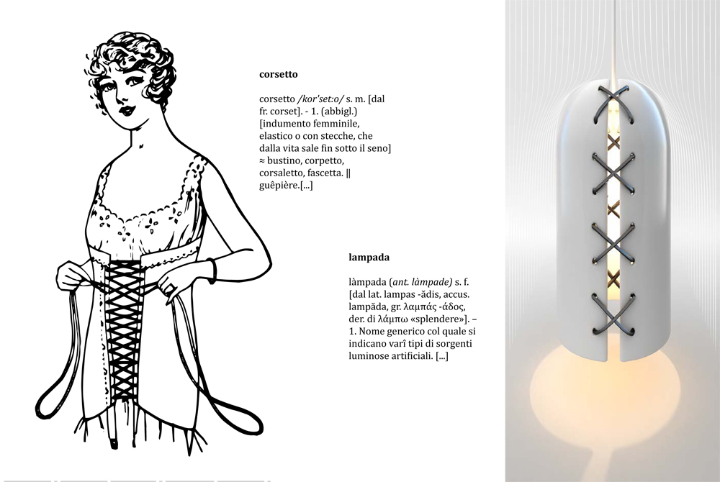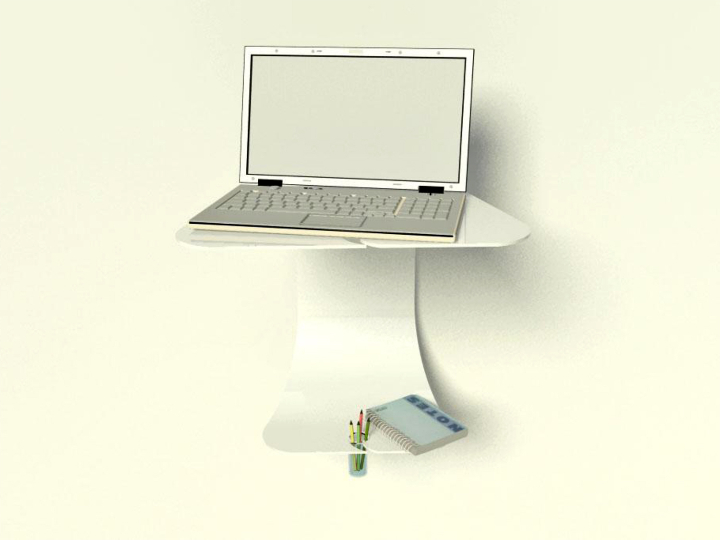 Comma Matthew Sembenini
For the designer's ability to design starting from a 'concrete need and reaching to an innovative product to form and function.
Hot plate Simona Sacchi
For the designer's ability to interpret the requirements of the brief, and translate them into a simple, but catchy and current.
Corset of Symbiosis architects
For the designers' ability to offer a product designed in its entirety and already developed in detail to put into production.
Now the winners will proceed with the development of the project, receiving PRIZE:
mentoring and the 'accompanying' s engineering and construction project in its technical / construction problems with the artisans of Caplavur network;
l 'tiling Swart on economic aspects related to independent production of small series, as well as the presentation of the product on the digital market;
free implementation of the prototype;
l 'inclusion of all' Swart domestic product selection and marketing through its platform dedicated to independent Italian design quality;
promotion by Argent de Posh / Project Caplavur Swart and through their communication channels;
l 'exposure of the prototype at Fuorisalone 2014 in the space of Swart.
More information about: designsuite.swartlab.com