Printing 3D protagonist of the third edition of the contest DesignWinMake - 21 January / March 31 2014
it has been modified:
2014-02-19
di
Il competition di product design sponsored by MakeTank e Arredativo.it tip on pesign innovative items to be printed in the 3D January to March 21 31 2014
And 'dedicated to the design of products made with the technique of printing the 3D third edition di DesignWinMake www.designwinmake.it, The contest of product design promoted by MakeTank, The maker of digital European marketplace (www.maketank.it), And Arredativo.it (www.arredativo.it), Web magazine of furniture and design.
The new edition of the contest addresses planners, artists and designers (Individuals, groups or associations not for profit), Active all over Europe, who have an innovative idea to be implemented and would market the finished product online. THE projects approved competition may be related to individual objects (Jewelry, accessories to wear ...) or a line of (Furniture or everyday etc ...), non-industrialized or commercialized previously and meant for e-commerce, so handy, small and easy to ship. The criteria for evaluation of competing products: the original and innovative design, maximum functionality and simplicity in the construction, attention to economies of production.
For participate in the competition is required filling out a registration form published on the site www.designwinmake.it and sending, accordance with the procedures specified in the notice, the papers requested by March 31 2014. For the choice of material and technical specifications of the project we recommend reading the card "Materials for printing 3D", prepared by the technical partner of the competition, Vectorealism. Participation in the competition is free.
In April, the award ceremony, Which will be guest MakeTank in Florence at the Florence Design Week (24-29 April 2014).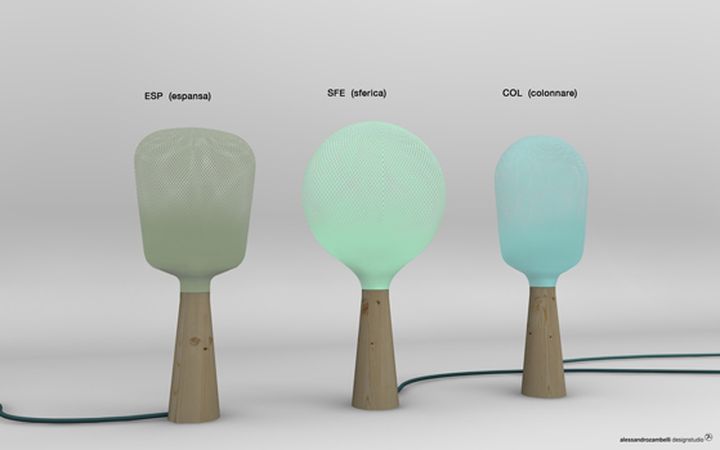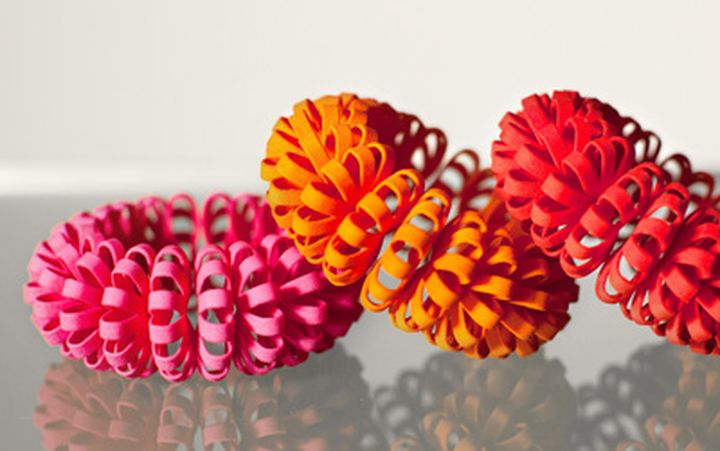 For more information please visit: www.designwinmake.it