FORMABILIO launches new contest, I know Casual
it has been modified:
2014-02-12
di
He leaves today I know Casual, The twenty-fifth contest launched Formabilio,
the platform of design that promotes part design through competitions aimed at designers, aspiring, designers and architects.
This time Formabilio summons ideas of furniture and furnishings where comfort and function are intimately linked with the style and good taste. Projects of furniture and home accessories useful in the life of every day, perfect for both the living area and both the bedroom and for the angle for both work and relaxation area.
beautiful objects, simple, practical, young, informal, or super roomy so compact that can maximize space in any area of ​​the home. In a word, they seek Casual projects.
Proposals should be sent by using the appropriate section of the site from 10: 00 05 of February at
Of March 18.00 10 2014.
To understand the requirements and participate in the contest: https://it.formabilio.com/concorso-design/so-casual
As always, the winners, besides the satisfaction of being produced, Formabilio recognize a fee of 7% on the proceeds of the sale formabilio.com on site.
shop in the area (https://it.formabilio.com/shop) Of formabilio.com site provides fact the furniture and furnishings that have won previous contests and have become exclusive products Formabilio brand, such as: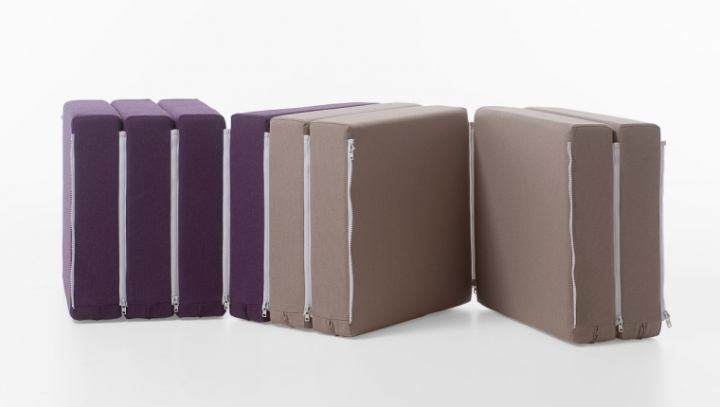 Zippiù - Modular pouf composed of four pillows united by means of zippers. This can create indefinitely long sessions. Zippiù is not only a comfortable ottoman: its shape, its colors and its modularity allows to use it also so versatile as a side table, mattress relaxation or simply broken down into its cushions. Zippiù combines both modern contexts and young people with more classic furniture and earnest. Environmentally friendly coatings, removable and machine washable. Designed by Fabrizio Simonetti and built by Euroline Furniture for Formabilio.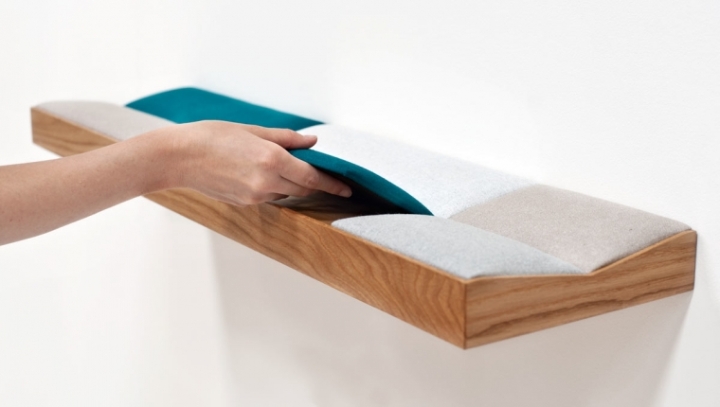 SNUG - The soft shelf that accommodates on soft colorful cushions smartphone, keys and objects that we carry with us every day in the pocket preventing scratches and muffling noises. The cushions are covered with eco-friendly fabric. Snug is available in two sizes. Design Giorgio Bombace, implementation Euroline Furniture, Live In and Ivo Fontana furniture Formabilio.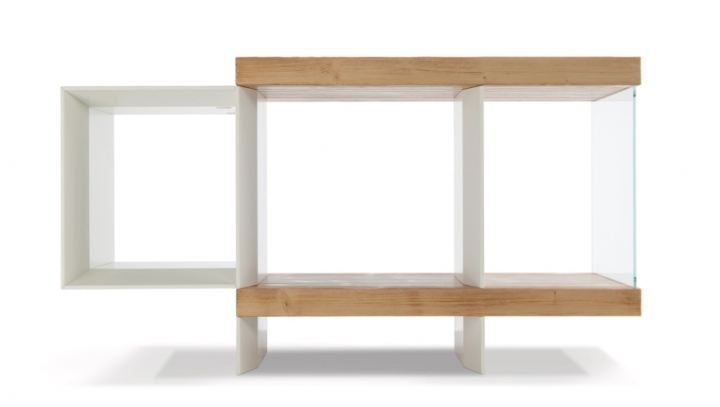 FLAP - Cabinet, coffee table, per day container designed to store magazines, books and objects. The differences between the materials, the panel wood, glass and hand-antiqued solid spruce, and the color contrast makes it an original furnishings suitable for different types of environments. Designed by Antonio Scotti and
developed by Ivo Fontana furniture Formabilio.