The winners of the contest "THE MOBILE signifier" 2015
it has been modified:
2015-06-18
di
On the occasion of the Symposium 2015, which was held at Villa Dionisi in Cerea (Verona) 12 last June, the Foundation Aldo Morelato decreed the winners of the twelfth edition of THE MOBILE signifier with the theme "The places of relaxation 2.0 - Objects d ' furniture for the home relax. "
The secretariat of the Aldo Morelato Foundation received hundreds and hundreds of papers, from all over the world, which have been carefully inspected by the distinguished jury of well-known faces of architecture and the contemporary design scene: Silvana Annichiarico (Director Triennale Design Museum), Ettore Mocchetti (editorial advisor AD), John Levanti (Industrial designer), Ugo La Pietra (designer and theorist of applied arts, art director of the Aldo Morelato Foundation) and Giorgio Morelato (President of the Aldo Morelato Foundation).
The award "ALDO MORELATO FOUNDATION" of € 5.000,00 (for professionals) has been assigned to the CLOVER Mariya Dlugoborskaya / St. Petersburg (RU project) "for the chair at three positions that give the object a flexibility and availability with respect to various situations roominess and comfort."
The jury also noted the projects: Caesar "NEST" Arosio (MI) "for the structure-hammock, which place relaxing, adoptable to every home" and "roll" outside of Free Rutile (MI) "for the object from the chair with flexible backrest in chaise longue , creating compact structure but at the same time articulated in space. "
The prize "ALDO MORELATO FOUNDATION - STUDENT AWARD"EX-AEQUO of € 1.250,00 (for students) was instead awarded to two projects:
MOON FABRIC Rahimiankhormazard of Homa (IR) and Manakova Ganna (UA), students of the Academy of Fine Arts in Verona: "chaise longue by clear references to relaxation with ergonomic situations that lead to physical and psychological well-being";
FLOAT Giulia Conti, student of the Academy of Pisa: "object that is inspired by the archetypal forms that suggest warmth and insulation."
The next round of the Aldo Morelato Foundation for the awards ceremony will be held during the fair LIVING THE TEMPO in Verona. During the evening we will be exhibited the papers reported by the jury and the "Aldo Morelato Foundation Award prototype", written and produced by the Morelato.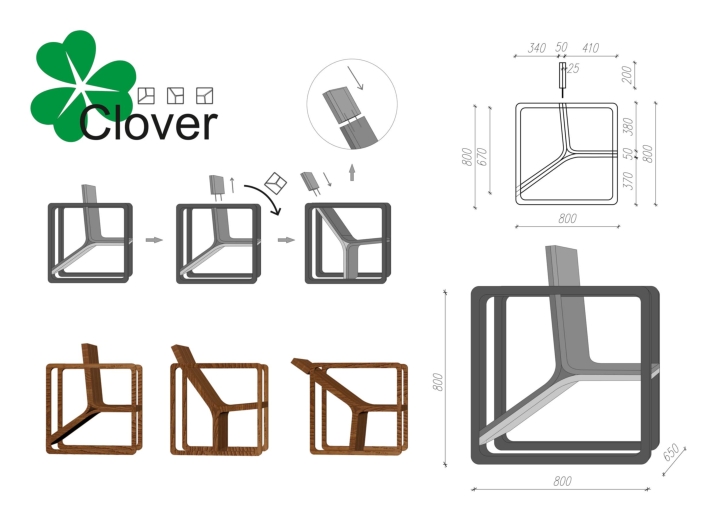 Prize Foundation ALDO MORELATO CLOVER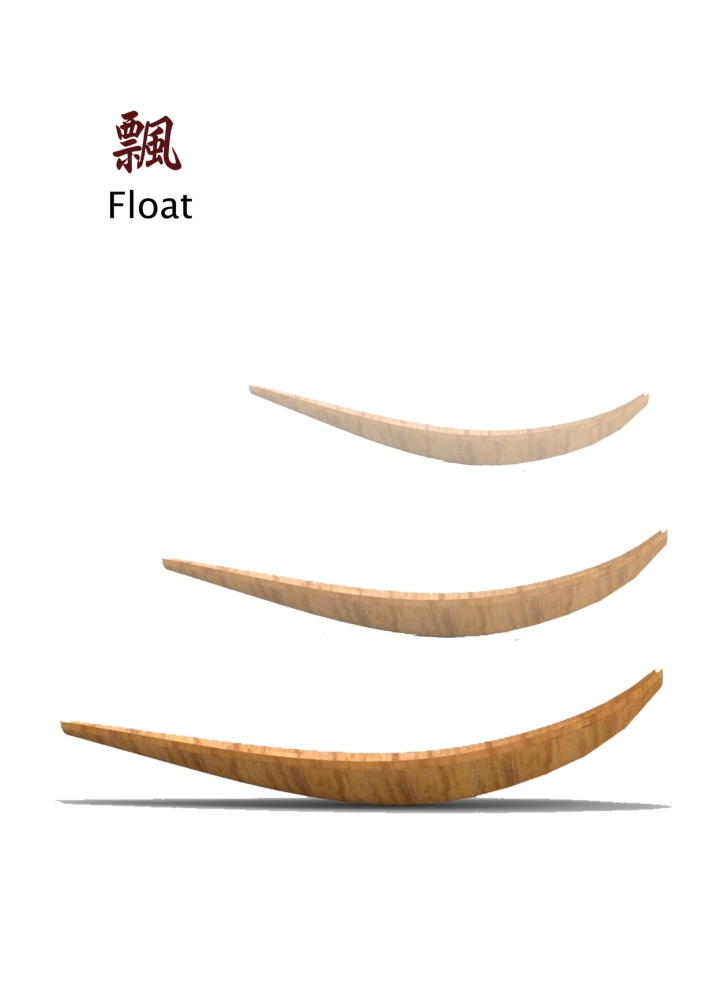 ex aequo FLOAT student prize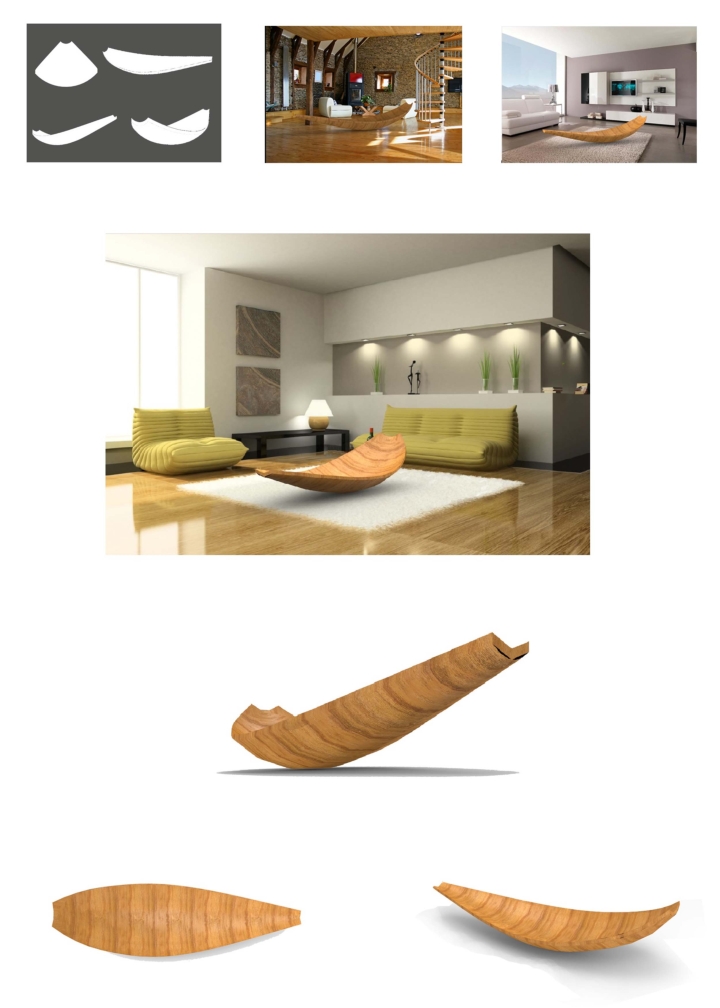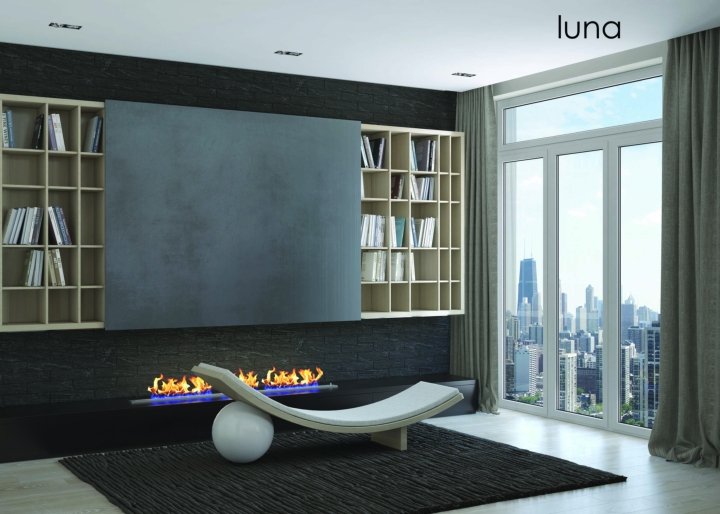 former student aequo LUNA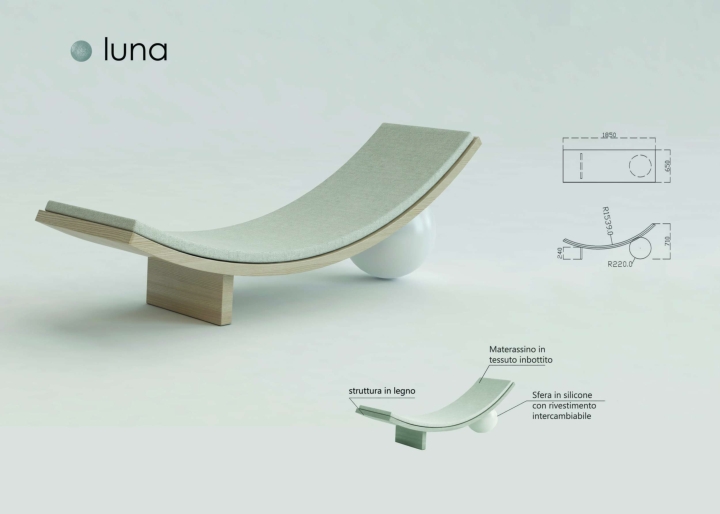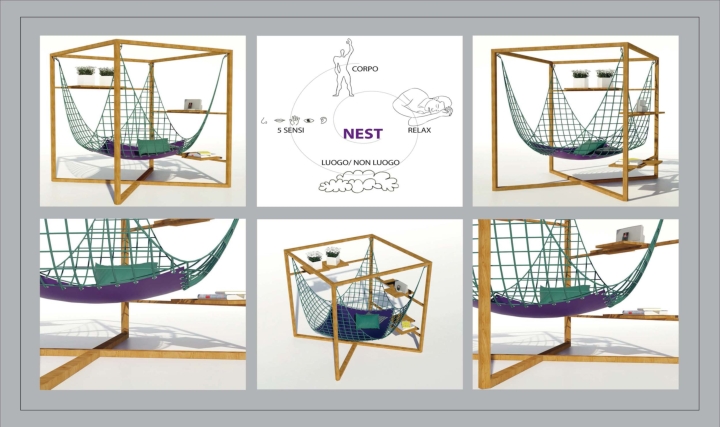 Reporting, Project NEST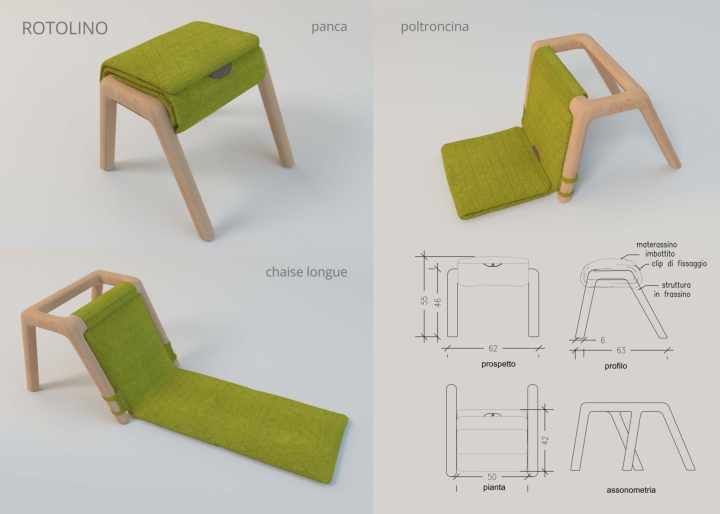 Reporting, project roll