"Café Club", the fourth edition of the design competition De-Infiniti Design contest
it has been modified:
2013-11-29
di
InfinitiYoung group brand OMP, lancia il new Infiniti Design De-contest entitled "Club Cafe".
The competition is open to young designers, Designers and students, Italians and foreigners, born after the 1 / 1 / 1984, Which must try to achieve dell'abbinata chair + table for cafe, Designed for the community.
Limited time, Frenetic rhythms and few opportunities for a break mark the common life. Reflecting this reality, more and more widespread, the 'company then chooses to propose a theme that revolves around a time to breakAs the coffee break, to share with friends and colleagues, a moment of relaxation and conviviality.
Infiniti, A brand that offers furnishing dynamic and eclectic, able to bring the design into the homes of everyone, It is characterized by the large space that gives to creativity, innovation e the technological. For this reason The fourth edition of the contest has chosen to no limits to creativity, If not those determined to 'Use of material Which: plastic, metal, aluminum, wood, Which may be used individually or in combination between them.
A decree the winner, that will win a prize of € 5.000,00, Is a qualified jury composed of prominent personalities from the world of design, which will evaluate all the projects taking into account the individual or group that has been better able to express the personality and style of Infiniti, and has not adequately considered only the values ​​and identity of the brand, but also ergonomic requirements and sustainable design, in order to continue the production process ideally undertaken by the company.
Projects must be submitted no later than March 31 2014.
The competition will conclude with the award ceremony of the winnerTo be held in June 2014.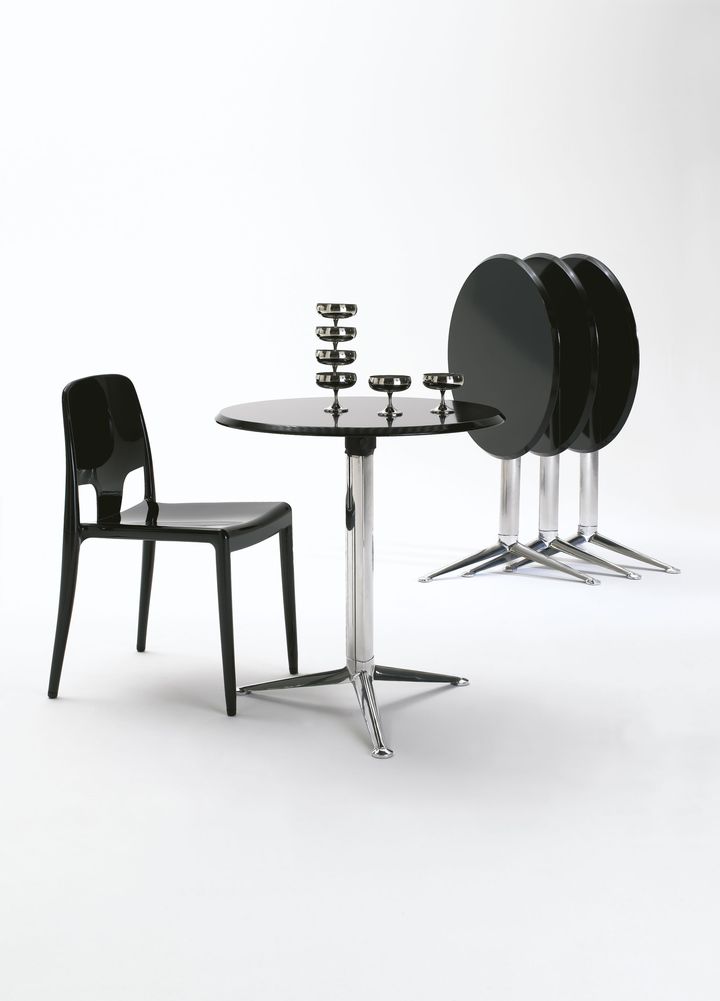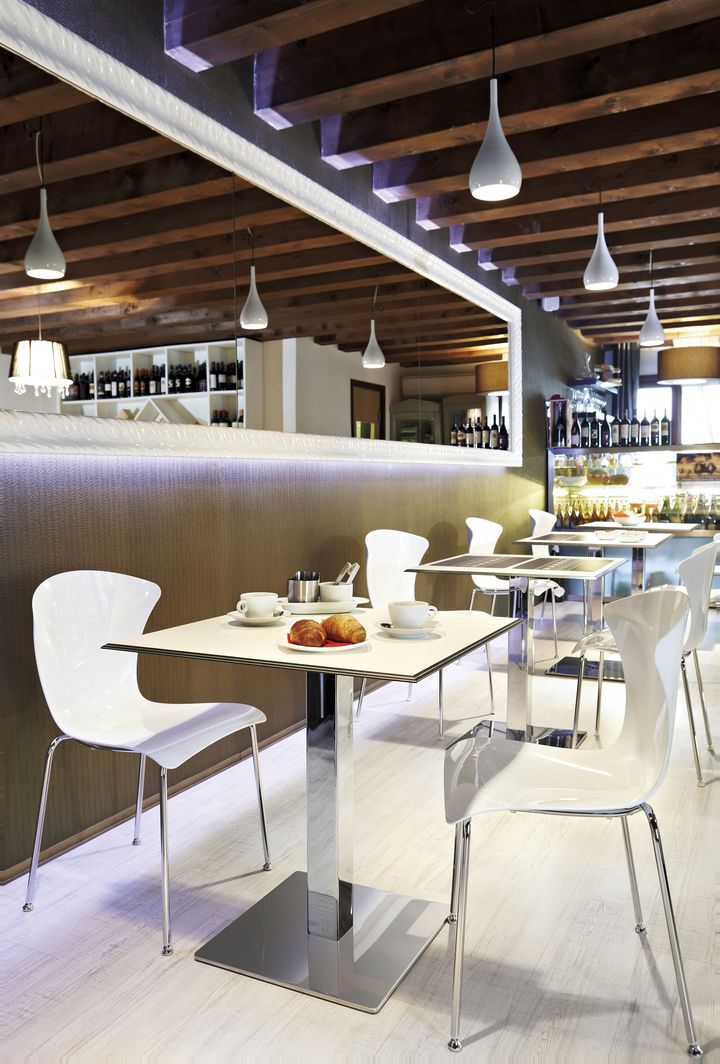 For more information please visit: www.infinitidesign.it