Walking the floor Novabell - Preview Cersaie 2014
it has been modified:
2014-06-21
di
Walking is the new floor NovaBell will present to cersaie 2014.
Reliable and suitable for life everyday is both a character the floor, able to satisfy the most attentive living taste.
Available in several colors, It is perfect for creating the right balance between the floor and the surrounding environment.
Even the formats in which it is proposed (× 60 60, 70 35 ×, × 35 35, 11,5 35 ×) ensure the possibility of giving their personality to the living space.
Quality raw materials and cutting-edge technology ensures durability and ease of cleaning.
Walking is the ideal coating for trendy areas, where surfaces become protagonists and show, in every detail, character and personality.
Walking is part of the program "NovaBell Ecosystem" combining the porcelain stoneware products in conditions of sustainable development, understood as environment protection, safety and health.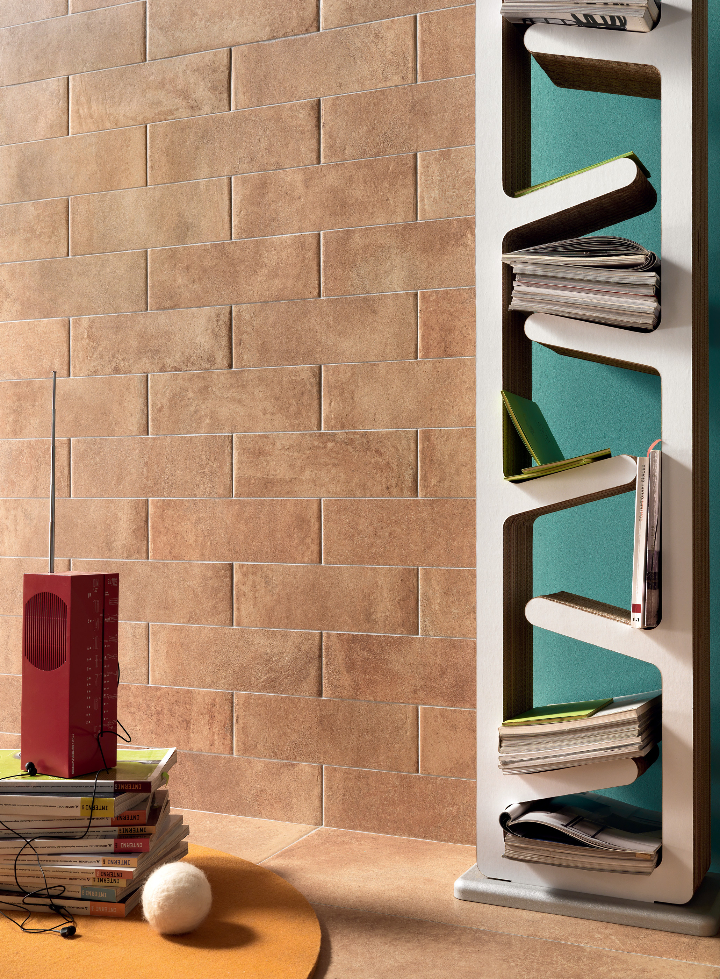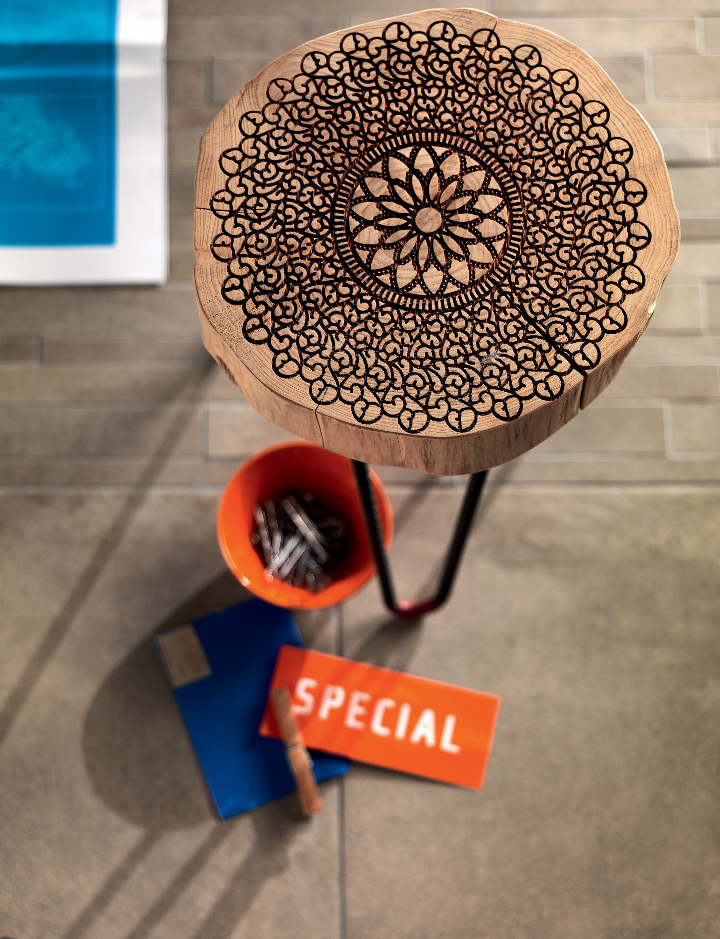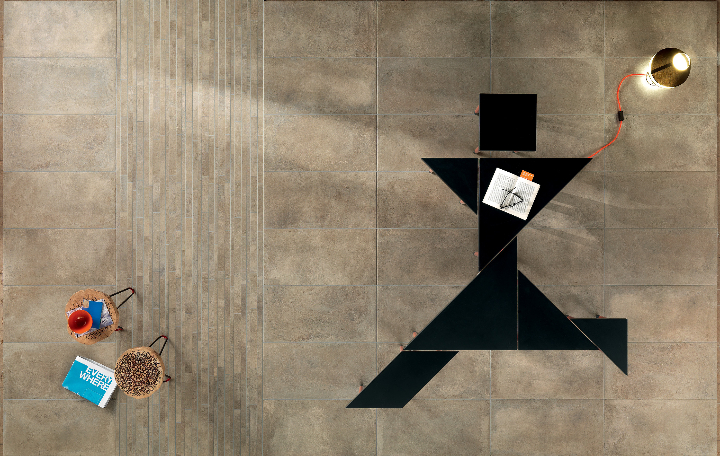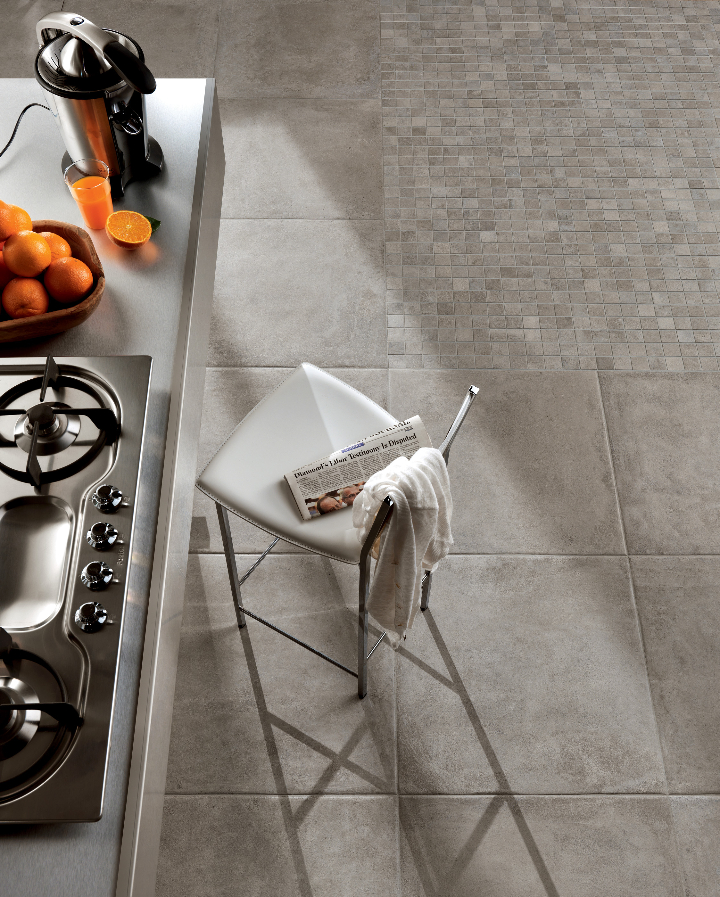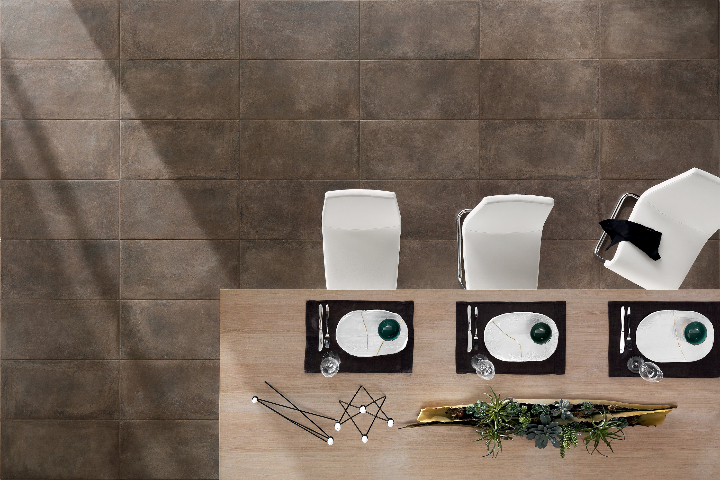 More information about: www.novabell.it