Zaha Hadid: Guangzhou Opera House
it has been modified:
2016-03-31
di
L 'Zaha Hadid Guangzhou Opera House is about to be completed respecting the opening date of early 2011. The 70,000 sqm complex is located in the heart of the sites for the cultural sviluppio the city by establishing a close relationship with the Pearl River to the south. With two volumes wrapped in a cement skin triangulated, glass and steel, the project aims to improve the urban functions, and to open access to the river. The result of the project served as an urban and iconic gateway is confirming Guangzhou as one of Asia's cultural epicenters.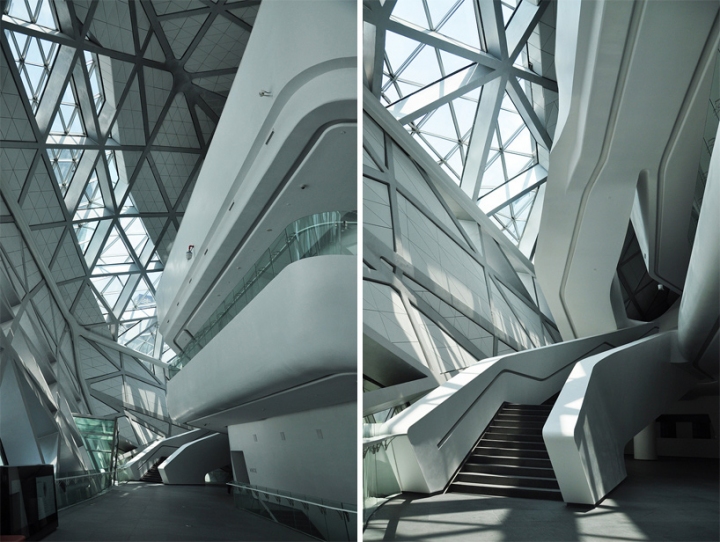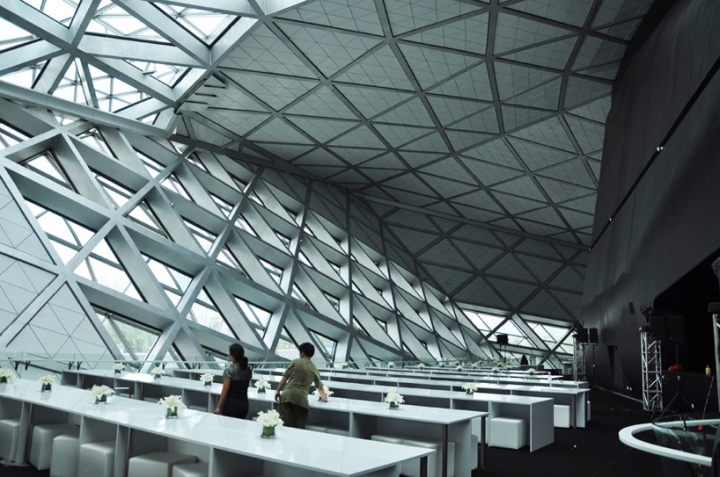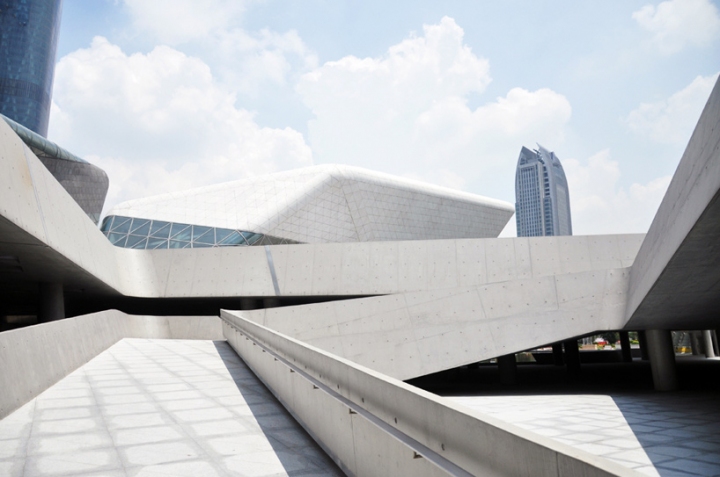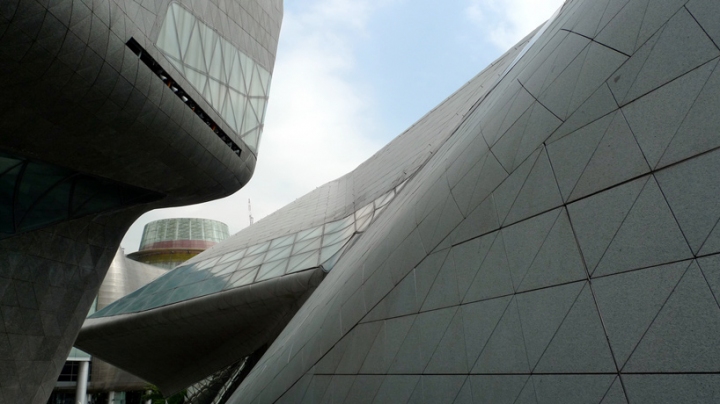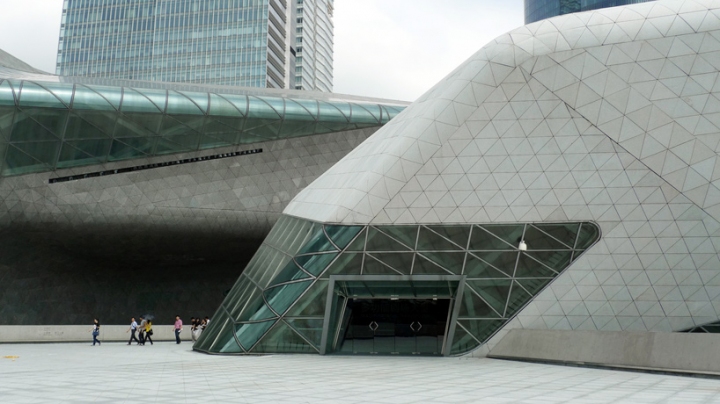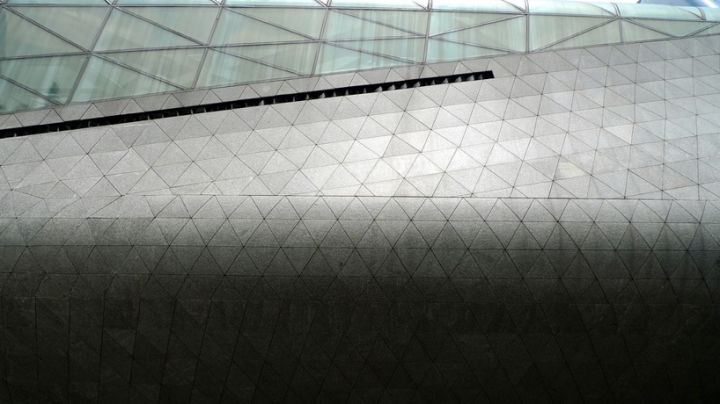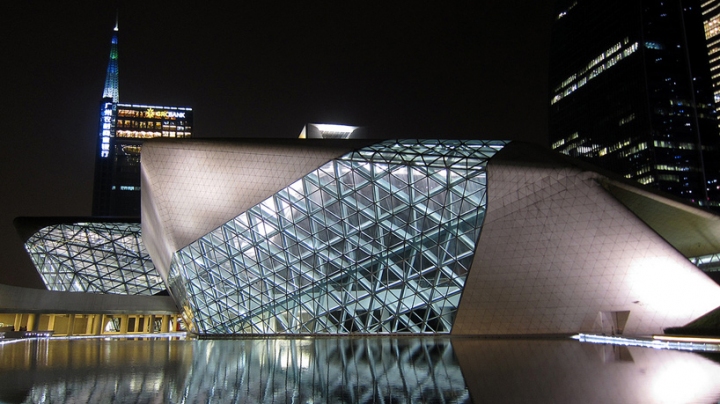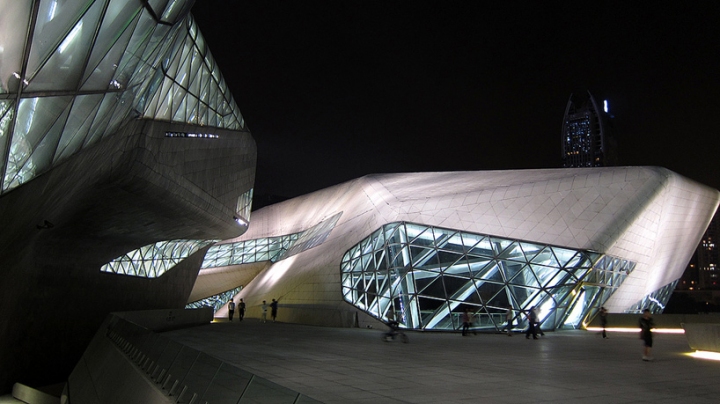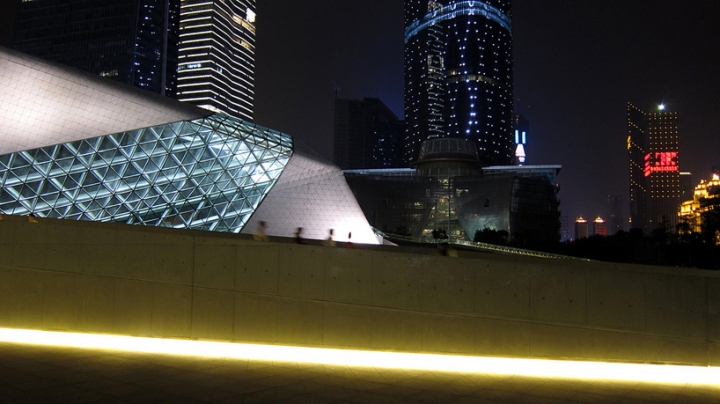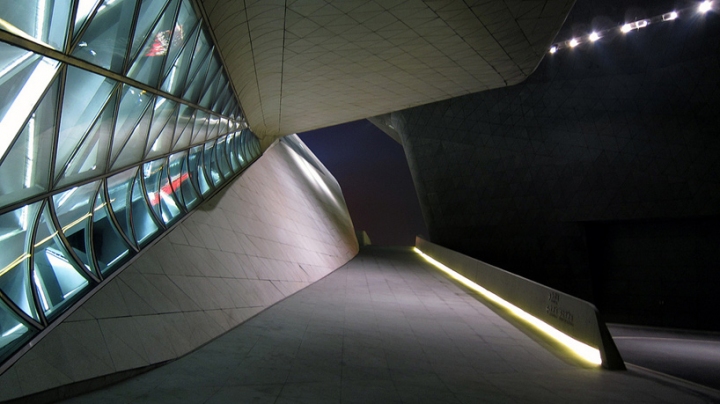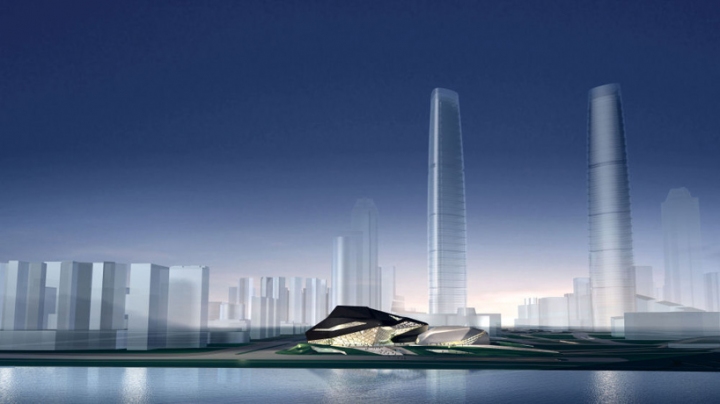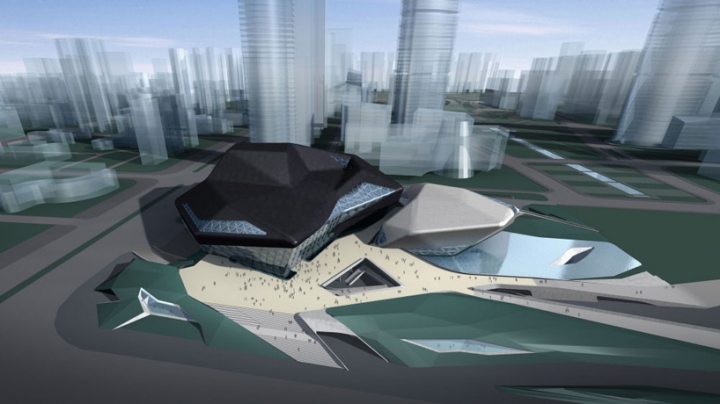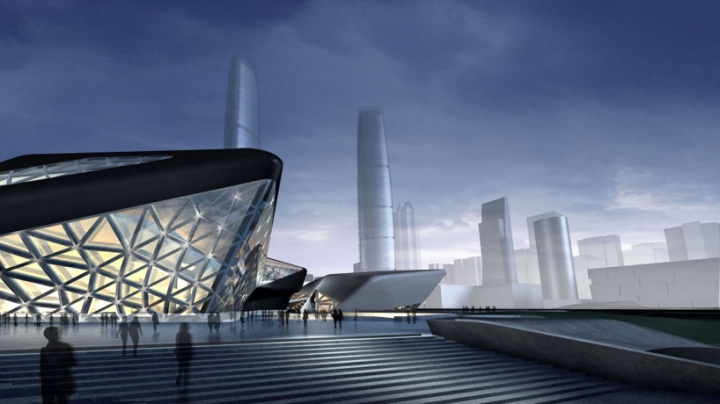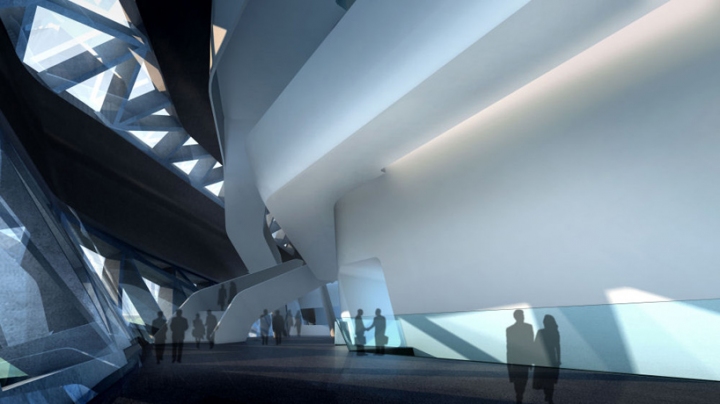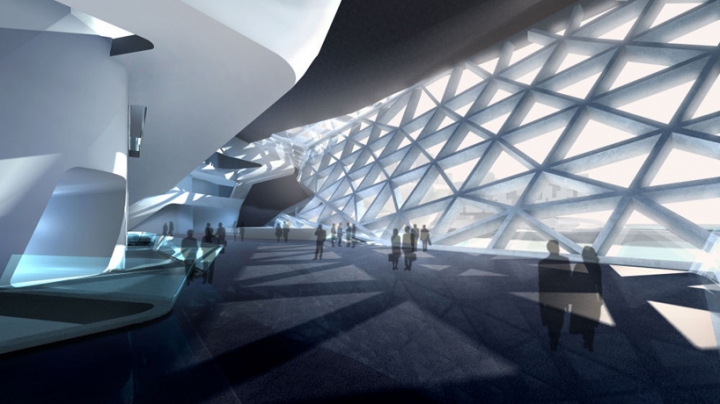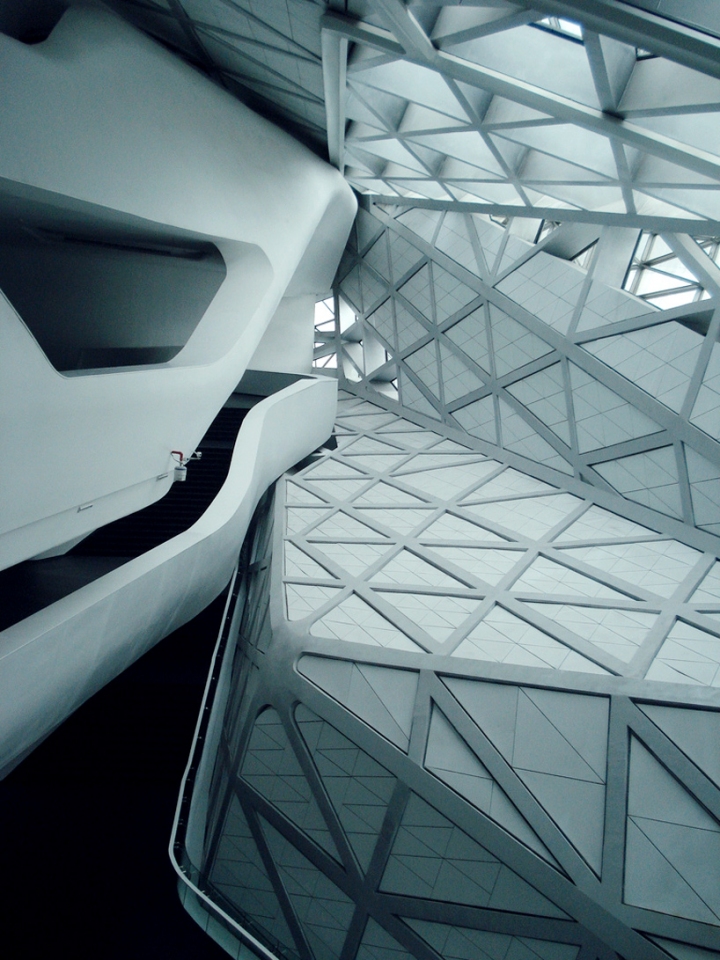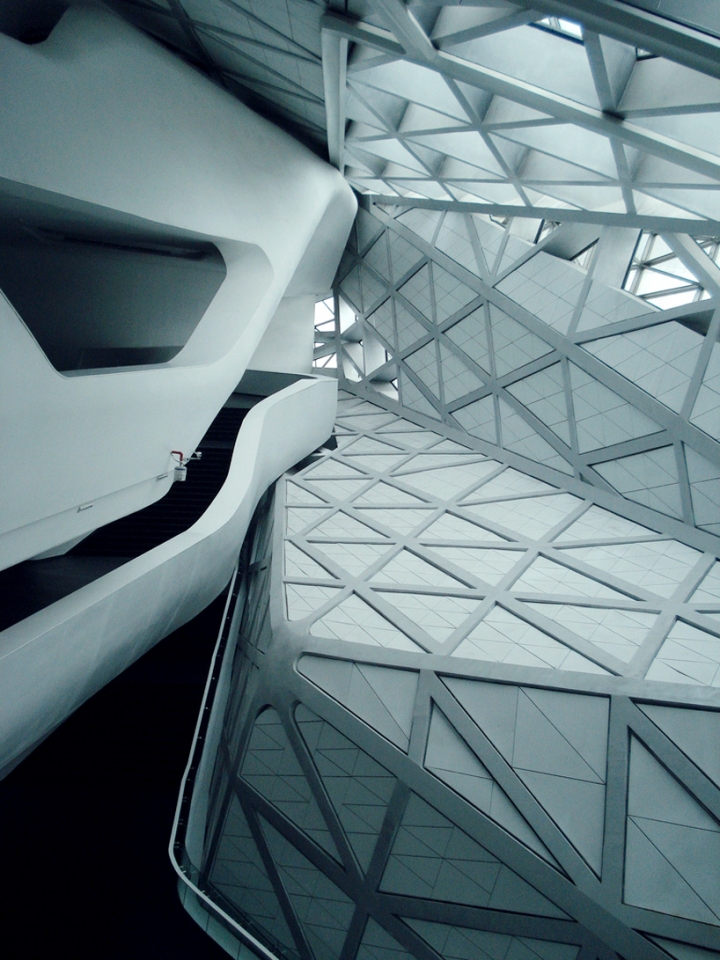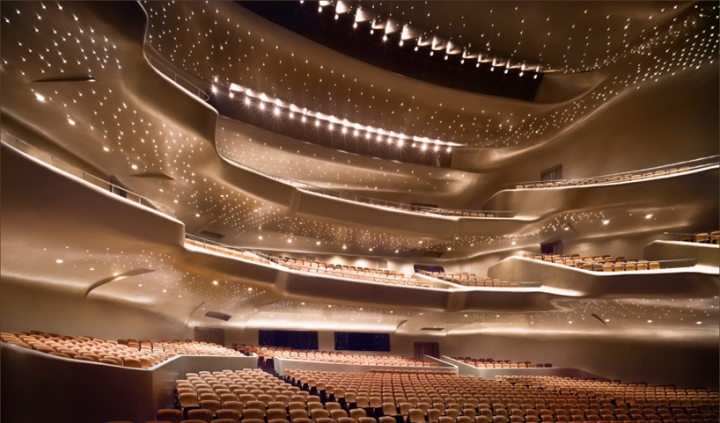 Street: designboom