VLK Architects / digital marketing agency iProspect office
it has been modified:
2012-07-24
di
This is the new office of the agency iProspect, located in the Cultural District Fort Worth, Texas, USA. It occupies an area of ​​25.000 square meters and is designed to VLK Architects completed in 2012.
The new office is a combination of historical elements and high-tech. Originally, this space was a warehouse where he worked the metal, dates back to 1950 and featured a lot of elements that were then incorporated into the new design. In this way, the office maintains the relationship with the past and the history of the building, but also looks to the future. Some of the features that have been preserved include the concrete columns with graffiti and the masonry partitions.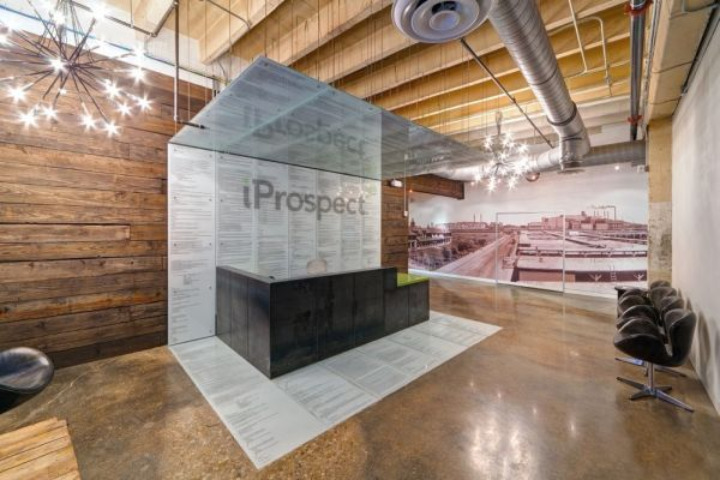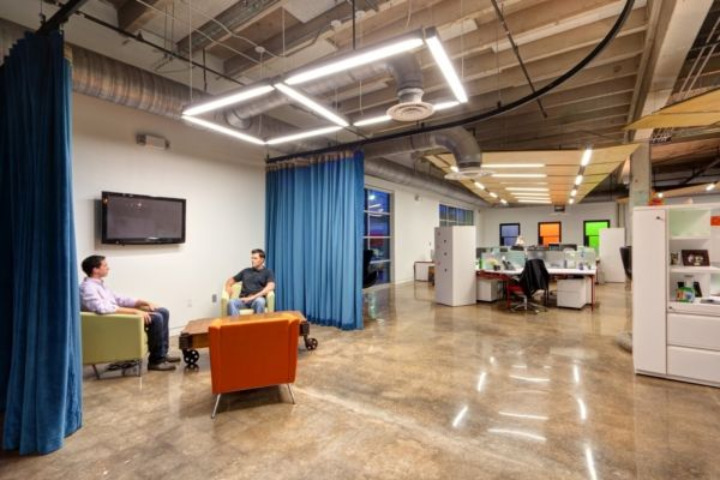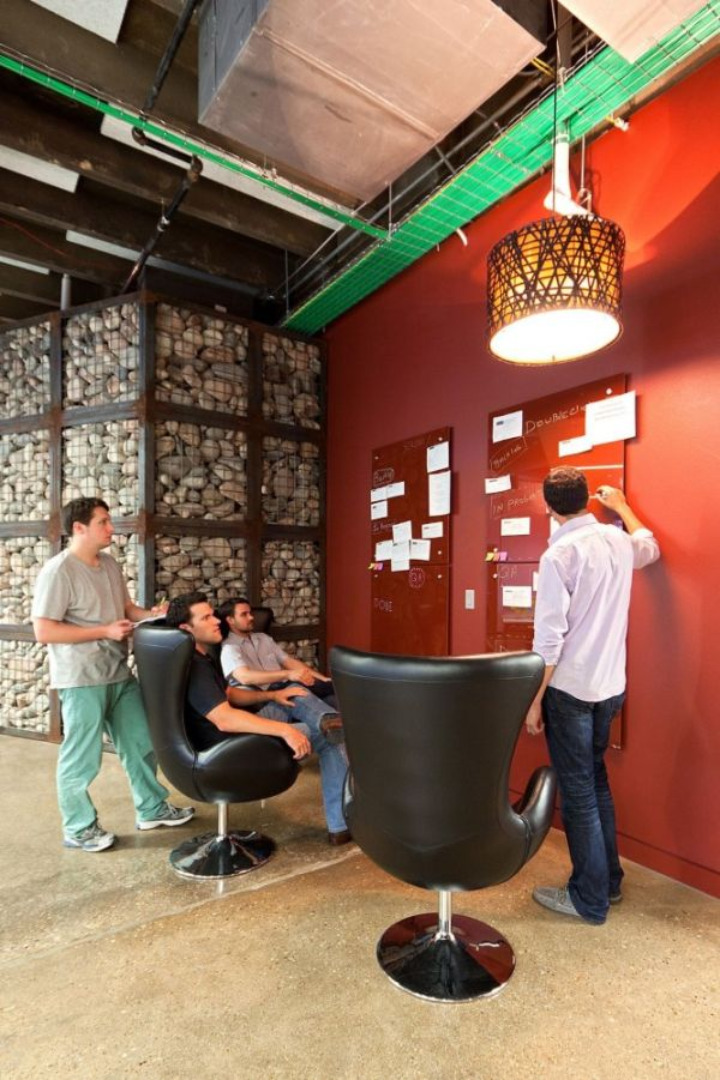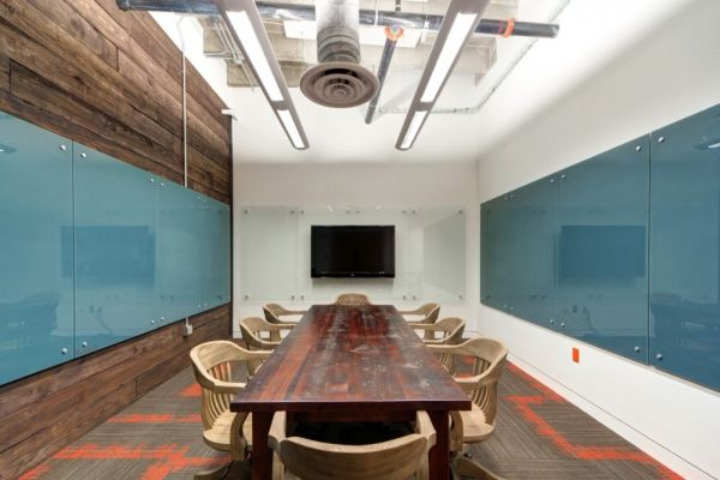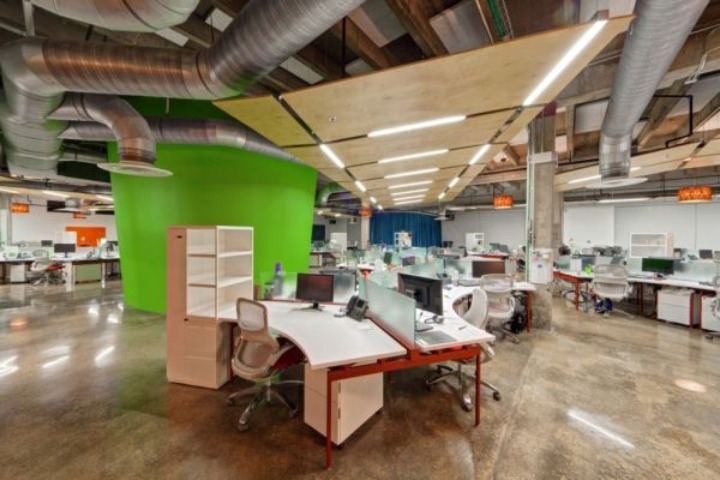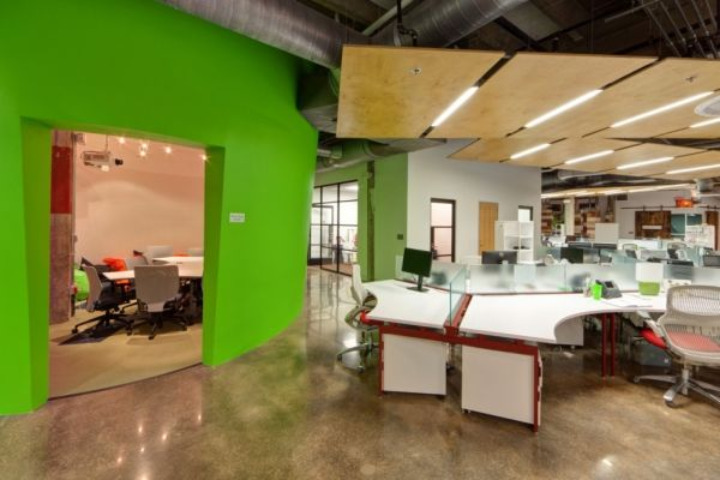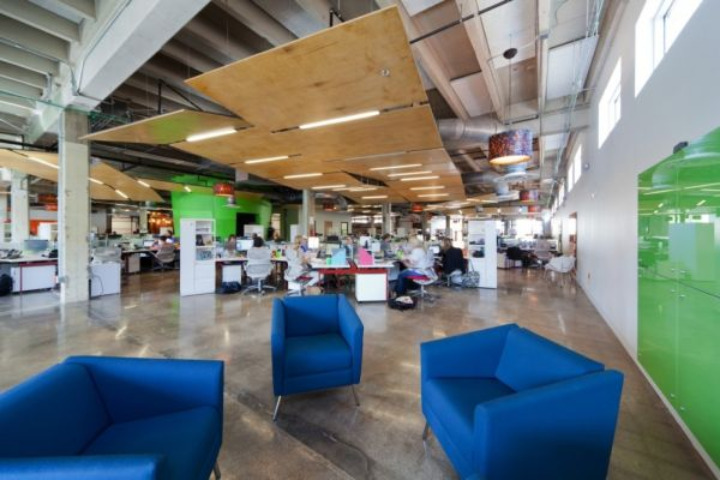 The office has an open design and includes a number of common areas of collaboration and work areas, as well as conference rooms. It is a conglomerate of open spaces with different levels of privacy. There are also phone booths for personal use, as well as a room with walls and tables writable. It 'a great place to be creative. The office also has two games rooms, a kitchen and a large common area. The interior is cozy and mixes old and new in a beautiful way.
Street: Homedit