Villa Zevaco Restaurant by Andy Martin Architects
it has been modified:
2014-01-23
di
Villa Zevaco , Formerly called Villa Sami Suissa, was built in 1947 by Jean Francois Zevaco for the builder Sami Suissa and soon became a landmark building for its beauty, modernity and originality. Andy Martin Architects have approached the project with the utmost respect for the existing project
creating a series of spaces that pay homage to Zevaco and building tradition Moroccan enriched by contemporary British design values. The most important challenge was to maintain the original structure of the building, however, creating a complex that includes a restaurant, bar, boulangerie, tea house, library, gardens and terraces.
Starting from what was a house with three bedrooms, AMA managed to create a peaceful haven away from the bustle of the city. Zevaco Villa is located at the intersection of the Boulevard d'Anfa and the boardwalk, leading to Casablanca.
A new grand entrance rotunda built with a central skylight where echoes the trademark of Zevaco. The elements of his style interior are enhanced to give you a front retro and contemporary construction. Andy Martin Architects worked closely with landscape designers to bring the plant life and running water, which plays such an important part in and out of the building Zevaco, the overall design.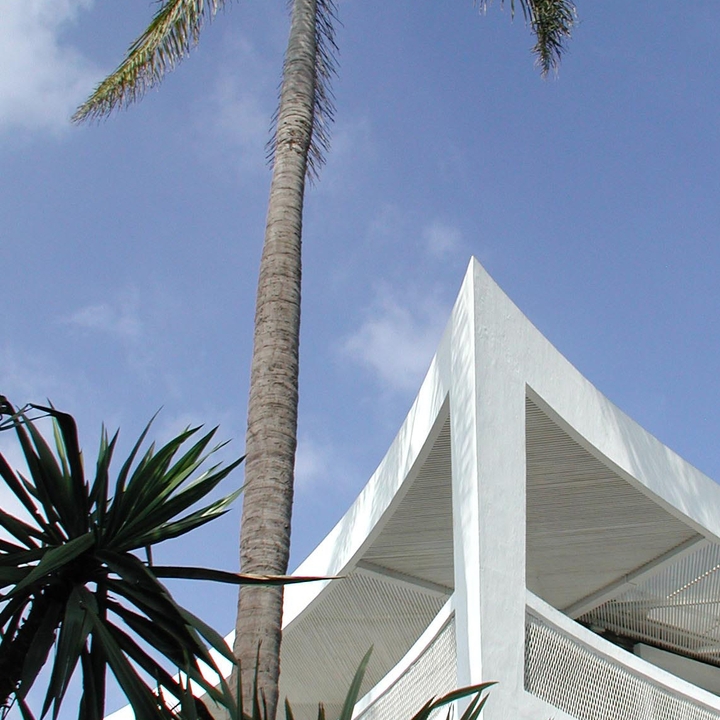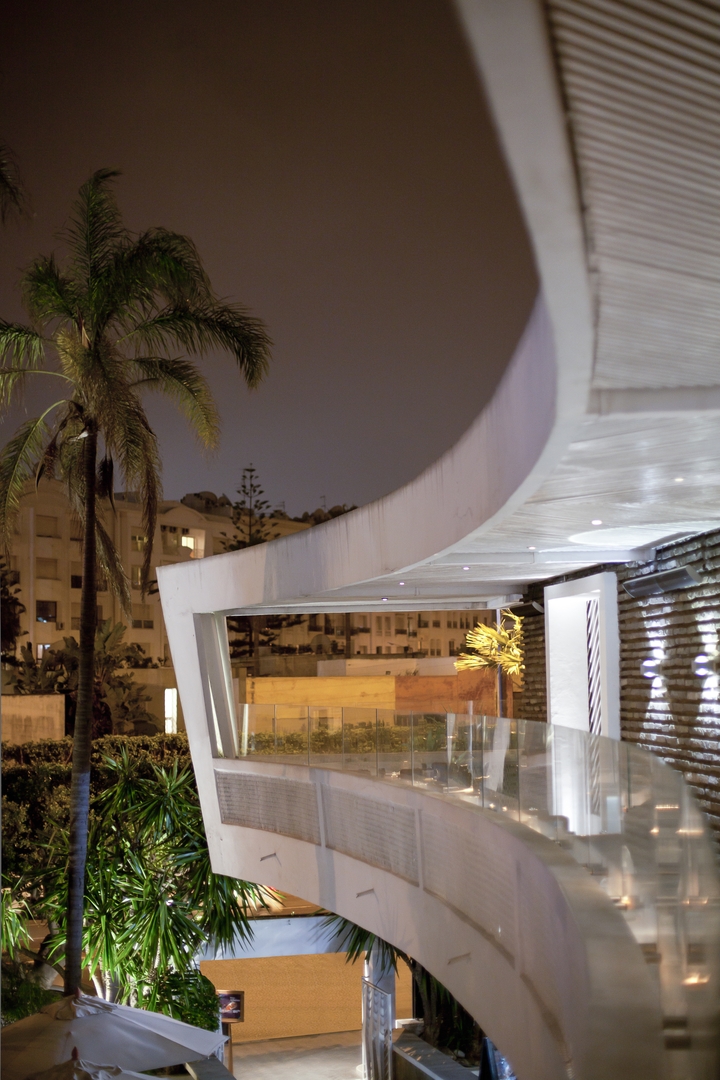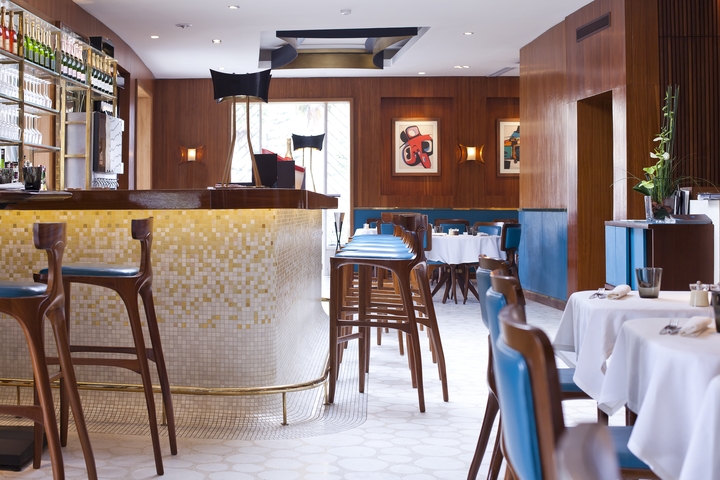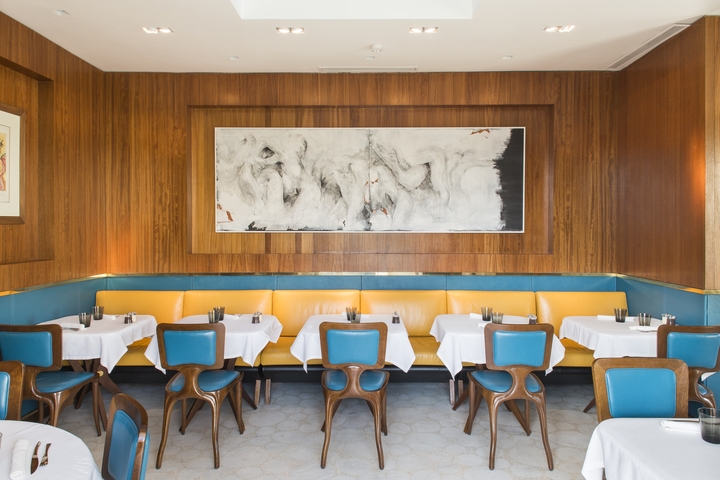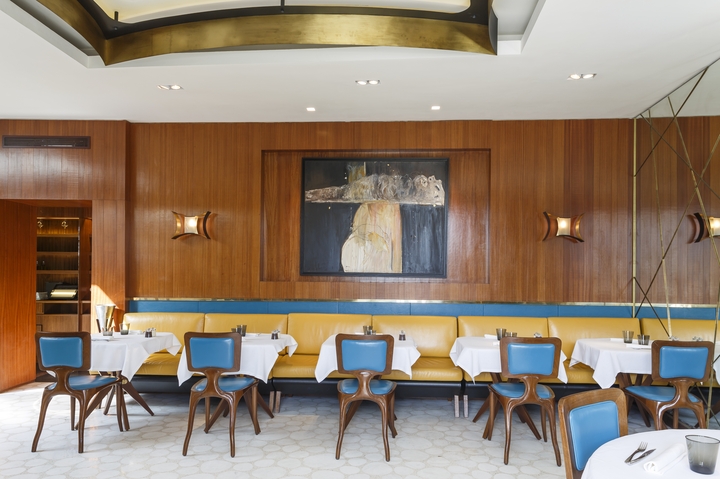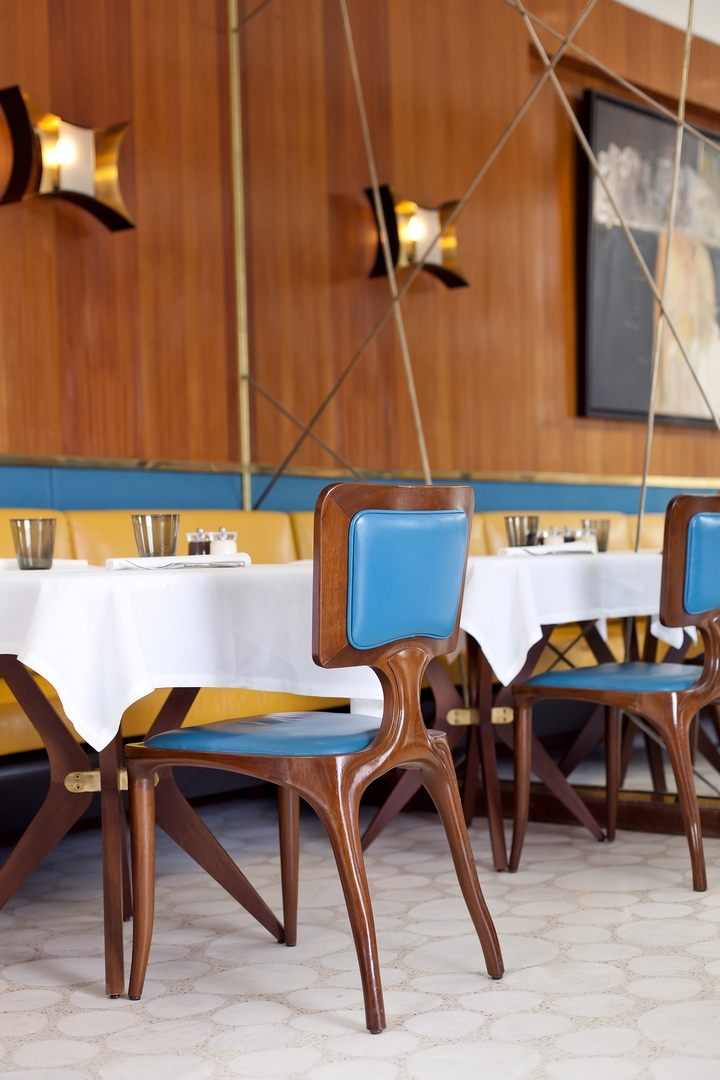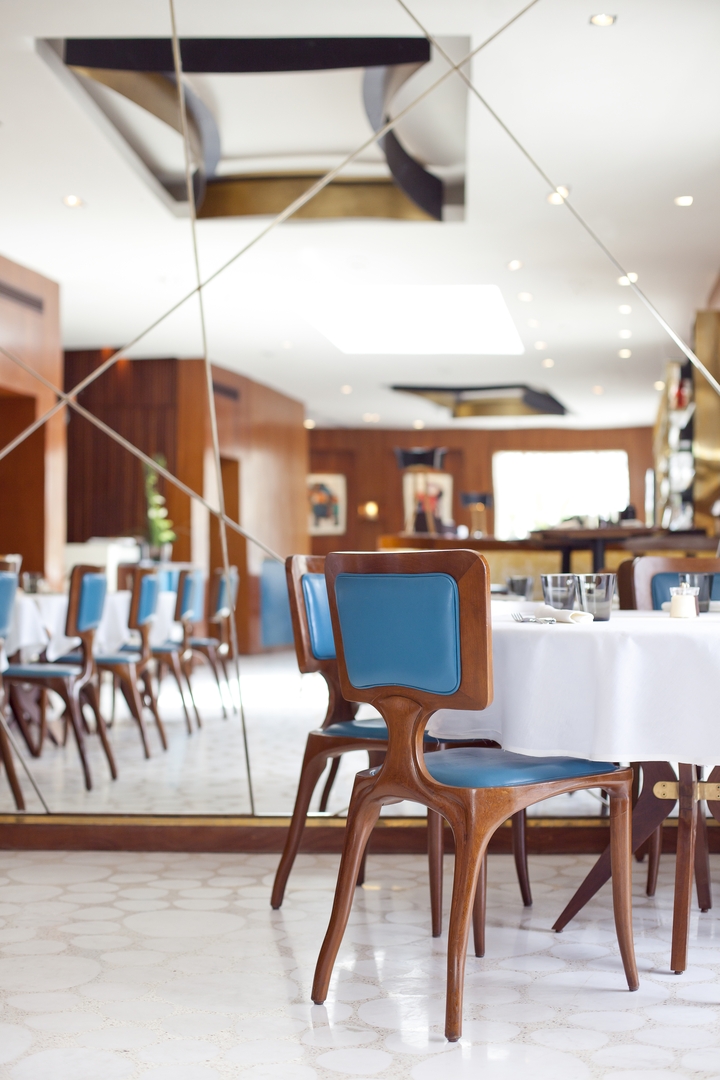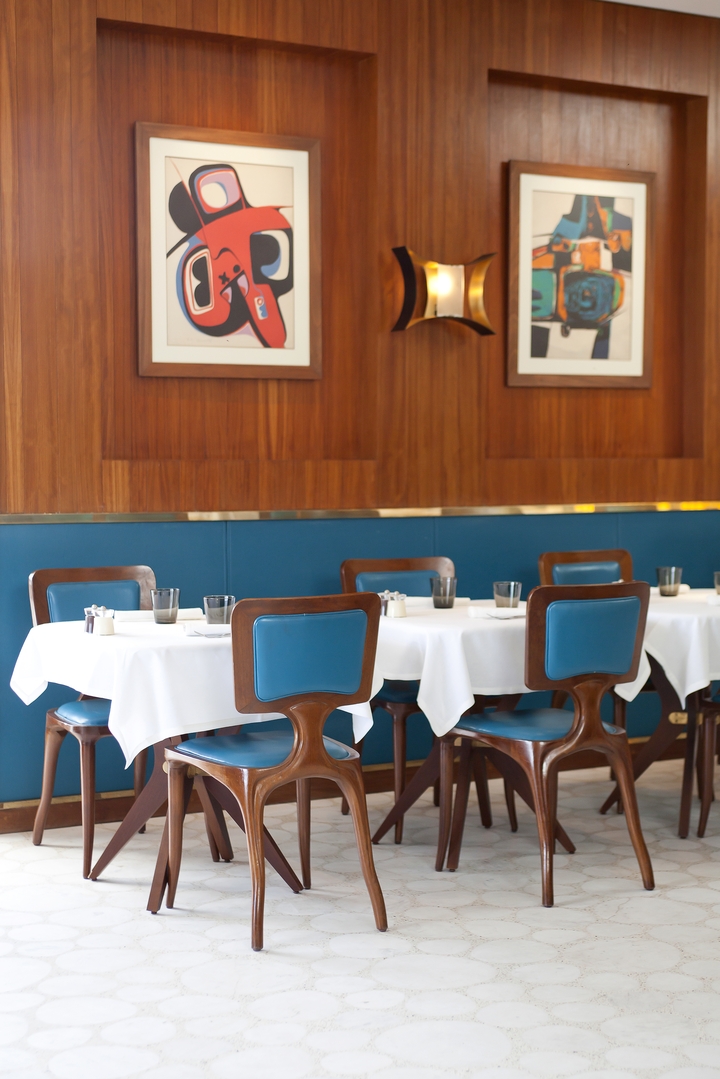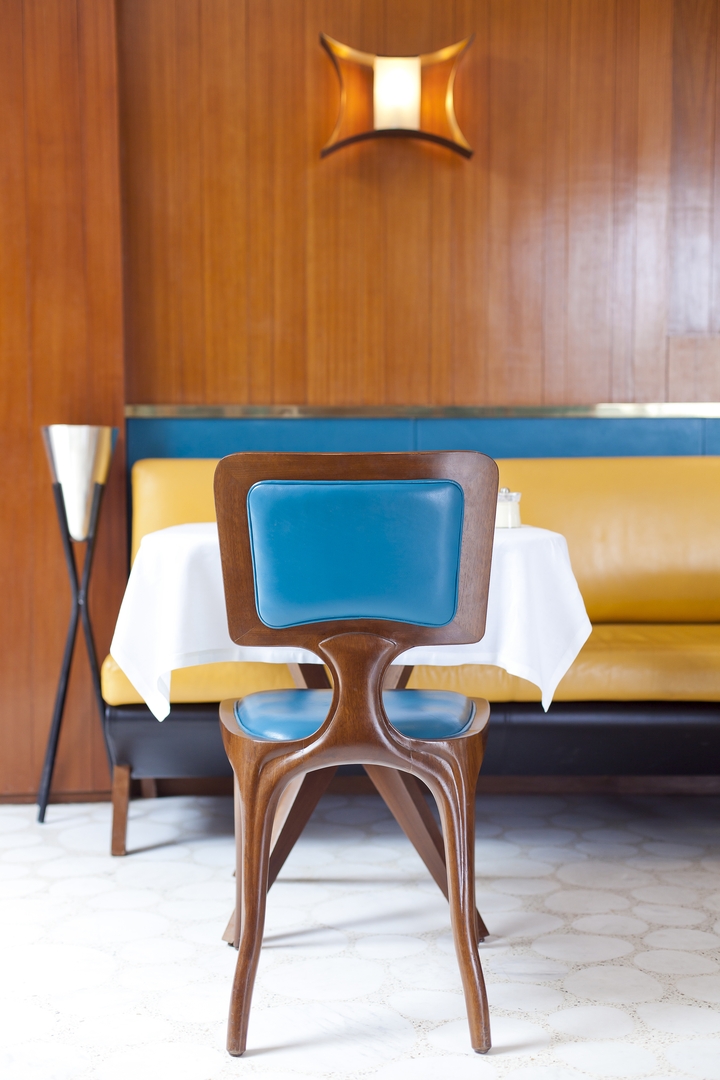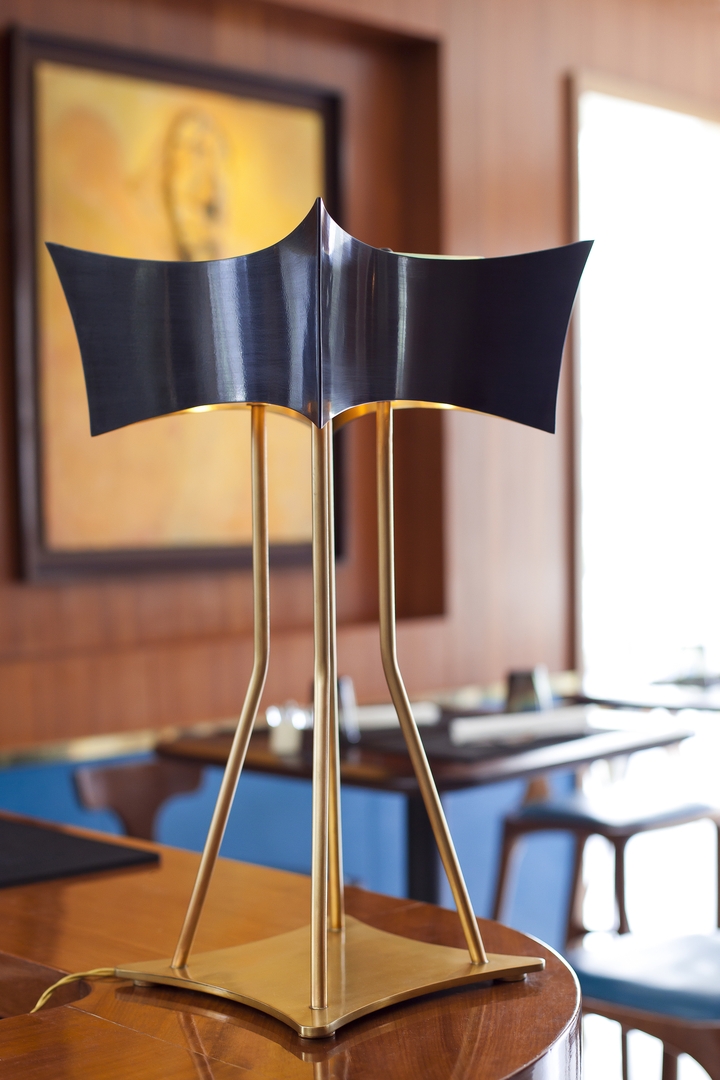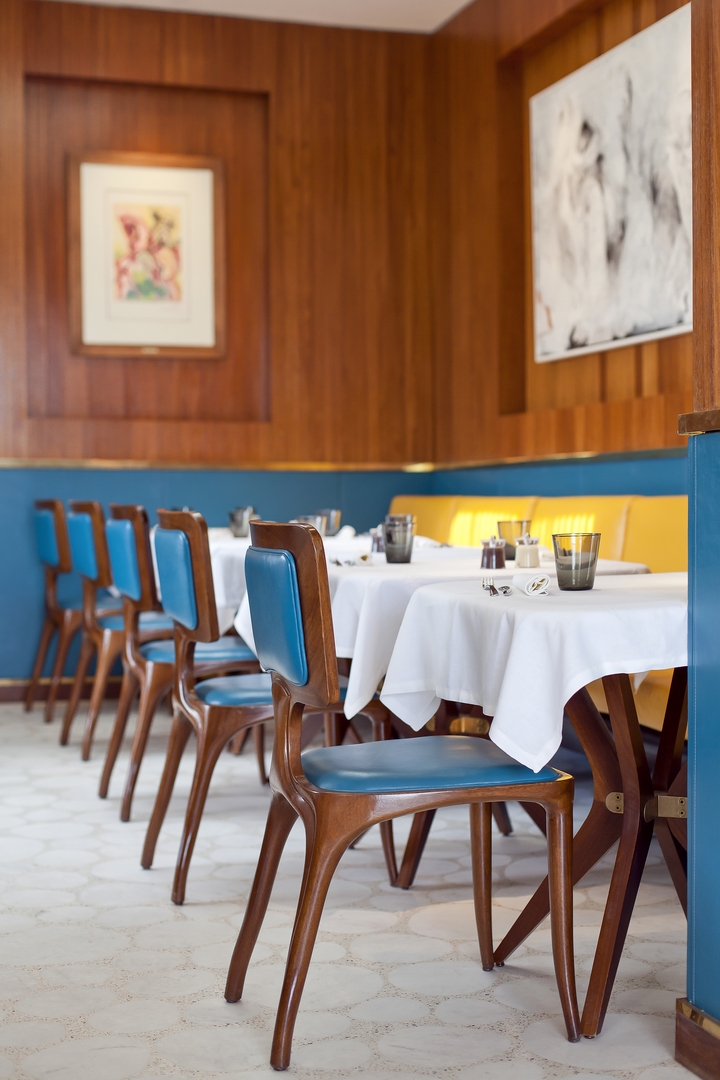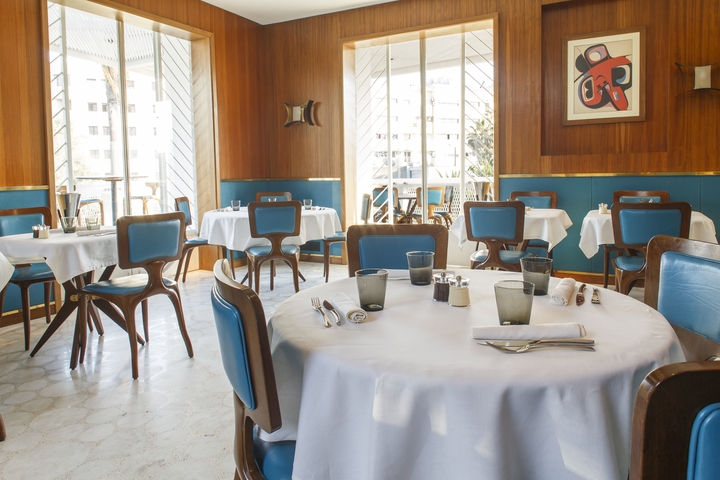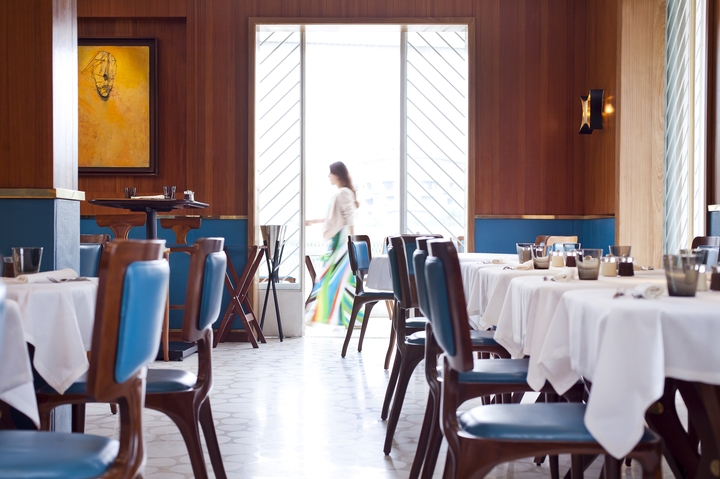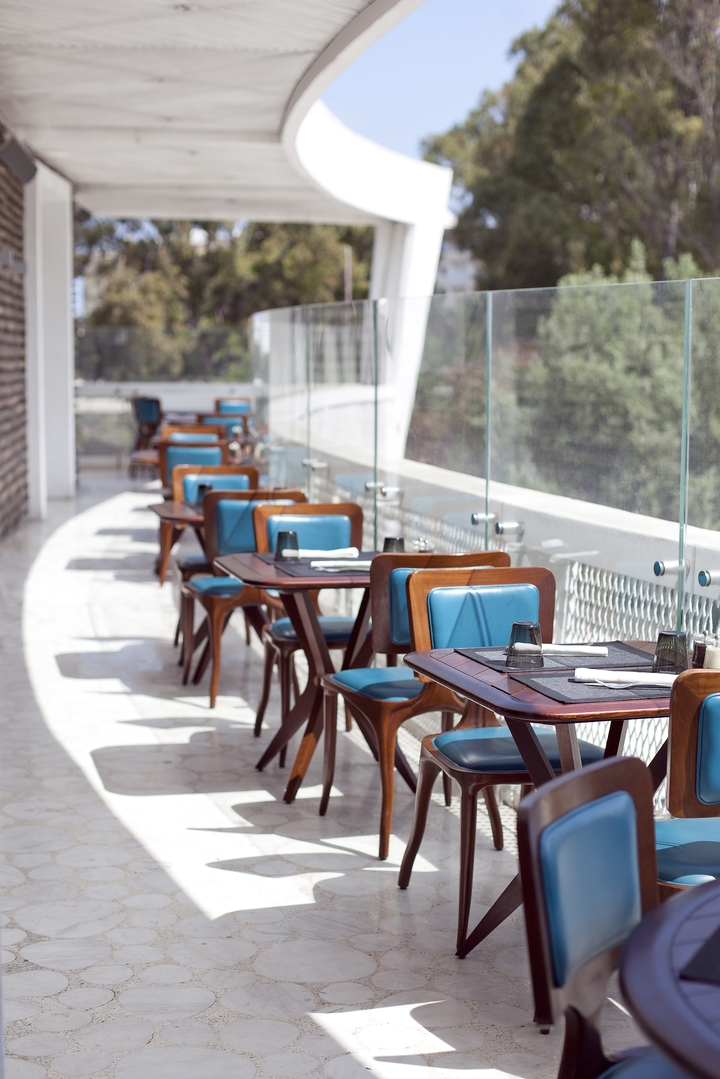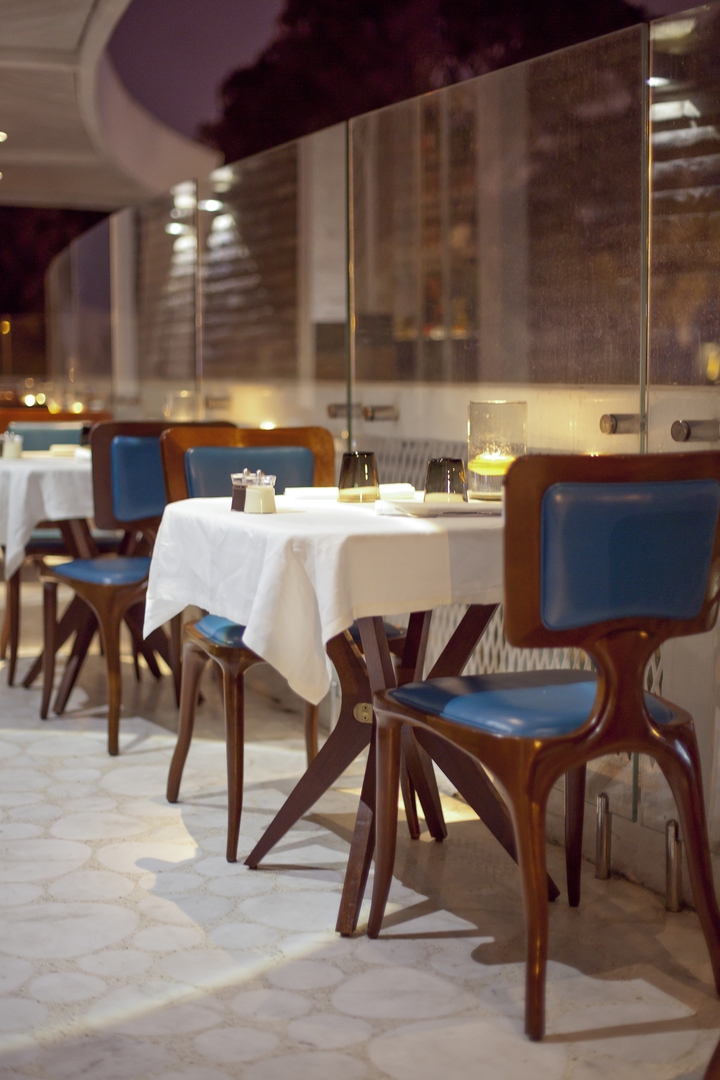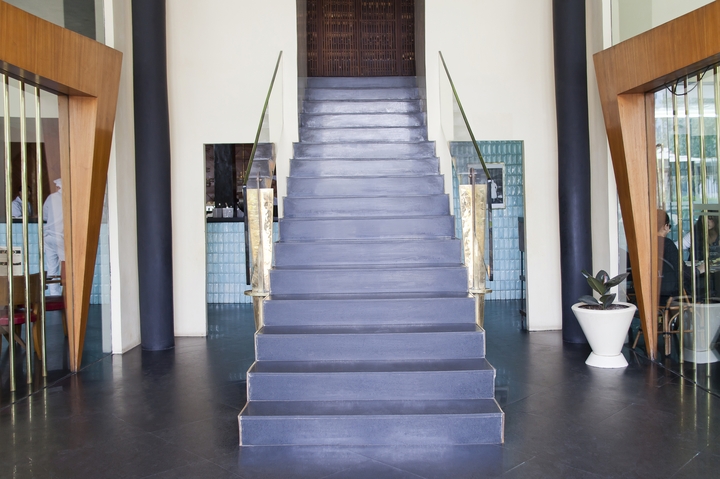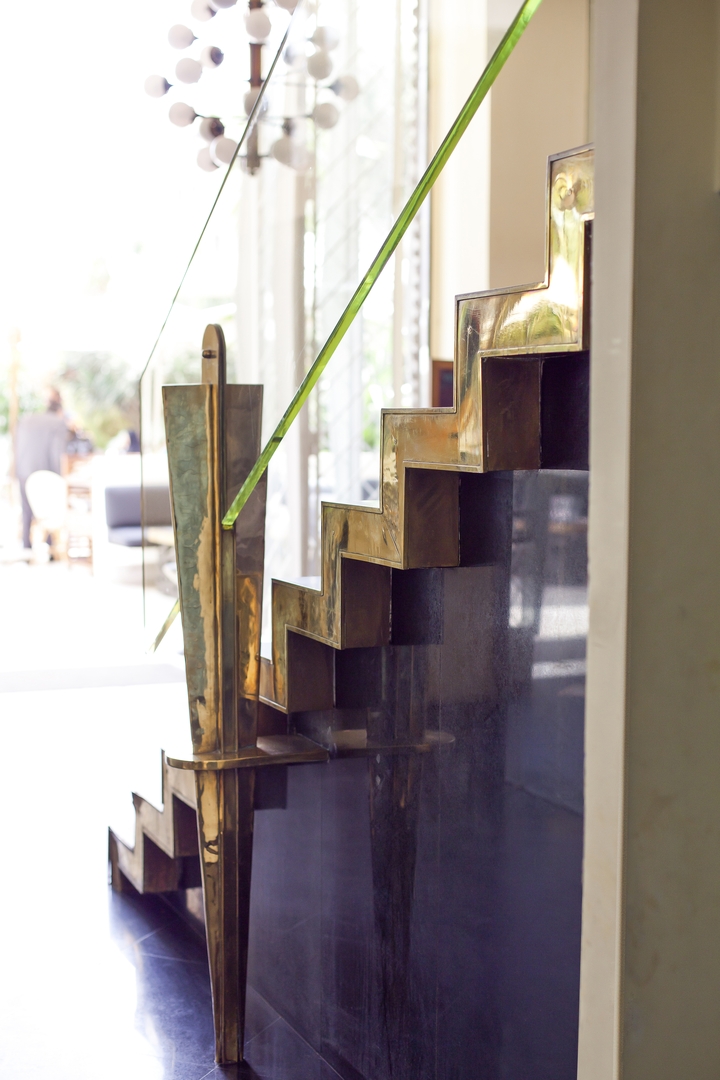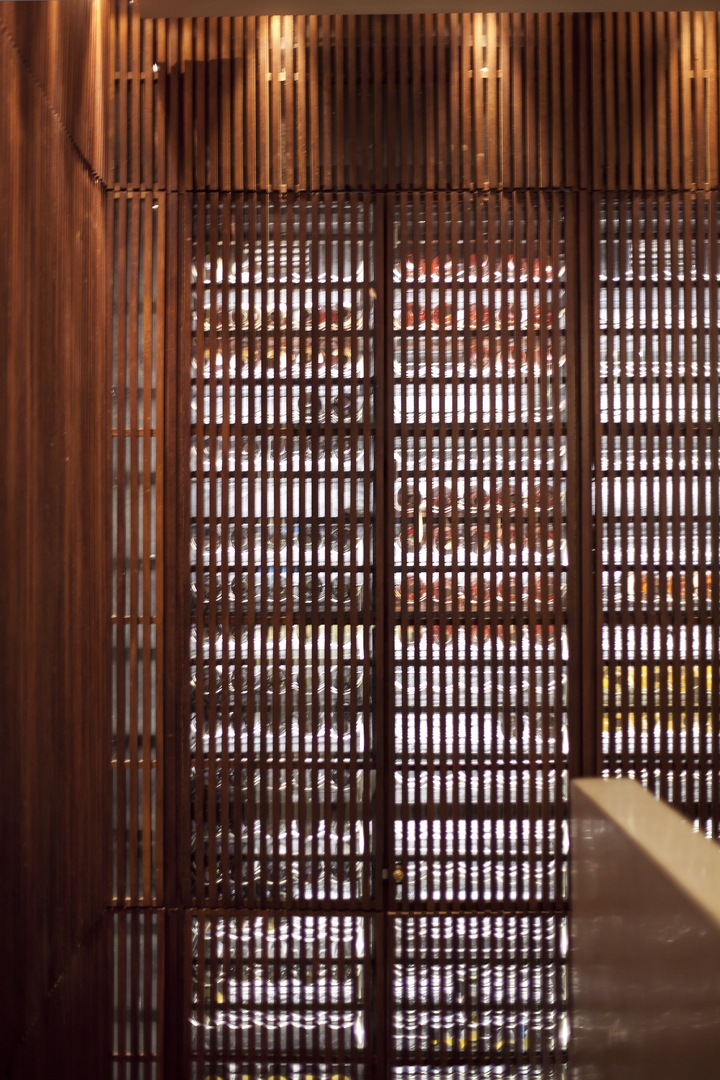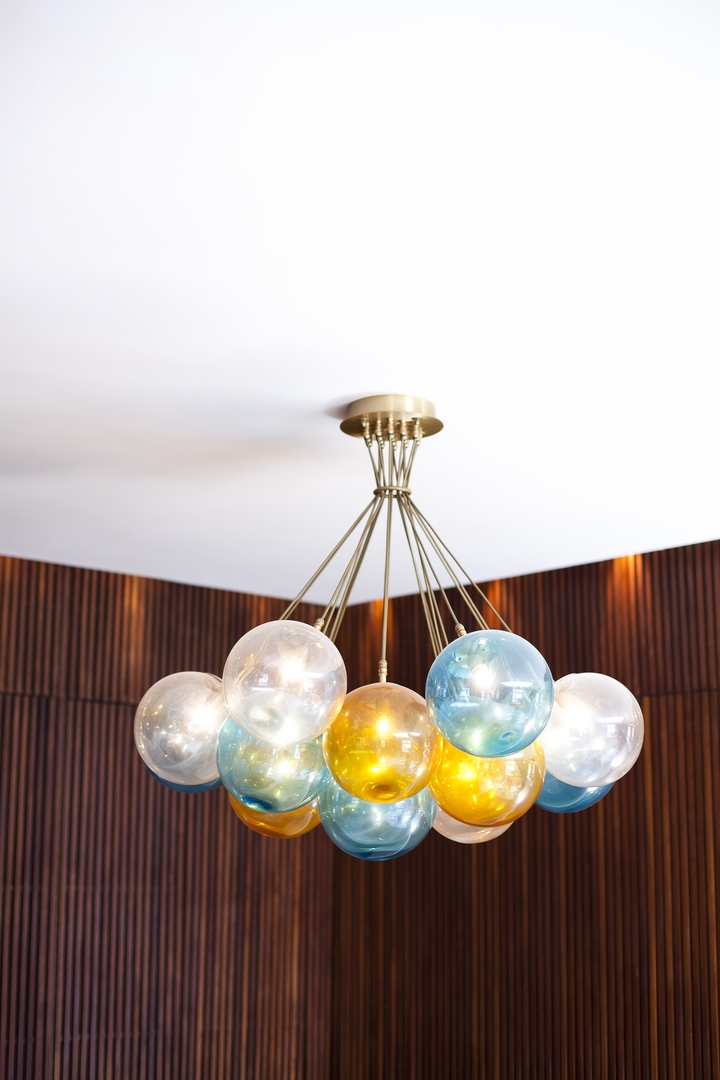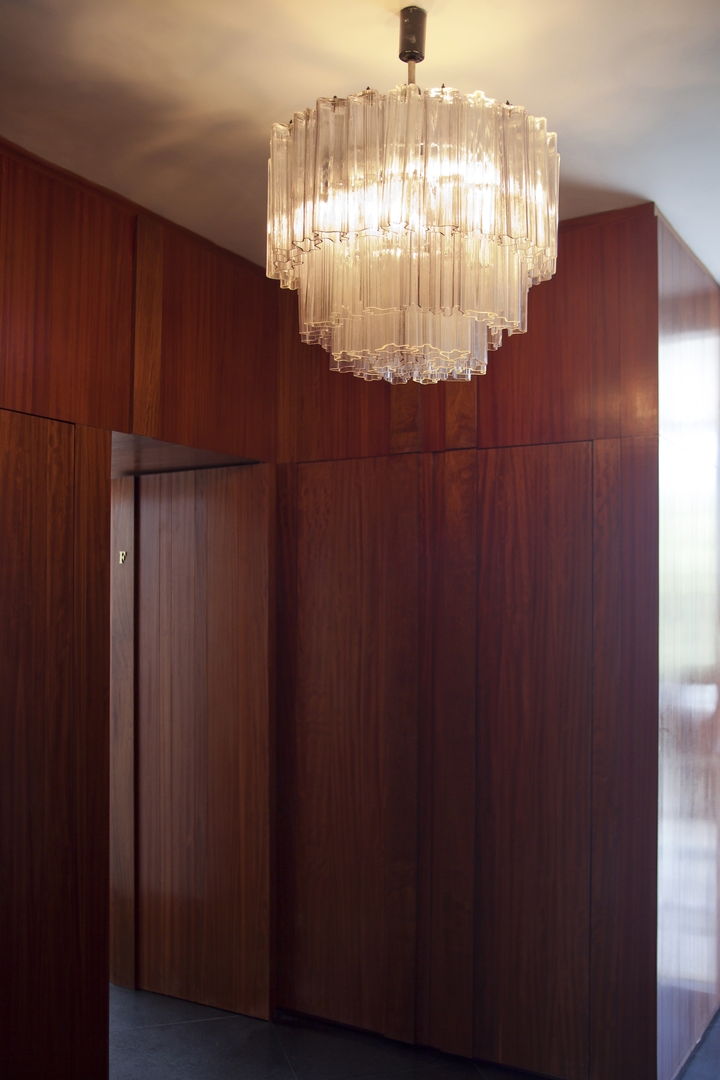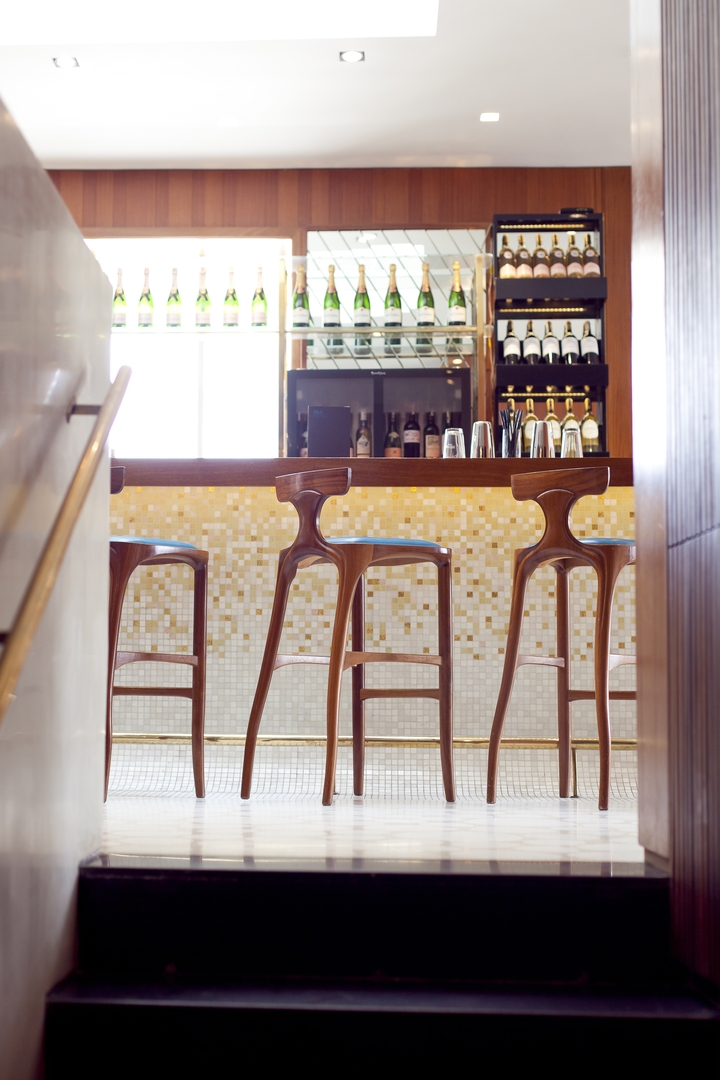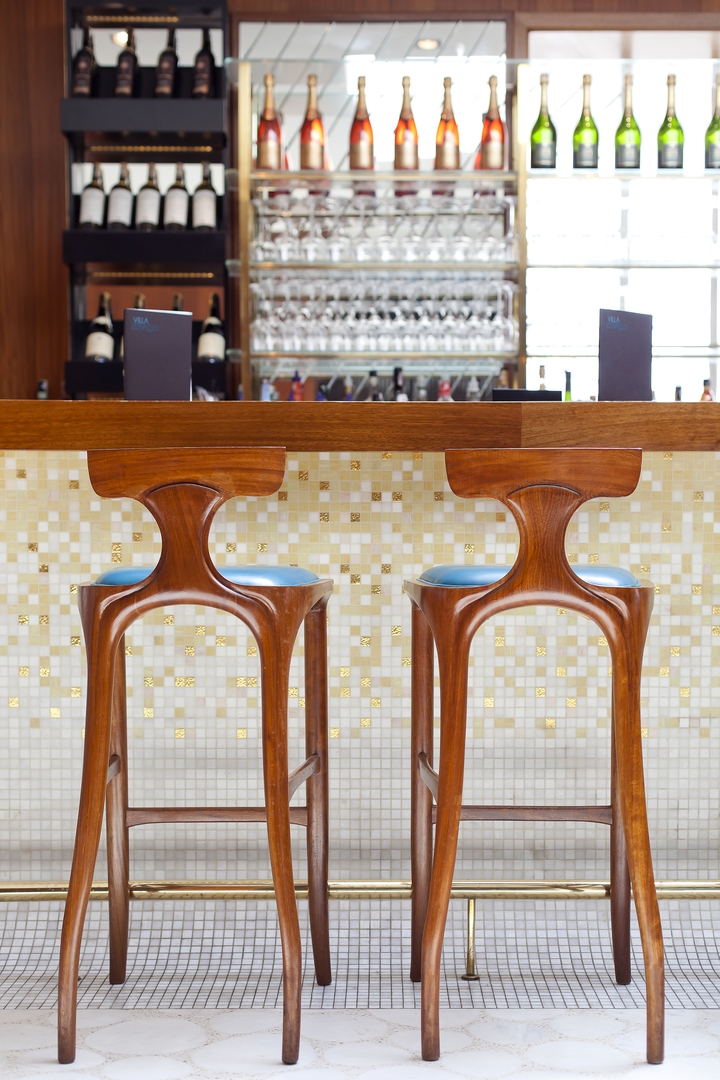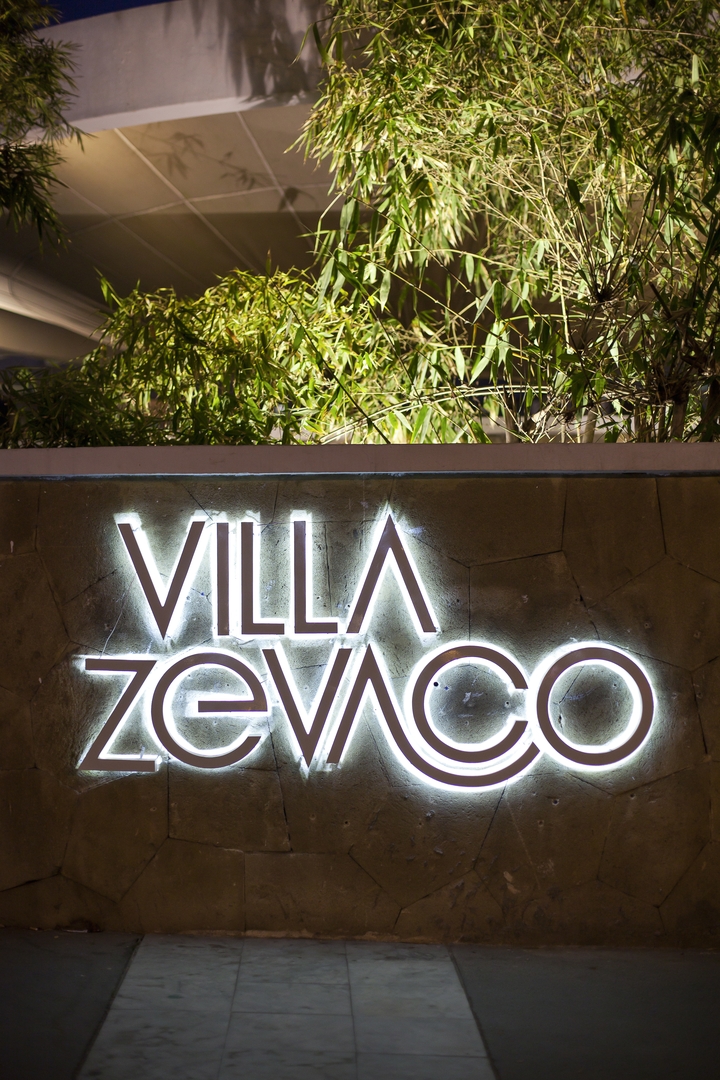 More information about: www.andymartinarchitects.com