A Resort at high altitude in Oman it has been modified: 2014-08-05 di
Alila Jabal Akhdar, a resort in Oman (Arab countries) perched in 2000 meters above sea level!
Located in the central part of the Hajar al mountains and perched 2.000 meters above sea level, 'Alila Akhdar Jabal' overlooks a gorge, surrounded by spectacular views of the Omani landscape.
Rooms range from 52 to 361 square meters, the resort's 78 suites are located within the main hotel building or arranged in individual clusters. The villas are well spaced around the cliff, maximizing privacy and providing uninterrupted views of the mountains and down into the gorges.
Influenced by the ancient fortresses, the construction is in stone, the water systems are the characteristic of the 'Aflaj' resort, reflecting the typical Omani system of irrigation canals. the palace's outer fabric is wrapped in hand-built stone structures - an expression of minimalism infused with warmth and color that reflects the region's vernacular influence.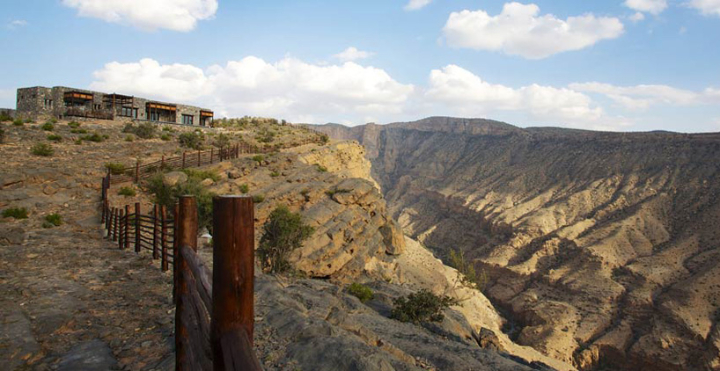 The view is breathtaking, the site is located on top of a vast plateau surrounded by rugged peaks and steep gorges.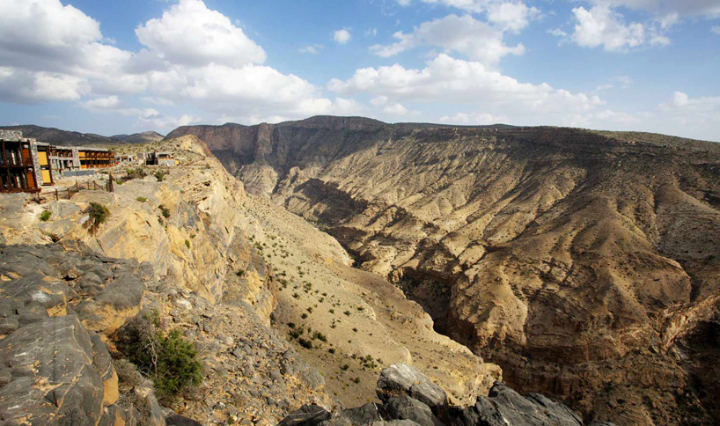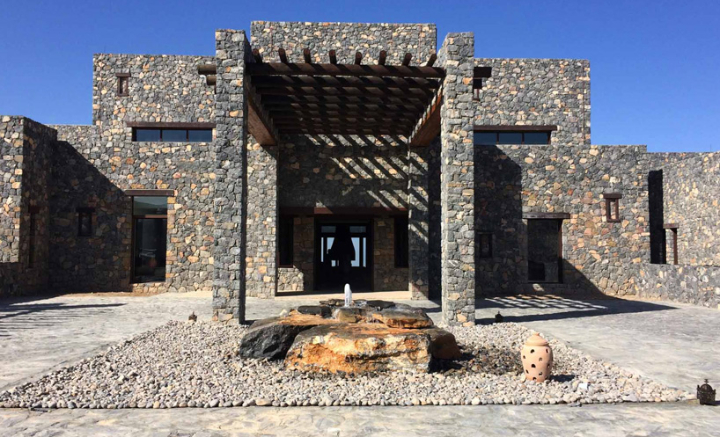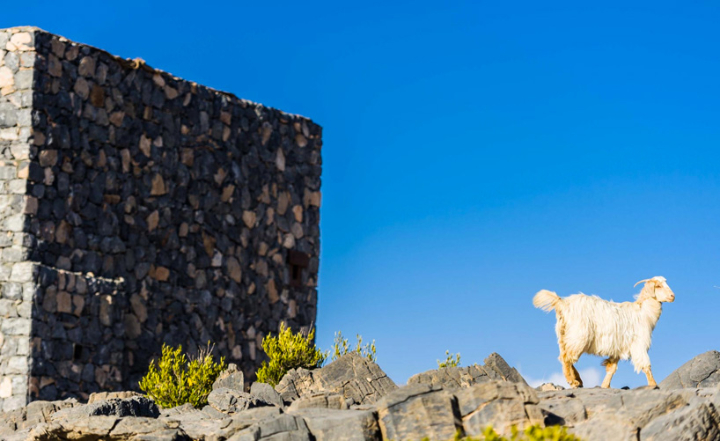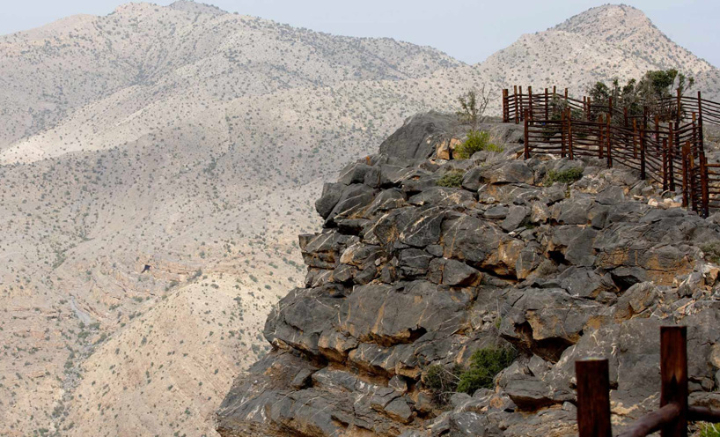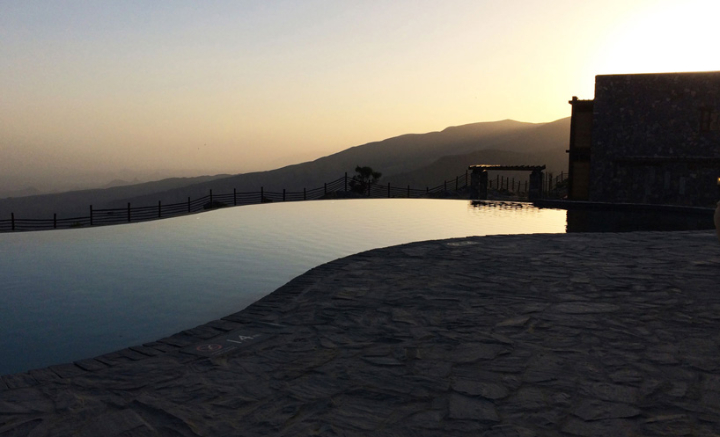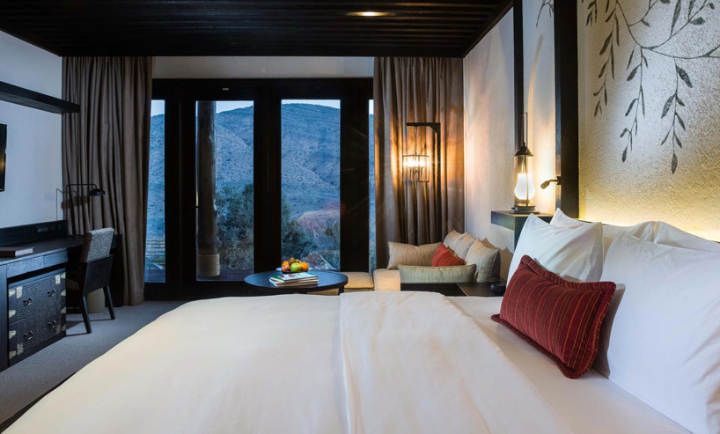 Omani design elements decorate the interior, copper ornaments and handmade pottery from bahla.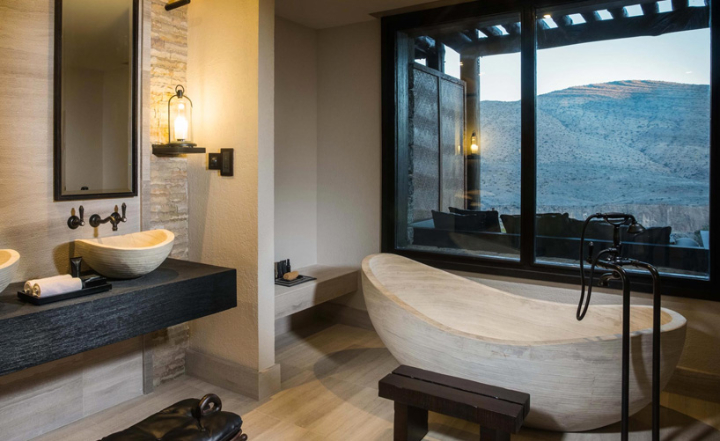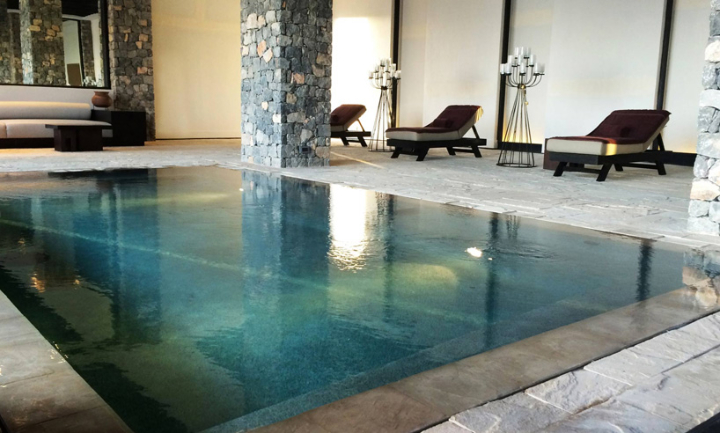 For more information: www.alilahotels.com