The Moses Bridge / RO & AD
it has been modified:
2011-11-25
di
Designed by RO & AD, Moses Bridge was designed flush with the water. Given its exposure to the elements, the coating of the bridge and its floor are constructed with hard wood Accoya, a 'hybrid wood treated with protective substances toxic. Ethnographers venture through
Marsh, similar to the biblical story alludes to the name of the bridge. Seen from the horizon, visitors pass right through the water, disappearing into the abyss before and re-emerging moments later on the other side where a steel staircase brings them back up the hill.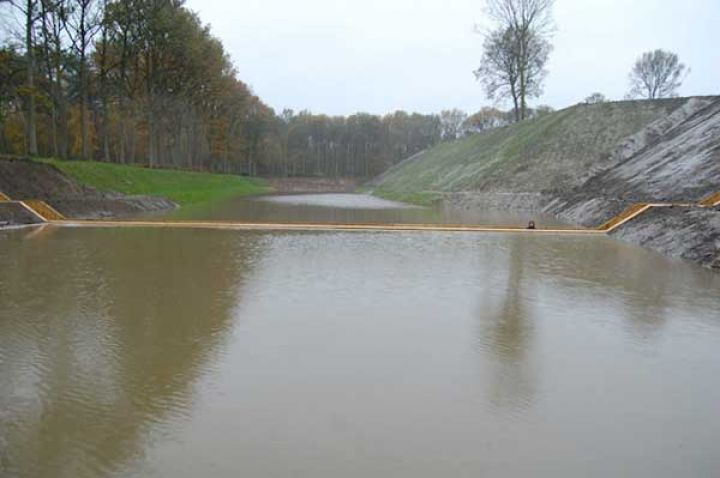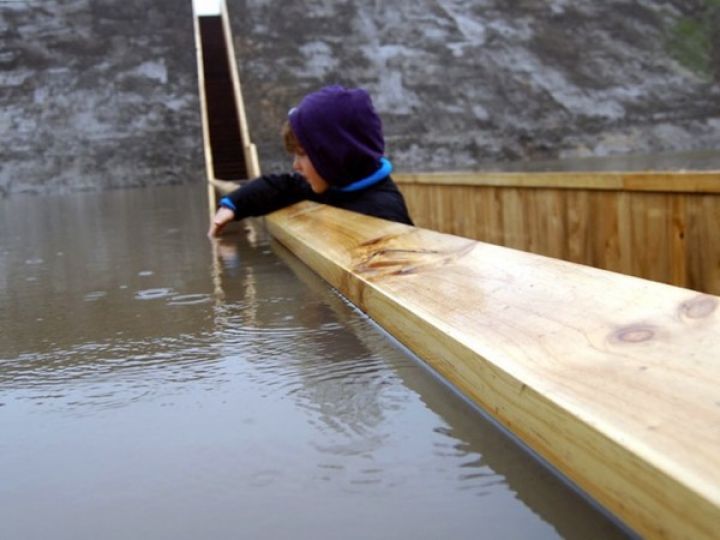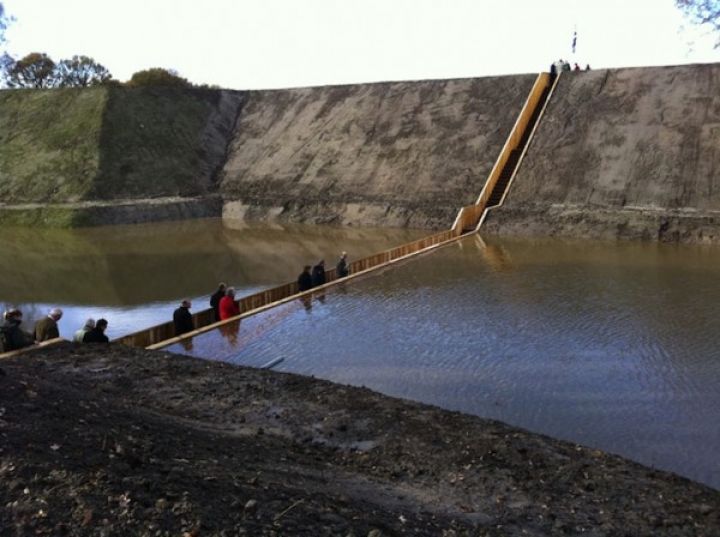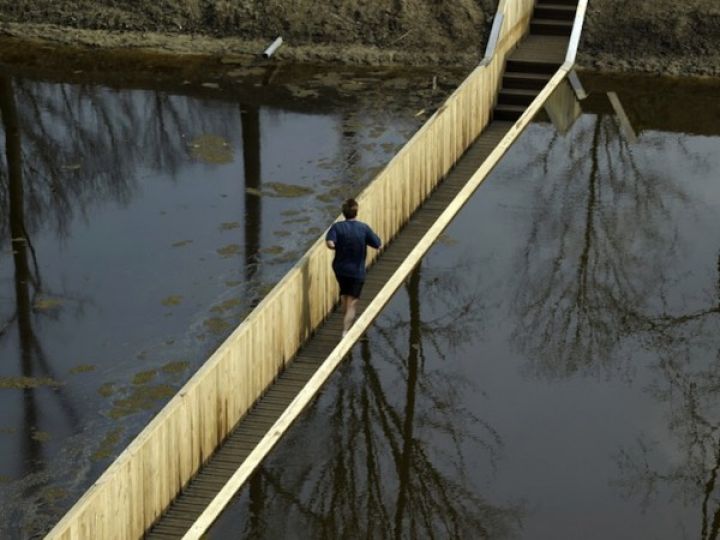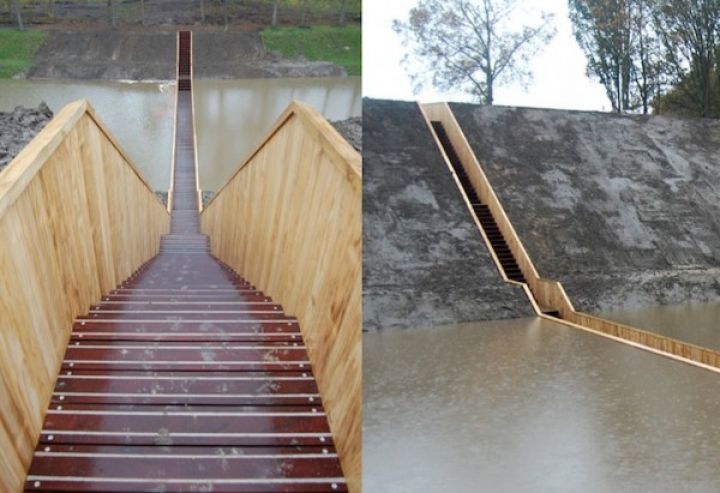 Street: architizer