Tamassociati: the Italian study among the Masters of Architecture!
it has been modified:
2014-05-17
di
Tamassociati, The study of Italian architecture that thanks to its cutting-edge achievements in Italy and in the world has recently received prestigious international awards, enters the necklace of the Masters of Architecture,
that by 18 March is on newsstands with a dossier exclusively dedicated to thought, to projects and constructions of the study.
Interviews, images and insights of achievements ranging from hospitals in the world by on behalf of the Emergency GPHouse Giudecca (VE), the sedeCofiloc of Codroipo (UD) to eco-headquarters of Banca Popolare Etica (PD), through the new Marconi square of San Giorgio Piacentino (PC) to a number of other projects in Italy and in the world, up to the anticipation of the delivery of two large projects co-housing (which will take place in the summer 2014), one in Villorba (TV) l ' another to San Lazzaro (BO), both - the only case in Italy - promoted, designed and manufactured by an architectural firm, ie Tamassociati, and already become the case-by-studied by numerous Italian government and international observers.
"We have a clear desire - say the Tamassociati: that the proposed architecture is rooted always in respect to human beings and the environment; in this way the architect creates new meanings and opportunities for people, in harmony with the space and places. "
The file can be bought or booked at all Italian newsstands.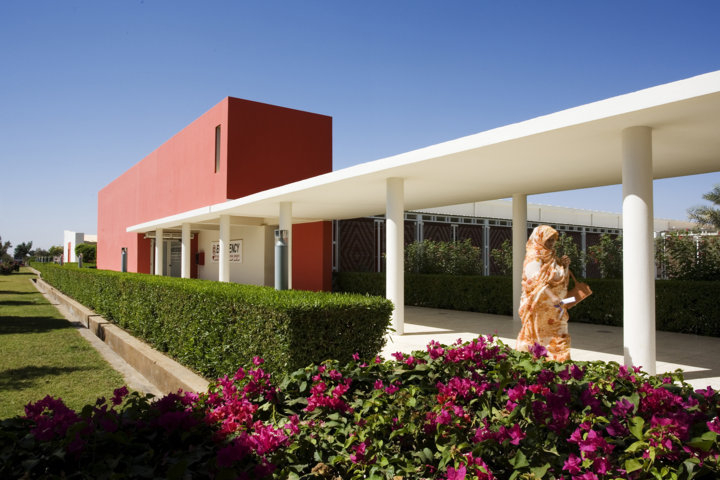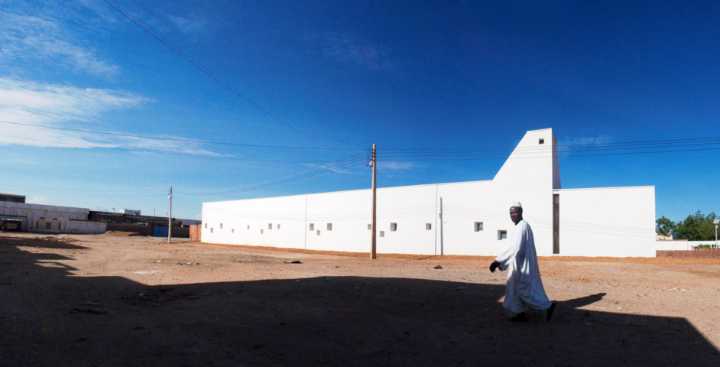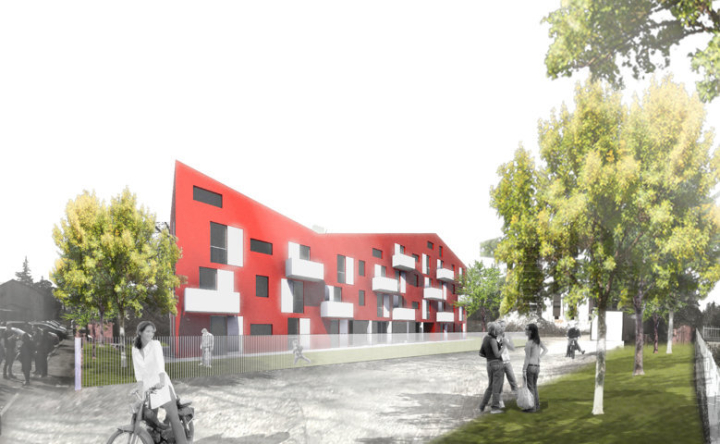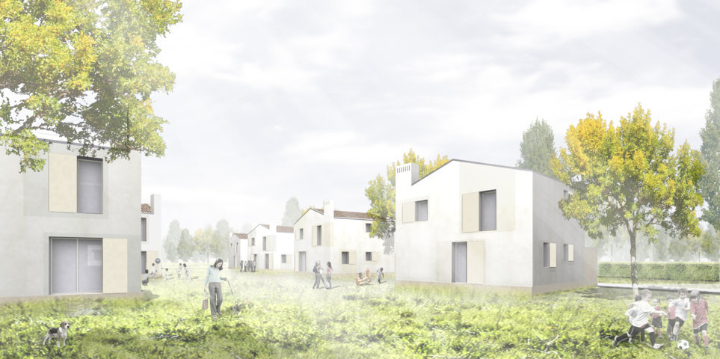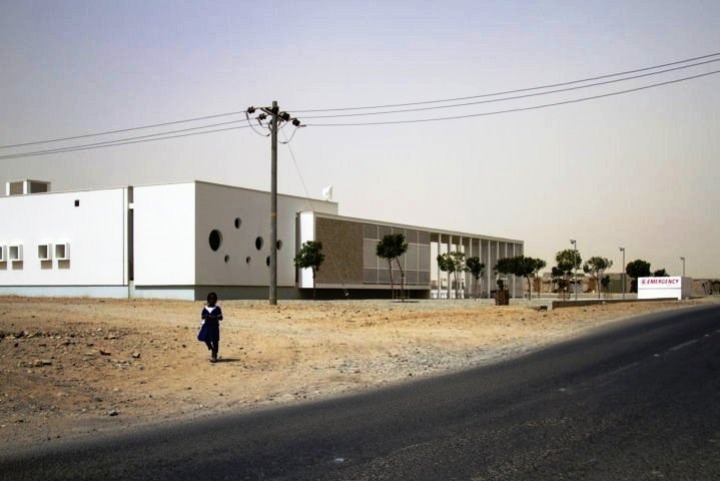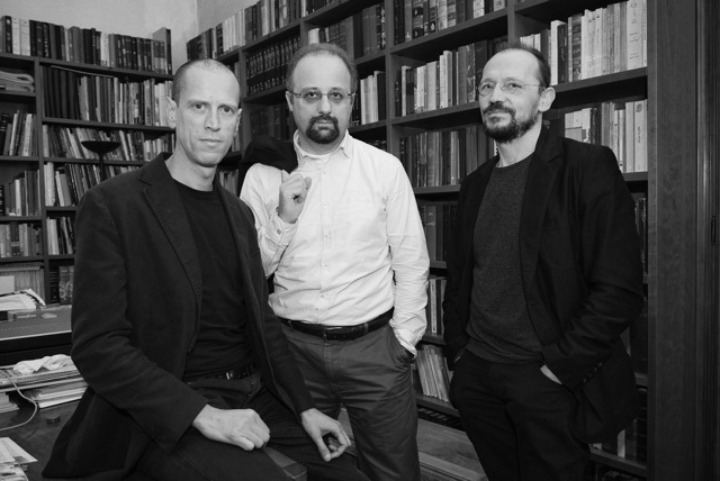 More information about: Tamassociati