Surprising Architecture with Dynamic Angular Perspectives in Tokyo
it has been modified:
2011-01-27
di
Located in the Shibuya district of Tokyo, this building was built with a clear concept: that angle and with a simple design and straightforward, perfectly reflects the new century that has already begun, in 'architecture, worldwide. The structure is actually
an office building for the architectural firm that built it, includes a world of design ideas, as well as the light and the manipulation of space. Built by 'Label XAIN architect (ALX)The House Sorte is made from reinforced concrete and glass. The four-story building uses pure white to create a canvas for the architectural elements, the purpose of expressing the minimalism surrounding its existence. Light plays with the walls during the day, as an expression of the dynamic character of the building. Asymmetrical forms come together to form an interesting structure: the facade appears straightforward and simple than the intricate interiors. This is a full of character structure, which has been designed to be watched from every angle, but never analyzed.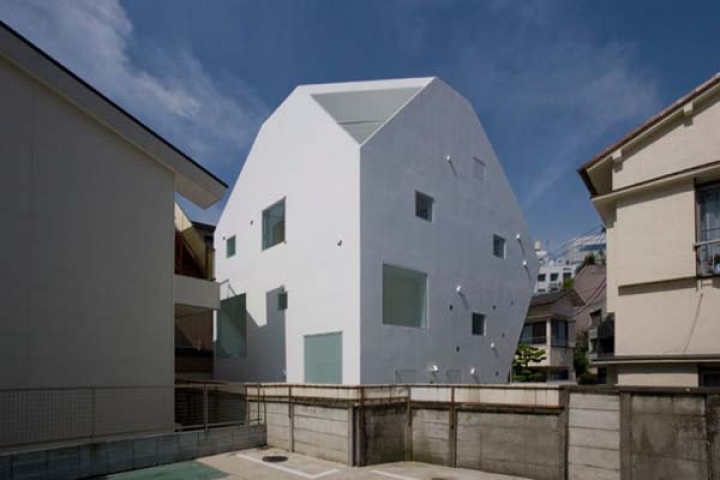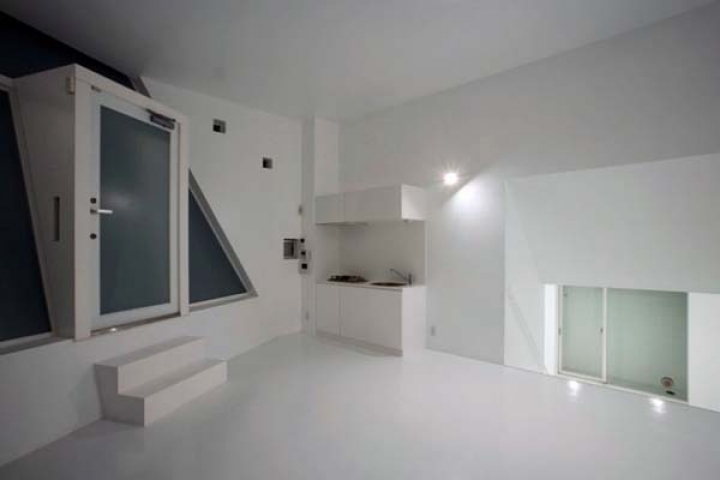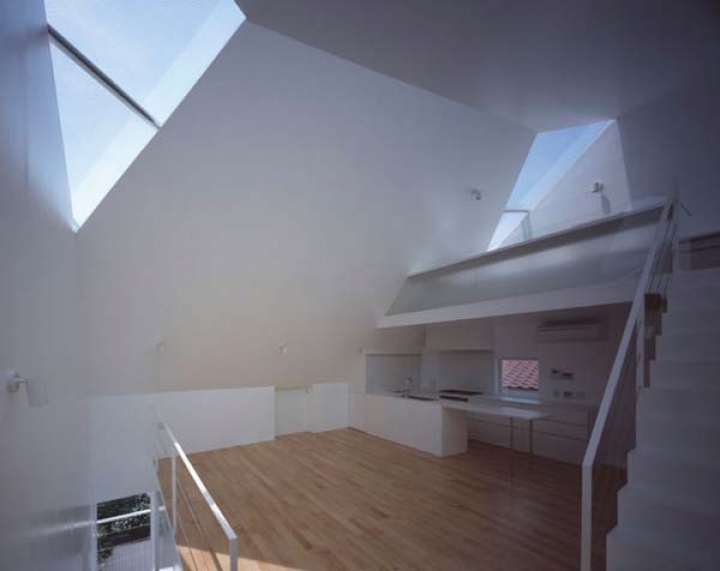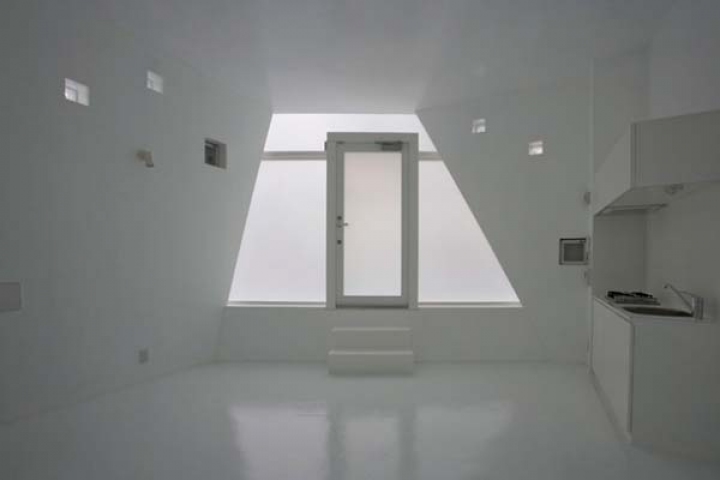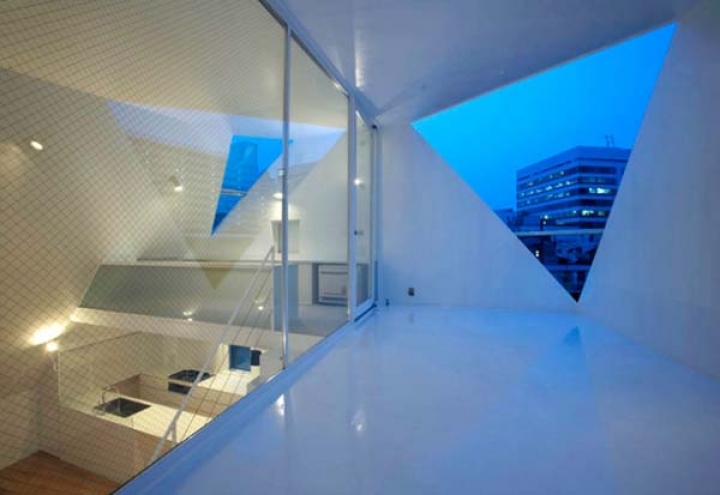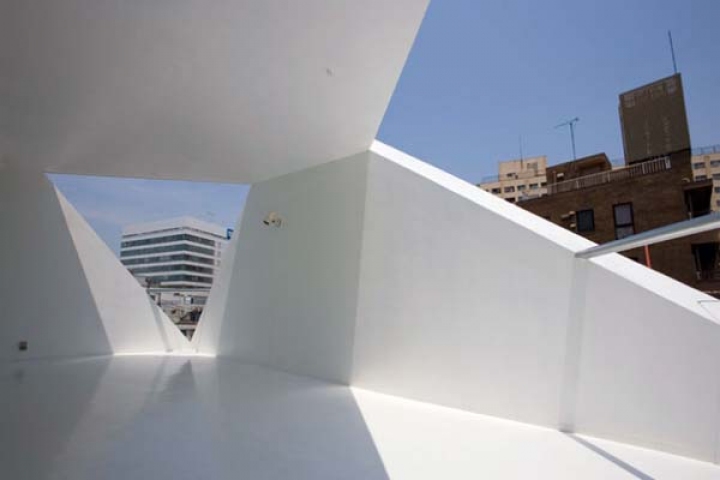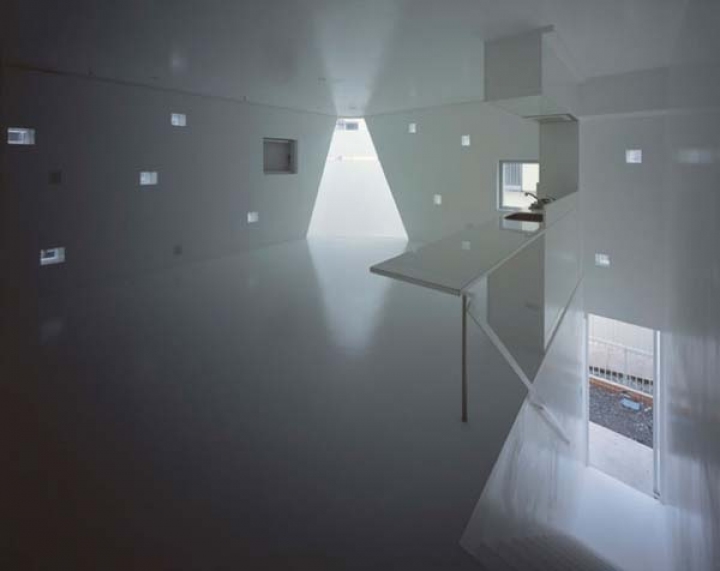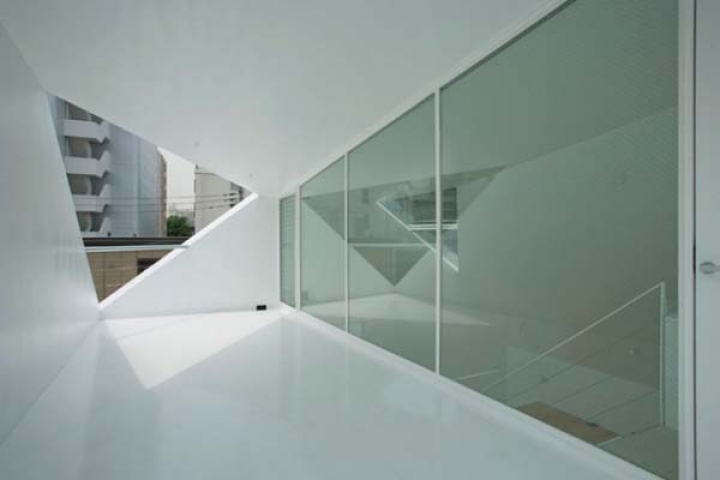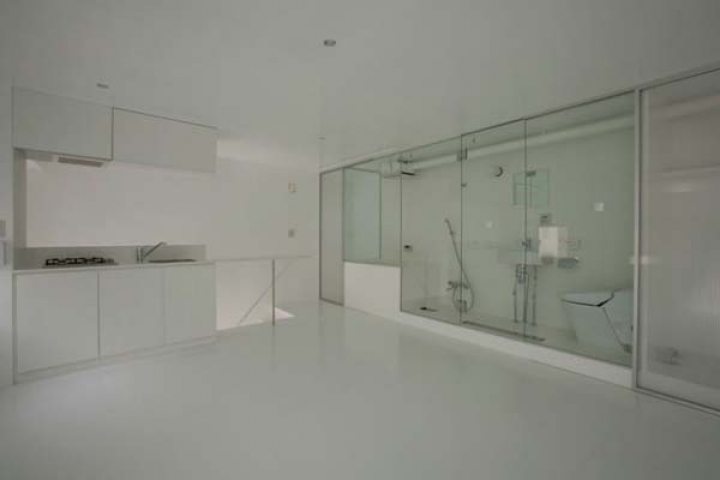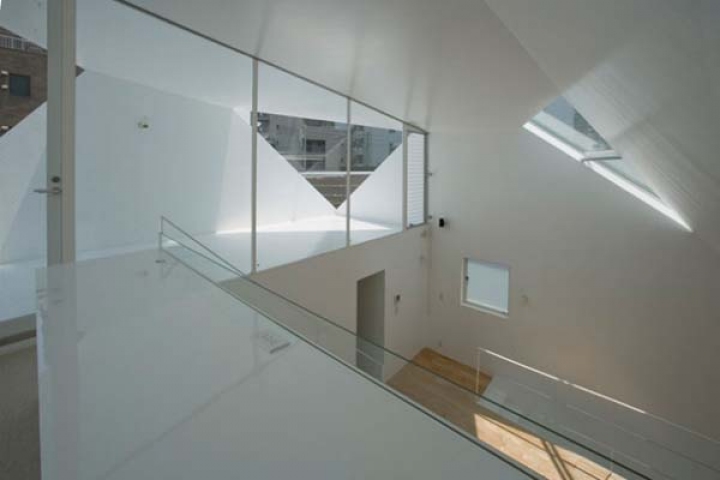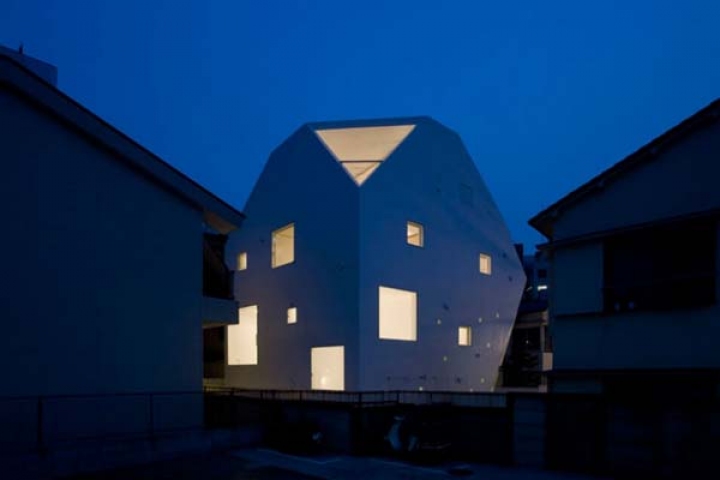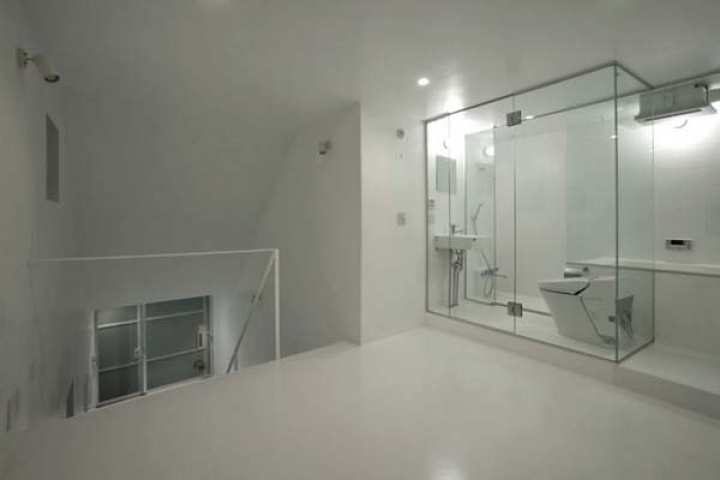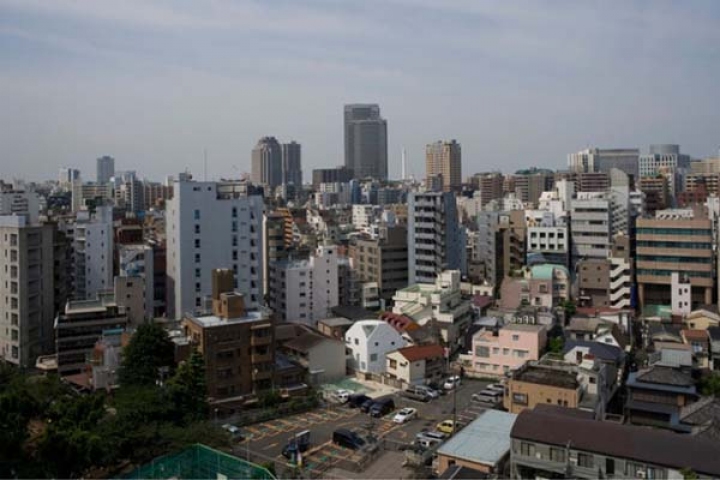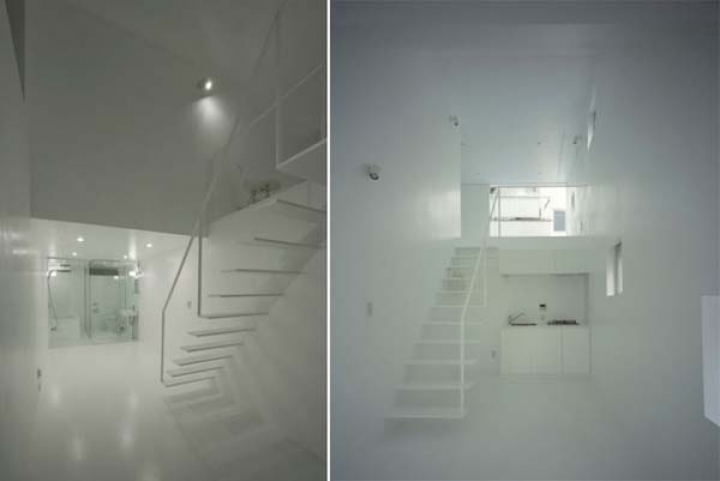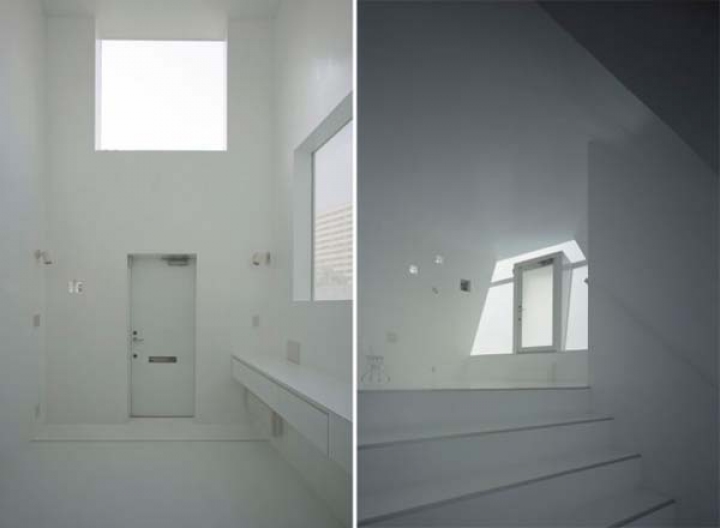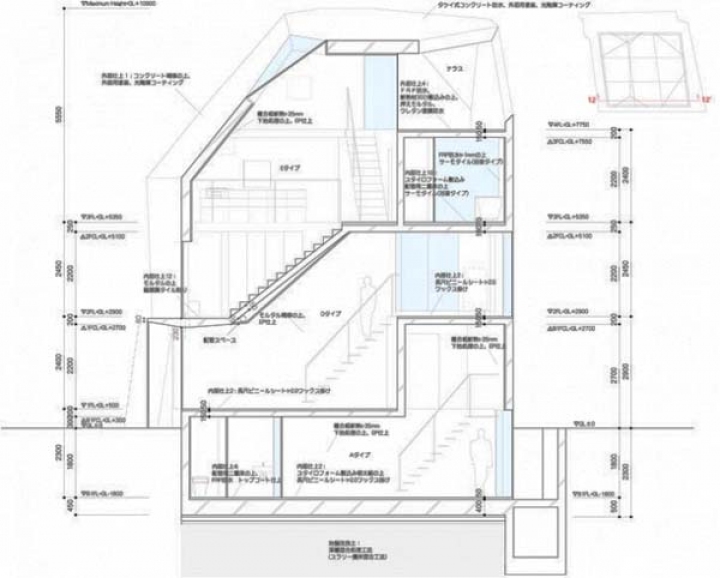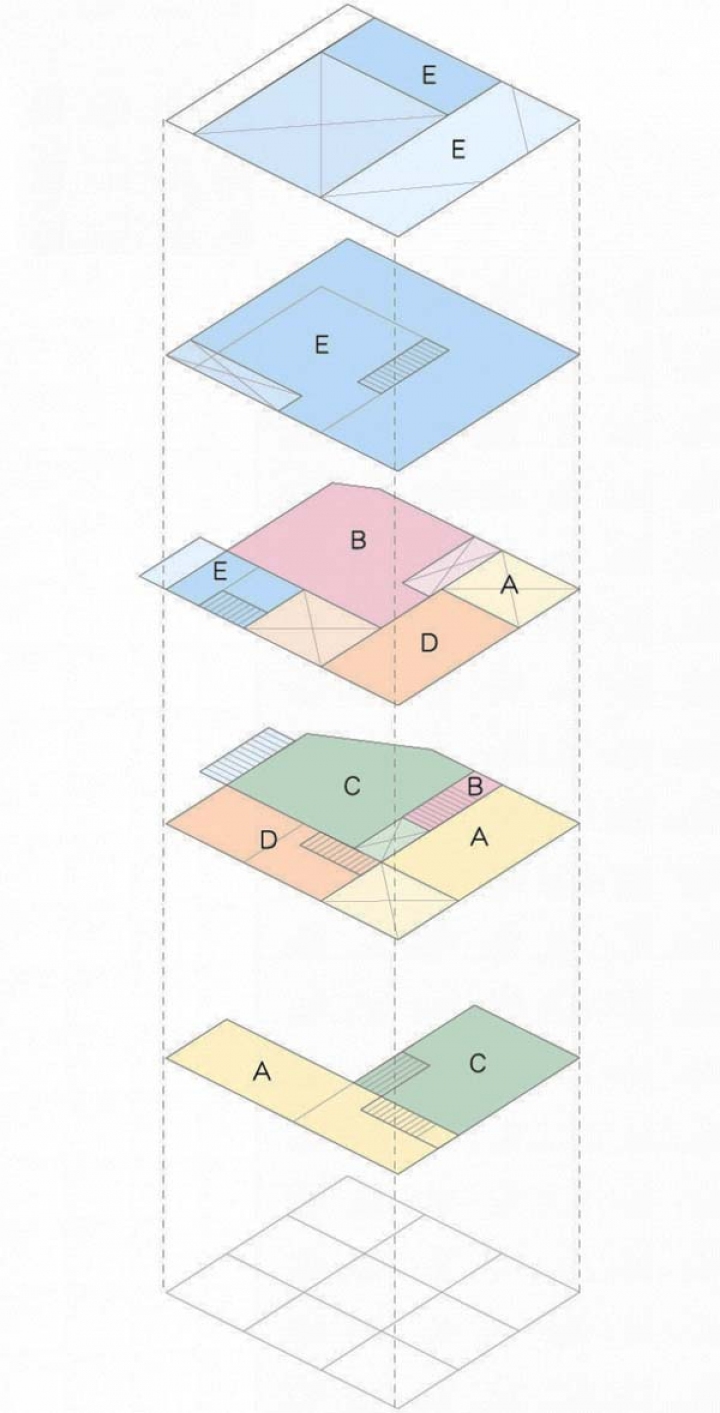 Street: Freshome