Studio MODE / Graffiti Cafe
it has been modified:
2012-07-31
di
Located in a boutique hotel in Varna, Bulgaria, Graffiti Cafe was designed by study MODE. In the same building, four-story, there is an art gallery, a restaurant and a disco, and the coffee was to be a continuation of modern aesthetics of the hotel.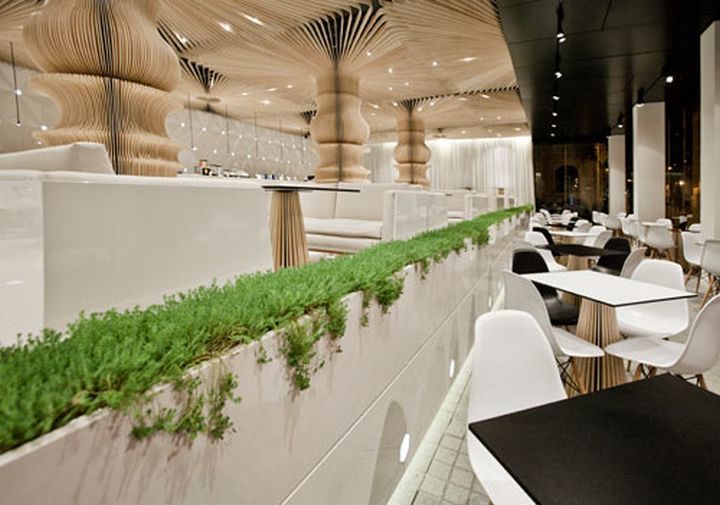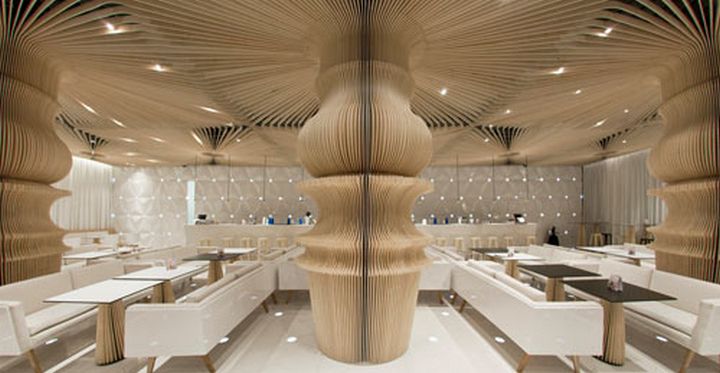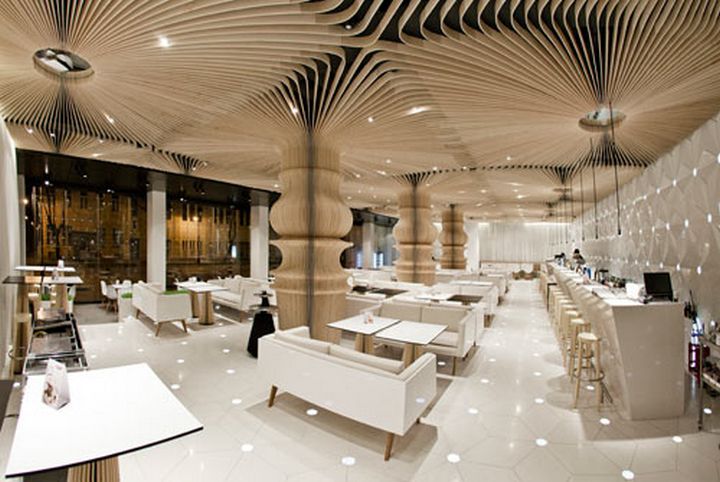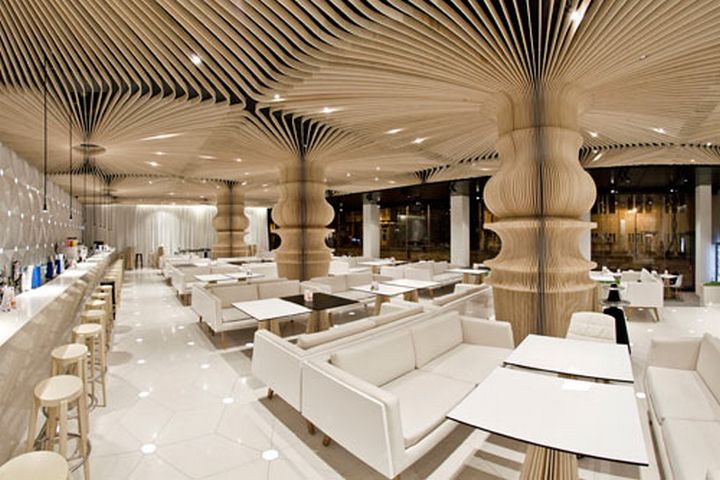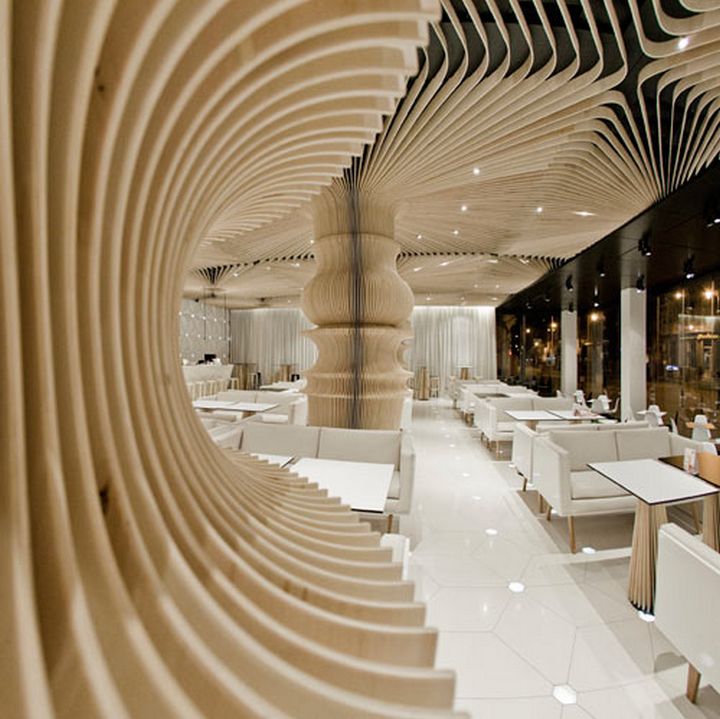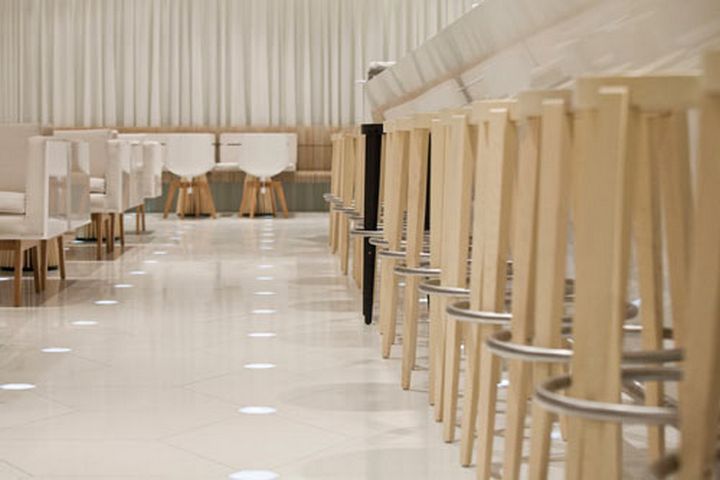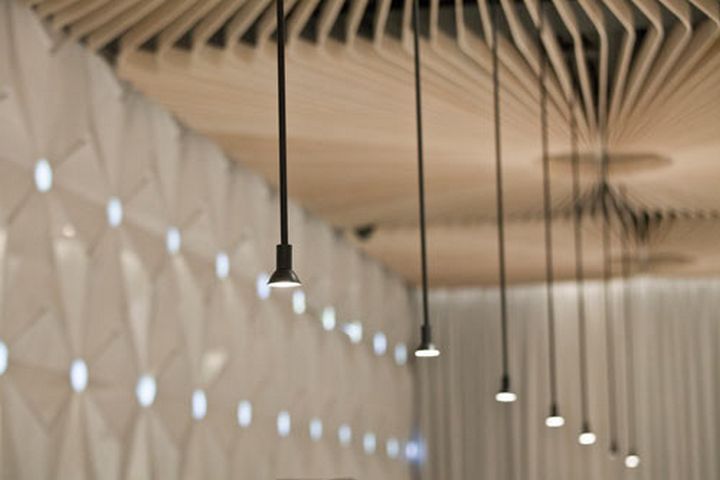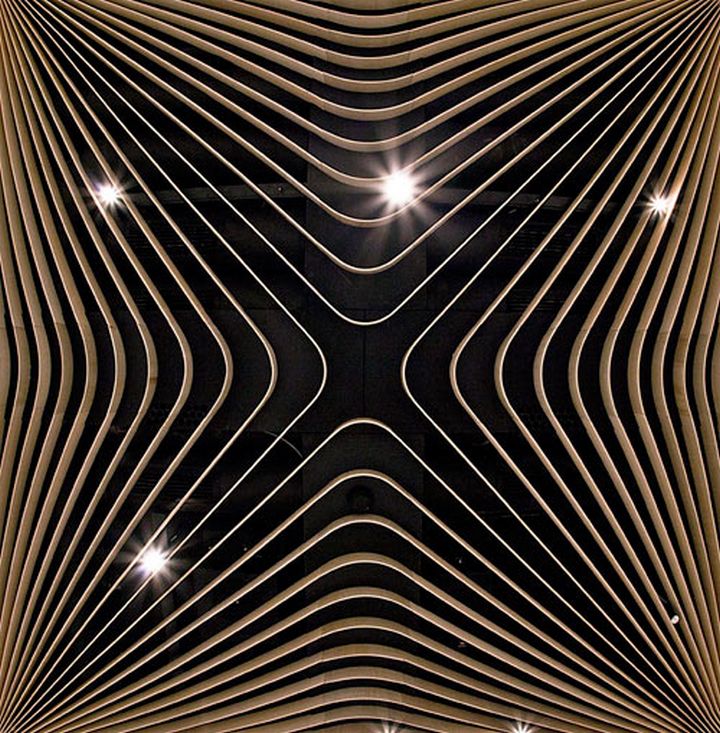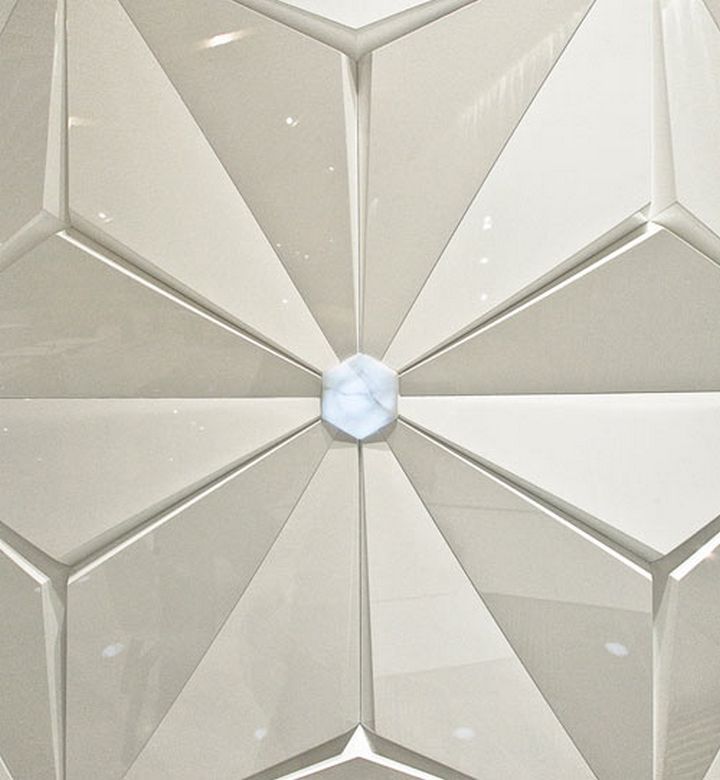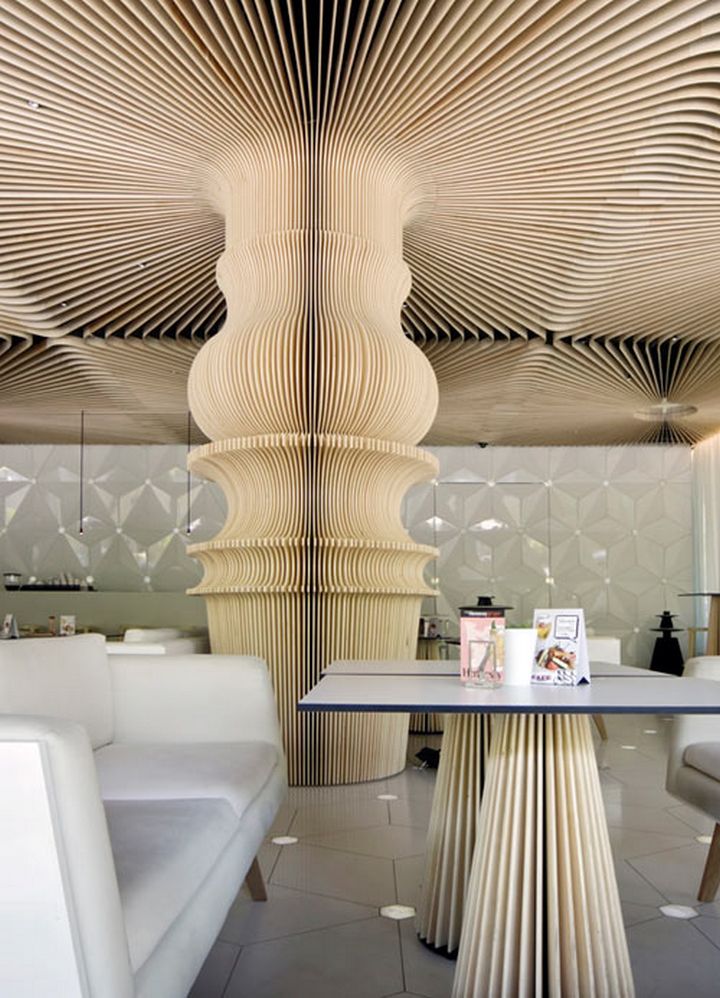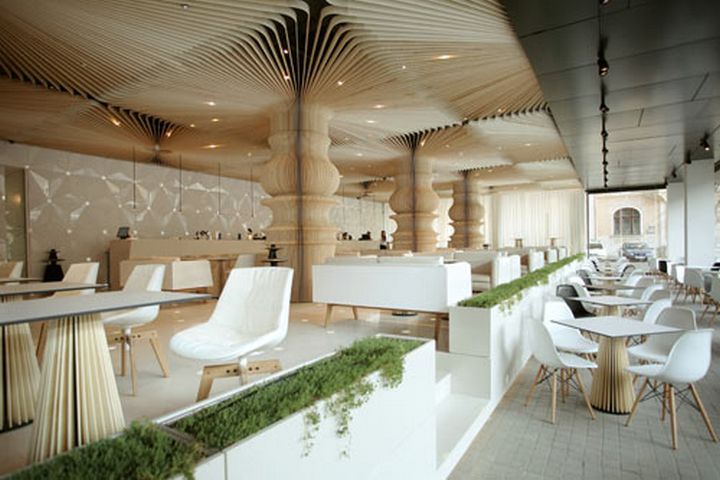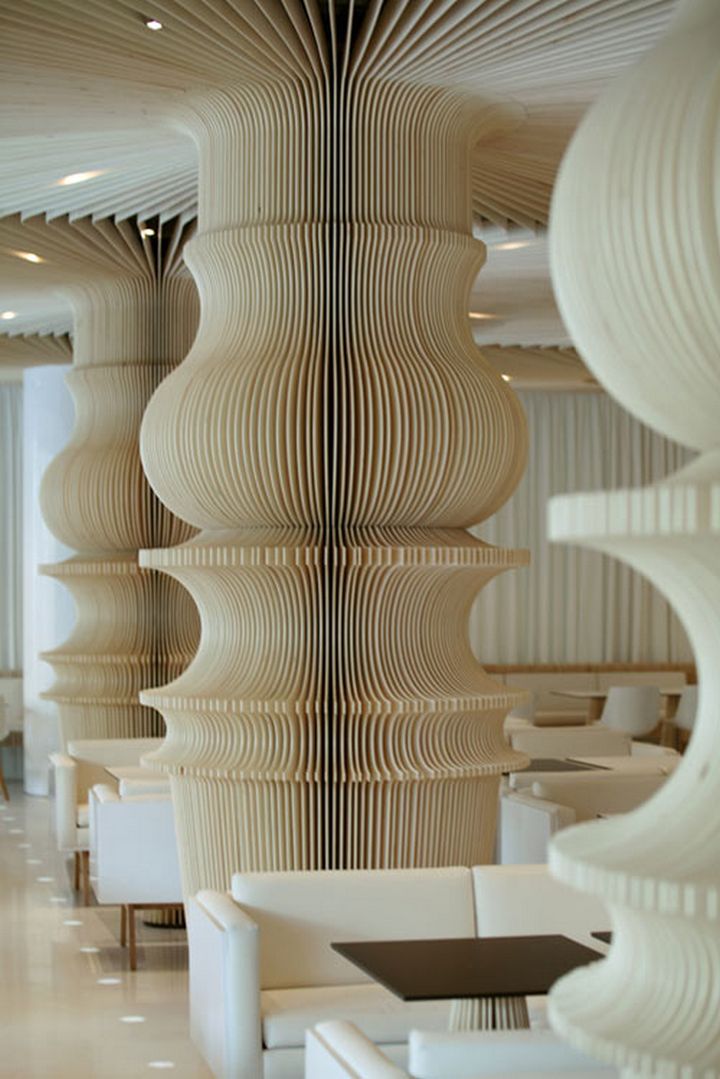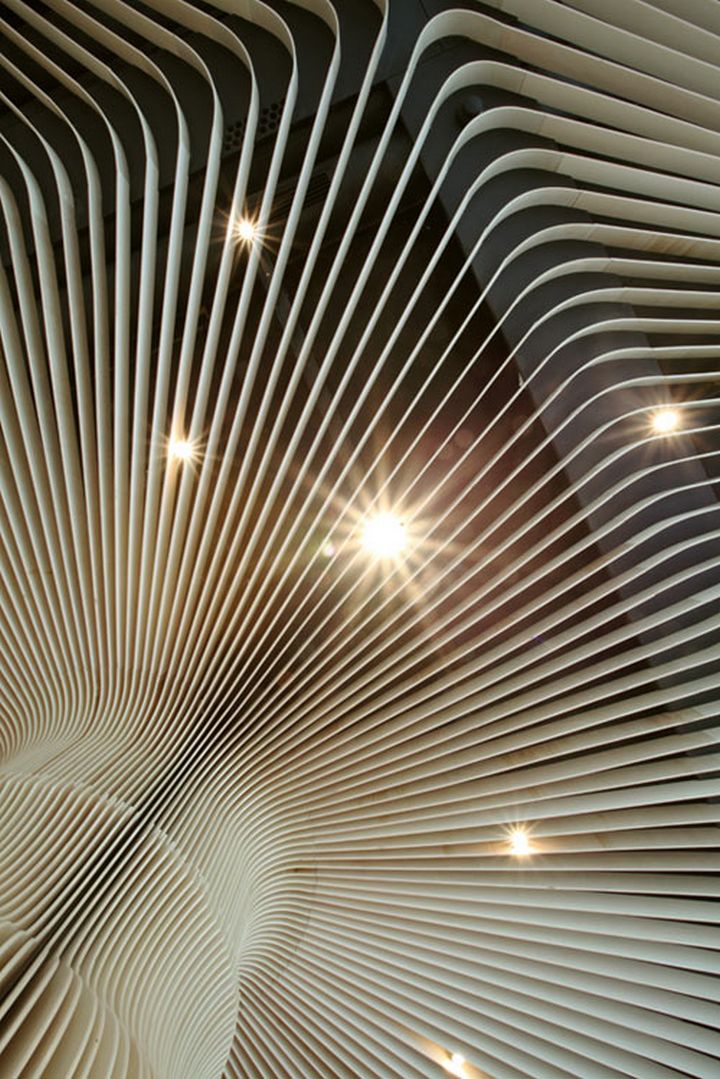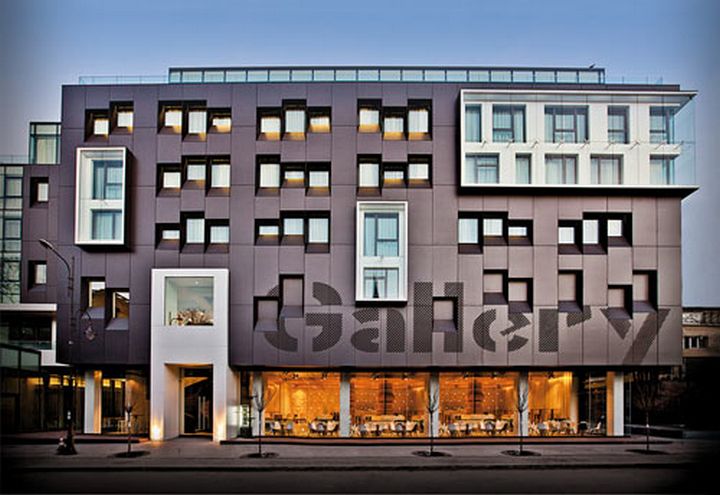 Photo: 3inSpirit.