Ruud Visser Architects / A house in the church
it has been modified:
2014-02-04
di
In Rotterdam in the Netherlands, Ruud Visser Architects He has turned a former church dating back to the '30 in a house.
Overlooking the river, the building has been used since the early '60 as warehouse and garage. In this project, the architects tried to make the house "in the" church without transforming itself into a house, preserving the most emblematic areas.
The walls open onto the river, offering many perspectives and creating a buffer between the church and the functional areas of the house.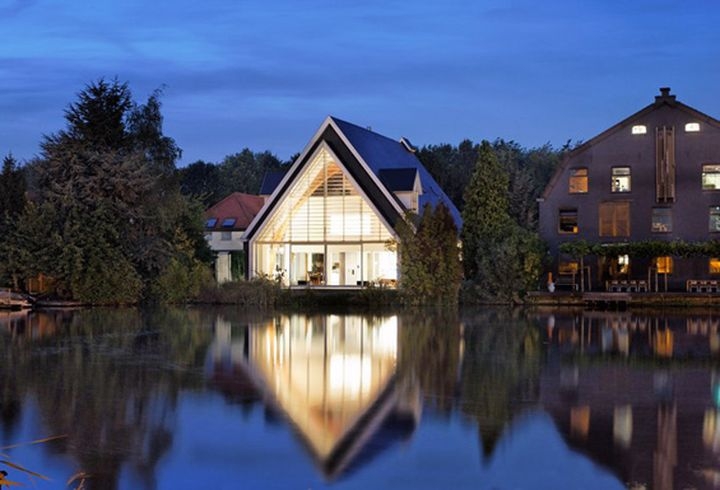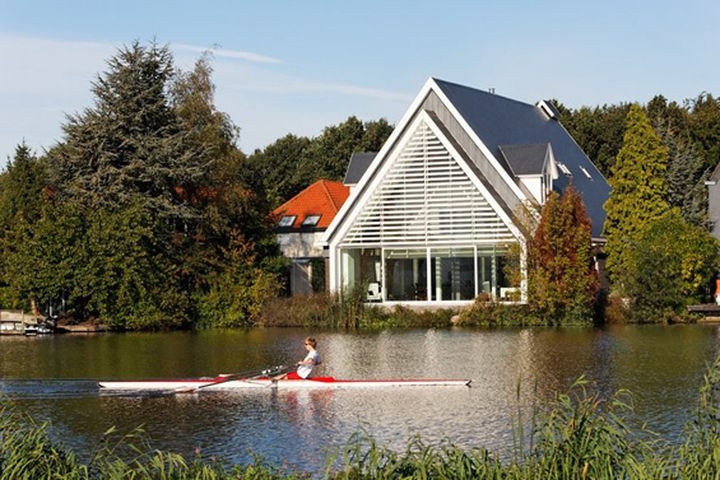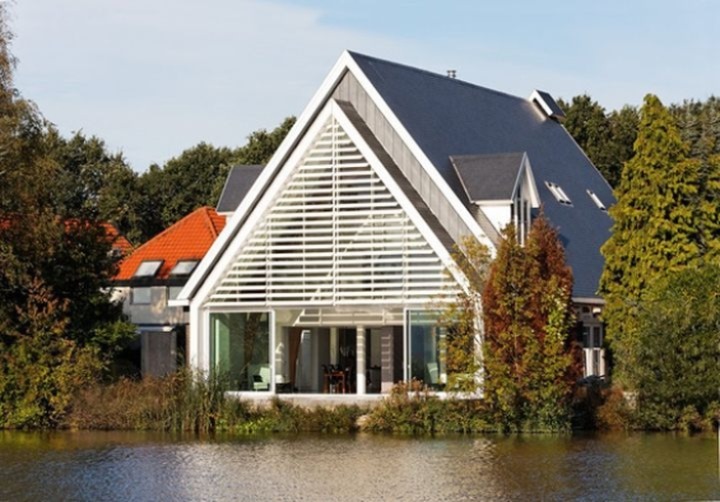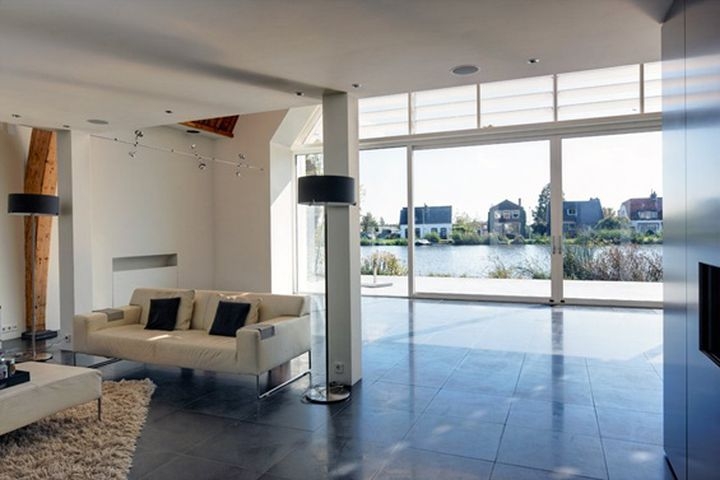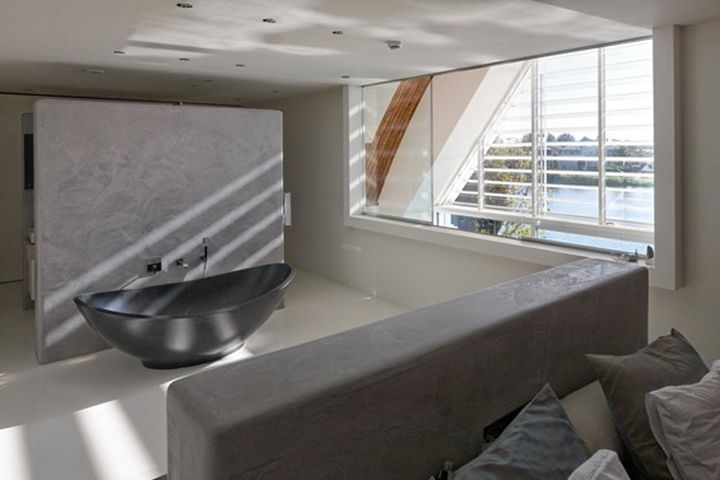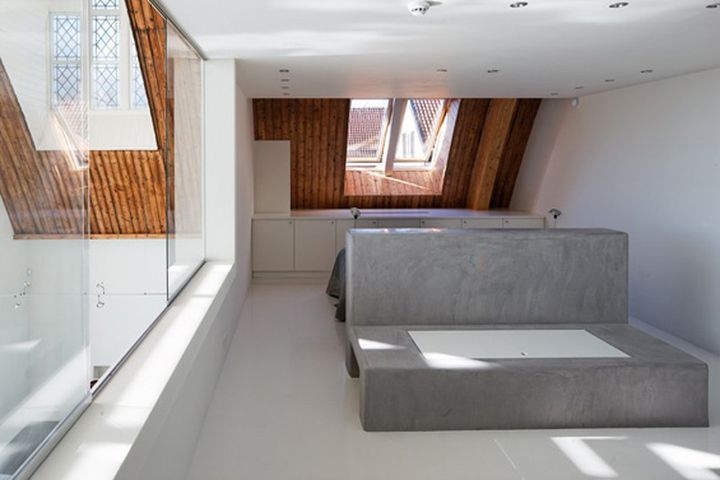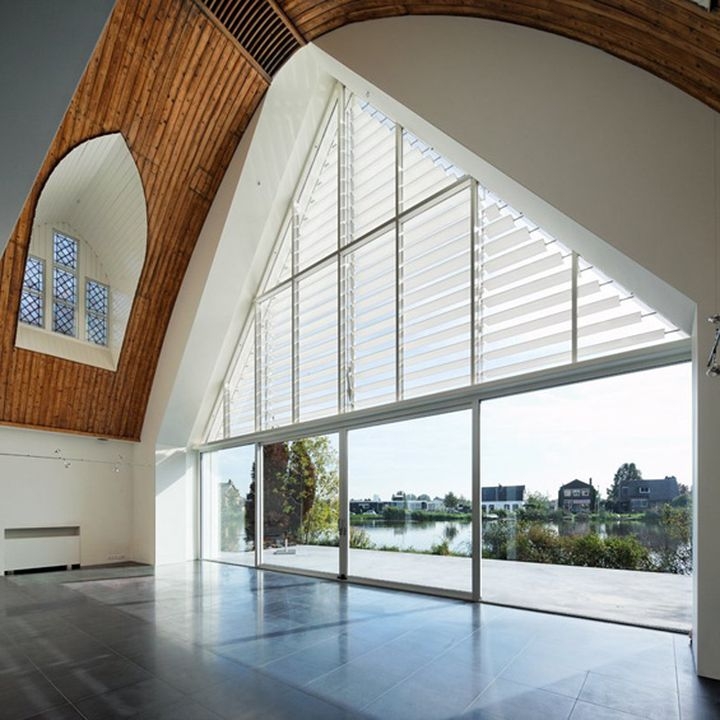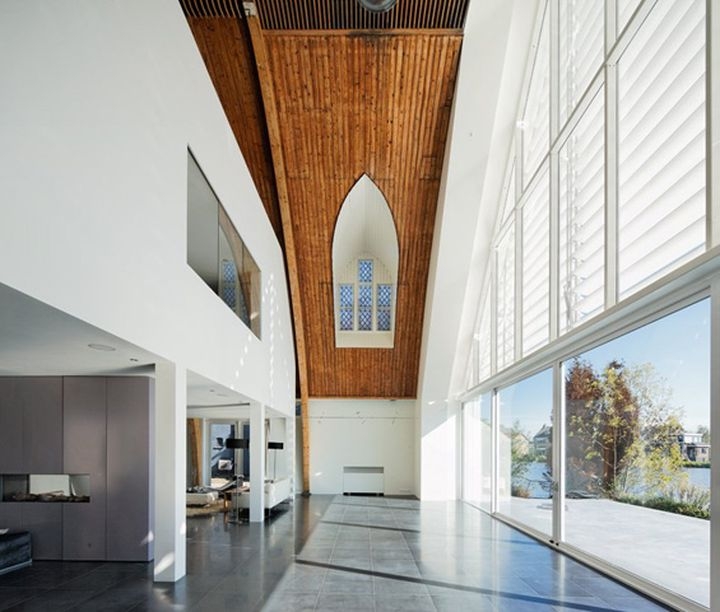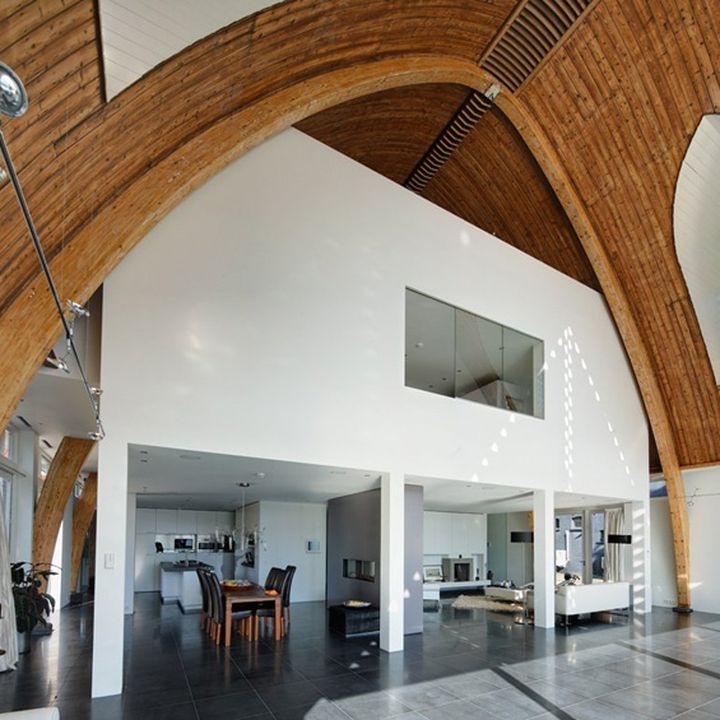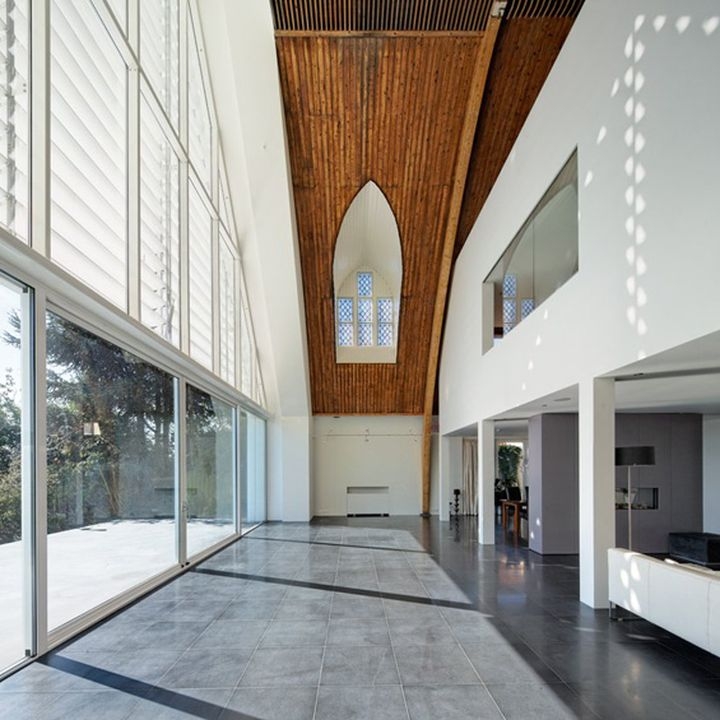 More information about: www.rvarchitectuur.nl