Rural Boxx / Nest
it has been modified:
2011-11-23
di
Nest It is a nomad, a dome easily removable and transportable, a shelter to take with you everywhere. Like a tepee or a Mongolian yurt, Nido is a temporary home, a place to play and relax, for meeting people and events improvised. Done with waste materials and the felt is a highly stable
lends itself to become an outdoor lounge with cushions and hanging objects, or a gazebo, where musicians and DJs alternate overnight. Nido appears and disappears, camouflage shelter in a city park or covered with climbing plants in a garden.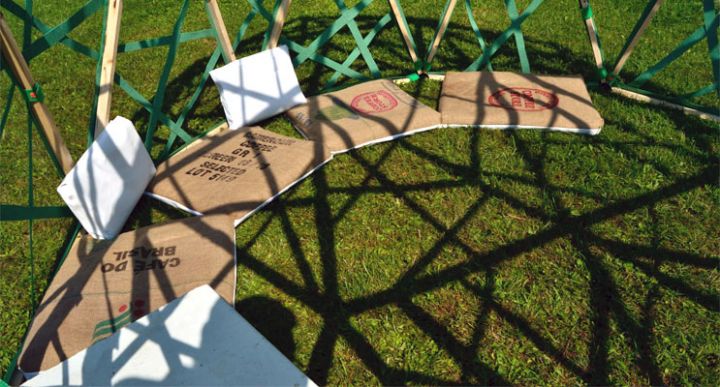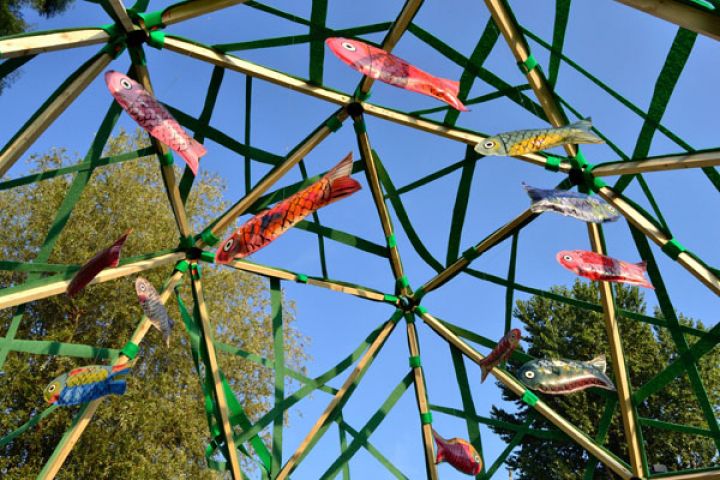 NIDO from Alessandro Zorzetto on Vimeo.
DESIGN: Alessandro Zorzetto, Francesca Modolo
STAFF: Luciano Aldrighi, Luca Vivan