Raimondo Guidacci / Two houses
it has been modified:
2015-11-20
di
The draft Raimondo Guidacci concerns two small buildings placed inside a lot of irregular shape positioned at the edge of the historic center of Orsara between two paths characterized by the presence of buildings very different.
It complements the isolated filling the void present on public streets and exposing a small interior space that you can light up the two new buildings relating them to each other.
Both present on the respective streets a prospect consisting of three elements: a base in brushed Apricena stone; a band completely covered in oak slats containing the entrances; a white wall, completely blind, for the low building on Via Trento, interrupted by two stainless steel balconies, in the case of the building on Via Cadorna.
Both are covered by a roof rheinzink to a single stratum.
The project in 2009 was the winner of the prize IN / ARCH-ANCE, In the Young Designer.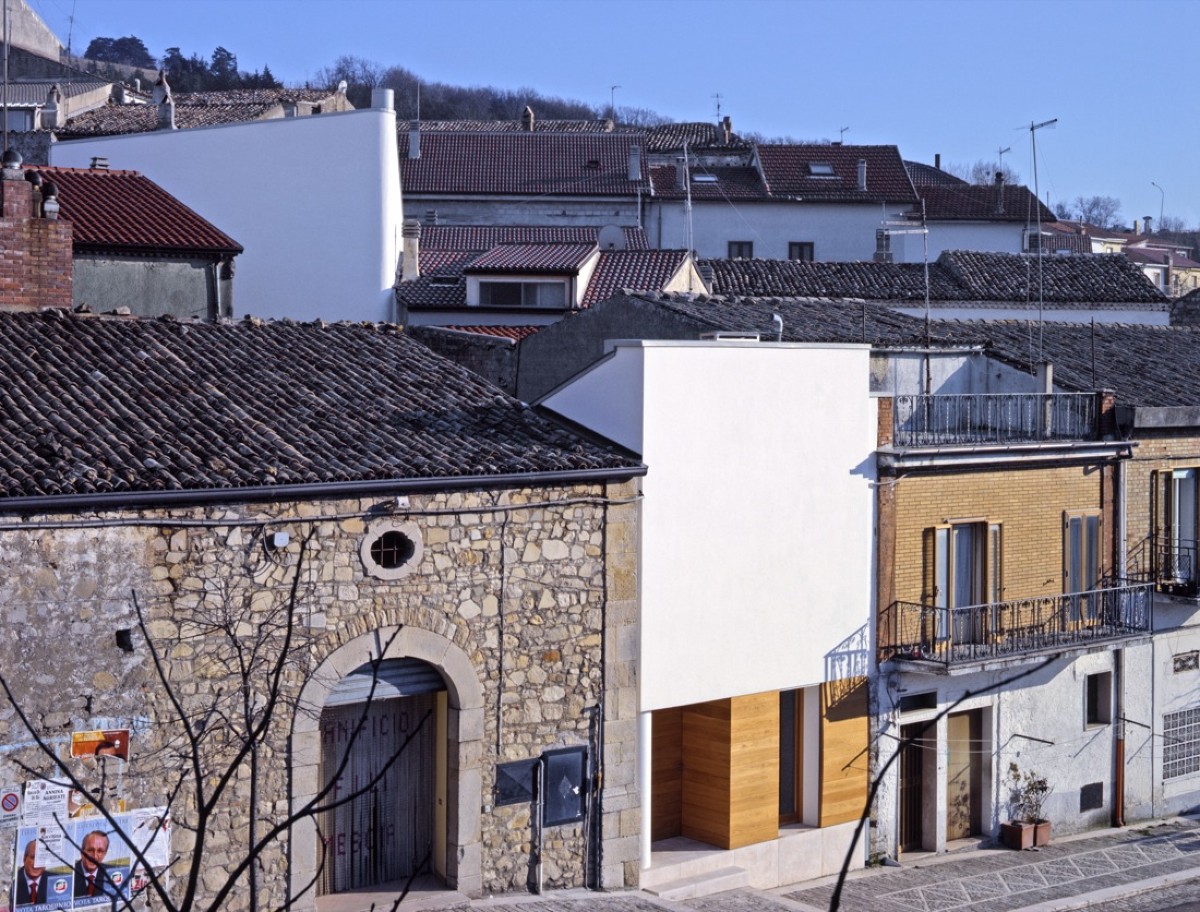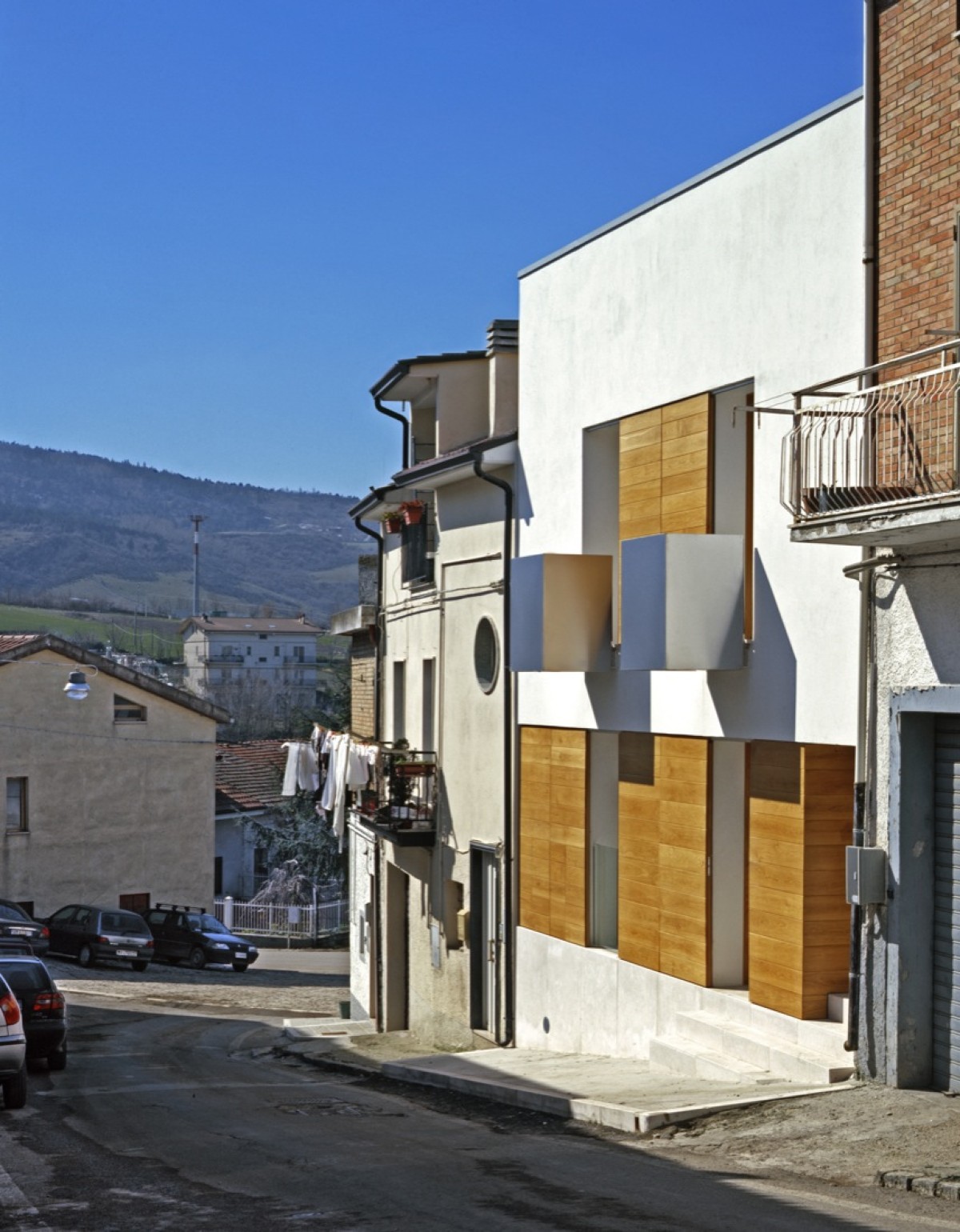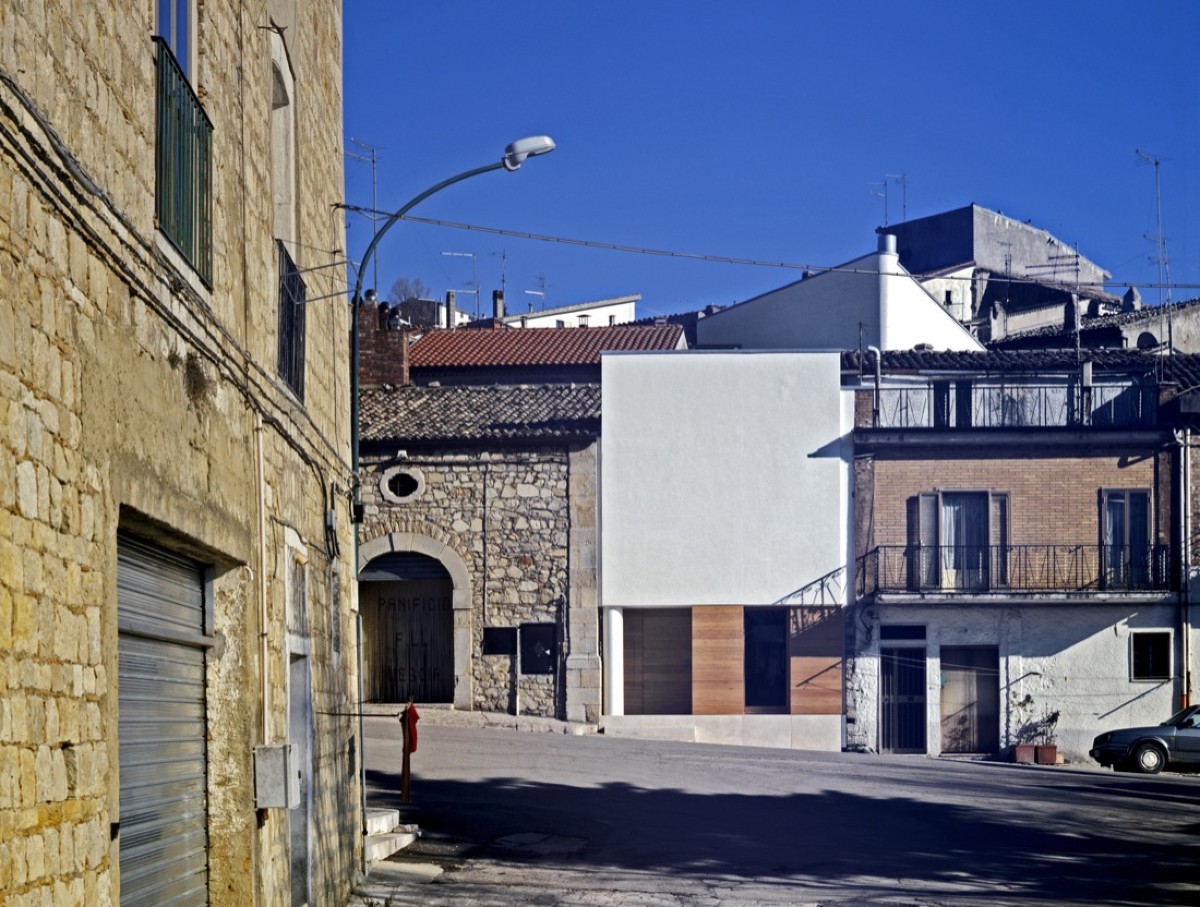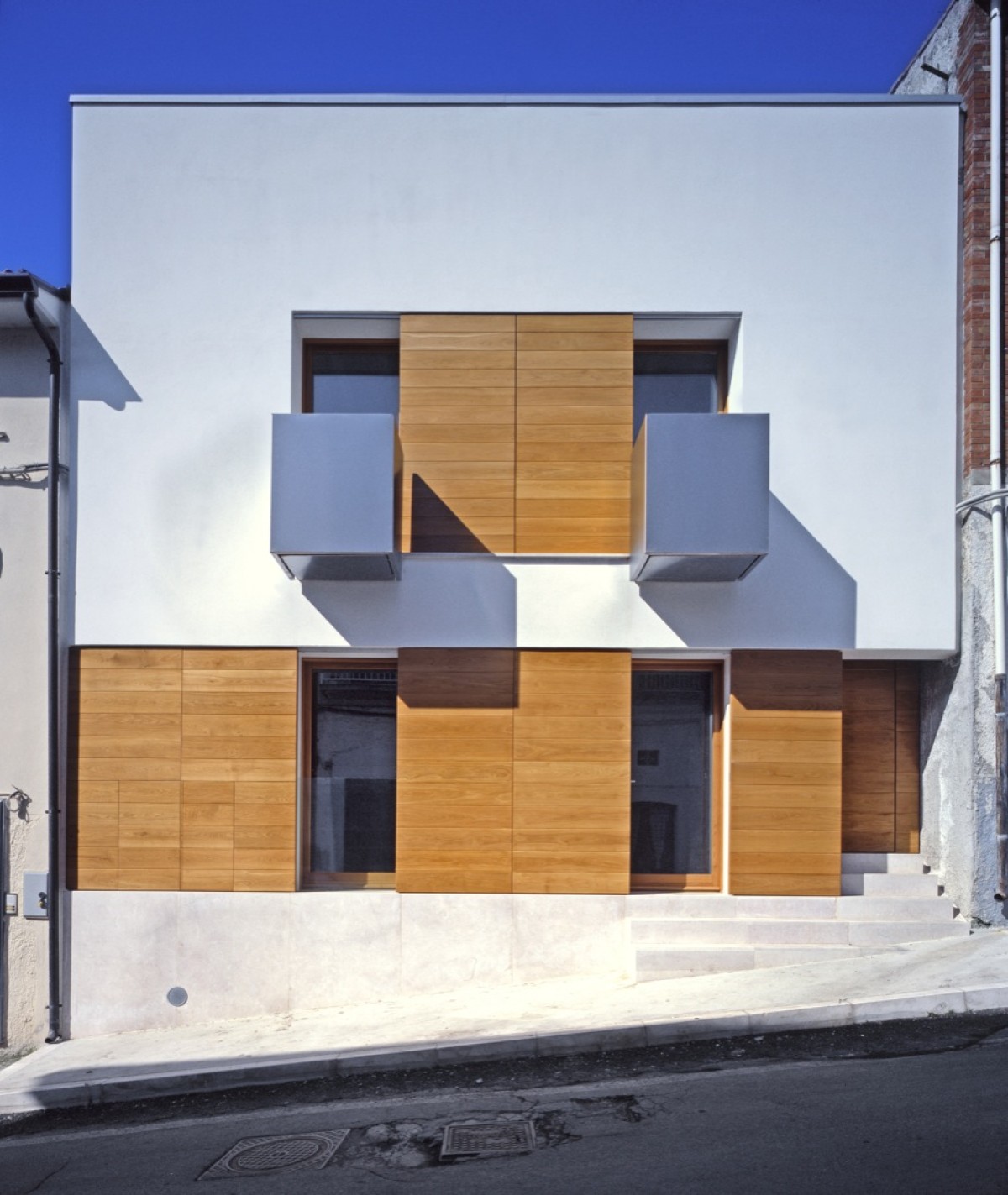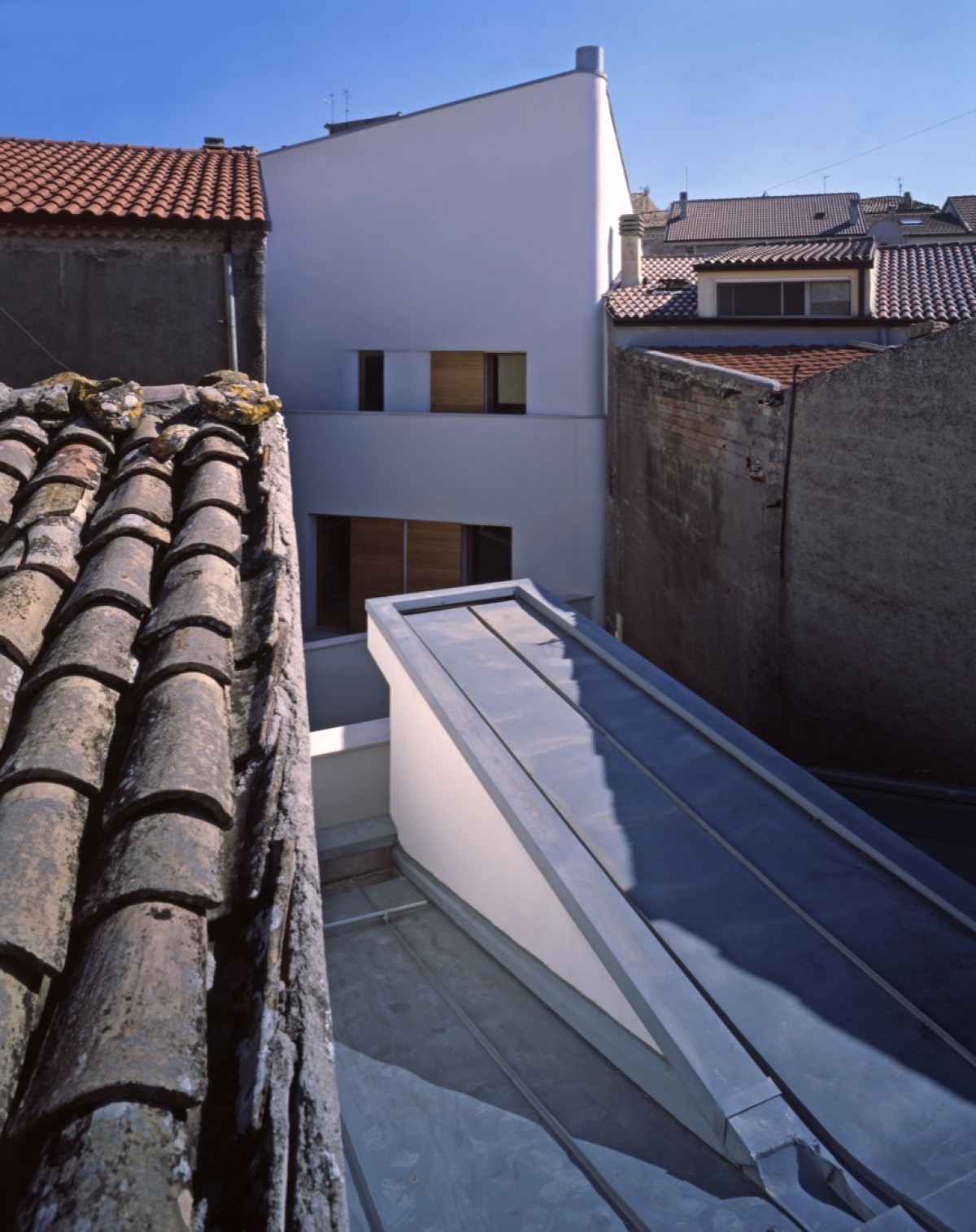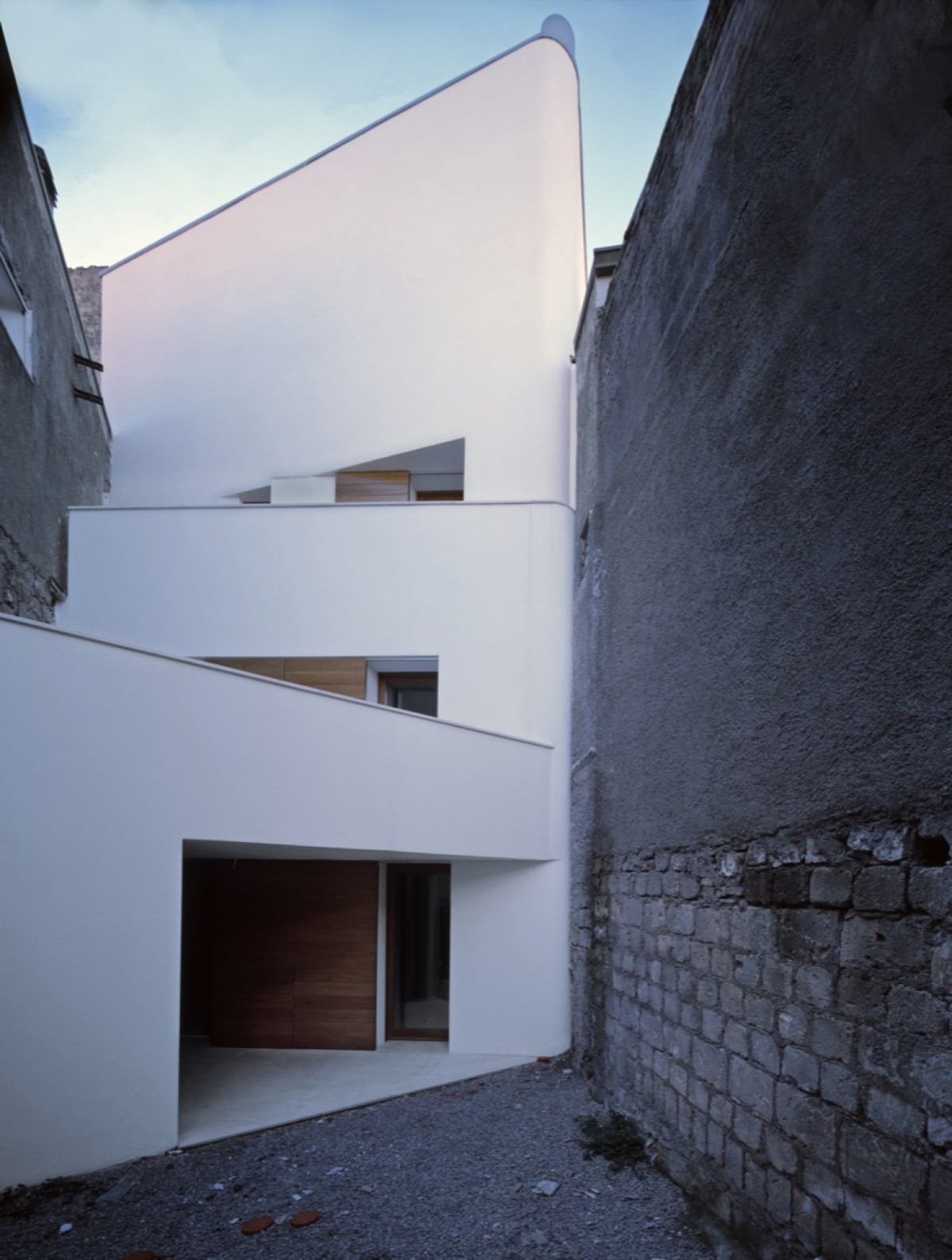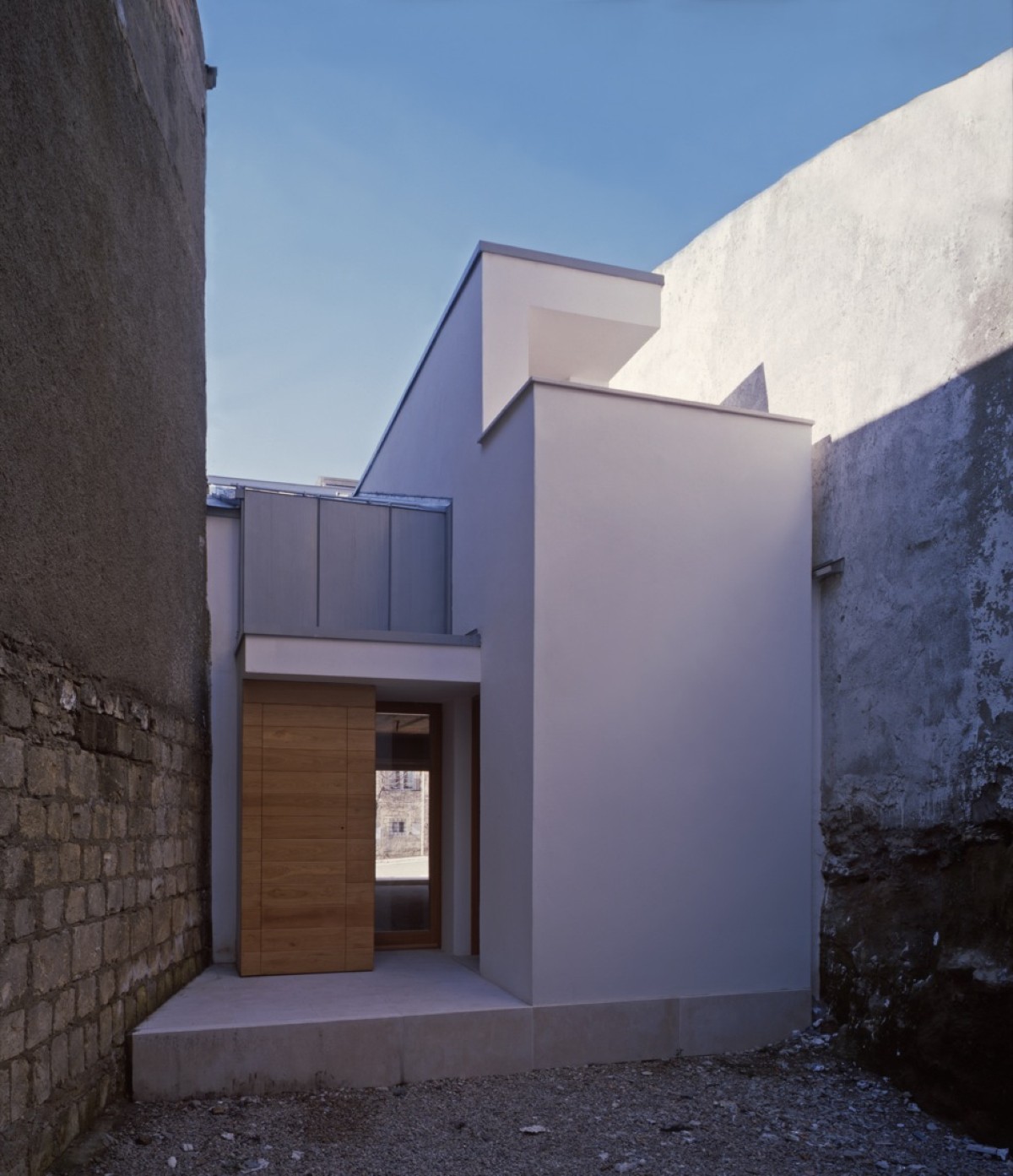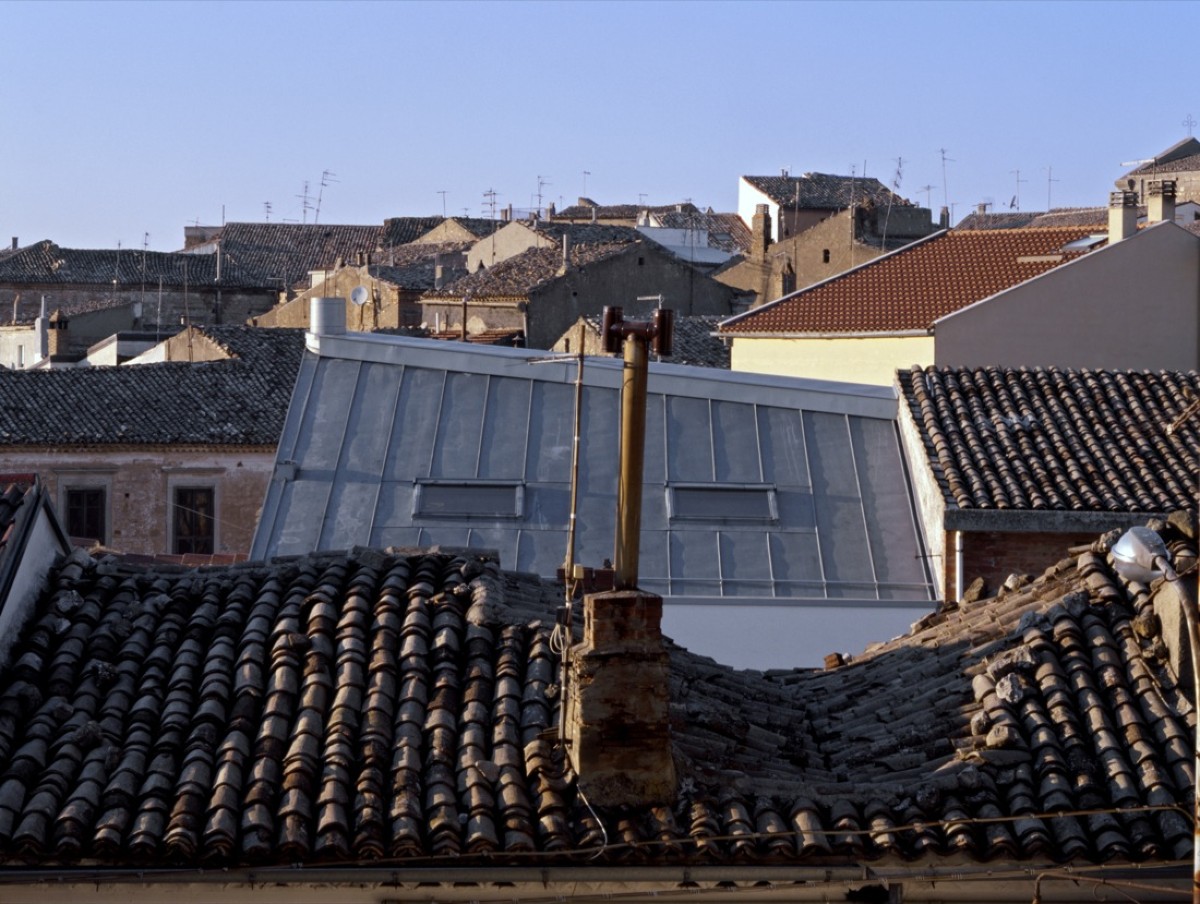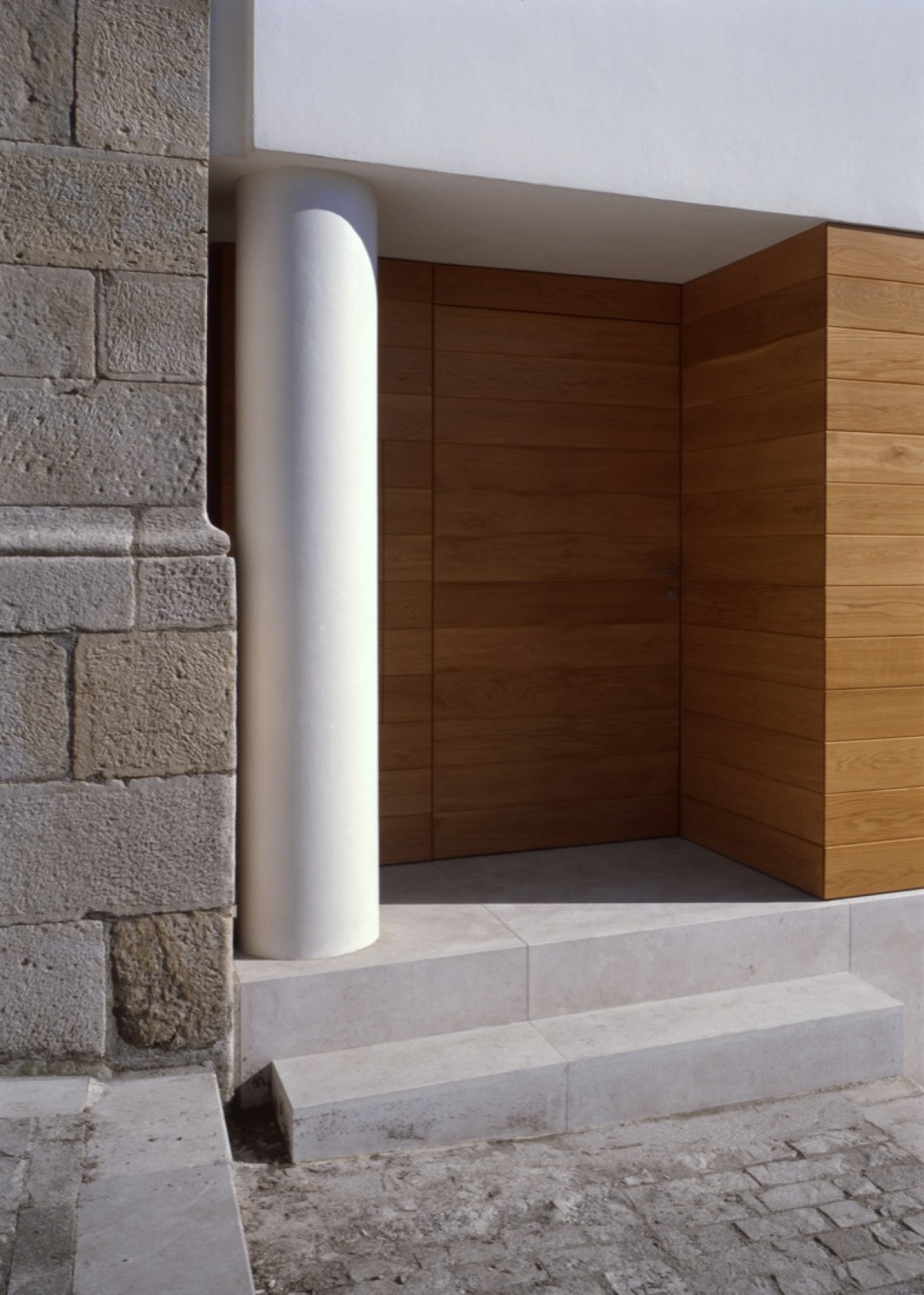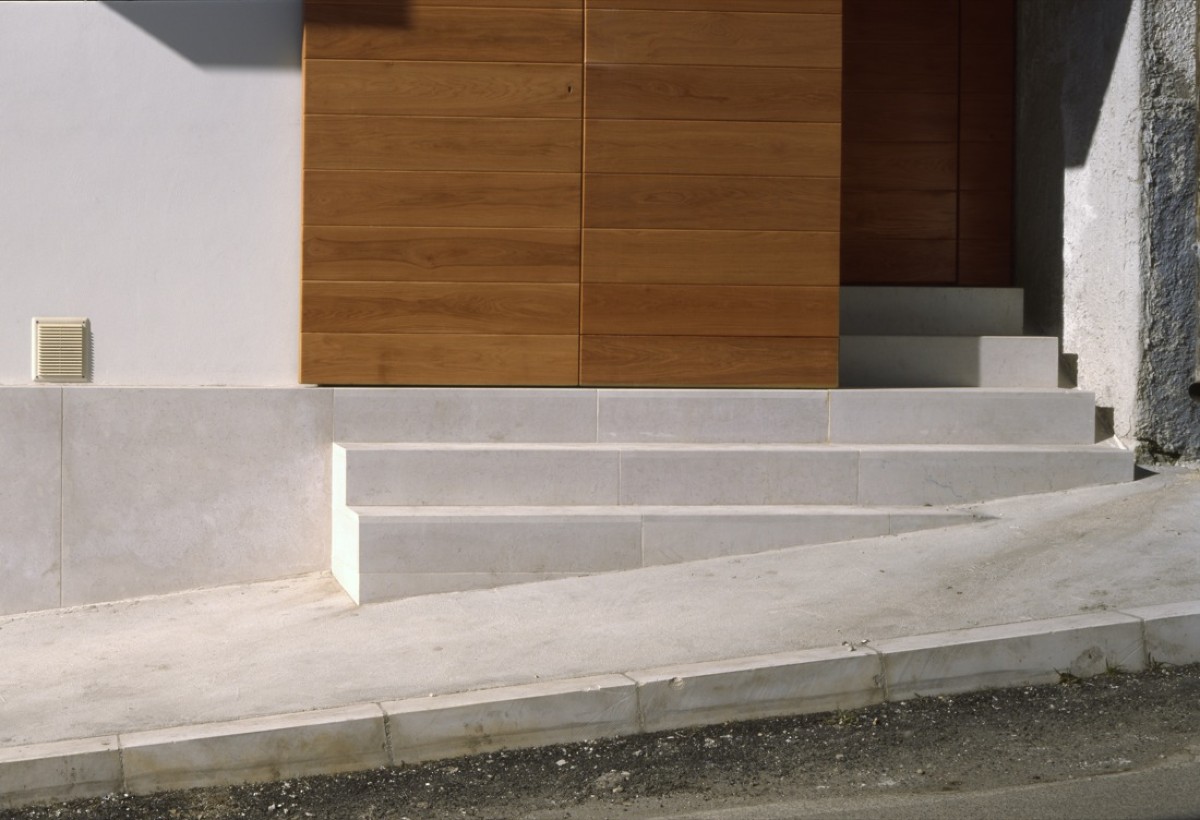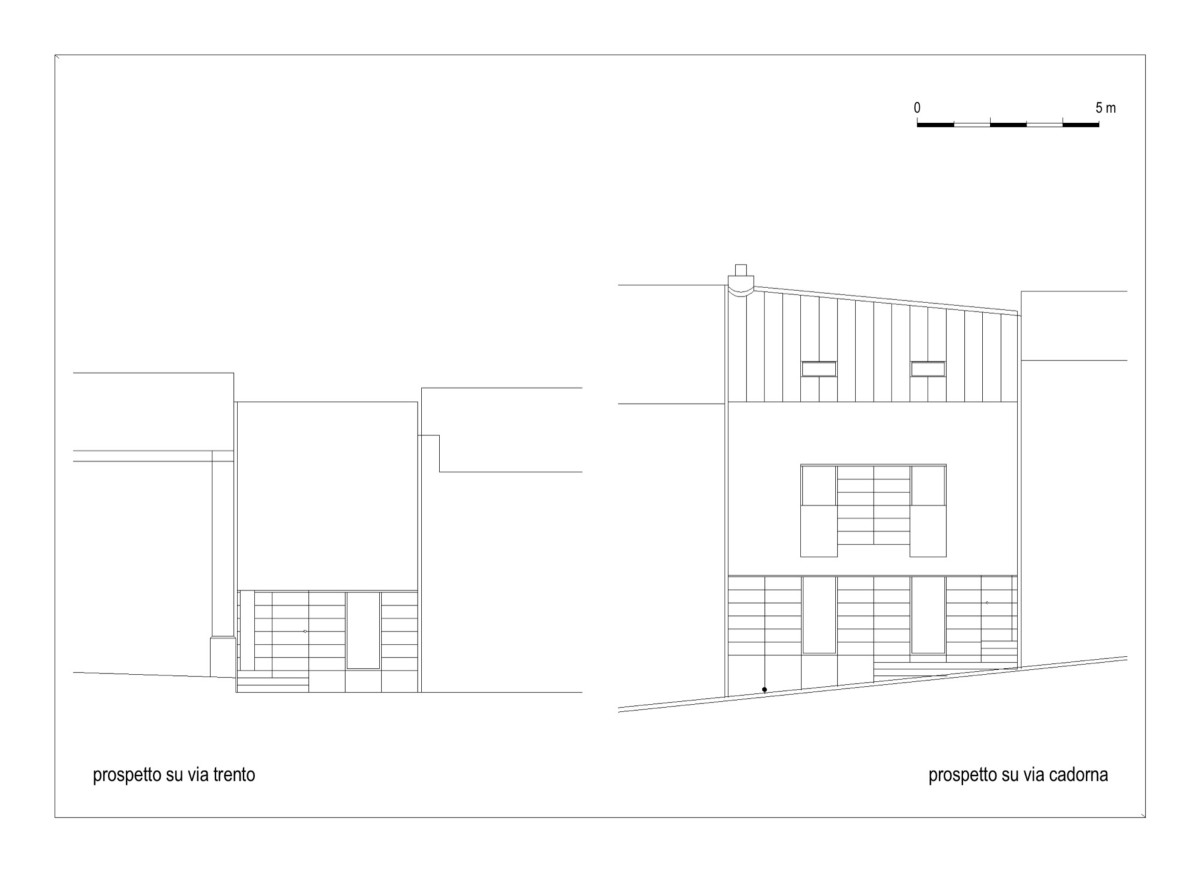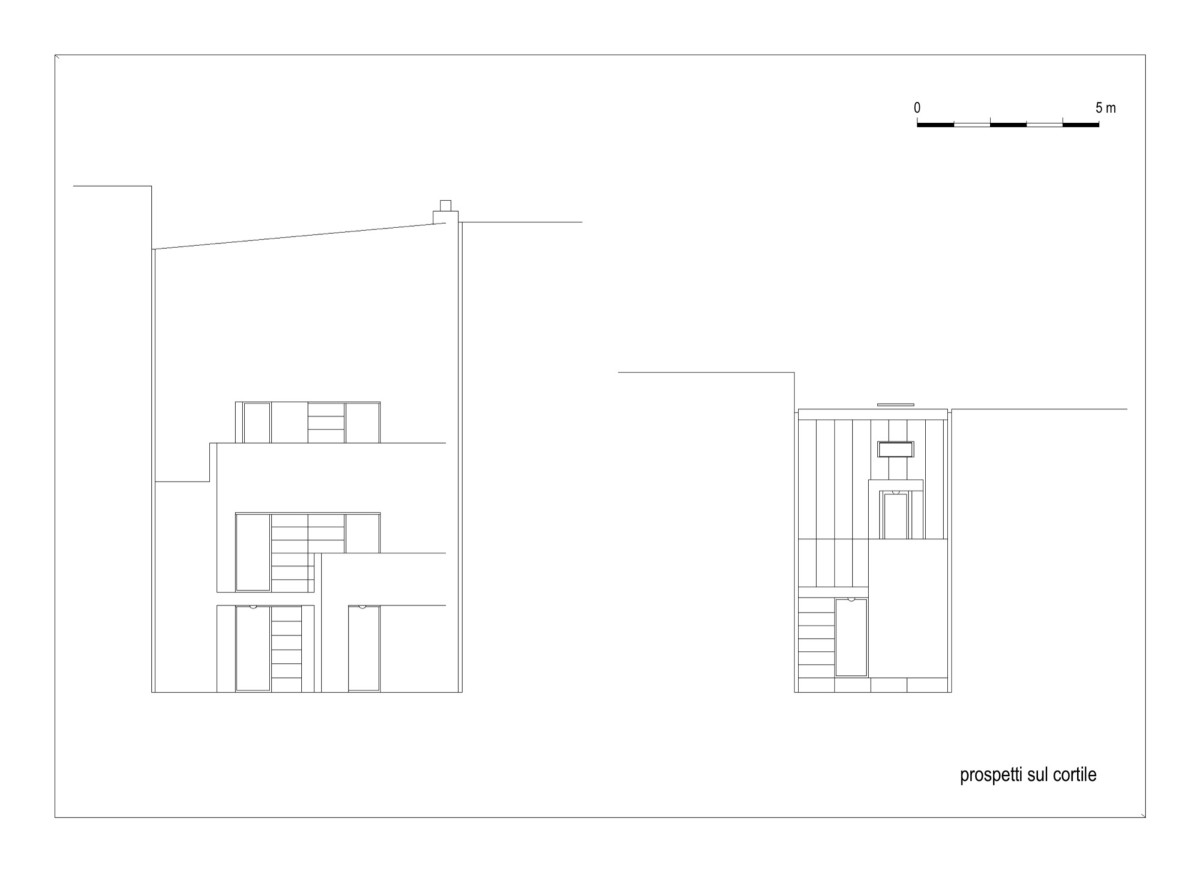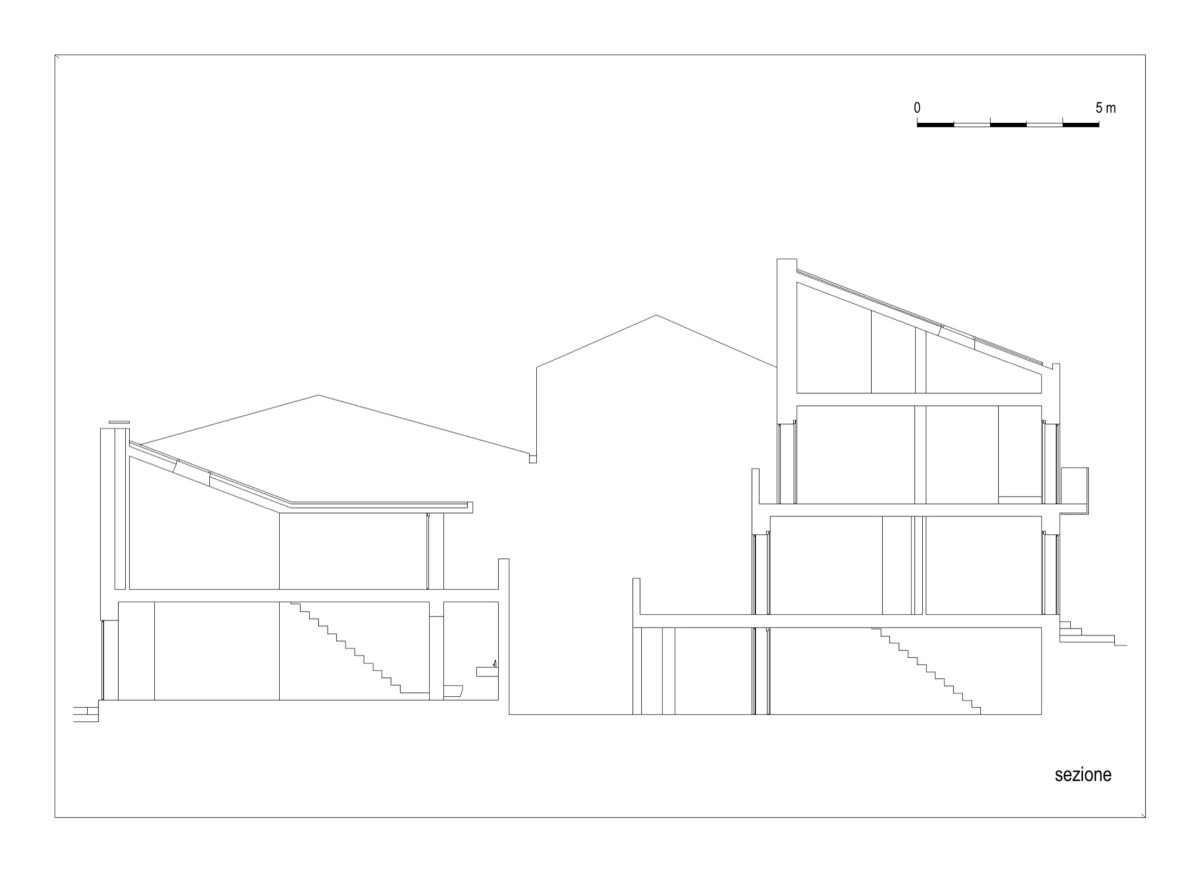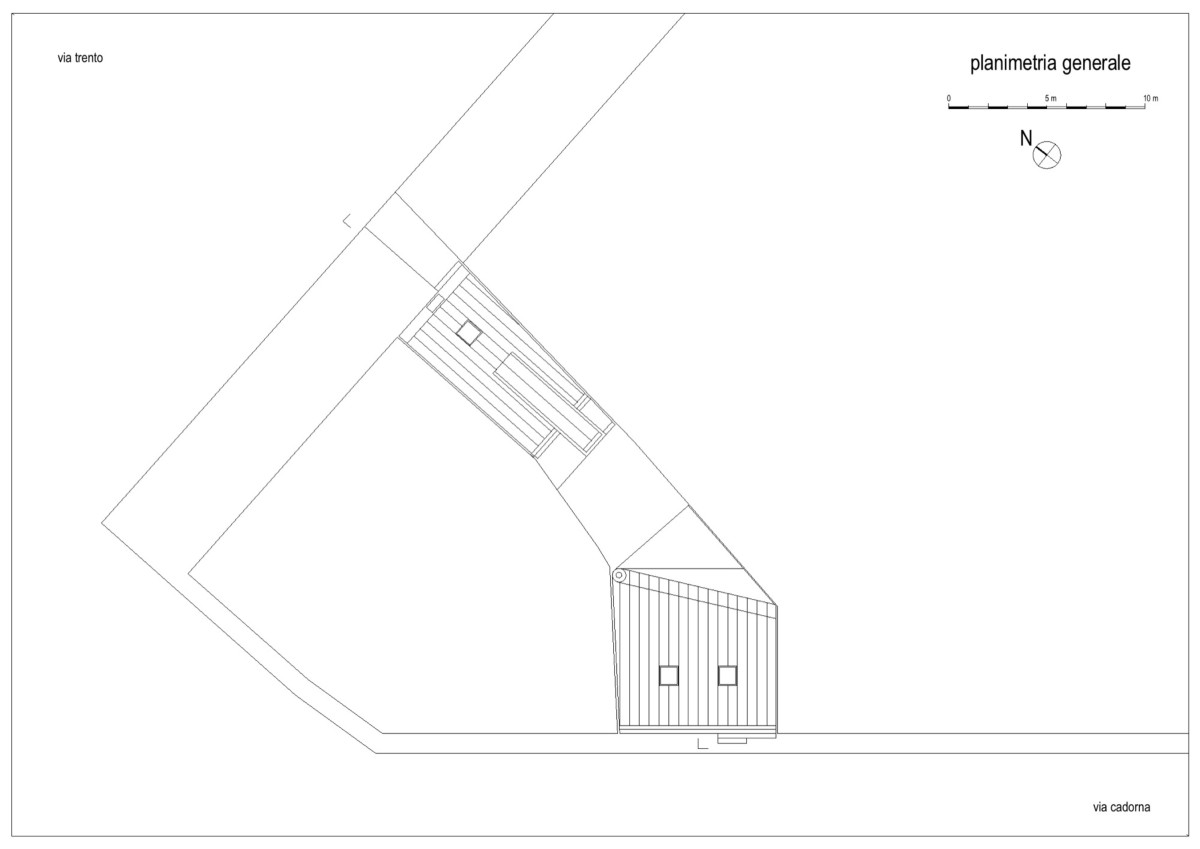 Photo credits: Alberto Muciaccia