Piazza San Carlo in Turin is the first intelligent square in Italy
it has been modified:
2013-07-03
di
TORINO SMART CITY "DOWN" IN PIAZZA SAN CARLO
Piazza San Carlo is "the first square Intelligent": With a solution Smart developed by Olicar, Selex ES, UmpiIn partnership with Iris Services -Iren Group, The City of Turin fielding new services for the public thanks to an experimental project self-sustainable, on the occasion of Smart City Days.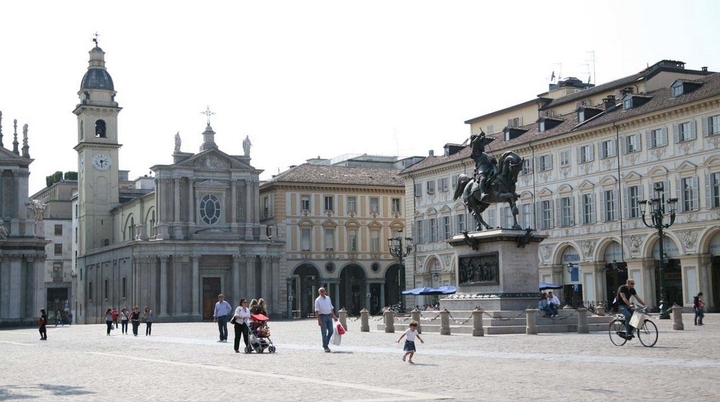 Innovative and "intelligent"This will put the Piazza San Carlo, the heart of the capital of Turin, thanks to the experimental project "Laboratory in Piazza " developed by Olicar, Selex ES, UMPI in collaboration with Iris Services - Iren Group. Today is presented technology architecture installed in one of the most important squares of the city of Turin, who will officially become the first Piazza Clever Italy to be equipped with a plant innovative public lighting, security services owned by, and a totem multimedia information. The entire platform will be managed by a remote management system MINOS / UNITY that can enable an infrastructure of electric utilities.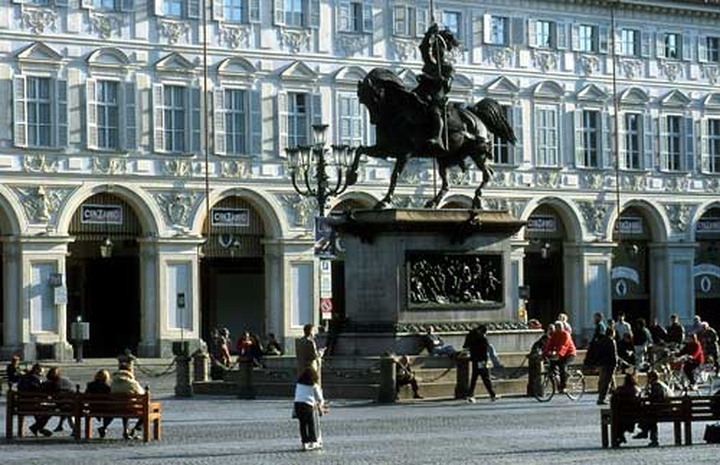 All this has been achieved using existing infrastructure without excavation or additional wiring, Quickly and affordable, thanks
the transmission technology "High-speed powerline" which exploits the power grid existing. With the same infrastructure will also be possible to connect free wifi to connect to the net and download news and information.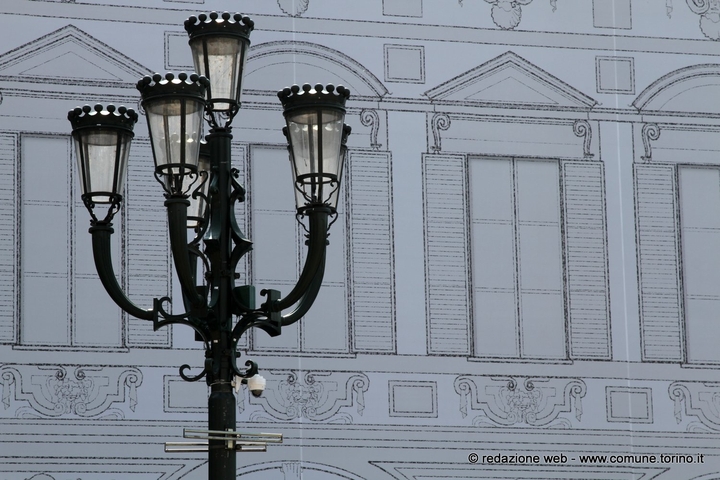 The project "Laboratory in Piazza" provides in its development an experimental system of shared security to ensure the protection of citizens in its territory who sees in a first phase, the presence of CCTV surveillance technologies and in a second step, the activation of services for the protection of citizens and businesses in the area.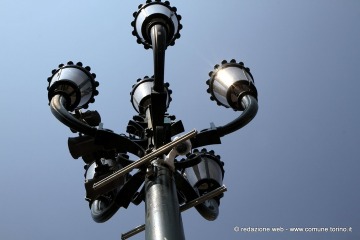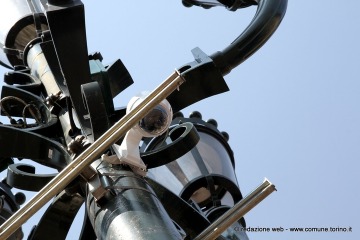 Said the commissioner for Innovation and the Environment Enzo Lavolta: "The innovative system proposed by Laboratory in Piazza is a model of efficiency and
service based on criteria environmental sustainability (Less energy and less pollution CO2) that allows significant energy savings but
above allows you to use the normal distribution network of street lighting to provide new and advanced services to citizens: from
from information services, thanks to the totem, to wifi, with a thousand other possible functions can be activated through the parallel transmission
energy and data. " "Laboratory Square - continues Lavolta - It is a project of integrated multi-service network that serves as a prototype for the Torino Smart City of the future ".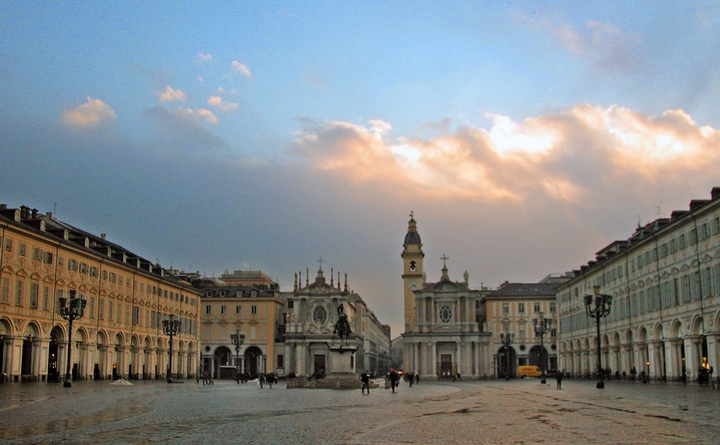 The trial of Civic Lab Piazza San Carlo exceedingly serve to identify what additional innovative services will be implemented through the 'additions aimed at sustainable mobility, the control of the territory and the primary asset for citizenship. A path that provided by the City of Turin, through its program SMILE (Smart Mobility, Inclusion, Life & Health, Energy) for improving the quality of life of the region through the rationalization of available resources.
For information and registration:
Fondazione Torino Smart City torinosmartcity@comune.torino.it