Russia pavilion at Expo Milano 2015
it has been modified:
2015-08-17
di
Located on the main street of the event Decumano, the Russian pavilion at Expo Milano 2015 SPEECH is a building designed by 3.260 square meters.
The structure repeats virtually the plot on the ground with a rather narrow elongated rectangular configuration, pushing forward an overhang above € ™ s main entrance to the pavilion.
€ ™ s impressive overhang of 30 meters has a curved shape, giving the structure a silhouette clearly visible in the panorama of the event. Side € ™ s main entrance the cantilever is coated with polished stainless steel, so that not only provide protection to visitors from rain or sun by day and reflects the light of the street lamps at night, but on their own to become a â € œattrazioneâ €, a gigantic mirror in which people can take pictures of themselves and € ™ s environment.
One of the key insights of this project has been the continuity of the architectural tradition € ™ s Soviet Union and Russia over 100 years of world exhibitions. The structures for the national pavilions were built in various styles, textures constructivist in 1920, and Art Deco in 1930, and modernism in the postwar period, but common characteristics can be clearly traced in their architectural appearance: the pavilions have a dynamic form, simple and easy to remember with emphasis on the area dâ € ™ main entrance.
This is € ™ s idea that the architects of SPEECH sought to embody in their design using the language € ™ s contemporary architecture.
The wood has been chosen as the main material, while being the most respectful € ™ s environment and the more traditional to € ™ s Russian architecture. € ™ s entire upper level of the pavilion is finished with wood panels, while the lower level with clear glass and opaque.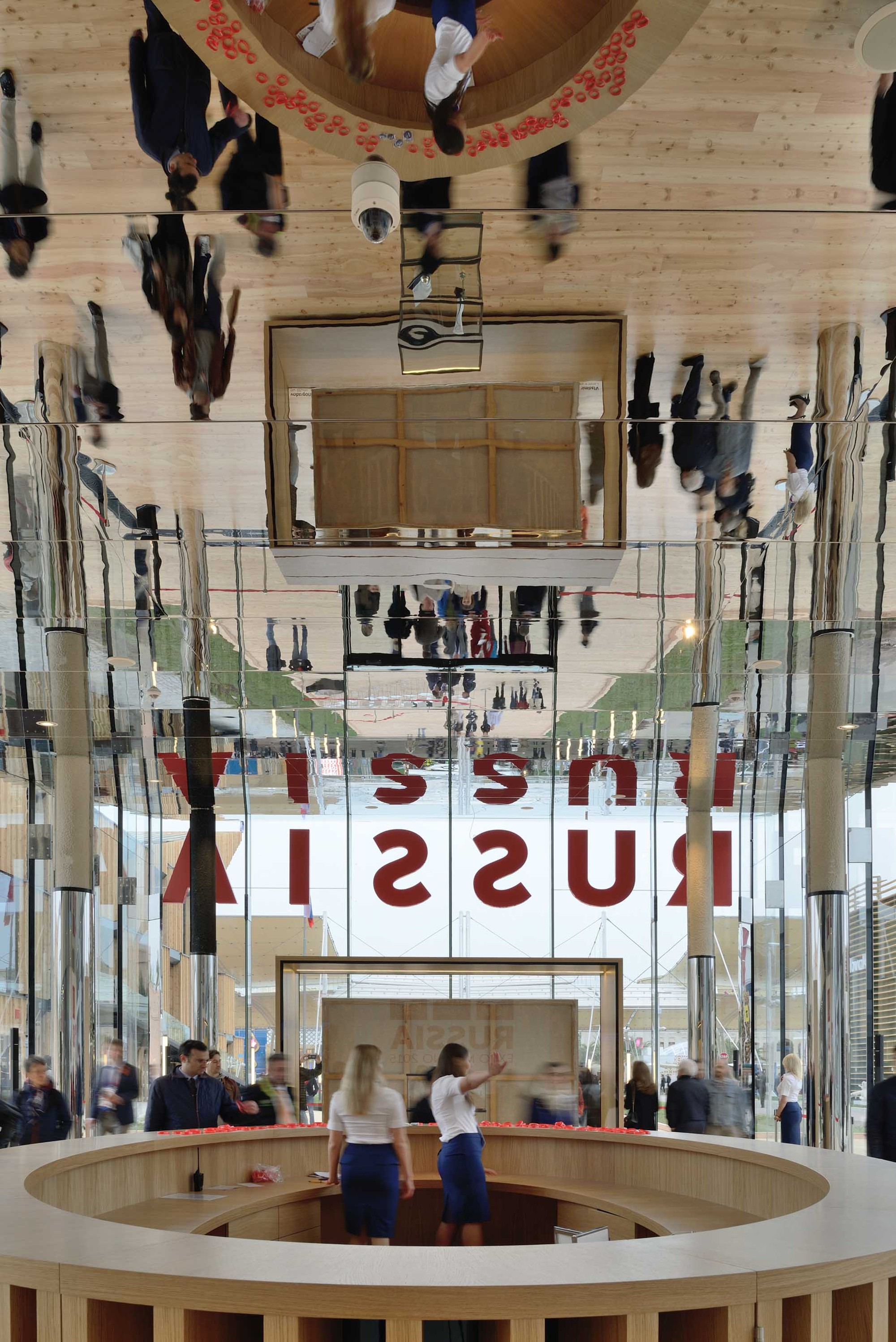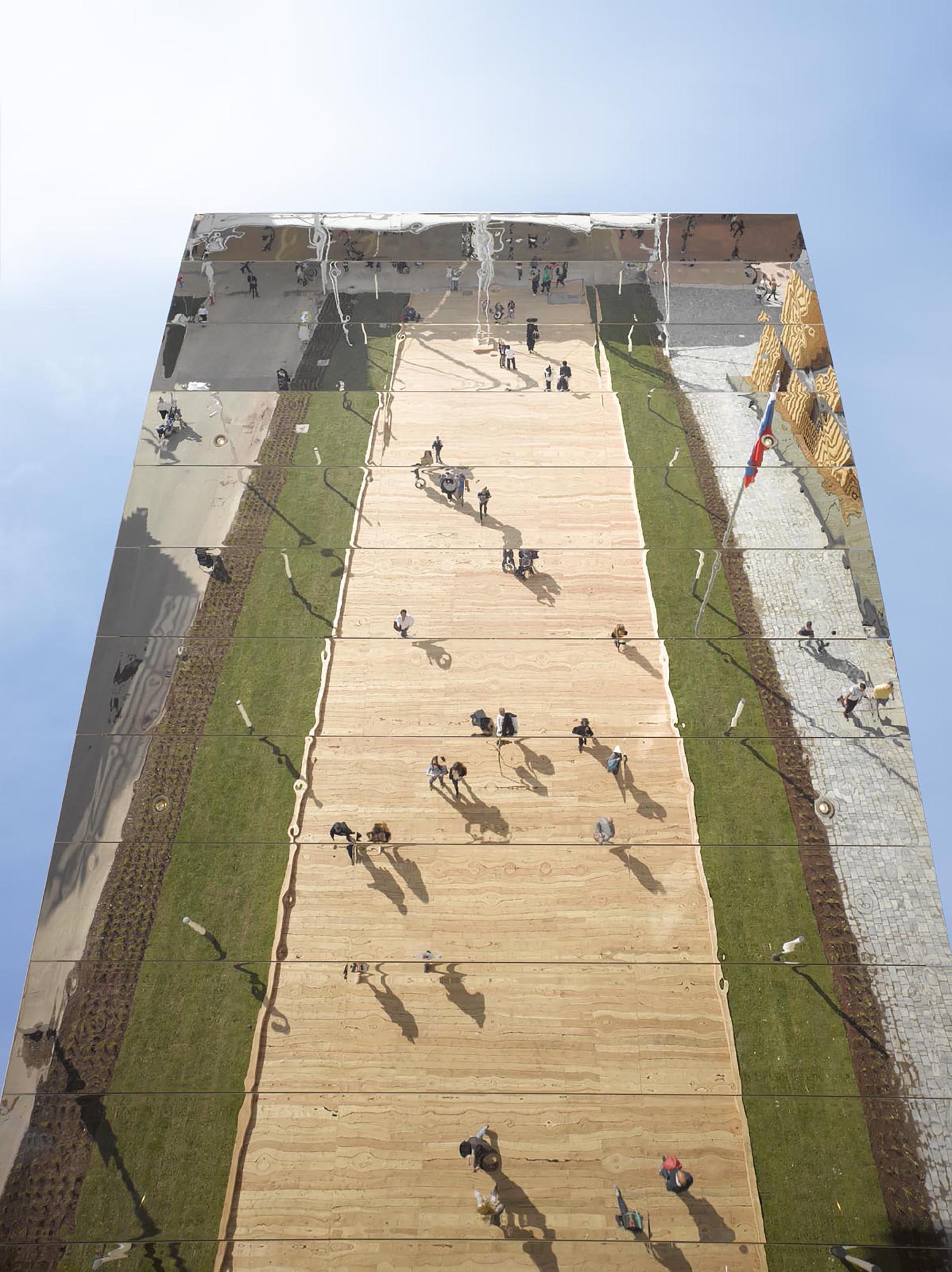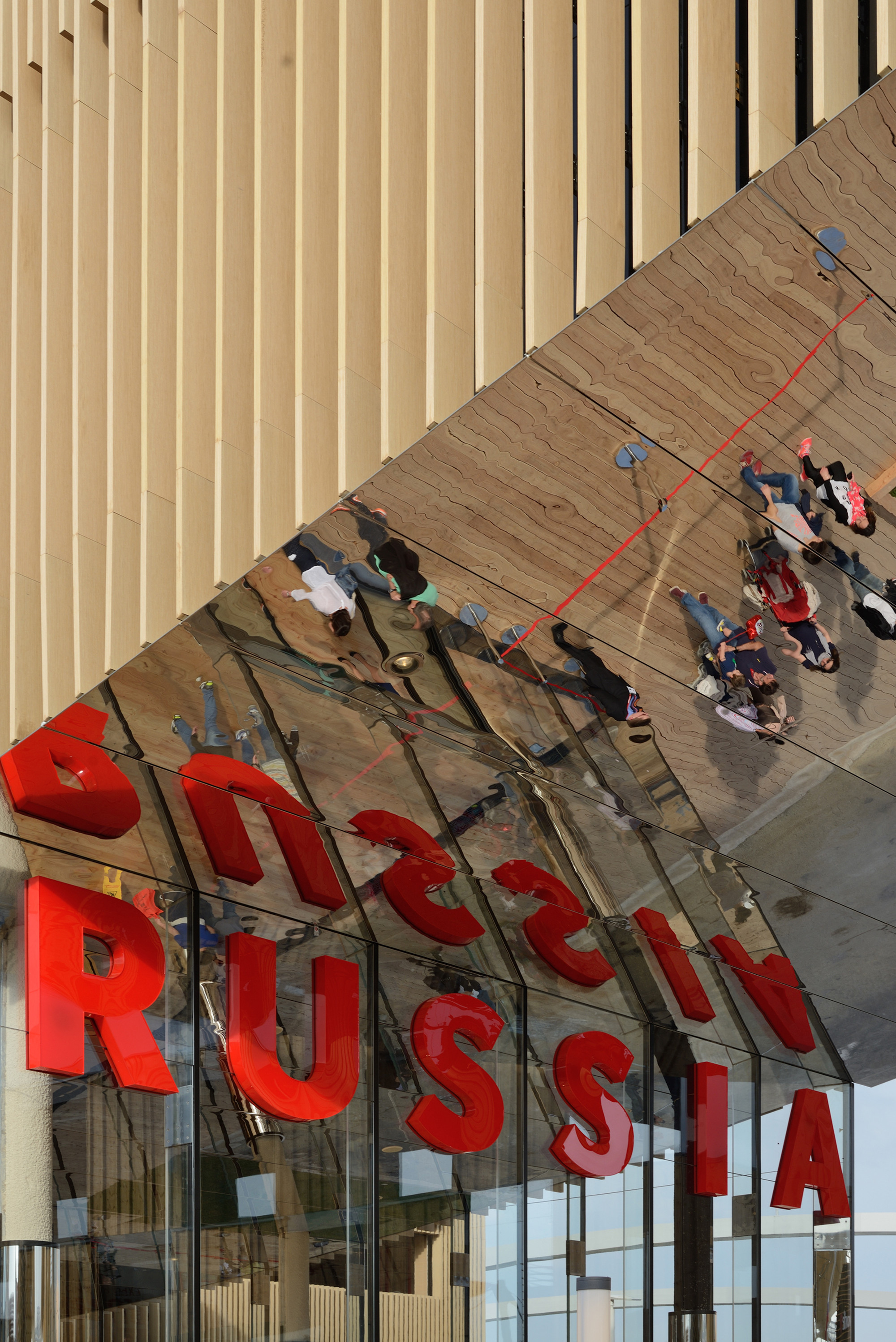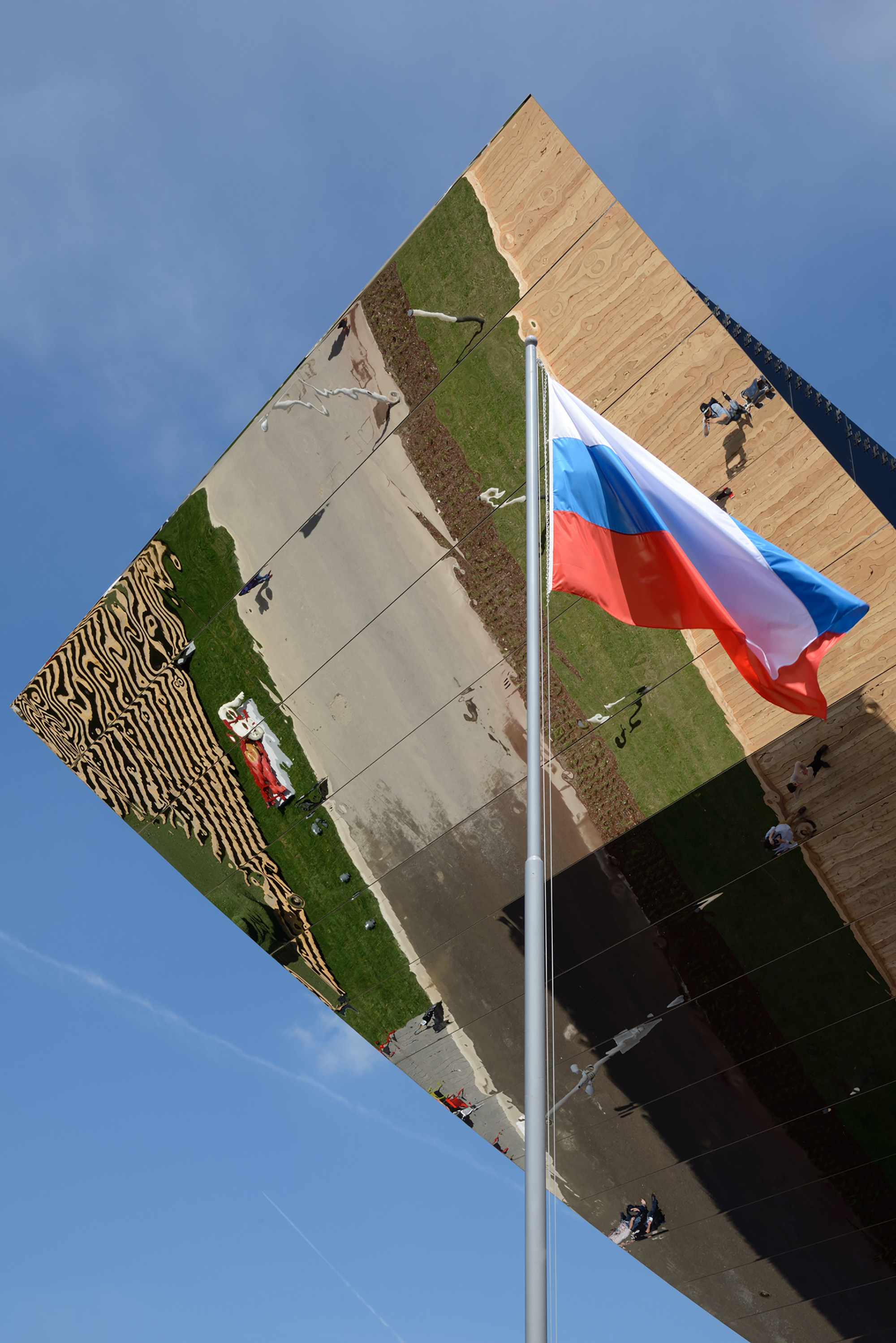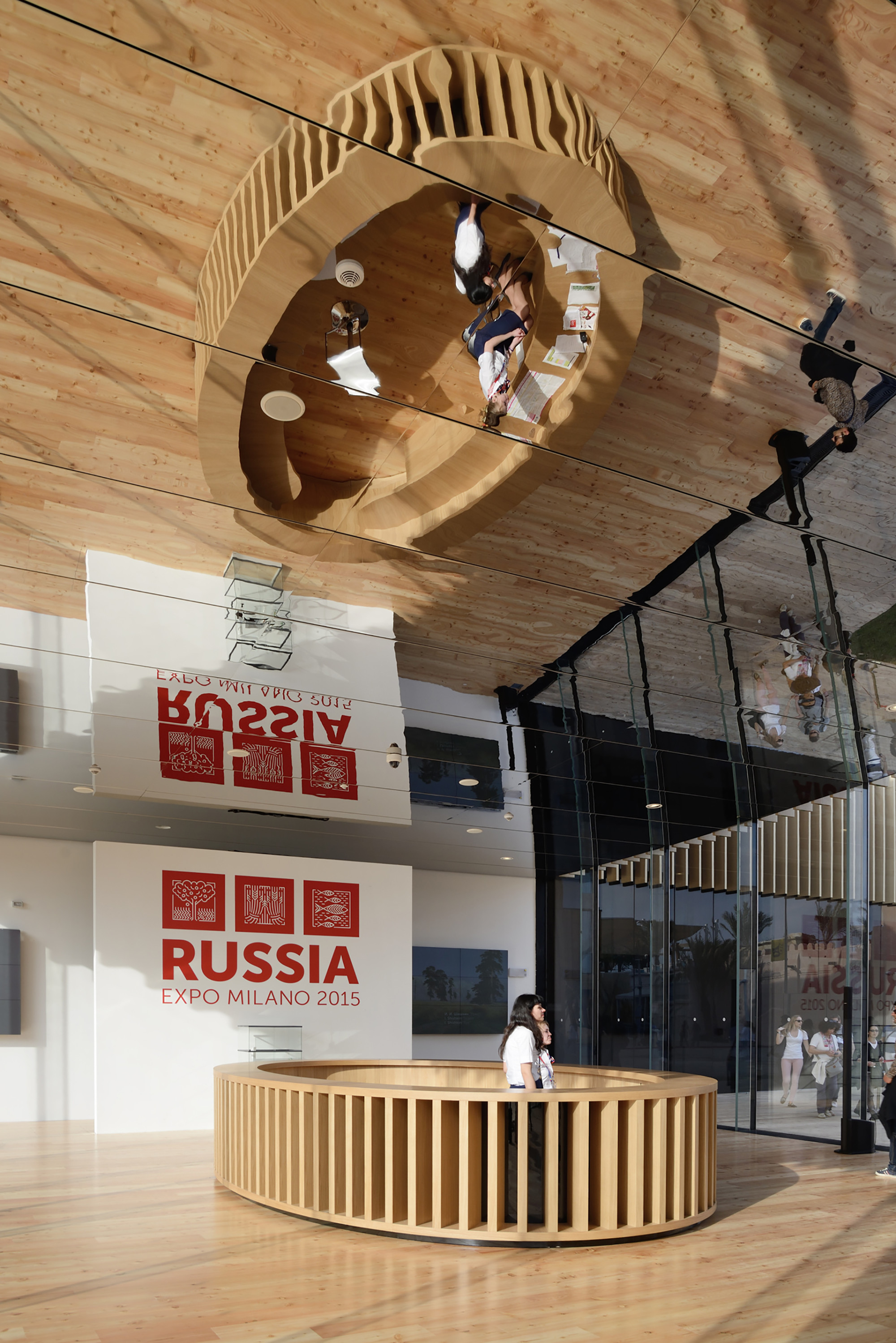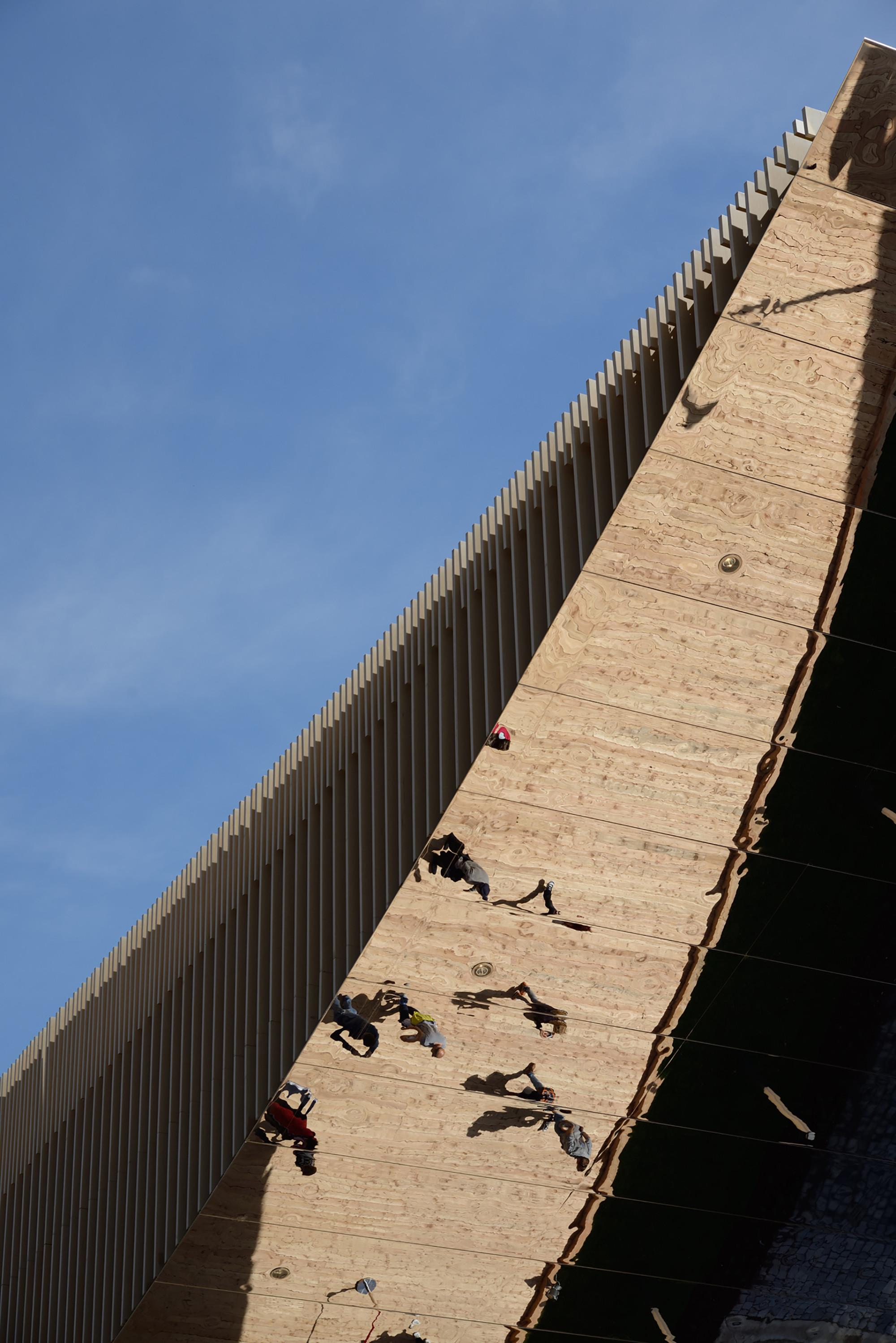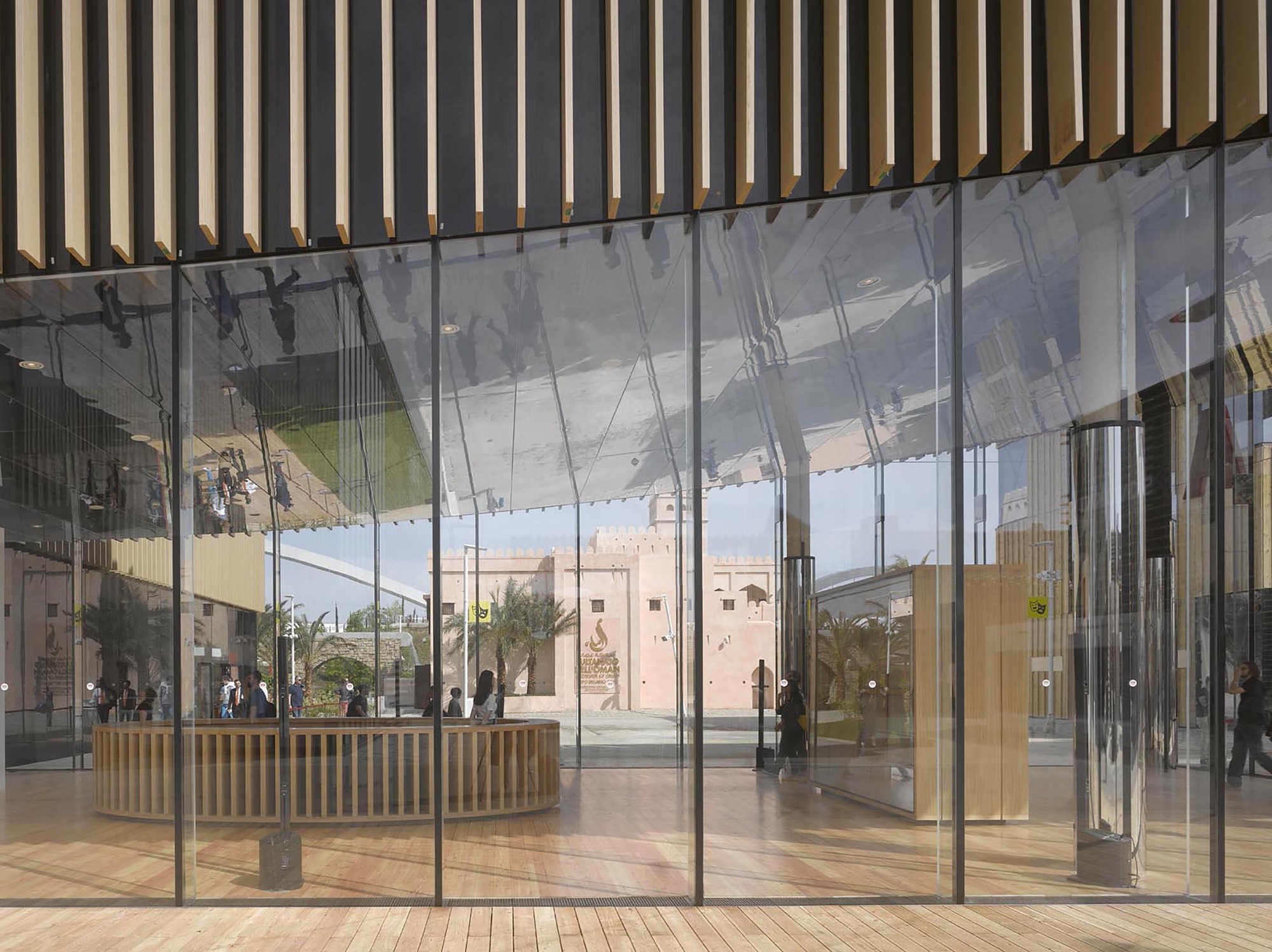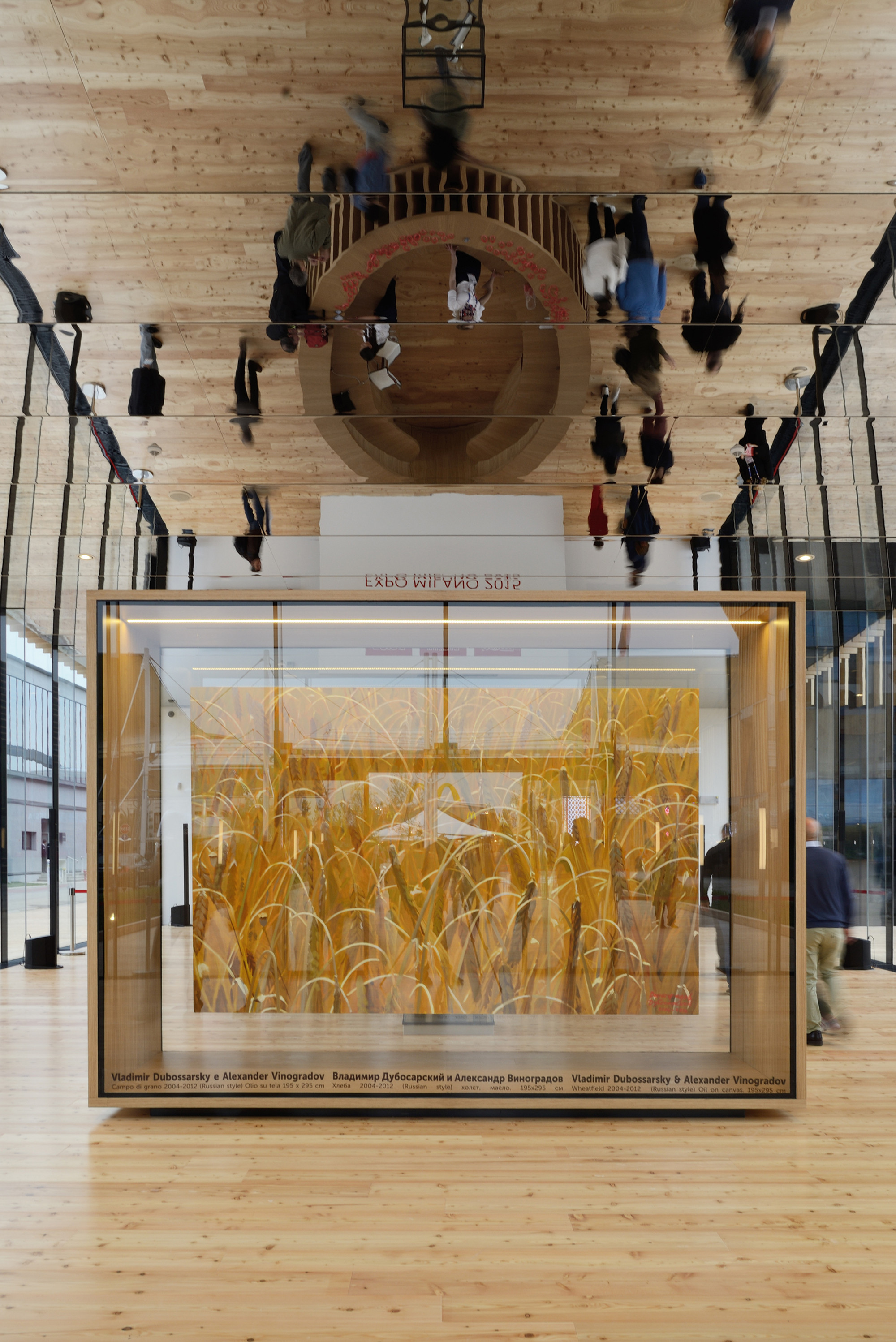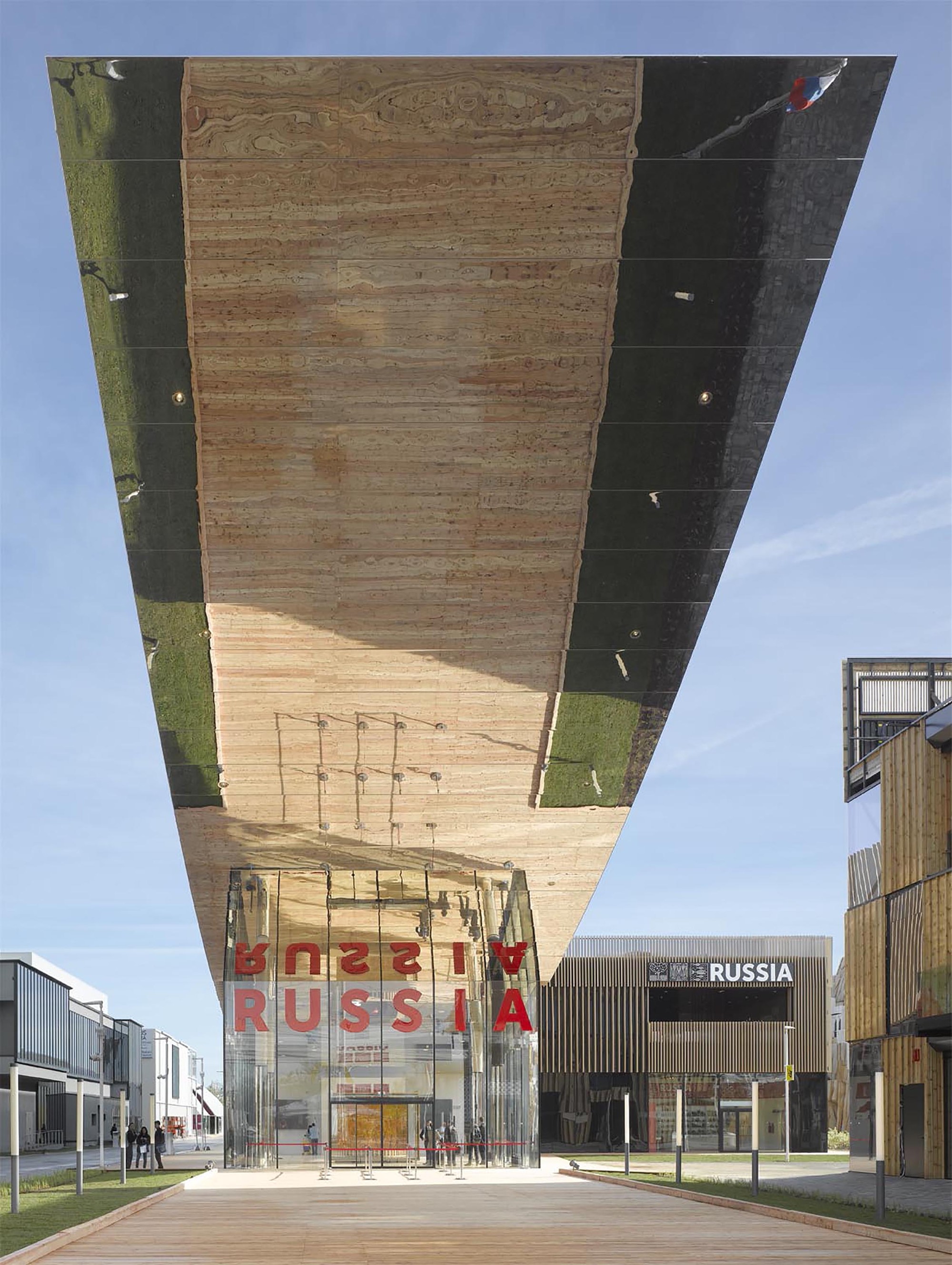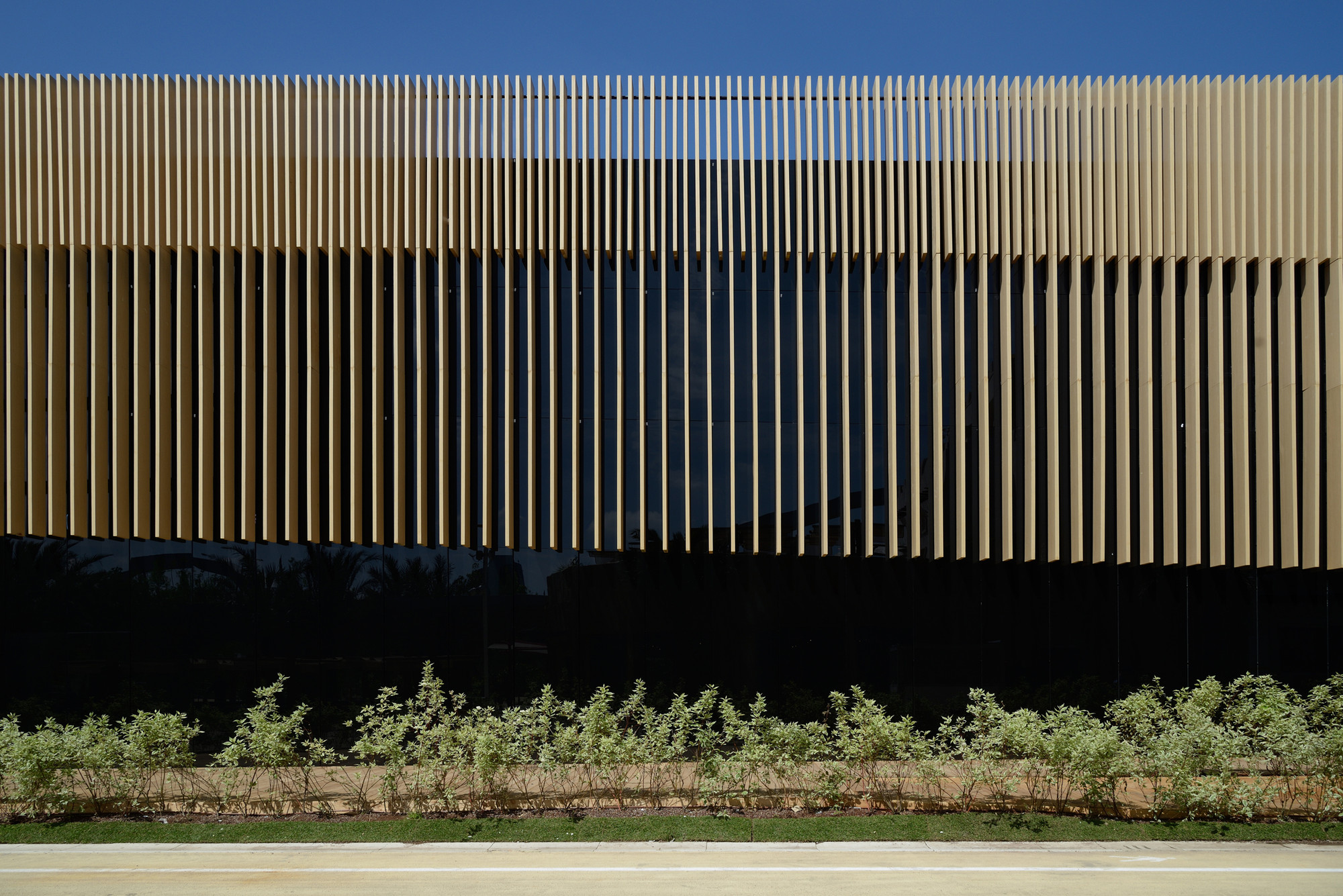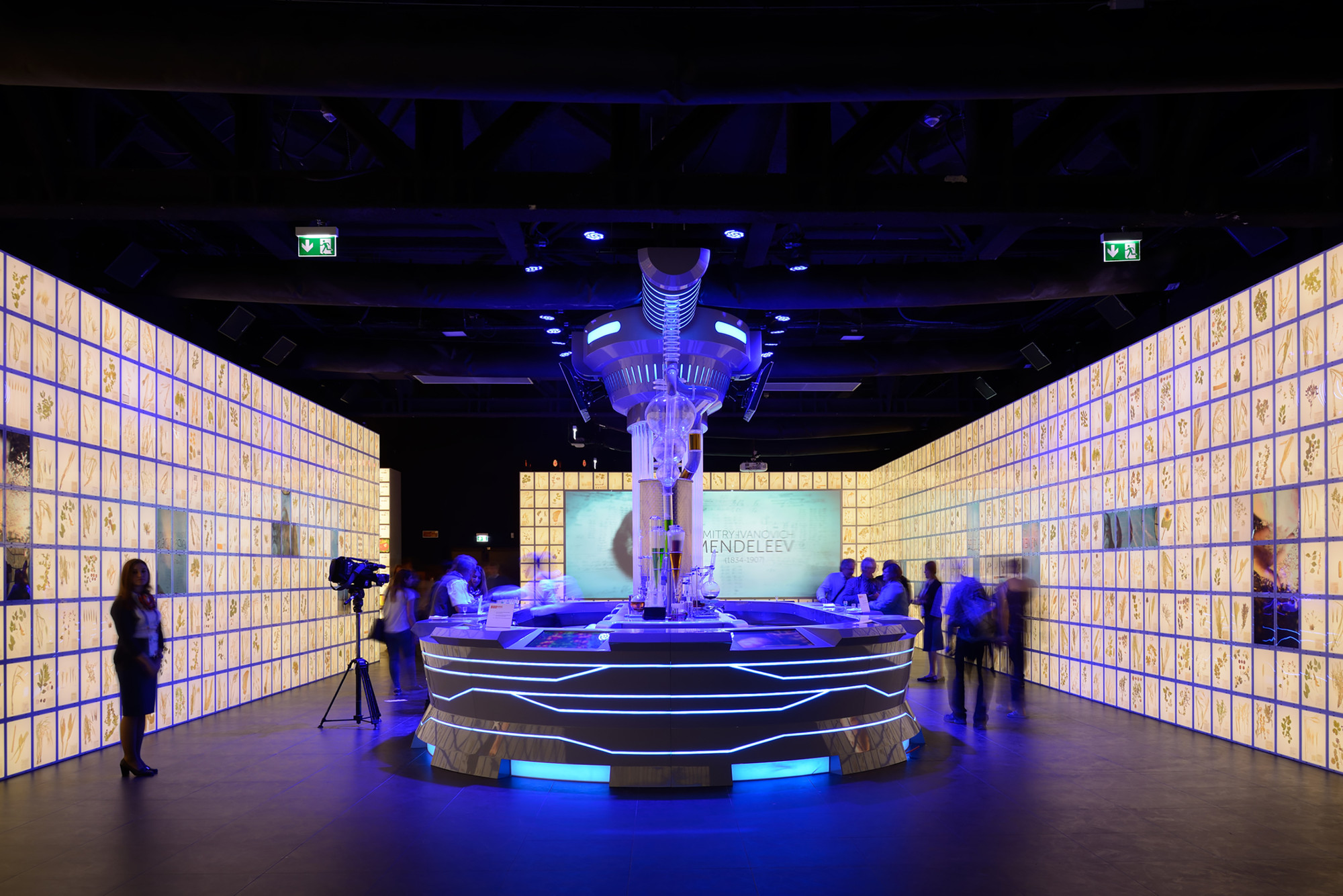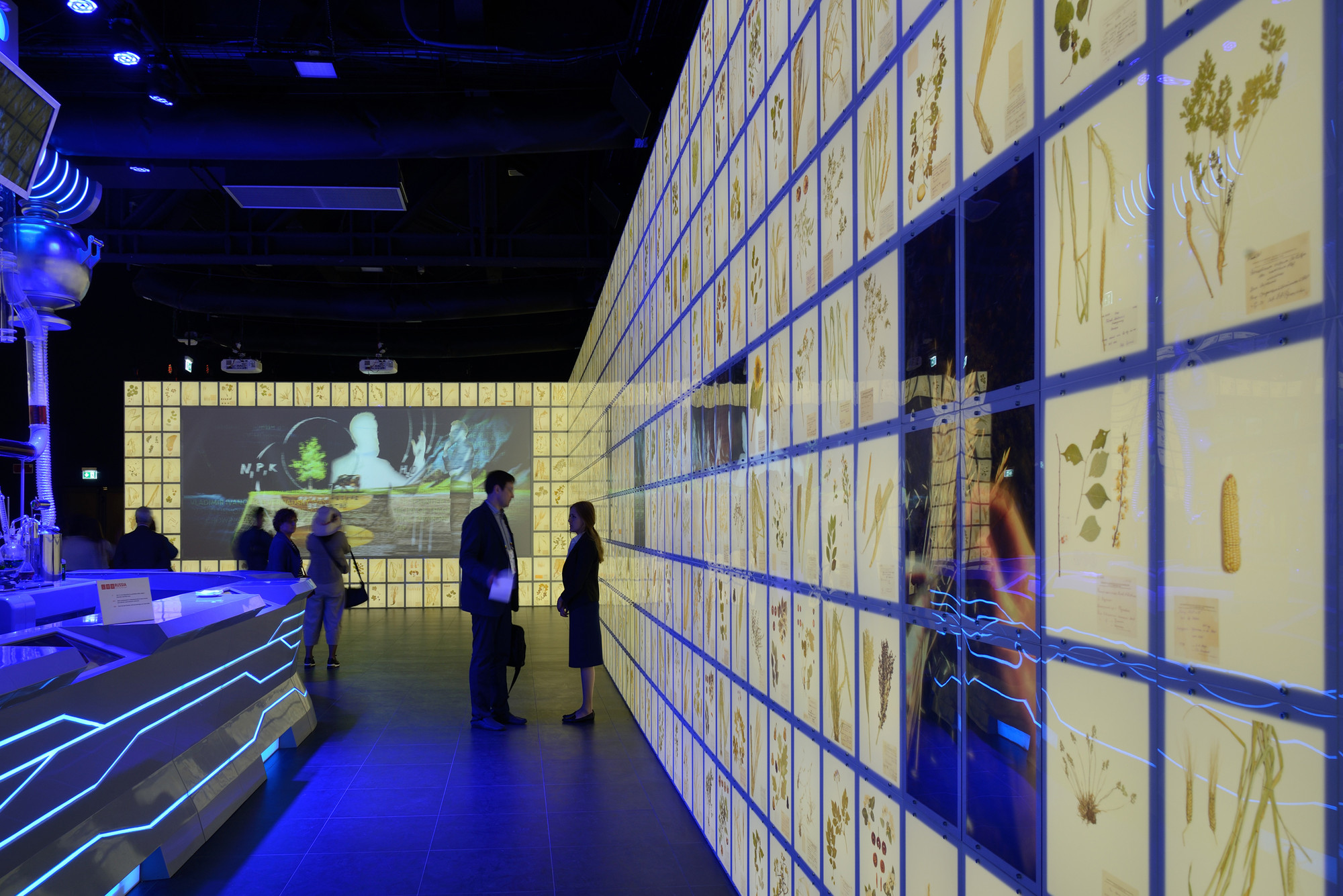 Photo credit: Alexey Naroditskiy, Roland Halbe