Morocco Pavilion at Expo Milano 2015
it has been modified:
+2015
di
The Moroccan Pavilion at Expo Milano 2015 focuses on the concept of rurality and diversity and richness of its territories.
Extends the entire length of the north-south site, the pavilion takes visitors on a metaphorical journey through the country from the Mediterranean to the Sahara, highlighting agriculture and traditions that are specific to each region.
Referring to the materiality and sensuality of rural buildings in Morocco, the Pavilion of Morocco presents a contemporary reinterpretation of traditional structures on earth.
The brick is placed within enormous prefabricated wooden panels, which are then mounted on a steel frame. This method is suitable for use of traditional materials with industrialized building methods. At the end of Expo Milan, the panels will be disassembled and reused.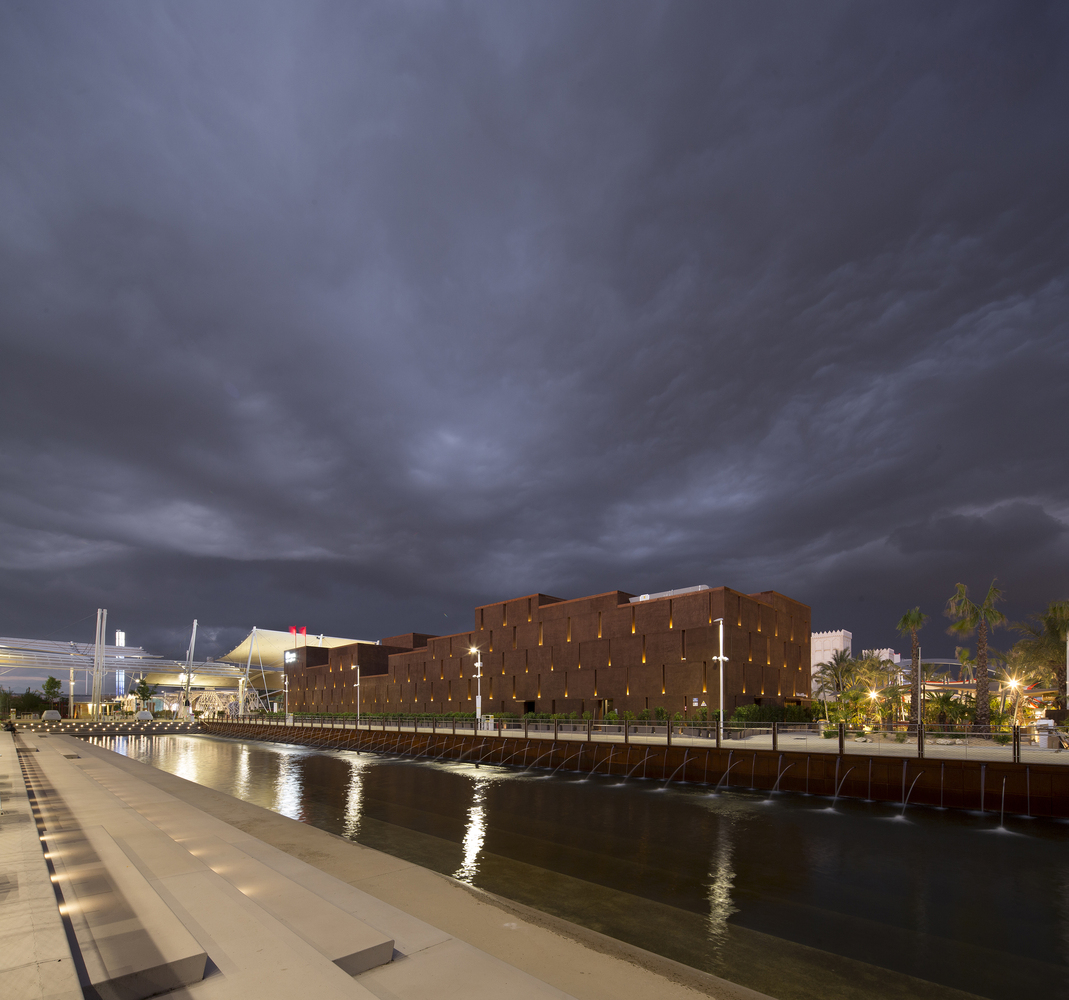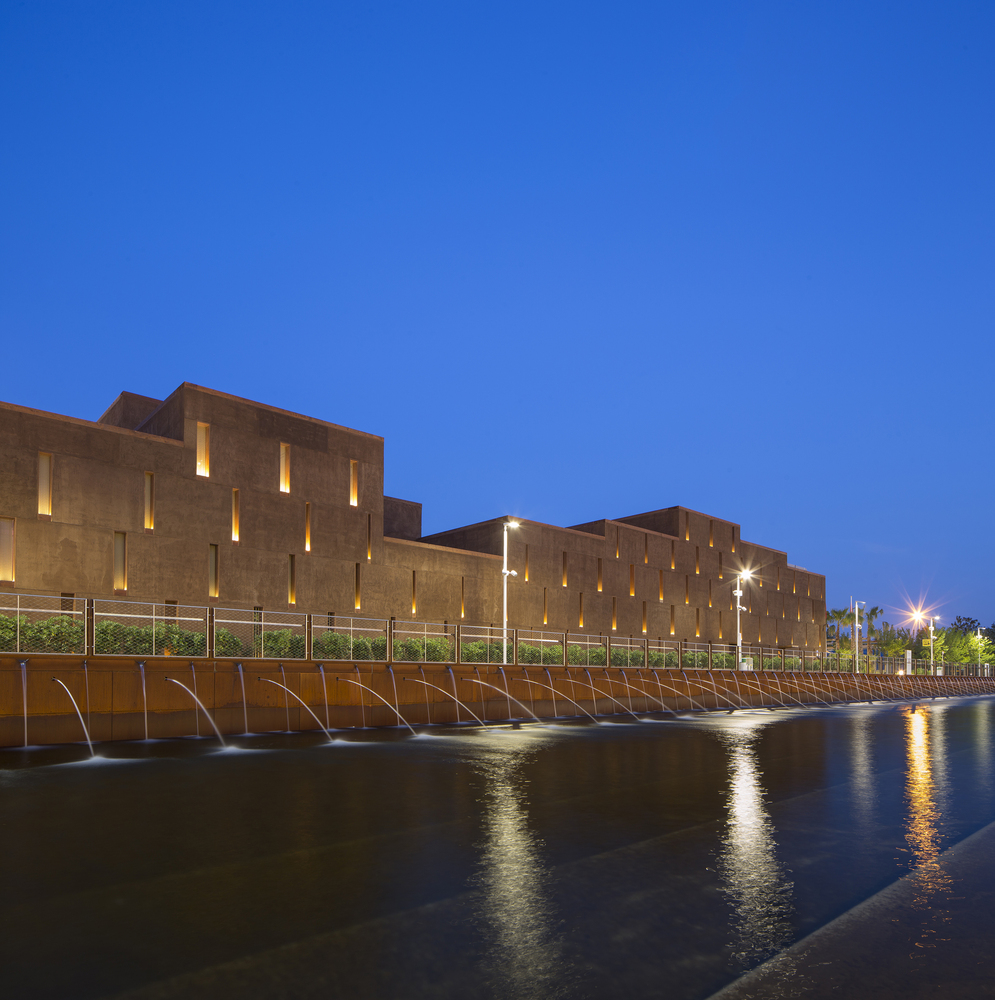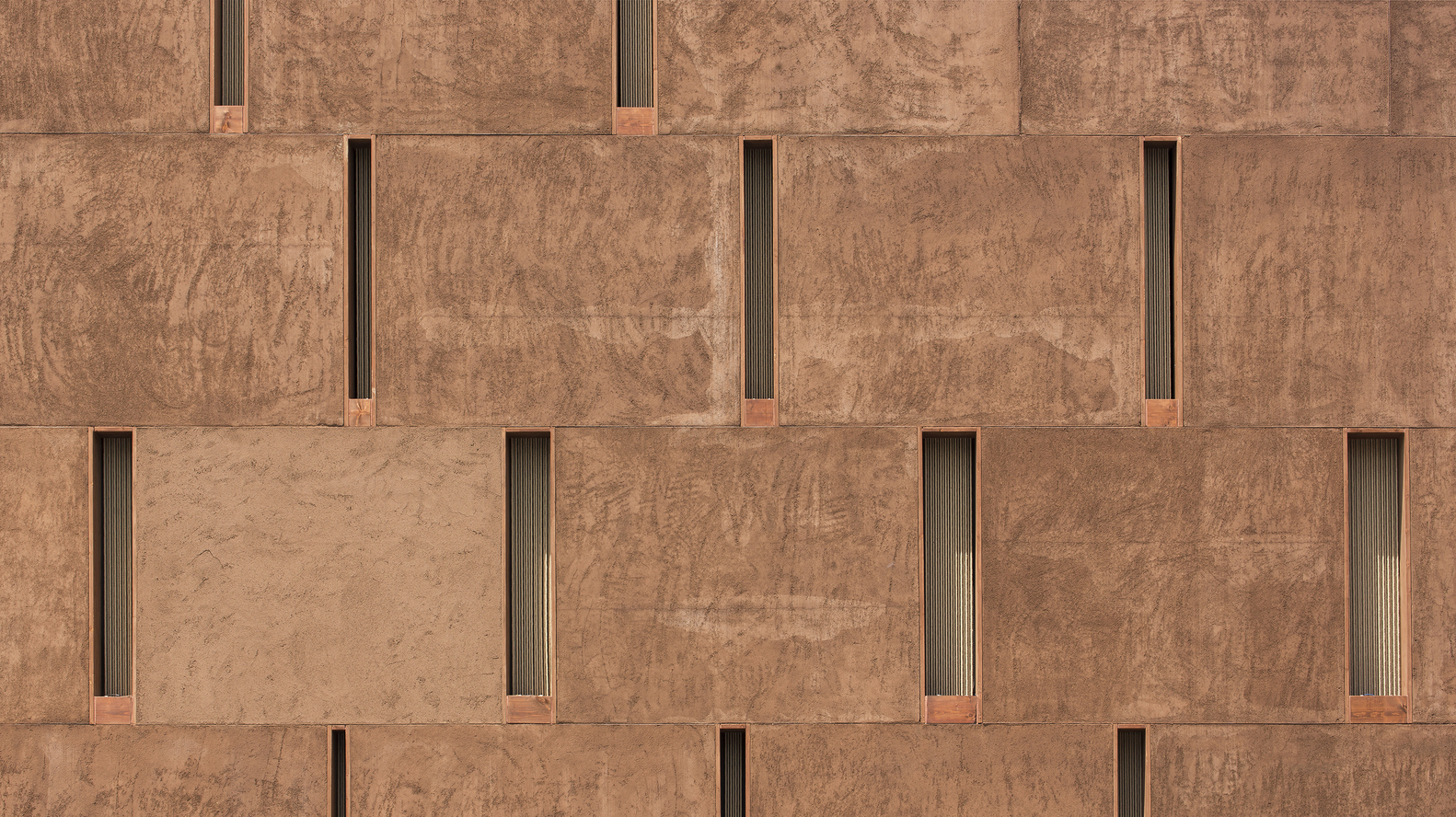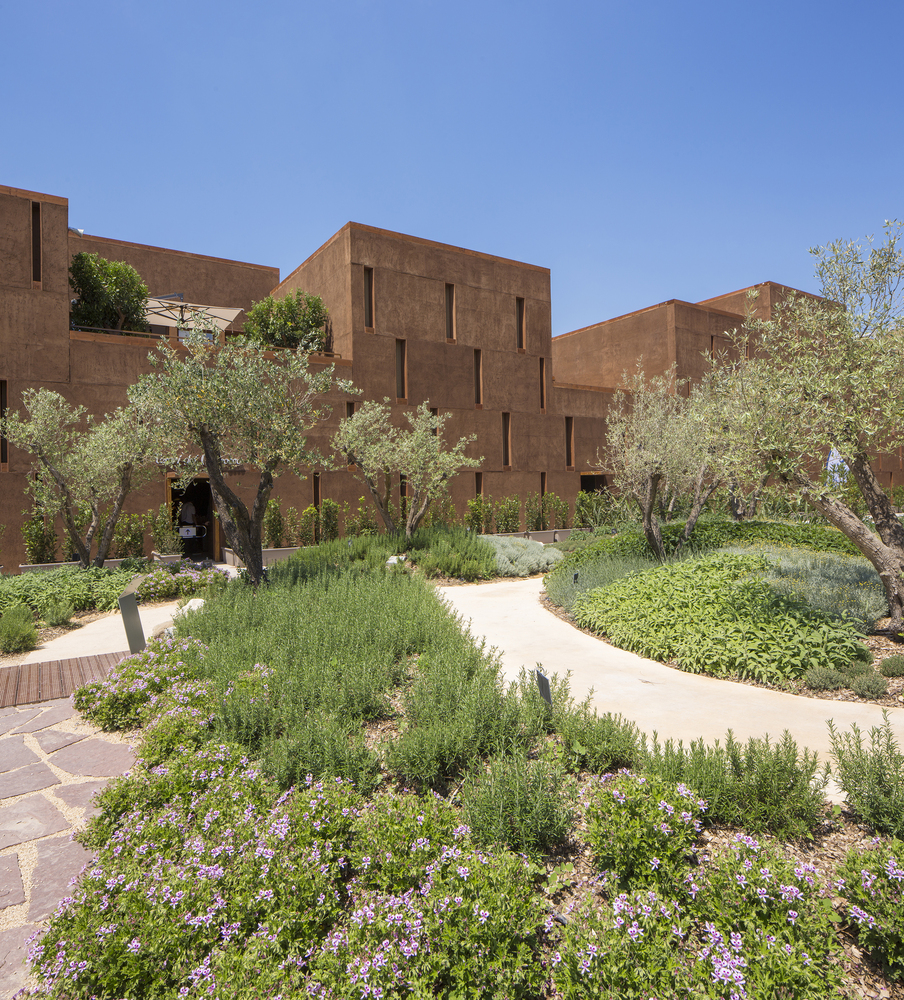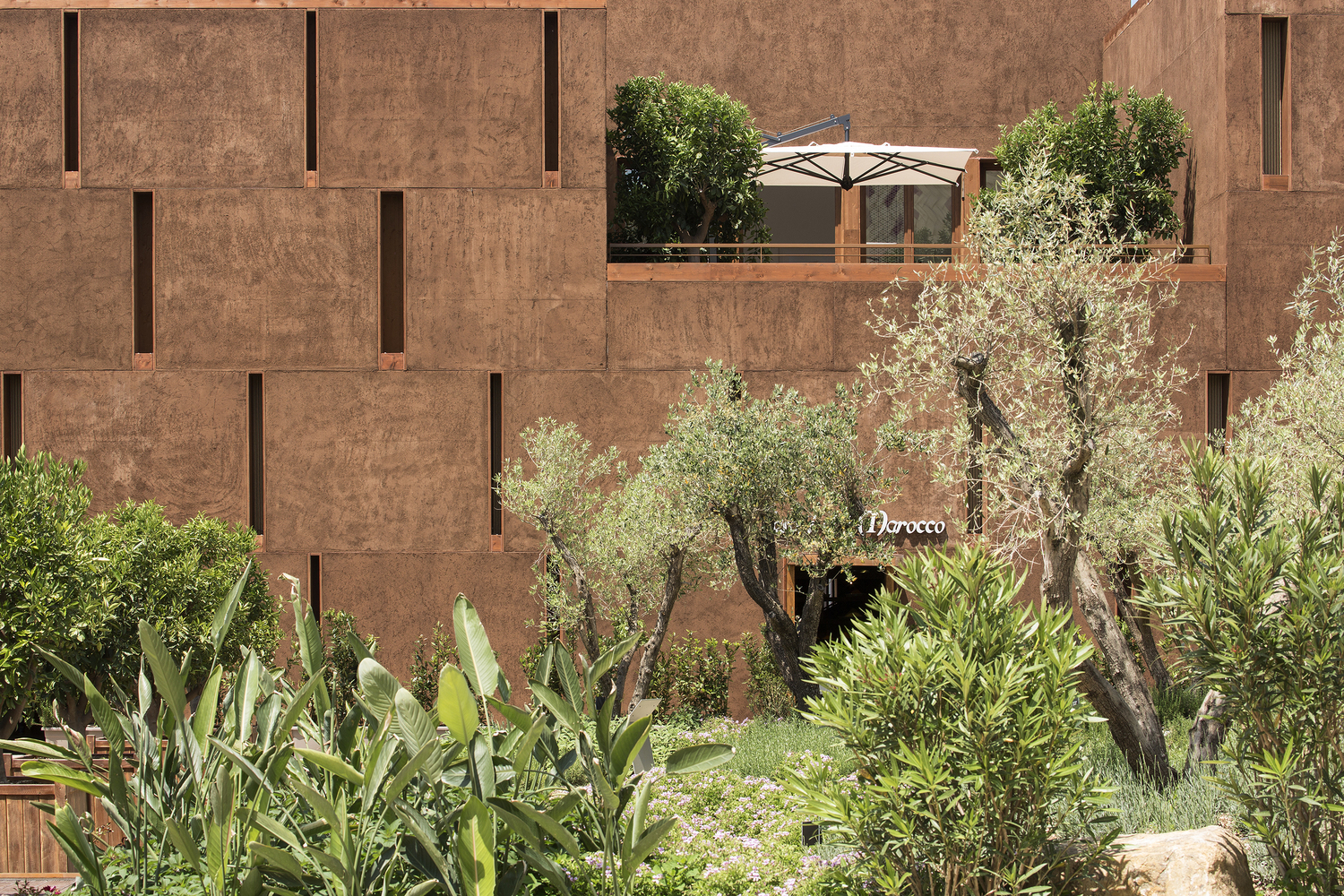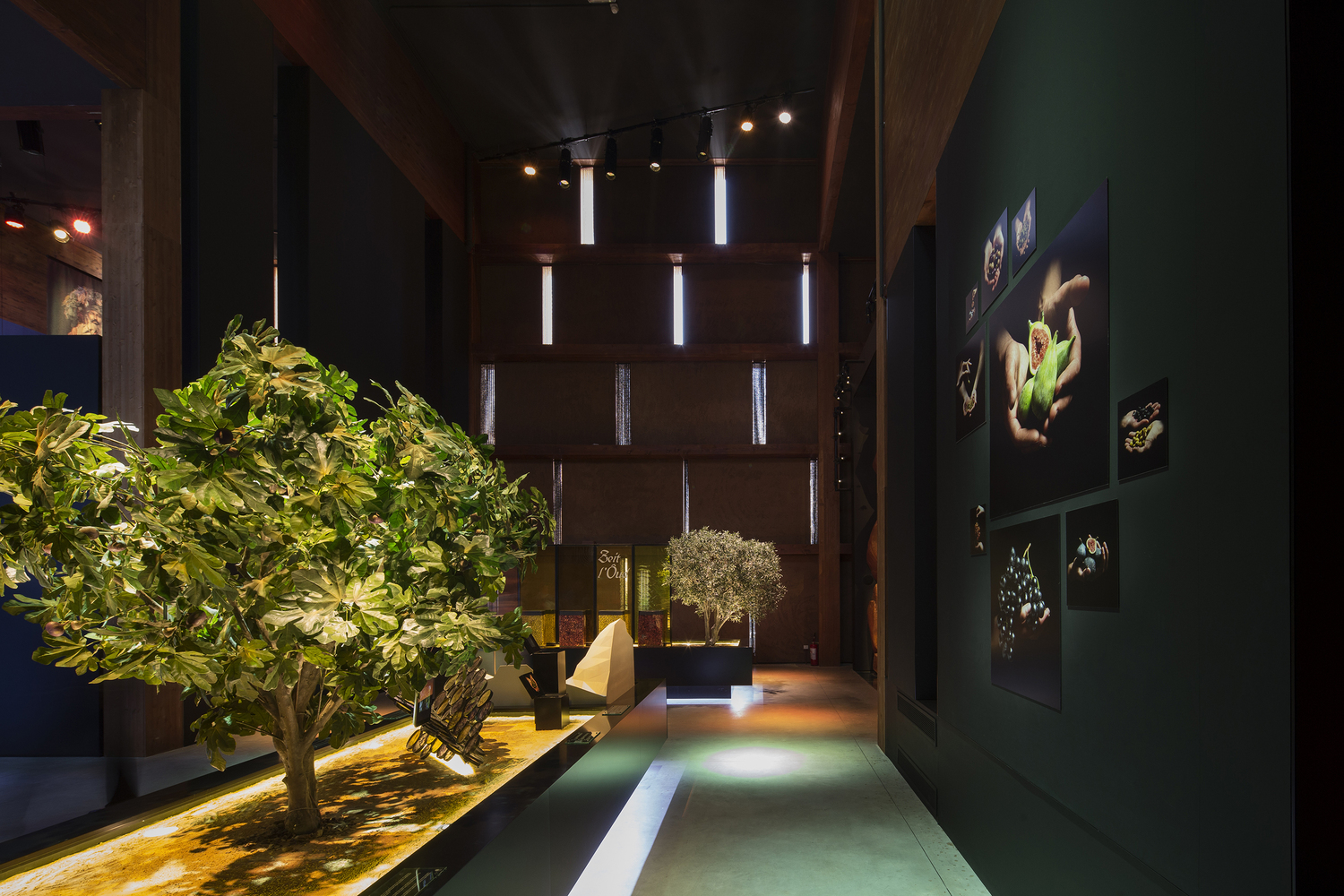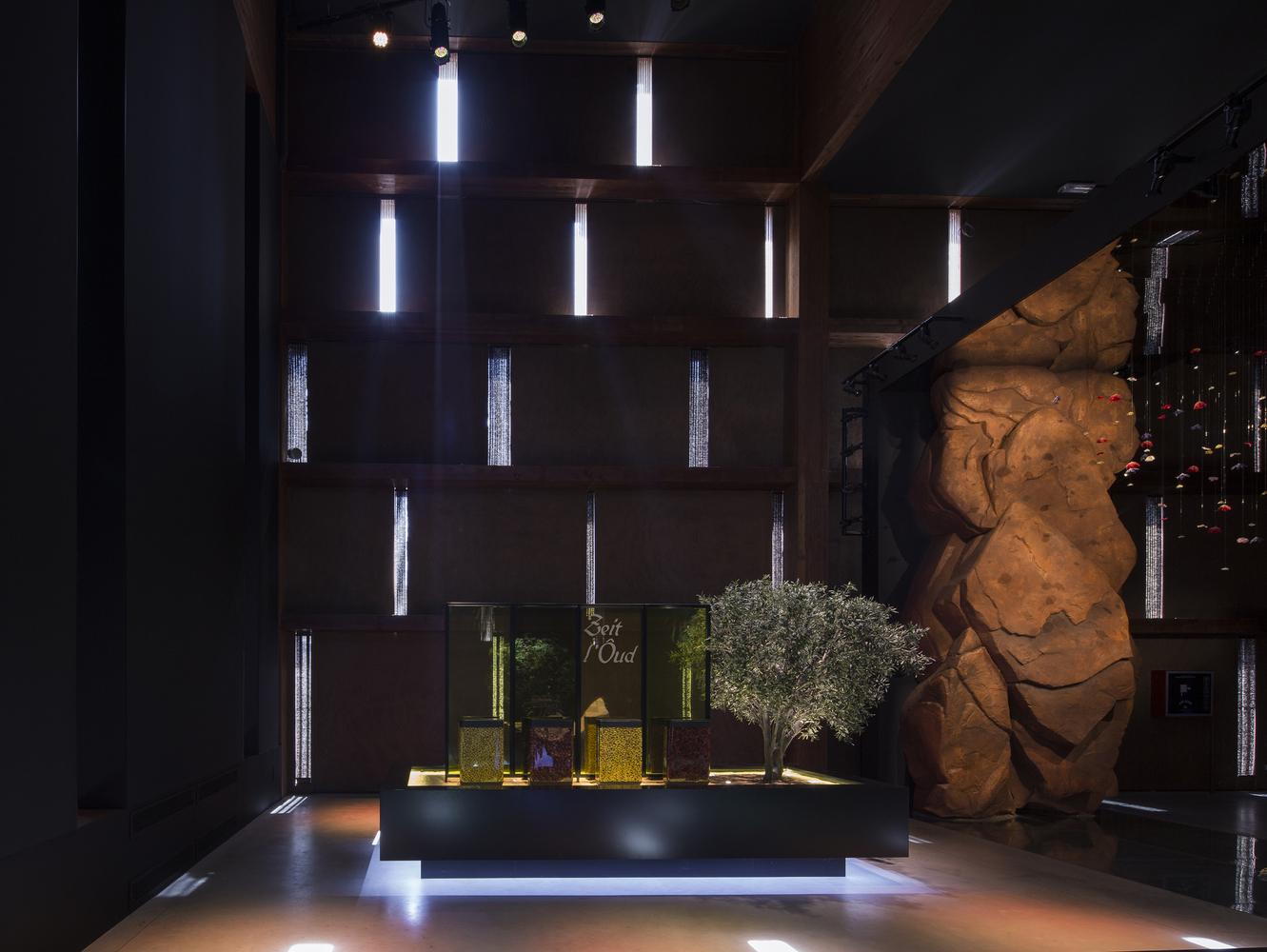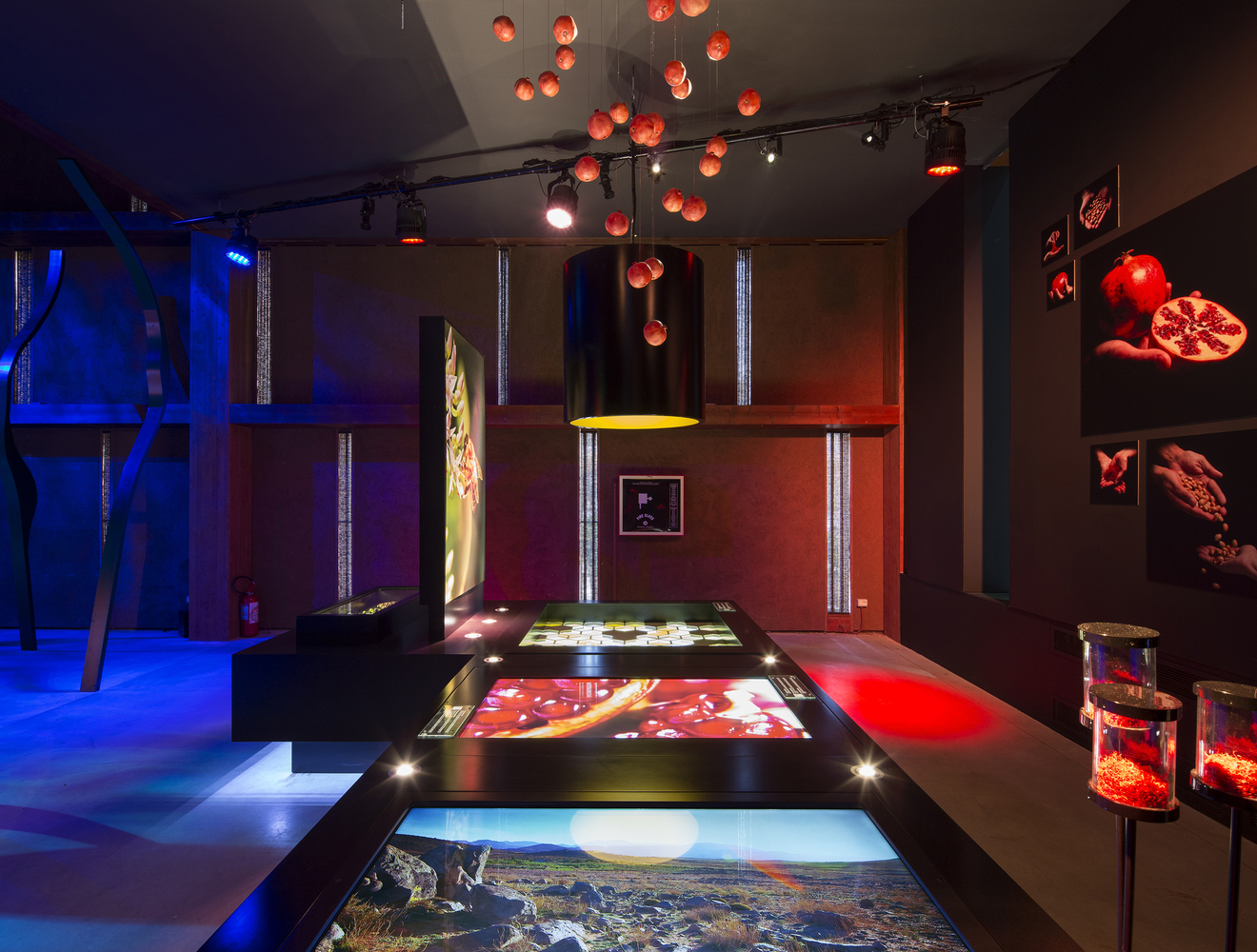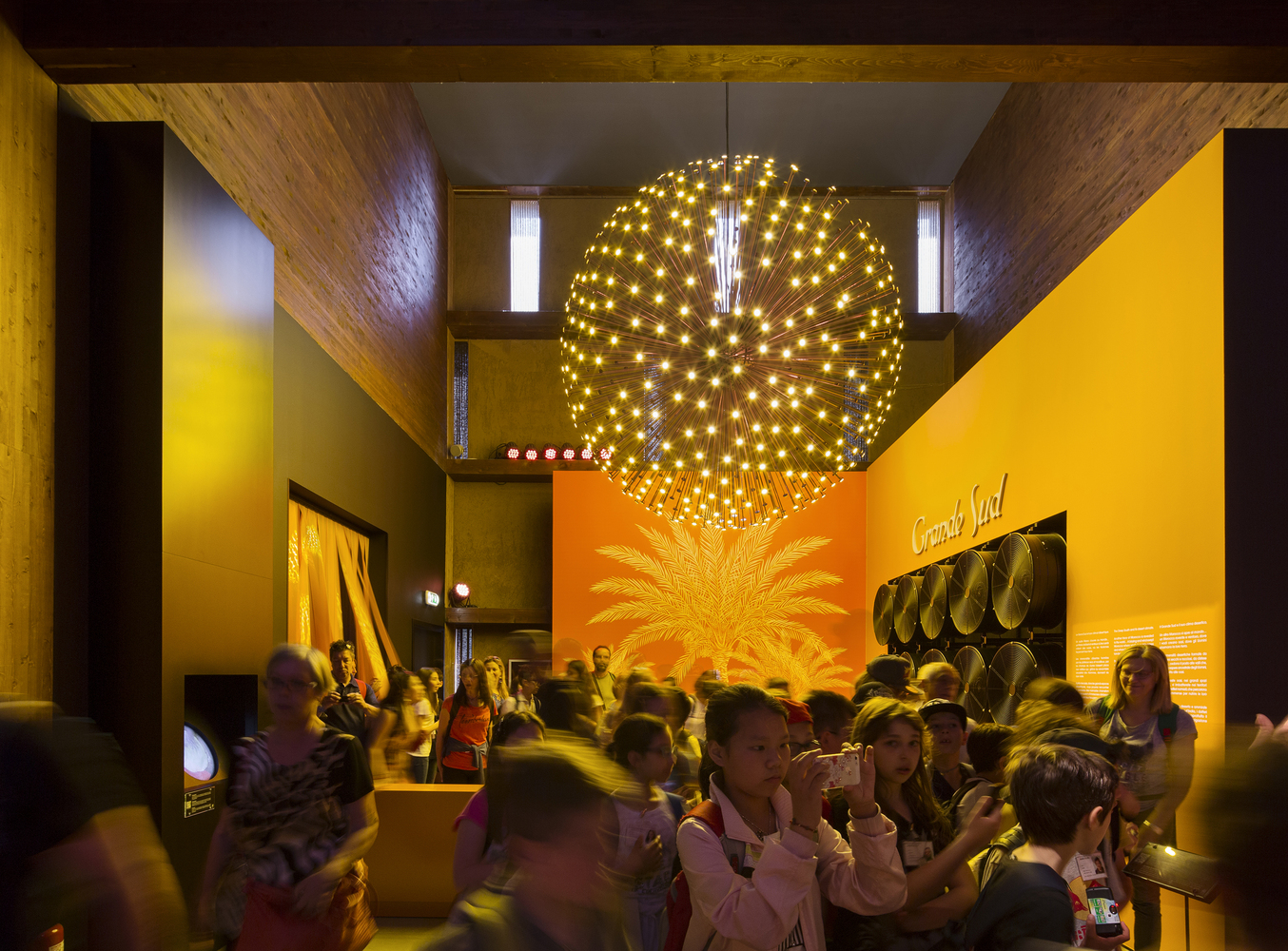 Photo credit: Luc Boegly