Outlandia / Malcolm Fraser Architects
it has been modified:
2011-04-21
di
Who We Are Malcolm Fraser Architects He completed this wooden house on the tree. The structure covered in wood lies on top of a trunk and is accessed via a bridge. A wooden walkway meandering
leads out of the hut set in a sloping landscape. Called OutlandiaThe project was commissioned by art and architecture collective London Fieldworks. The structure was built in part with the trees that were cut down to clean the place.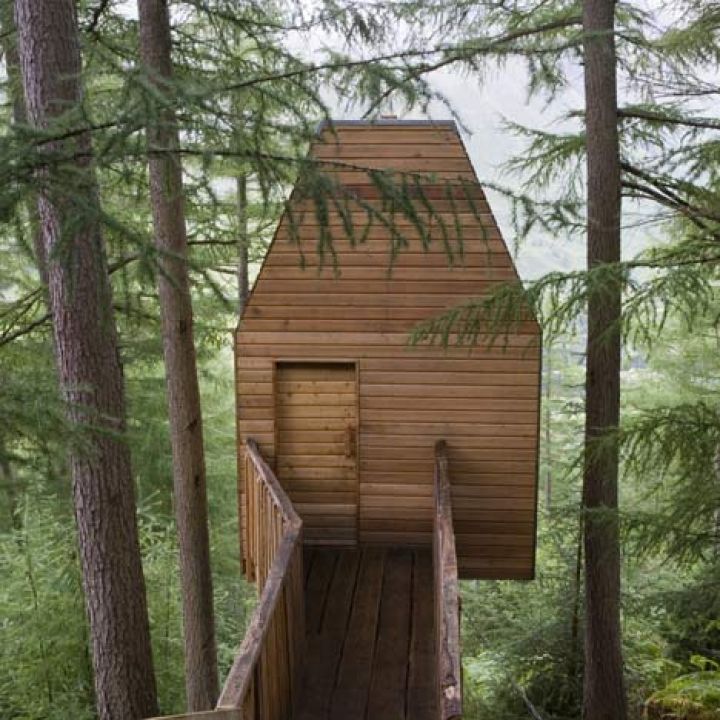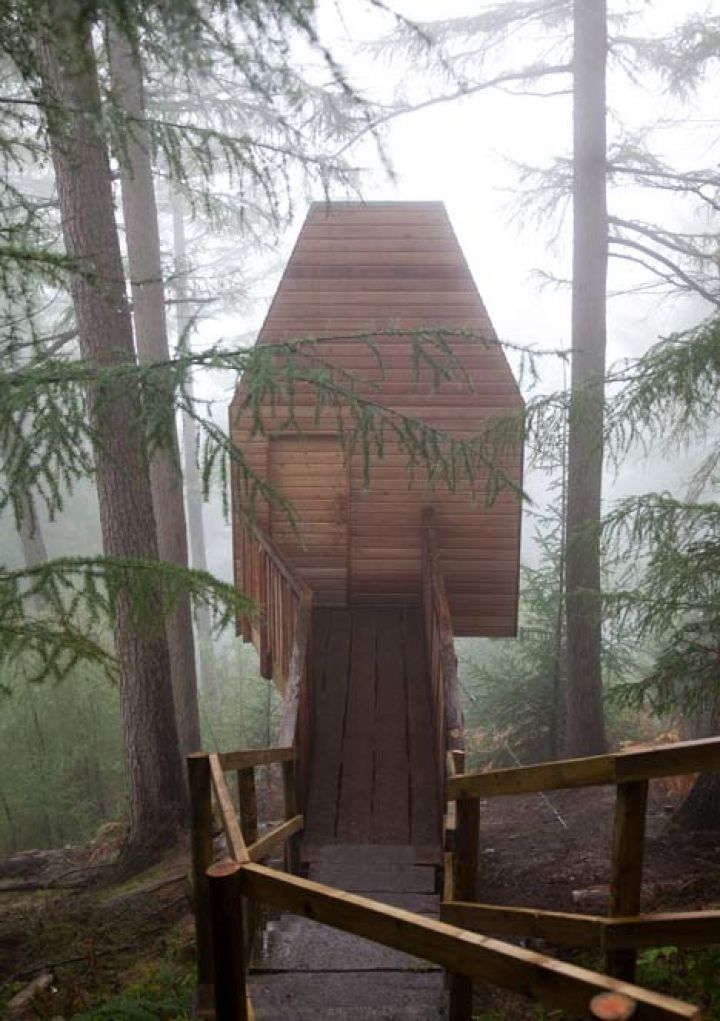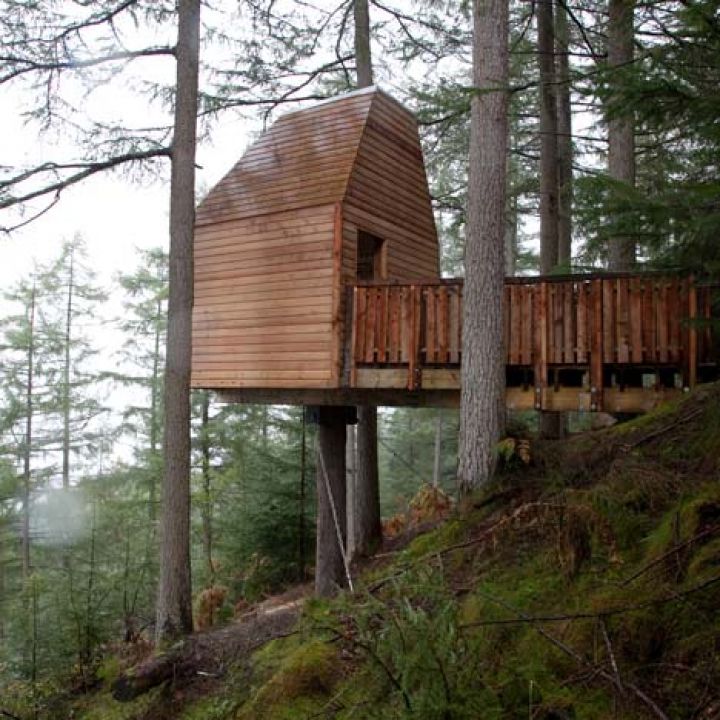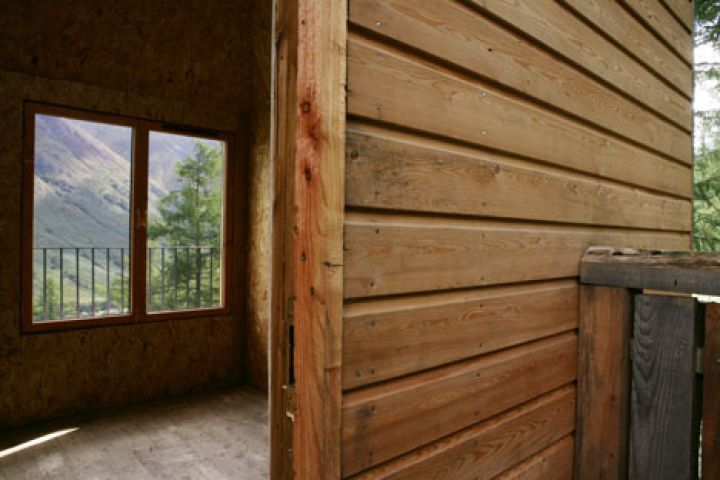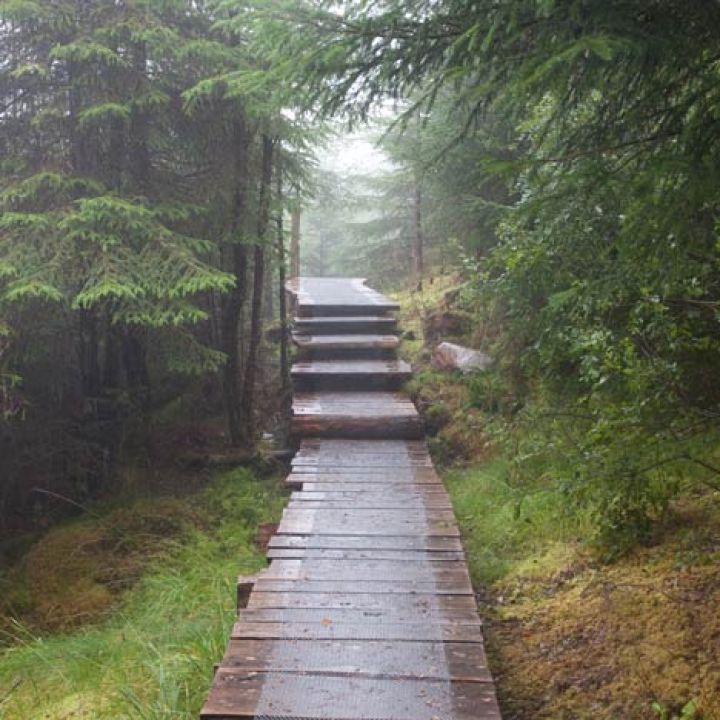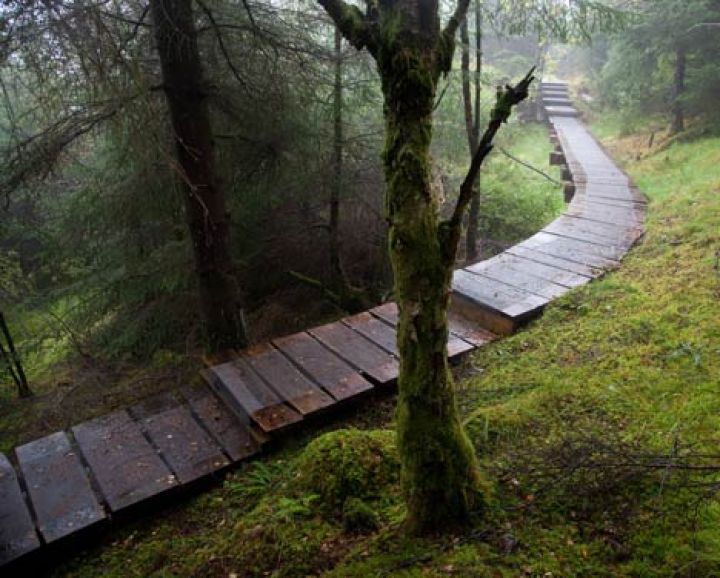 Street: dezeen