Modern Retail Design: Frankfurt Regionals Wood Installation by Graft
it has been modified:
2011-01-20
di
The Designers GRAFT They have another contemporary creation to add to its portfolio: the Frankfurt Regionals, creative installation of wood for the Heinemann Duty Free Shop in the Frankfurt Airport in Germany. This shop 40 square meters
It has a powerful visual impact. A series of wooden modular levels were placed one on the other so as to form a dynamic wave-shaped, which will highlight the products on display.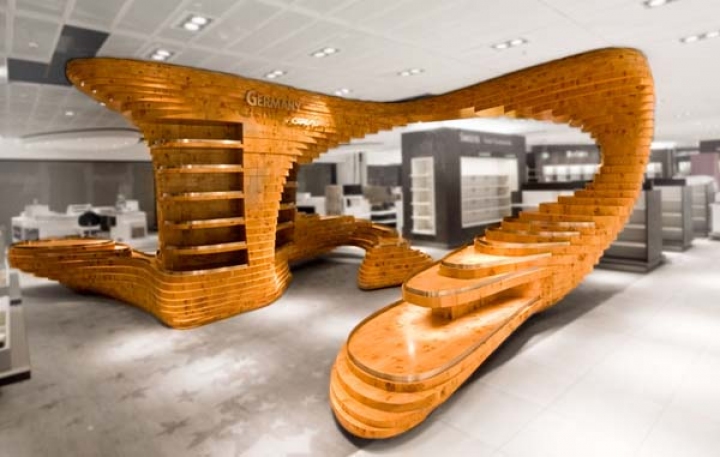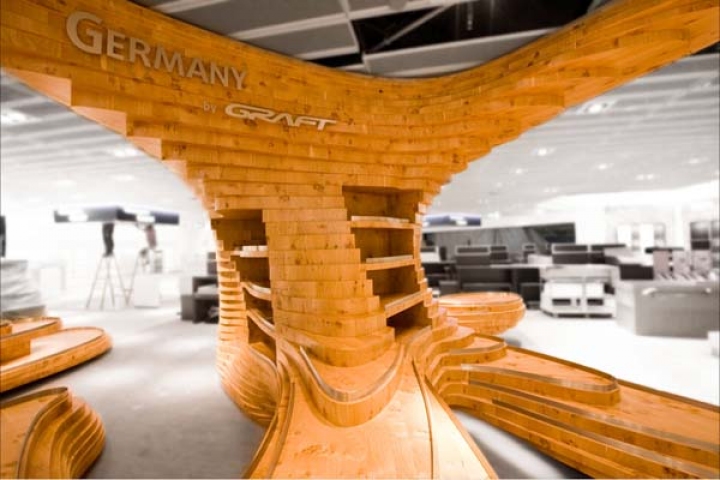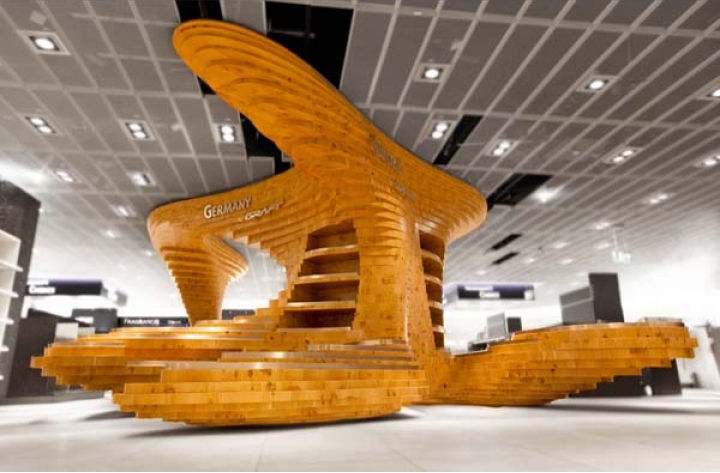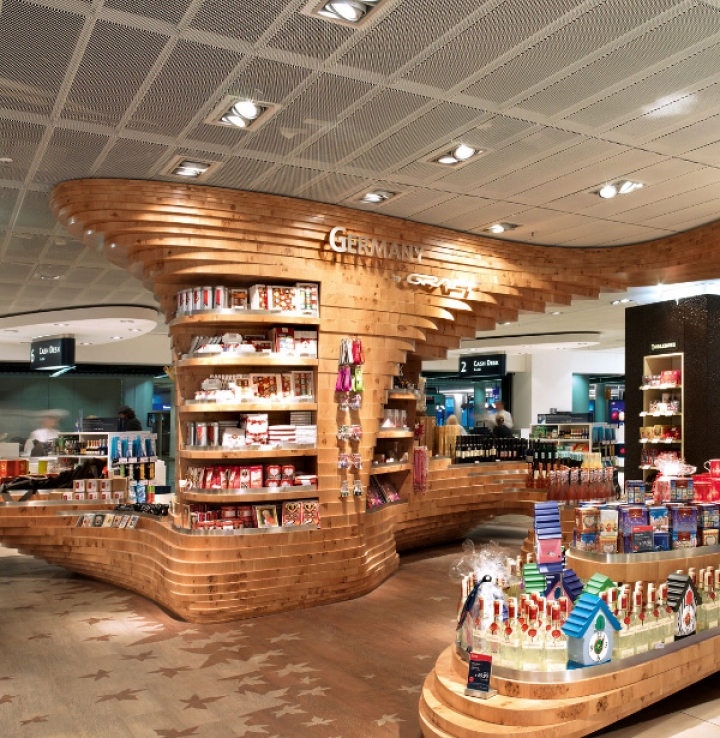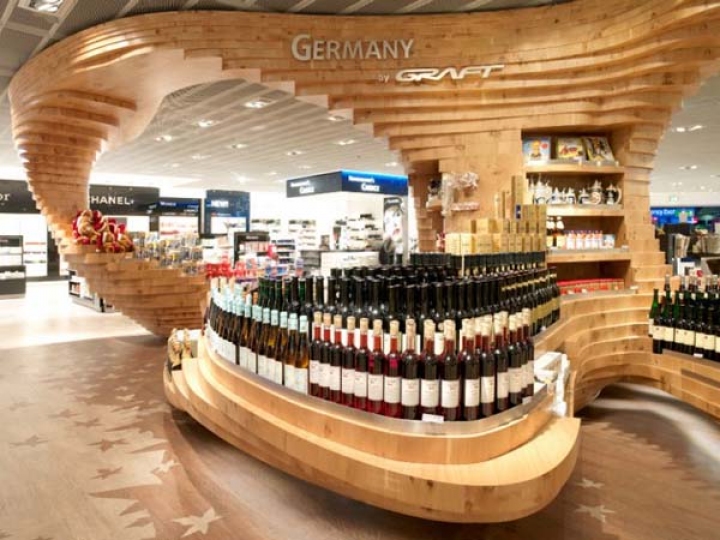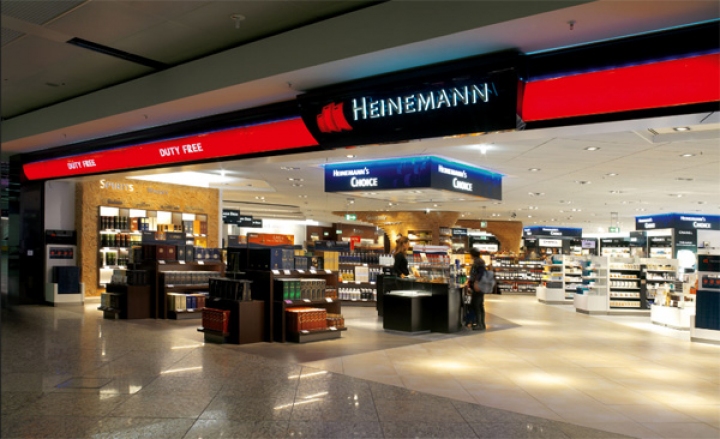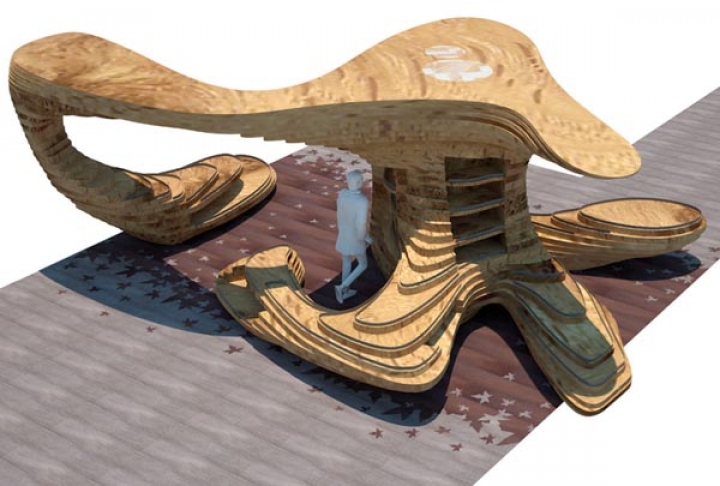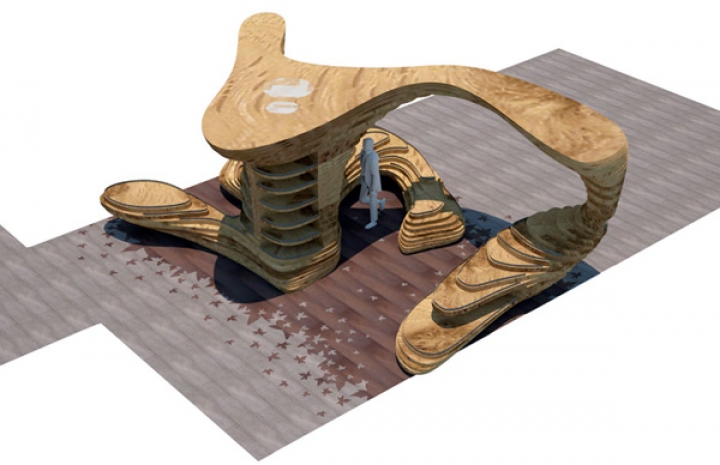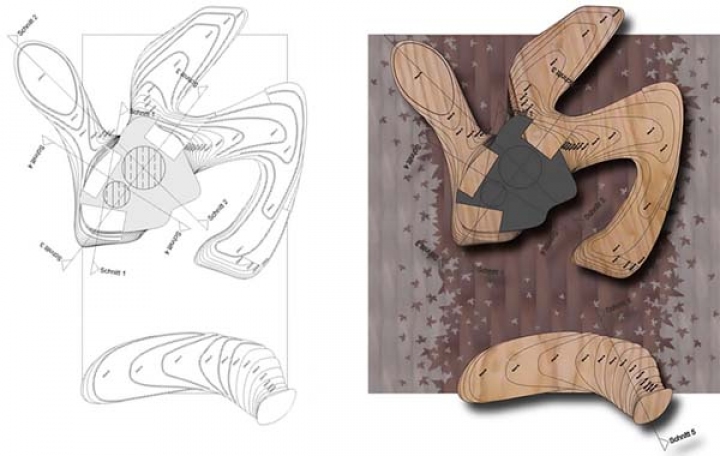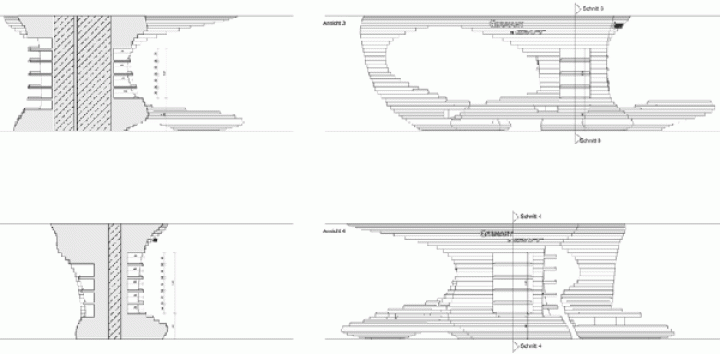 Street: Freshome