Mini House / Jonas Wagell
it has been modified:
2012-09-11
di
Photo: Andy Liffner
Mini House is a small house of 15 square meters designed by Jonas Wagell, a prefab of modern design suitable for all seasons, comes in kit form and requires only 2 days for construction.
Besides the house there is also a terrace with pergola of 15 square meter requests you may have the custom add-ins for the bathroom or kitchen, a heating kit with fireplace, a wardrobe and a kit for photovoltaic electricity.
The beginning of deliveries for the Scandinavian market is scheduled for next year, while for the rest of Europe will have to wait a little longer.
More information here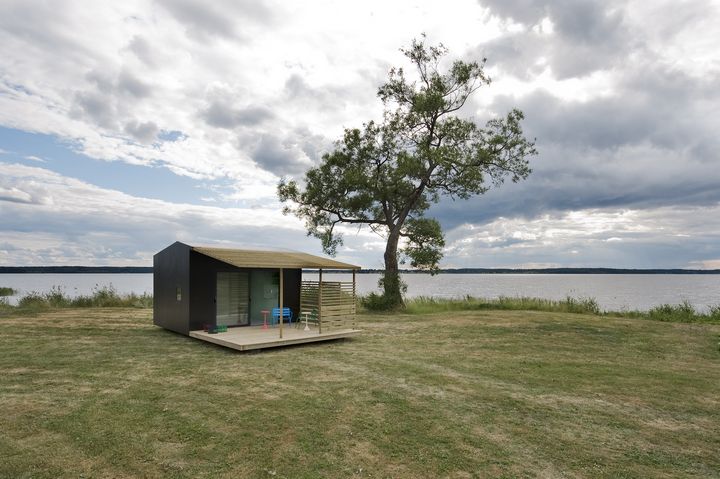 Photo: Andy Liffner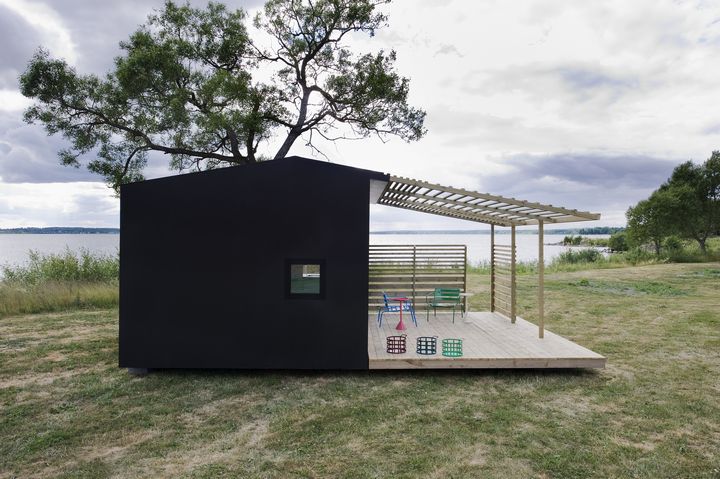 Photo: Andy Liffner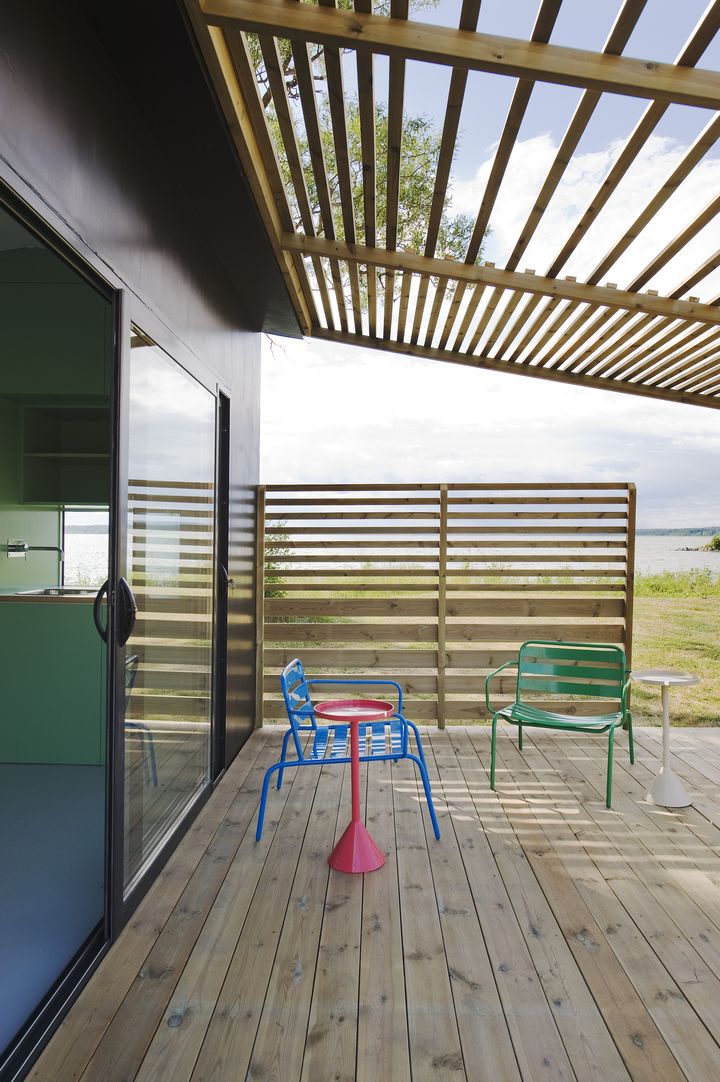 Photo: Andy Liffner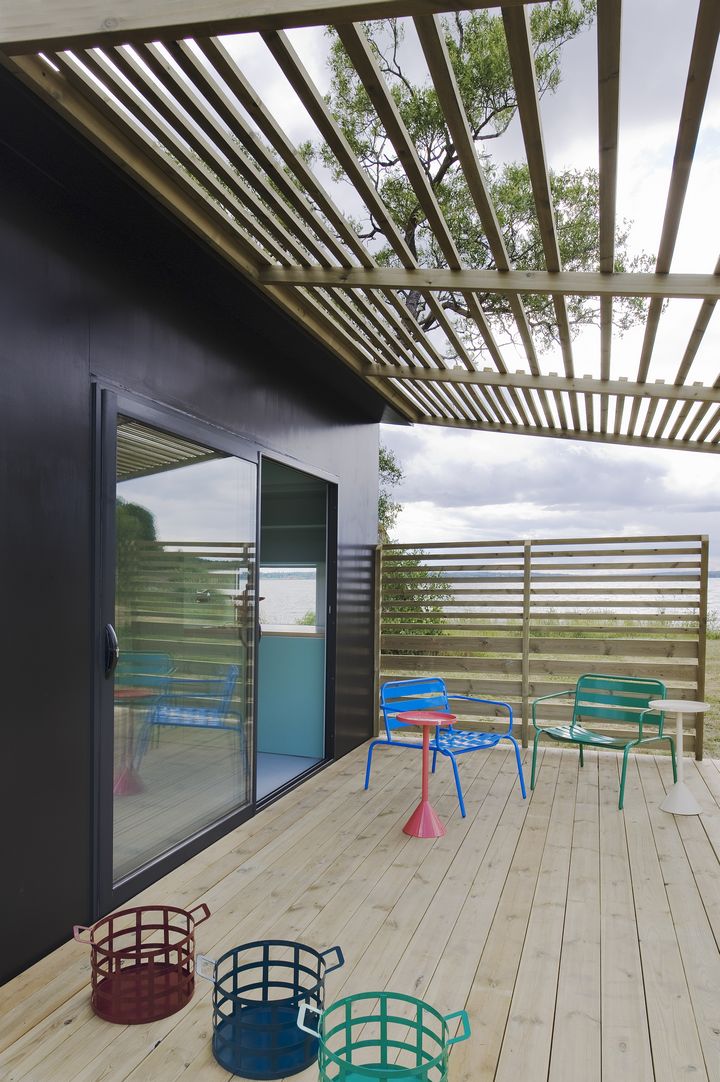 Photo: Andy Liffner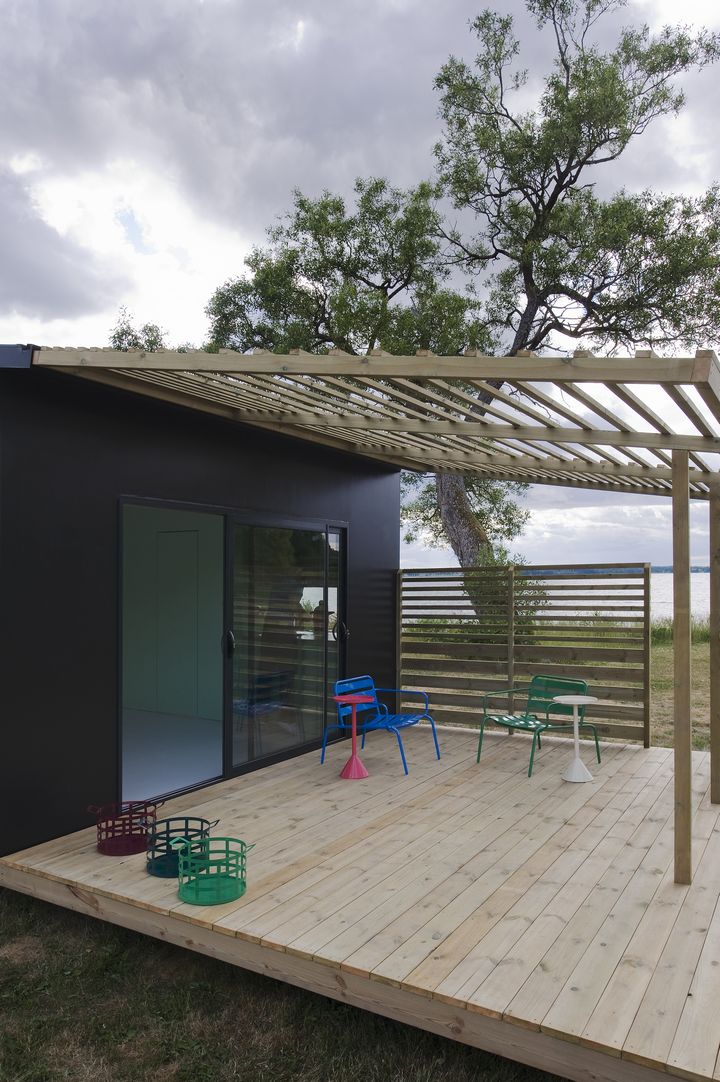 Photo: Andy Liffner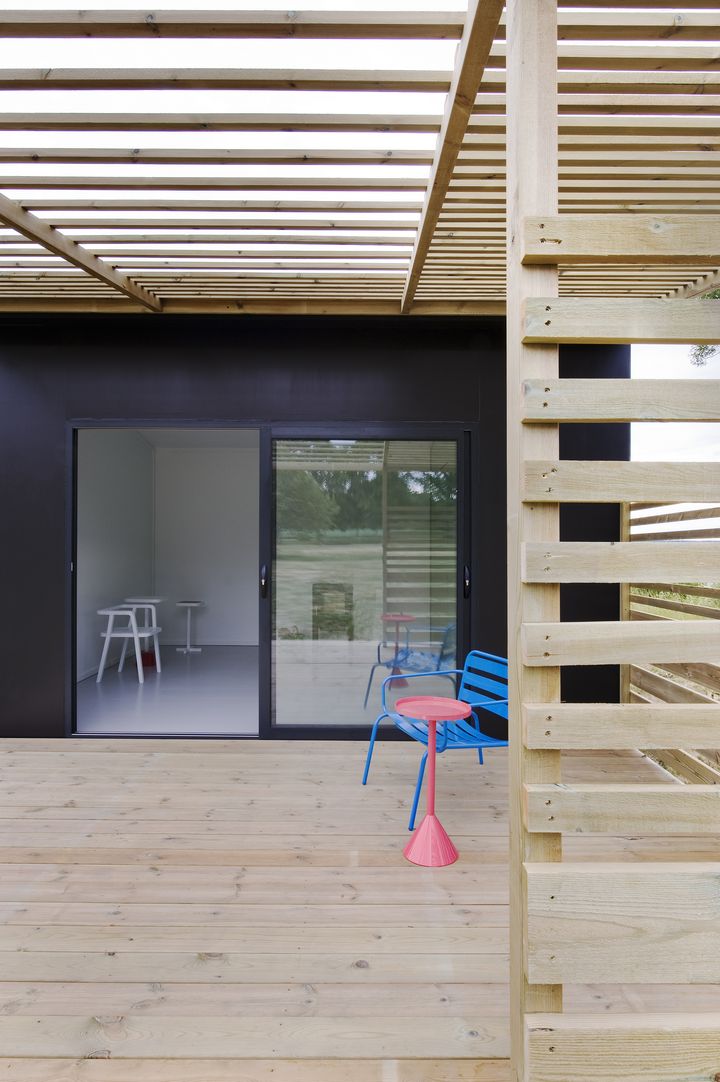 Photo: Andy Liffner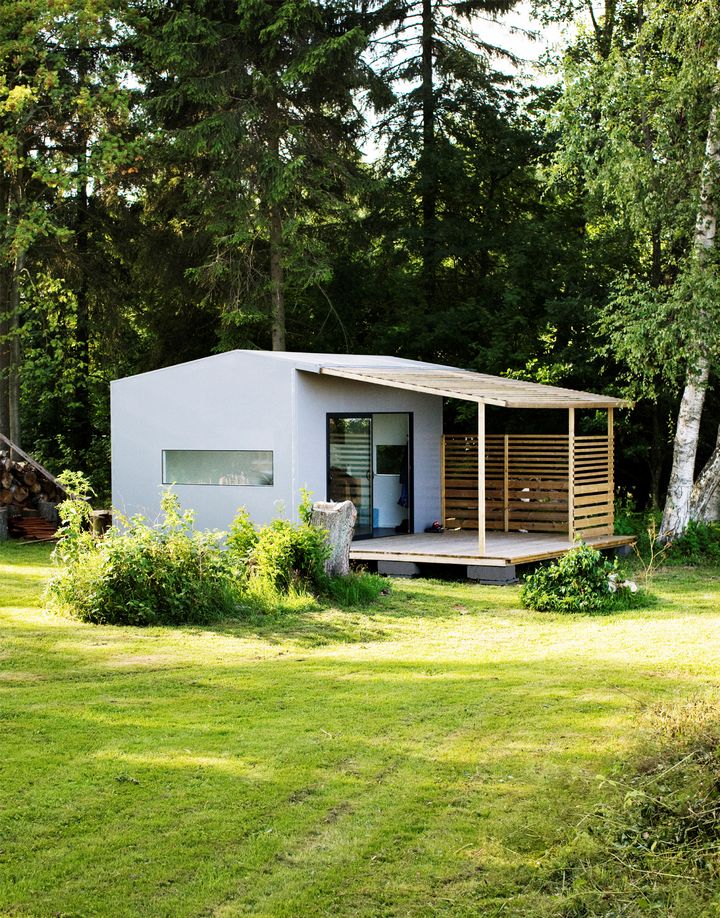 Photo: Lars Petter Pettersen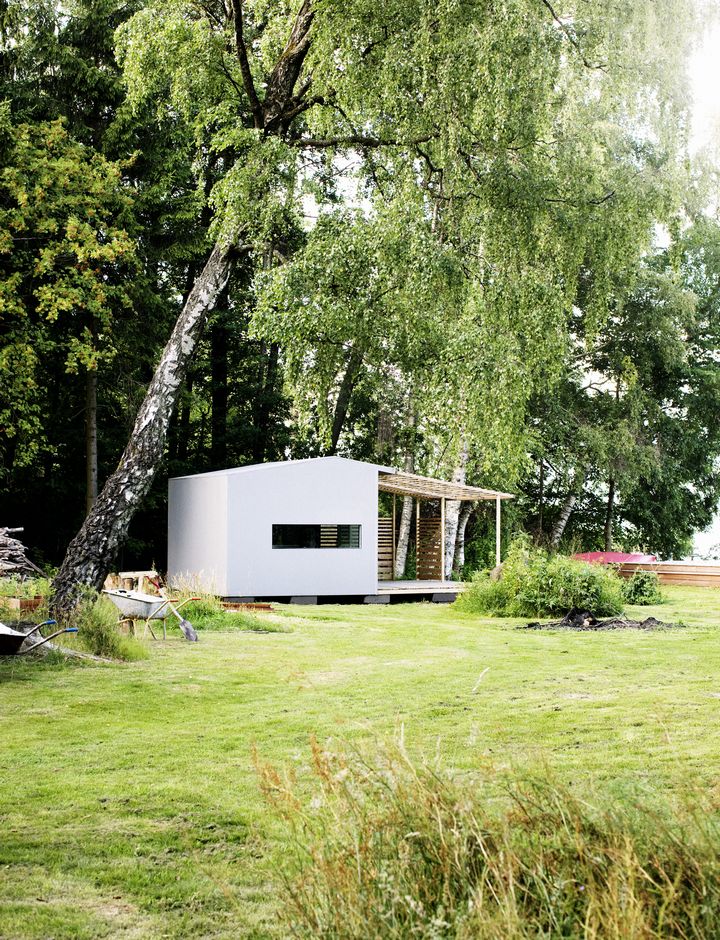 Photo: Lars Petter Pettersen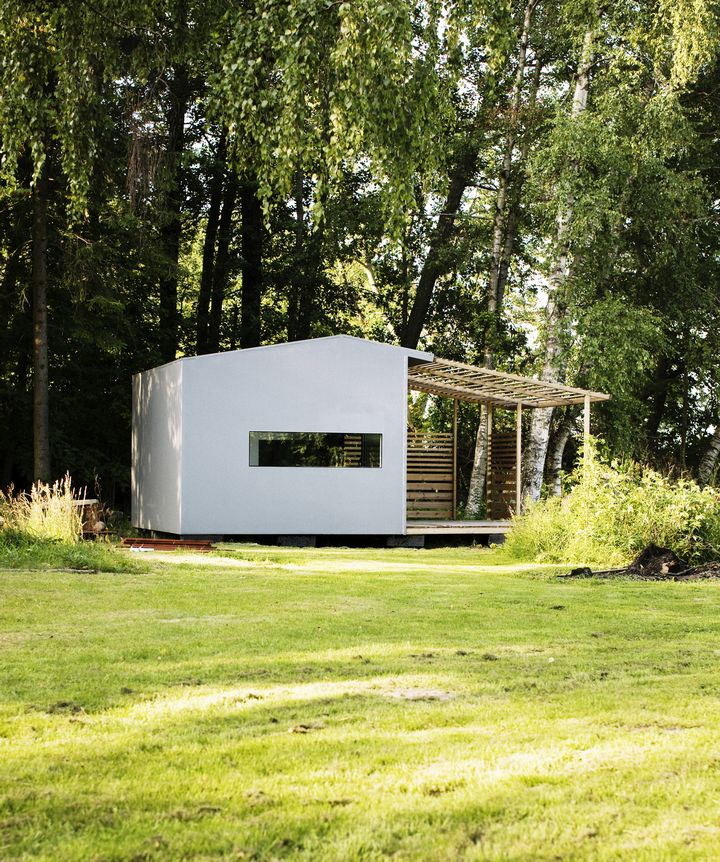 Photo: Lars Petter Pettersen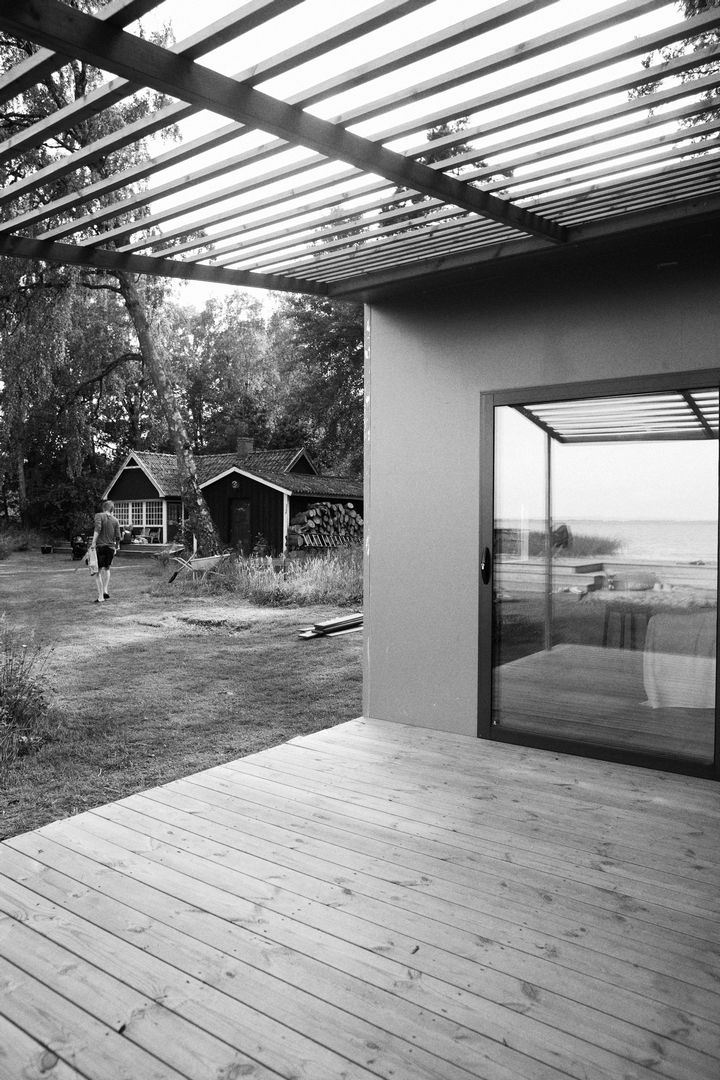 Photo: Lars Petter Pettersen