Mews 04 the new residence in Hyde Park in London by Andy Martin Architects it has been modified: 2014-01-03 di
Andy Martin Architects has recently completed new residence in London, Mews 04, A house with double-sided and 5 large rooms in Hyde Park in London.
AMA obtained the best mix between the classical setting of the existing spaces and furniture and the poroprio contemporary intervention.
The initial brief was to re-design the wooden frame faux Victorian completed in the years 80. The solution of AMA was to replace it with a similar shape. The original design of three vaults has been transformed into a contemporary form, a 'sinusoidal curve', which gives life to a roof made with 3 large curved double glazing. This new space was the key for a new aesthetic approach of the rest of the house.
The floor of the entrance hall is an elaborate mosaic made of marble pieces of hand-cut 10mm that draw a repetitive waveform.
AMA custom designed the bronze and inlaid glass of the entrance doors that announce the public spaces, the living room and the winter garden. A new staircase divides the house in two with a new roof light bringing natural light to the center dher home. Solid oak floors stained and brushed run throughout the upstairs fino in the bathroom where the warmth of the wood floor goes with the marble walls sink and bathtub.
AMA took the opportunity to design all bathroom furniture and door bespoke, Built in carpentry, door handles and even the hinges of the doors have been specially studuiate.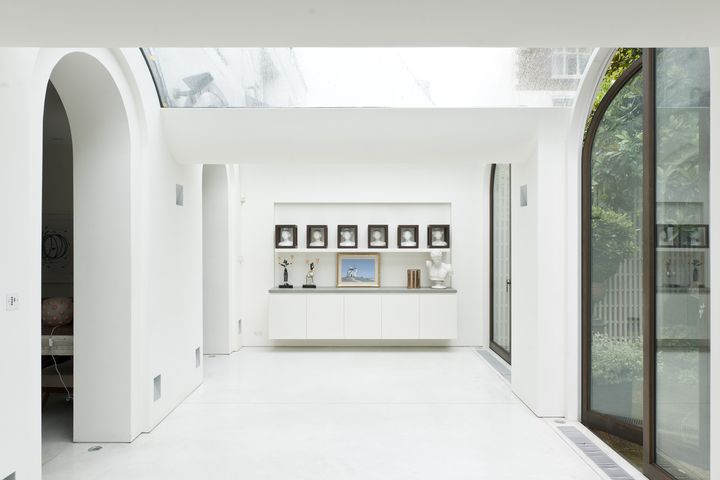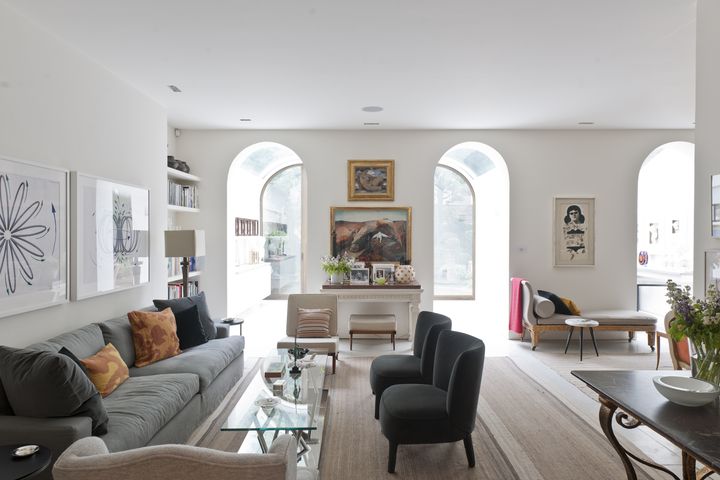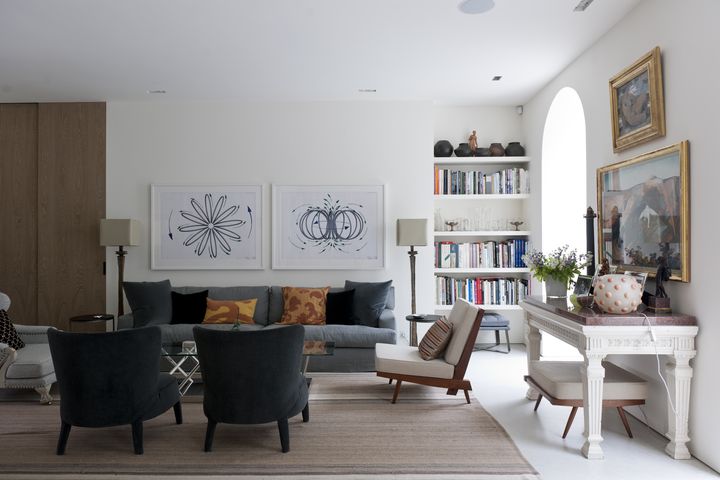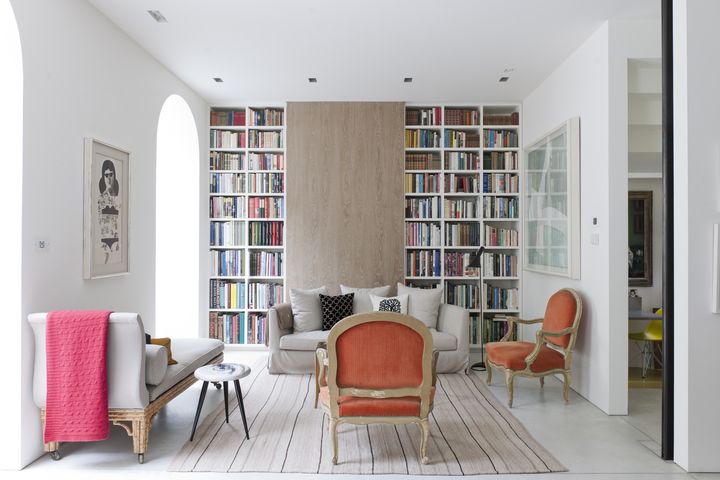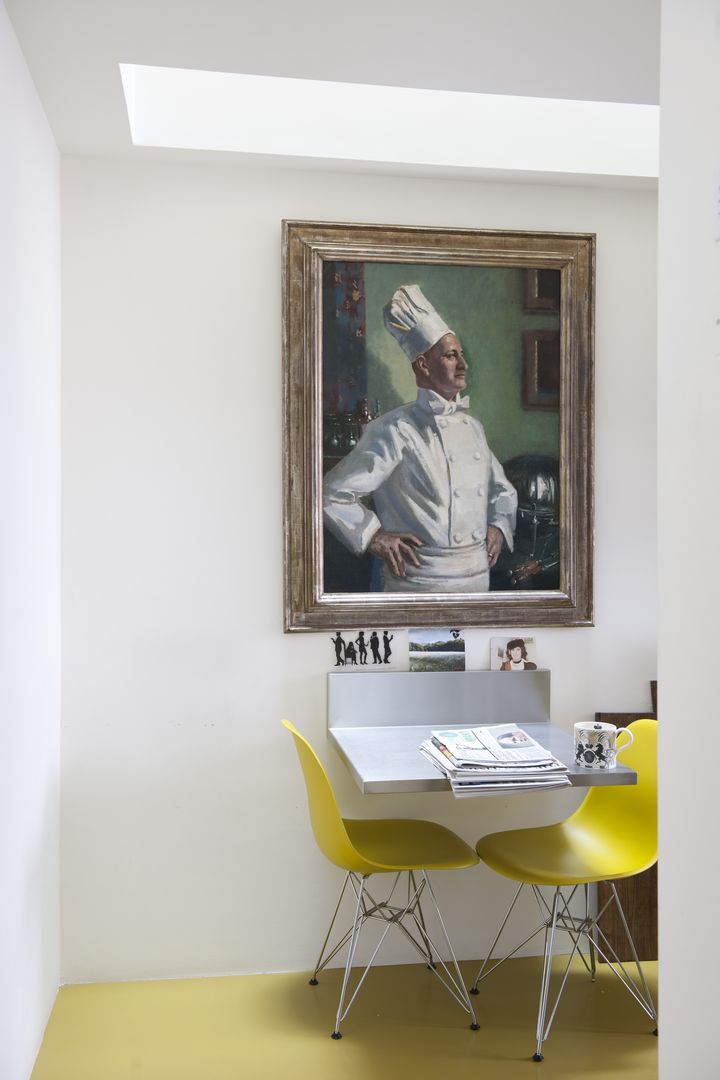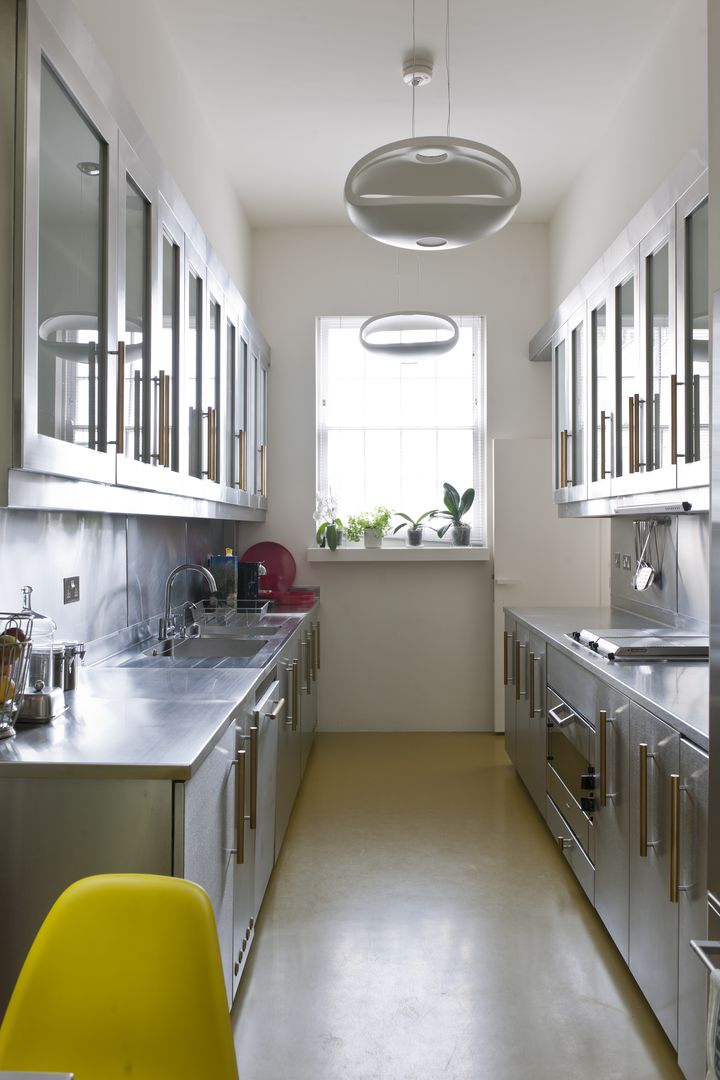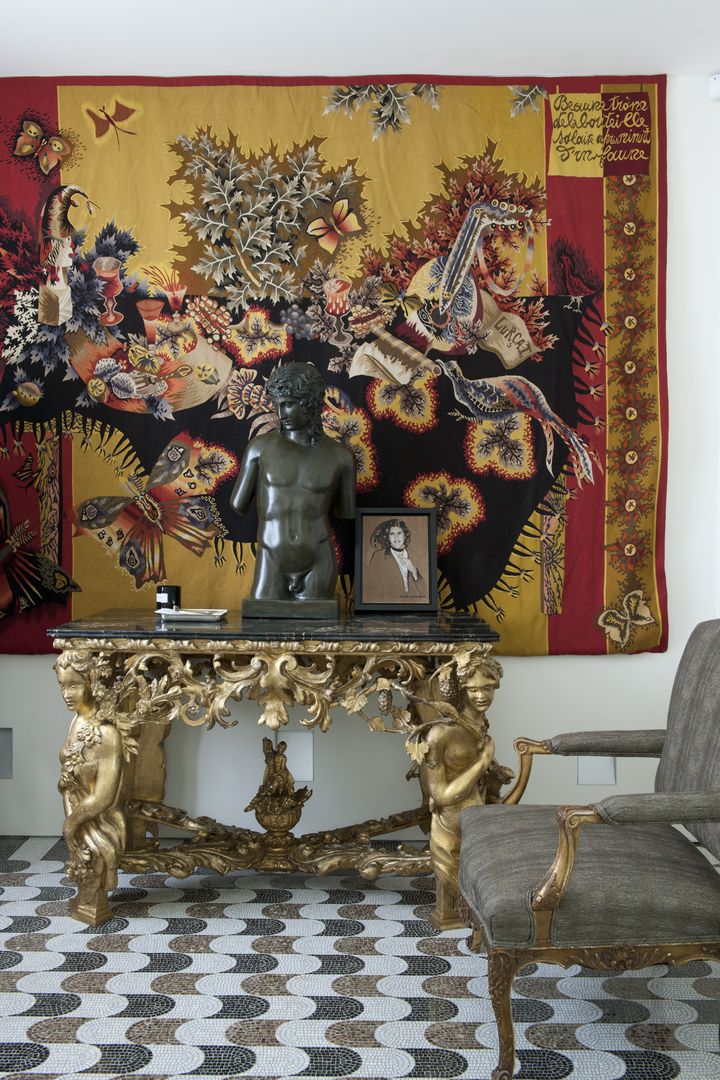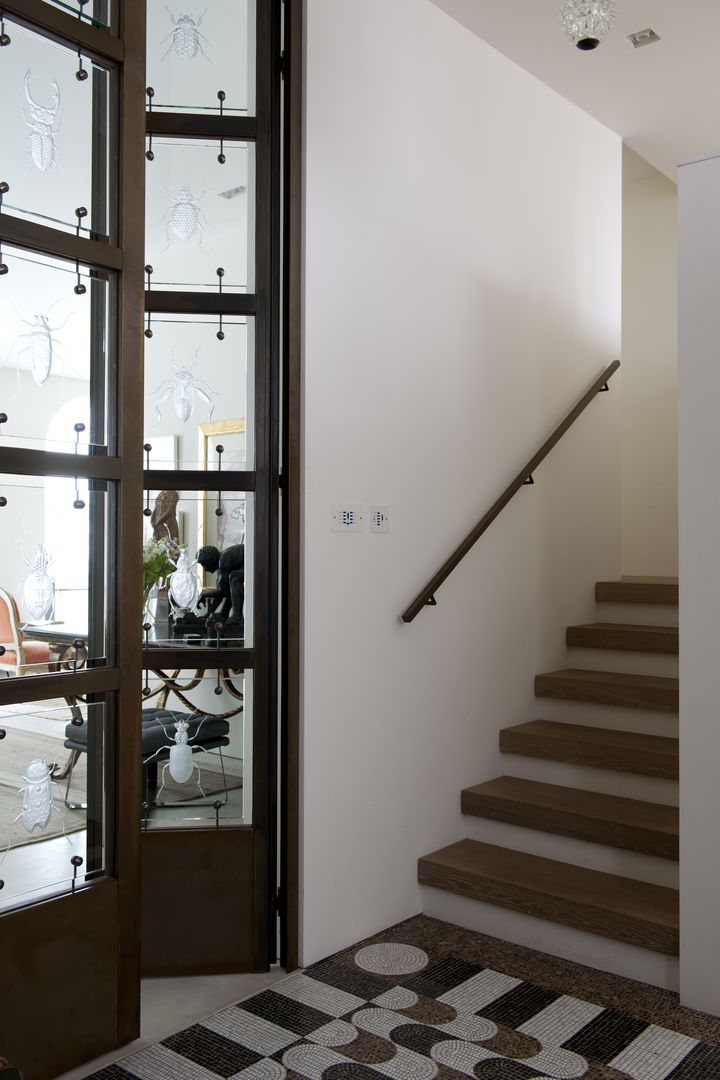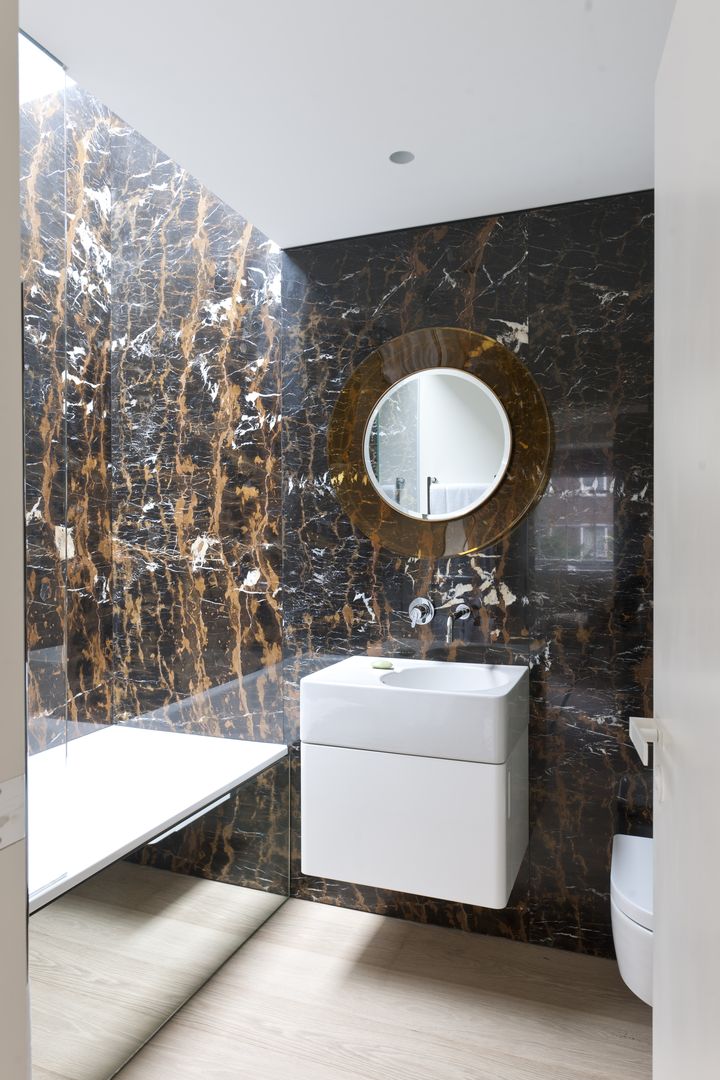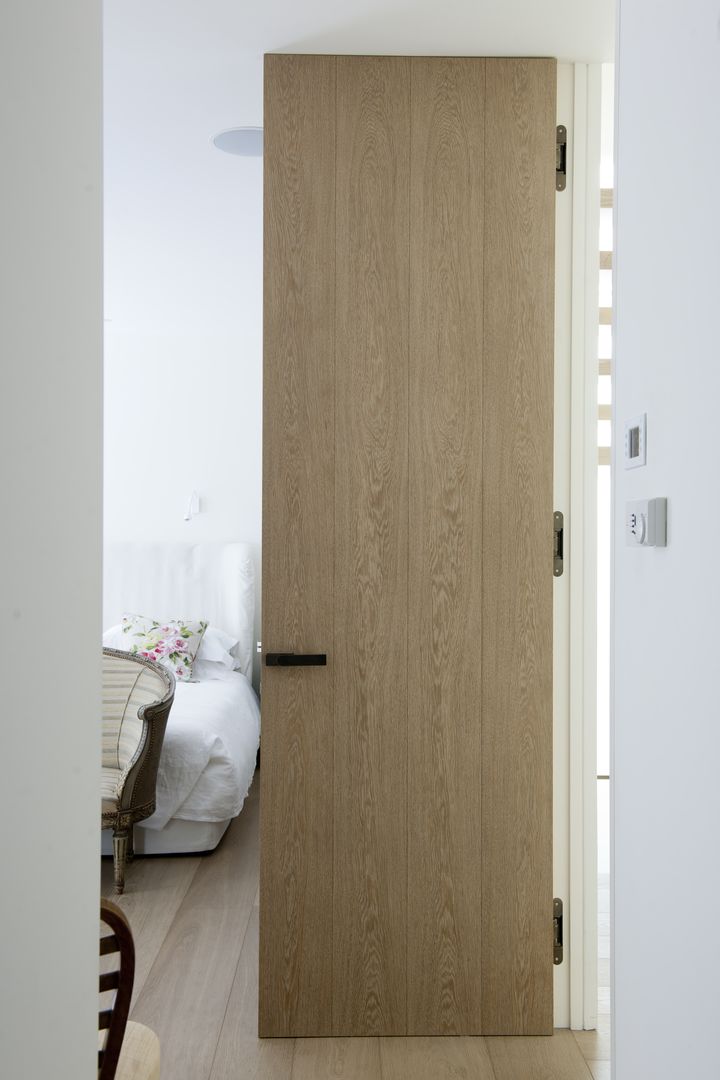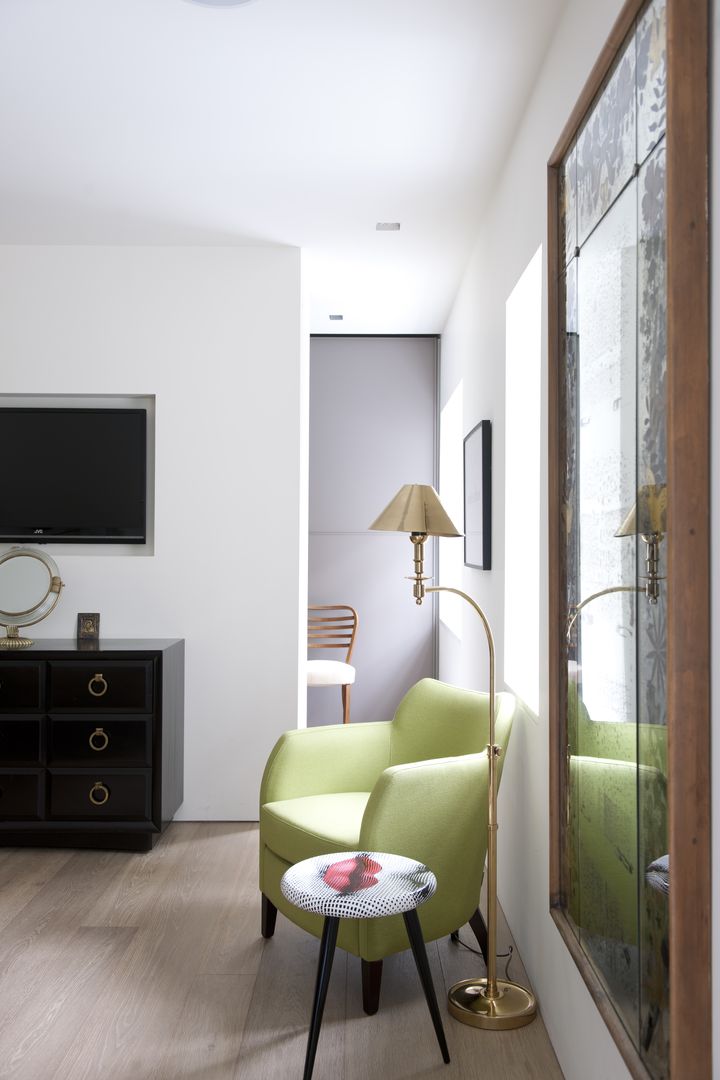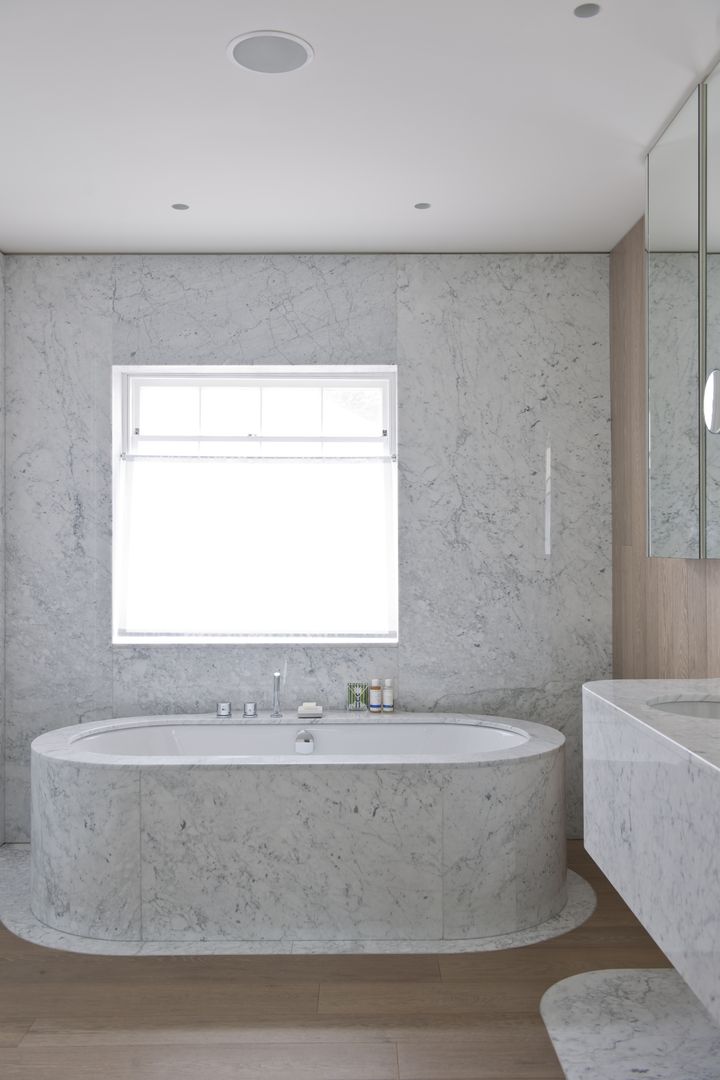 For more information please visit: www.andymartinarchitects.com