Medical Marijuana Dispensary
it has been modified:
2011-05-08
di
A medical marijuana dispensary designed by Sand Studios has captured our attention. Its mission is to carry out the medical cannabis from the shadows and into the light and help patients feel well in the place where they receive cannabis. The menu and price guide are shown on LCD screens
hanging and the product is stored in wooden boxes along one wall as a pharmacy in the old days. The tables and benches are made of local oak, and hanging lamps are made of borosilicate glass. A glass facade represents transparency, legitimacy and a kind of come out. It makes sure that people know that you are not afraid of anything, that there is no shame. And 'therapy for a lot of people.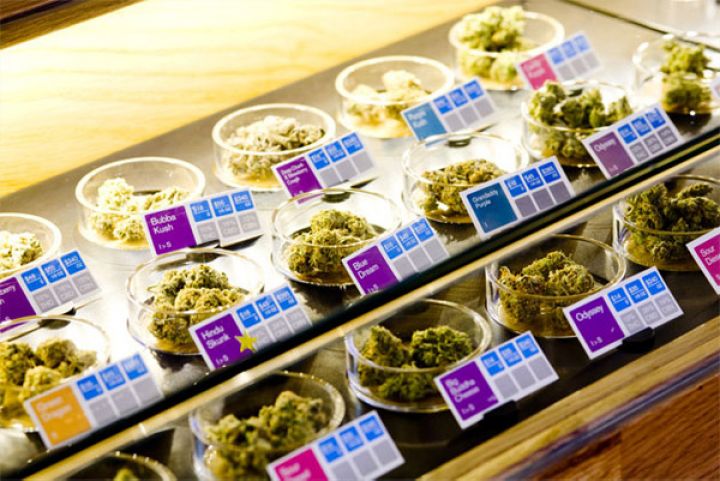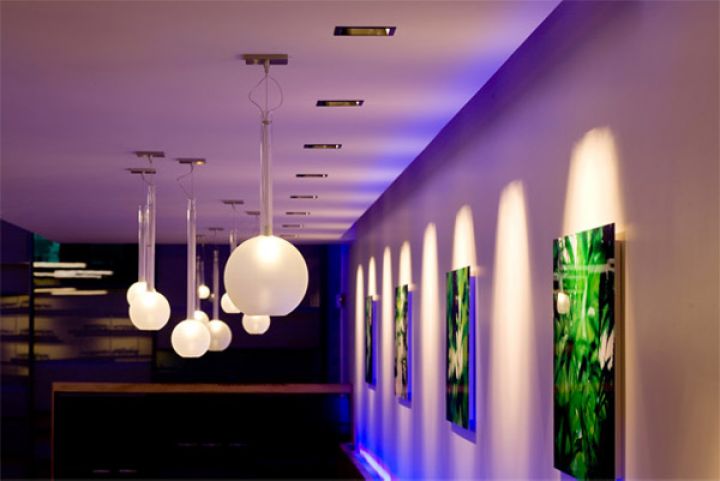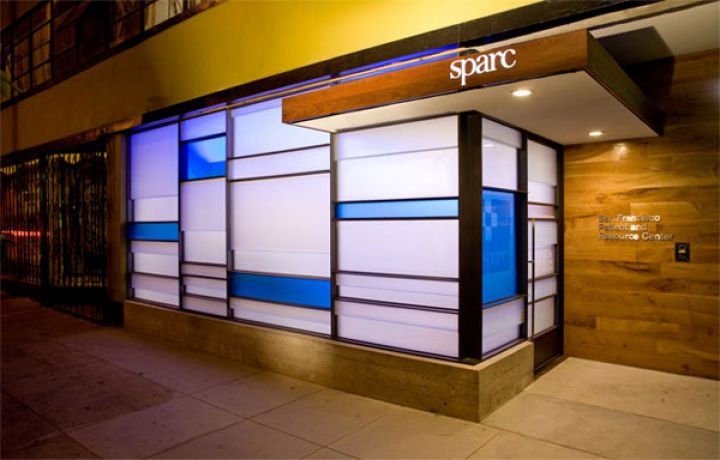 Street: architizer