Linearity and primary geometries in the new project of Paolo Carli Moretti in Forlì
it has been modified:
2014-03-17
di
The building, made from 'Architect Paolo Carli Moretti, Arises in the context accentuating its introverted. Located in Via Mattarelli Forlì.
A central sector intended to services and vertical distribution system separates the main rooms of the house (and living rooms) facing south toward the garden, some architectural volumes that contain functions responsible to the city (garage, study and guest apartment).
Track adjuster, linear elements horizontal or vertical, primary geometries, They have from the beginning led the various choicesIn order to obtain a simple, clear, mindful of the rapid exhaustion of practical reason. The living area is characterized by the presence of a double-height space. Inside, a vertical partition, separating the different areas on the ground floor and connects visually vertical spaces between the different plans.
A 'wide opening of the garden overlooking a paved patio wood, open external volume, defined by a concrete frame. Double openings, including all areas, let go with continuity the living areaAvoiding paths backward and allowing to observe the various elements from different points of view. The firm is characterized by an opening angle, oriented for more on the direct light of the morning.
On the first floor are located the master bedroom and two bedrooms, all with walk-in and private bathroom. From the master bedroom you can observe the underlying lower level through an opening angle protected by mirrored glass. The living area and two bedrooms for guests located above the garage can be accessed independently through a panoramic elevator.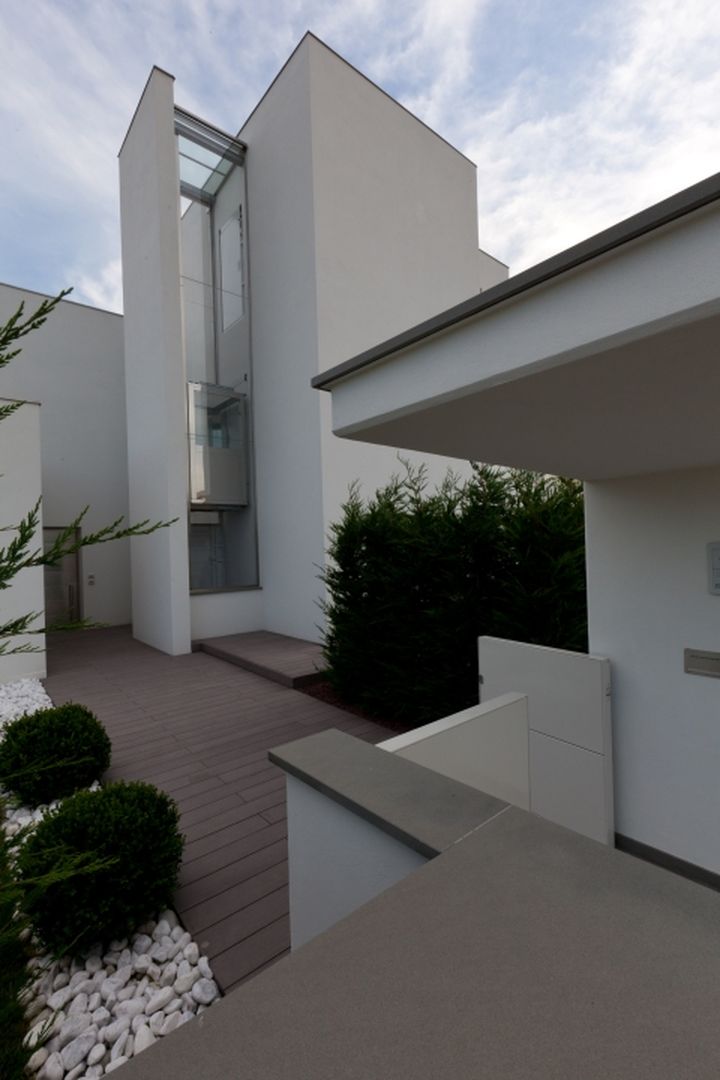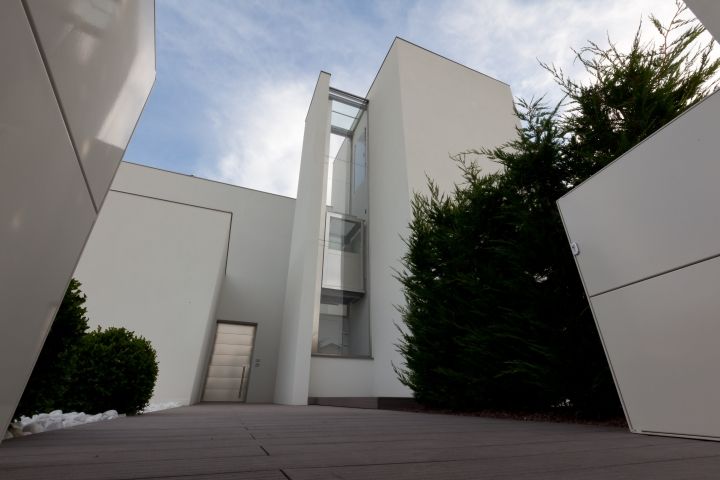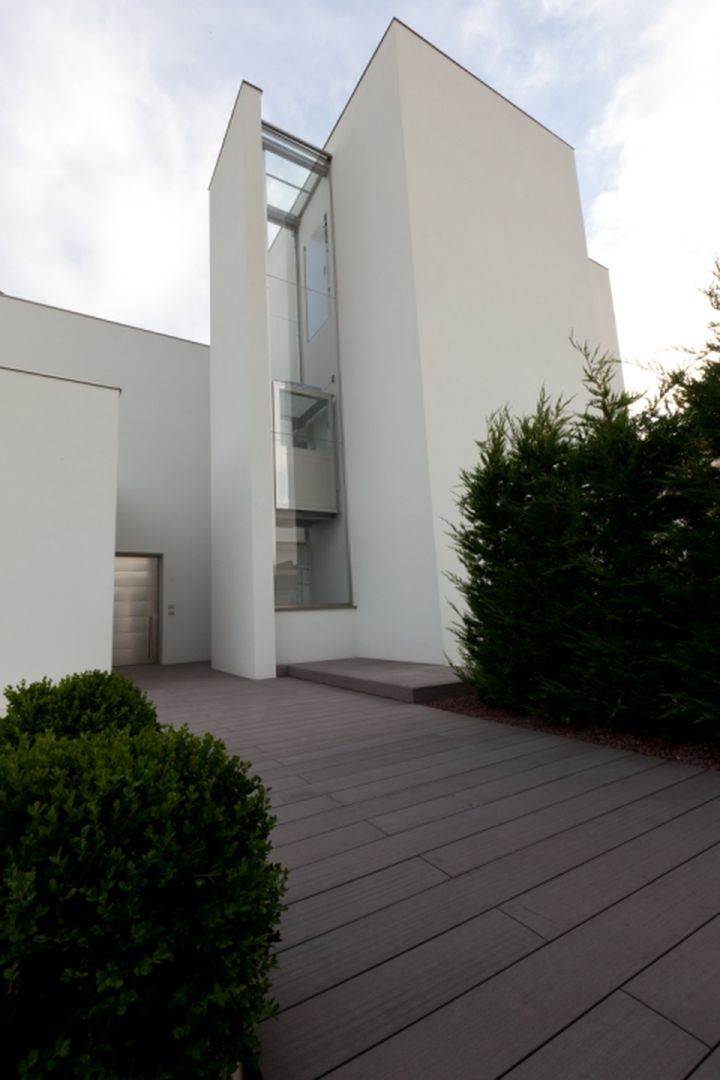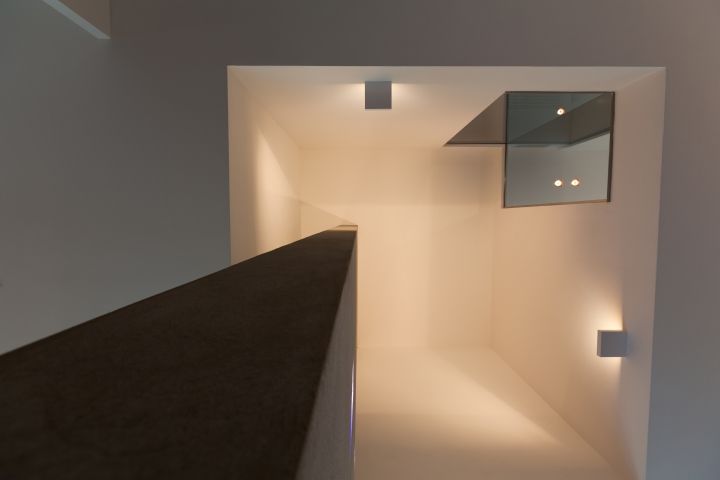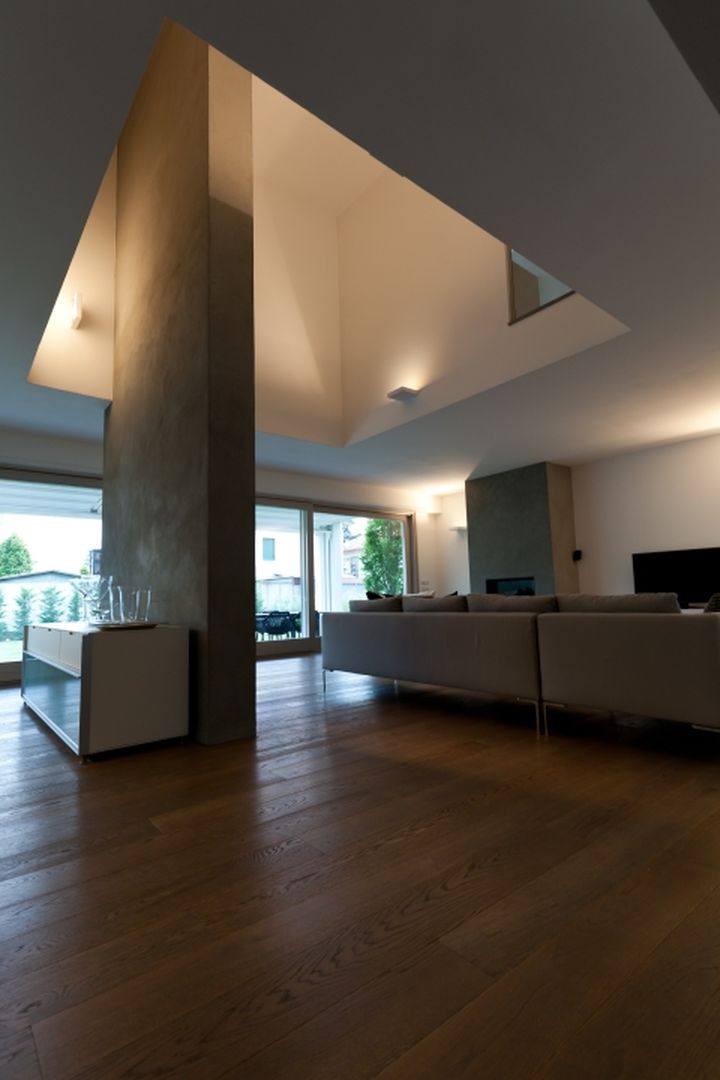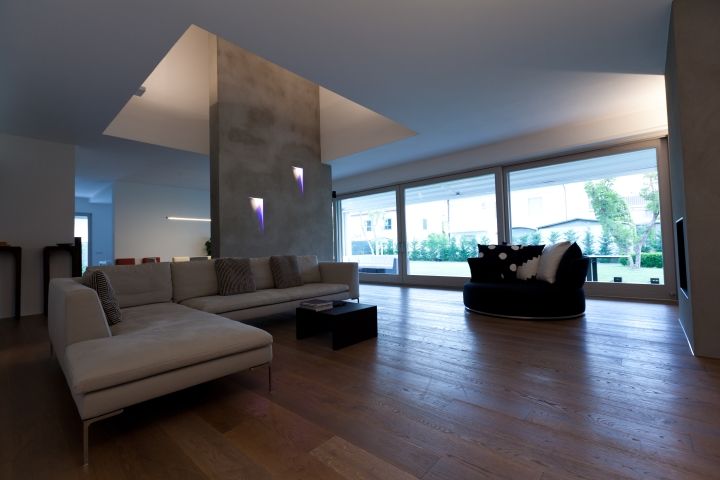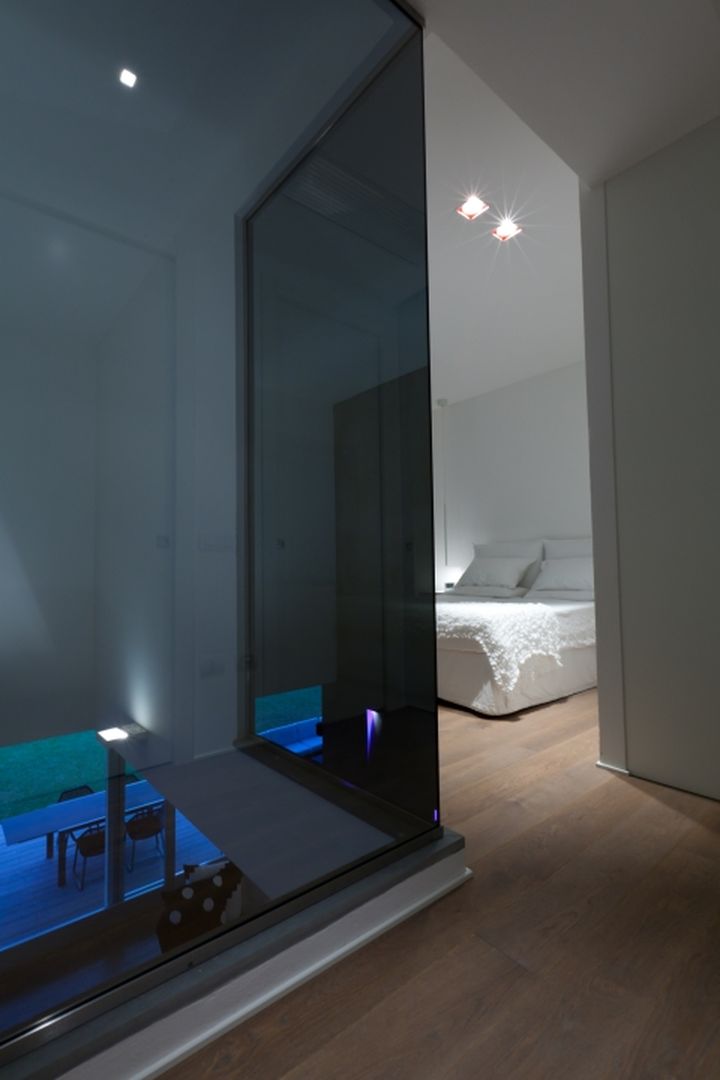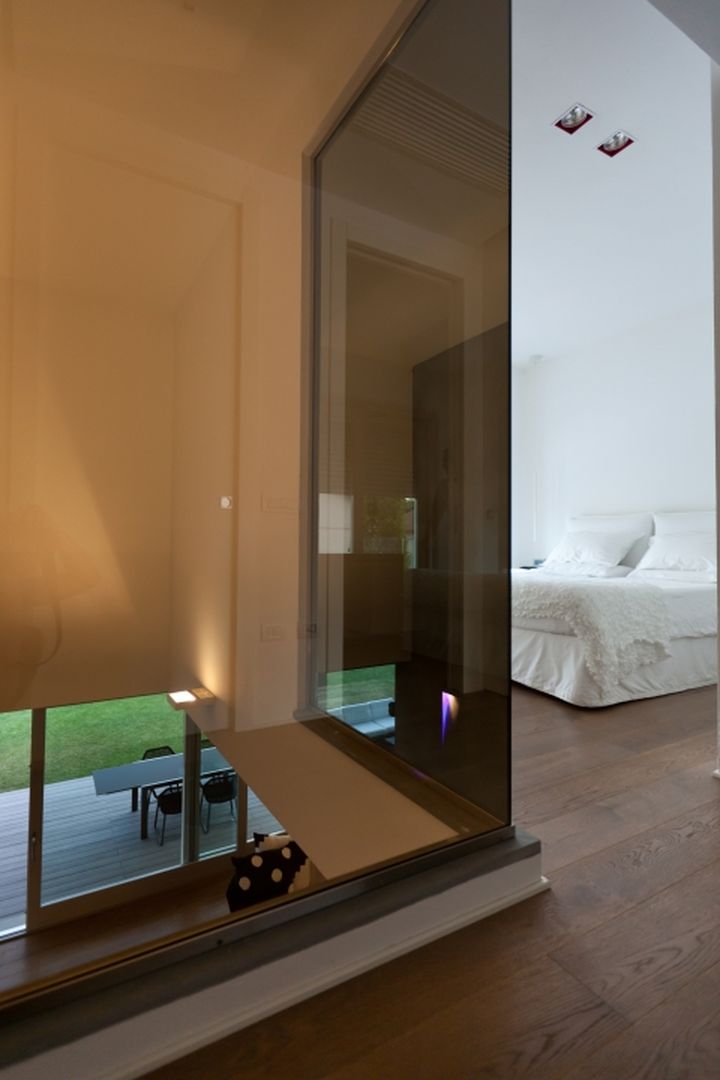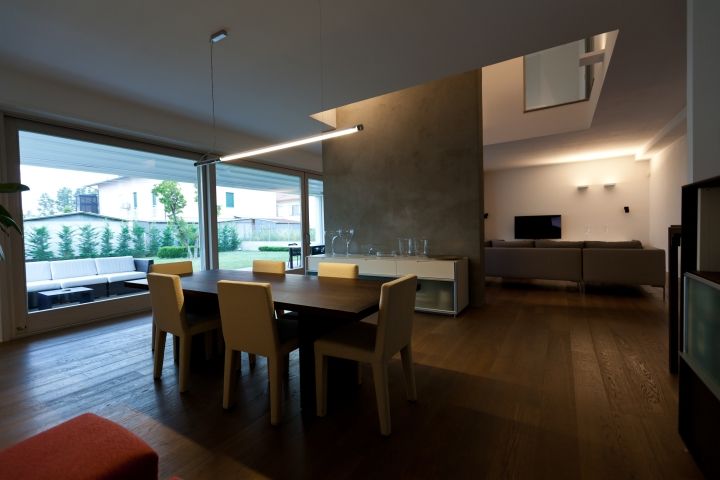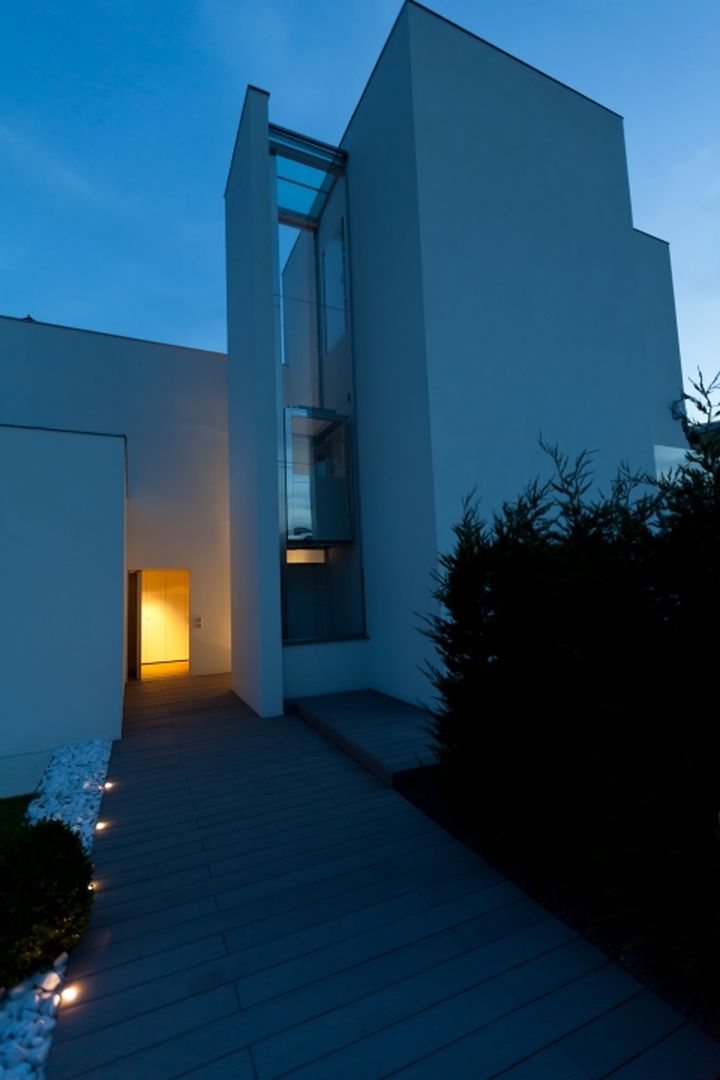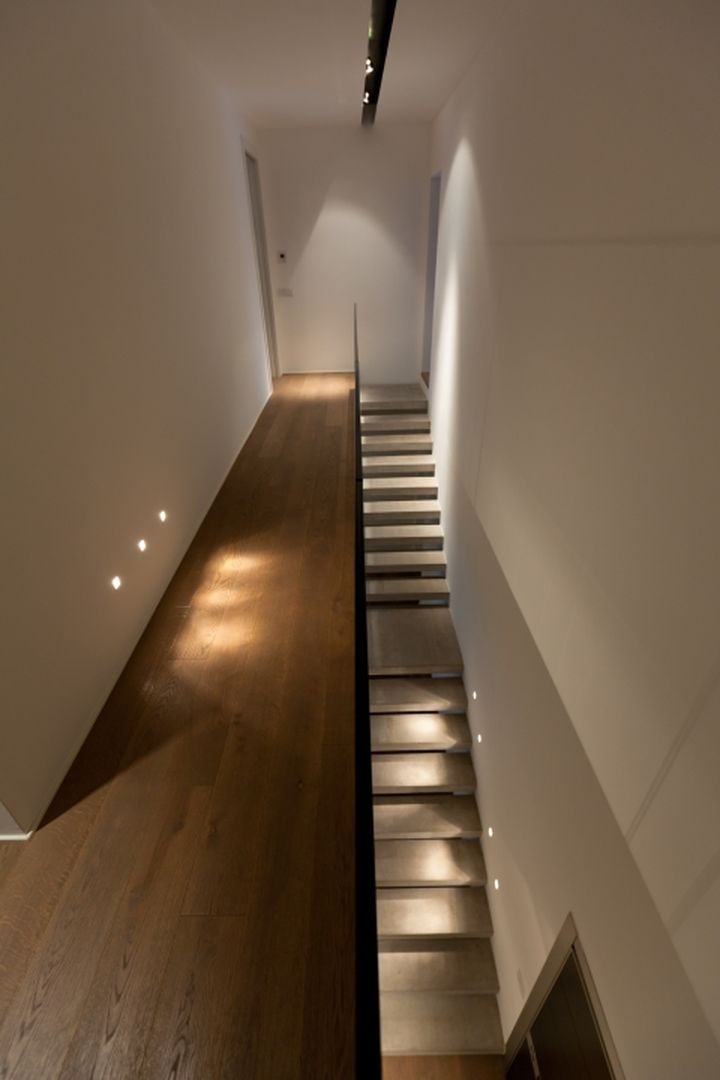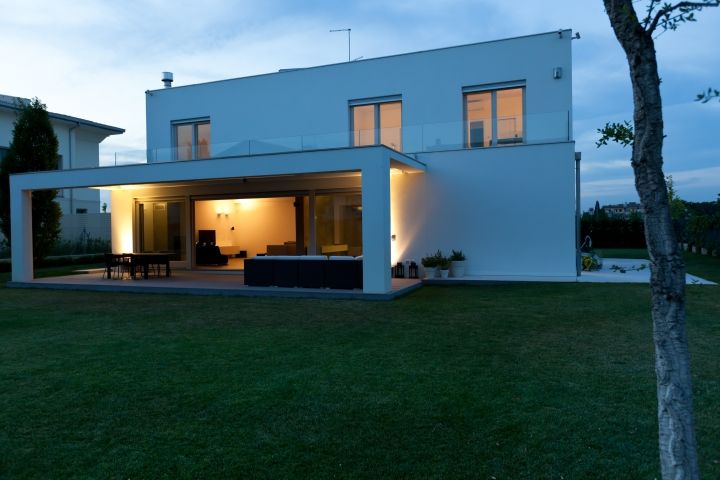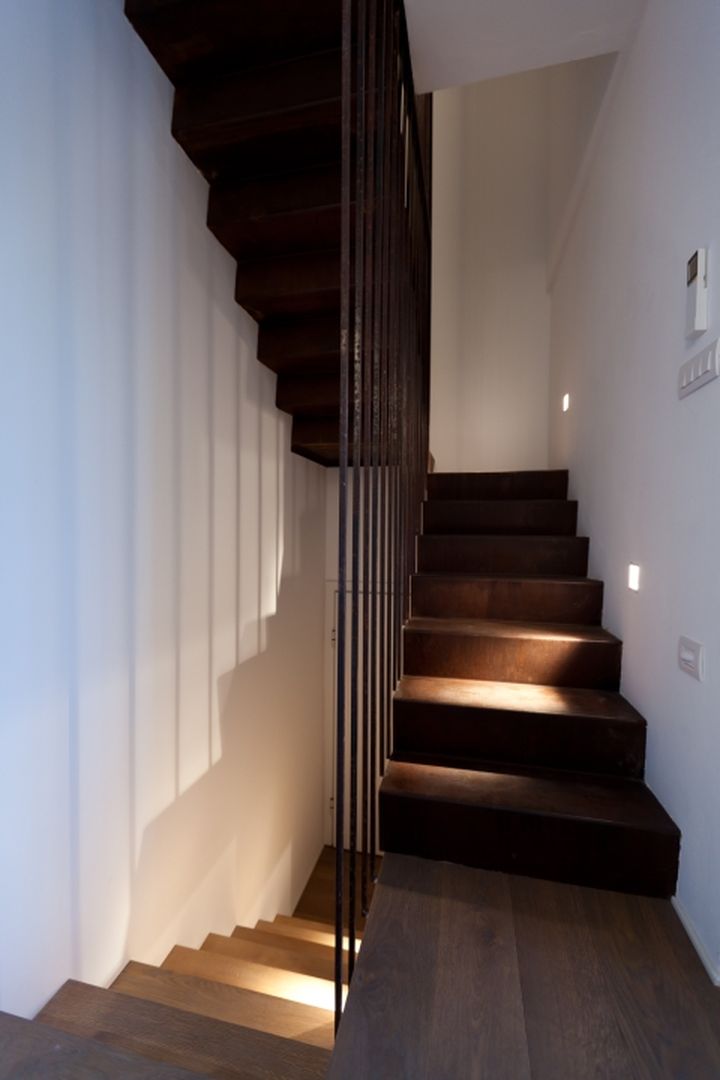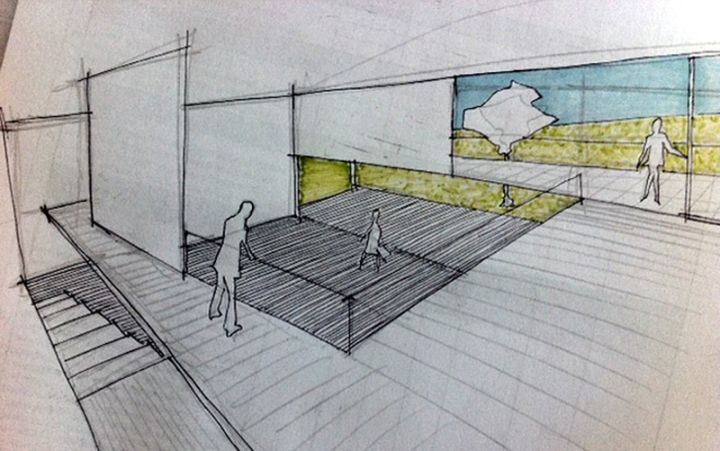 For more information please visit: www.ec2.it/paolocarlimoretti