Libeskind loses the pieces
it has been modified:
2011-04-20
di
It 'happened the 12 April in Bern, at the pool of the mall / entertainment Westside, when a part of the false ceiling collapsed height of 10 meters wounding two people. The Swiss center is not new to this type of problem, in fact, it takes place for the second time in three years.
The Westside, cost 340.000.000 pounds, was finalized in 2008, after a construction lasted three years. Inside collects over the pool, a sauna and a spa, as well as several commercial spaces and restaurants, a cinema and a hotel. Already in 2008, a few months after opening, there had been a similar incident with the detachment of the ceiling in a fastfood, accident in which two children were injured.
Now the property is seized and are ongoing investigations, Libeskind has announced that will release a statement only to investigations concluded.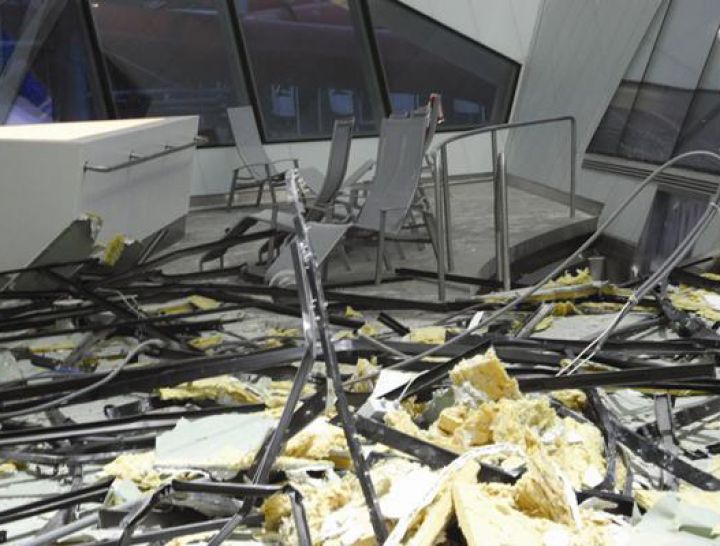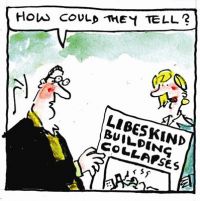 Street: Building Design