Les Grandes Tables de L'île, a modern Parisian cafe on the Seine / 1024 Architecture
it has been modified:
2011-11-16
di
Parigi, the Luci e delle città to Associata caffè lungo to pittoreschi all'aperto and birrerie. Les Grandes Tables de L'île by 1024 Architecture sulla Senna, è a modern Parigino caffè
archetype, as it is made up of scaffolding and shipping containers. According to the architects, the coffee is an amalgam of agricultural greenhouse, a barge and a house with wooden structure.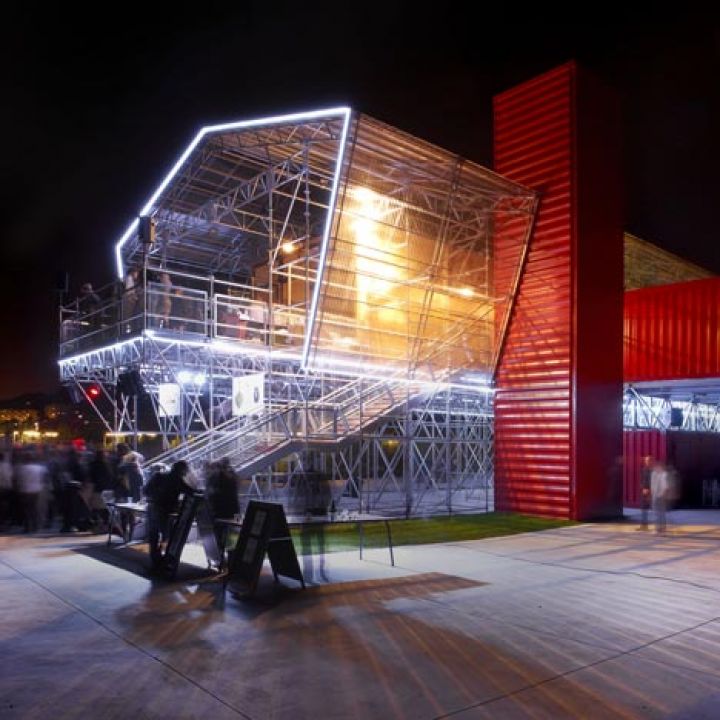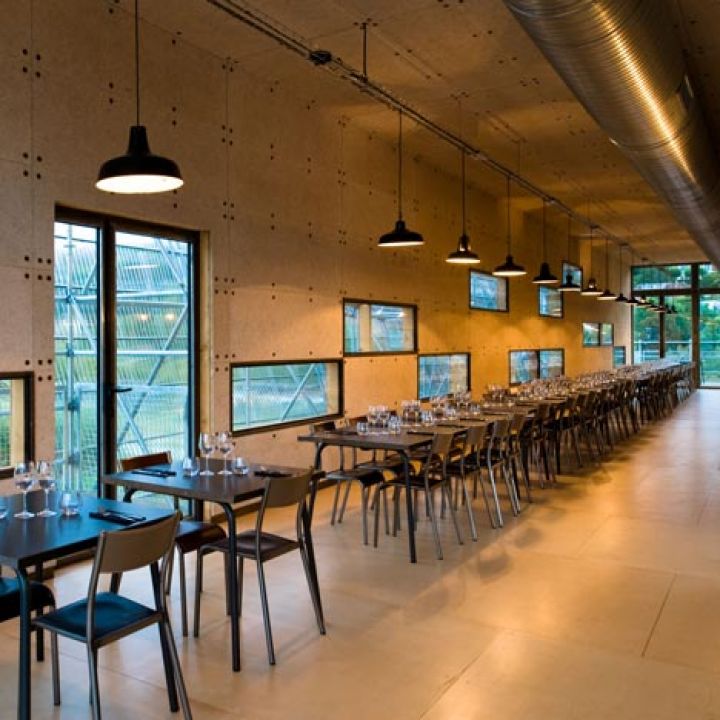 Street: furniturefashion