Keret House / Jakub Szczesny - Centrala
it has been modified:
2011-10-28
di
Keret House is a project conceived by Jakub Szczesny of Centrala, which will soon be developed into a small gap between the buildings, the 22 and 74 Chlodna Zelazna Street in the district of Wola, Poland. Keret House has a width that varies between 122 and 72 centimeters, making it an extremely tight. With a total area of ​​14,5 square meters, the new home will host
an area of ​​work or study for a guest. The project was created by the writer Etgar Keret, who believes that this type of interior offer ideal conditions for his work. In case you were wondering, the electricity will be provided by a nearby building. And yes, the stairs are retractable and can be controlled via a remote control. We are intrigued by this unique solution, we have to admit that this project is not for everyone.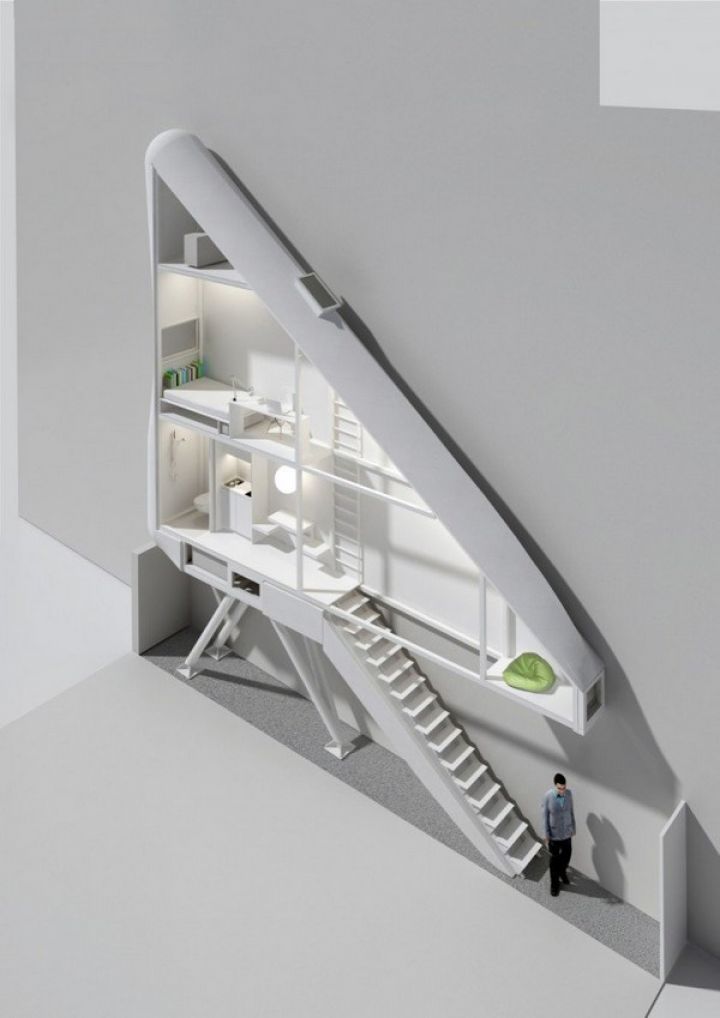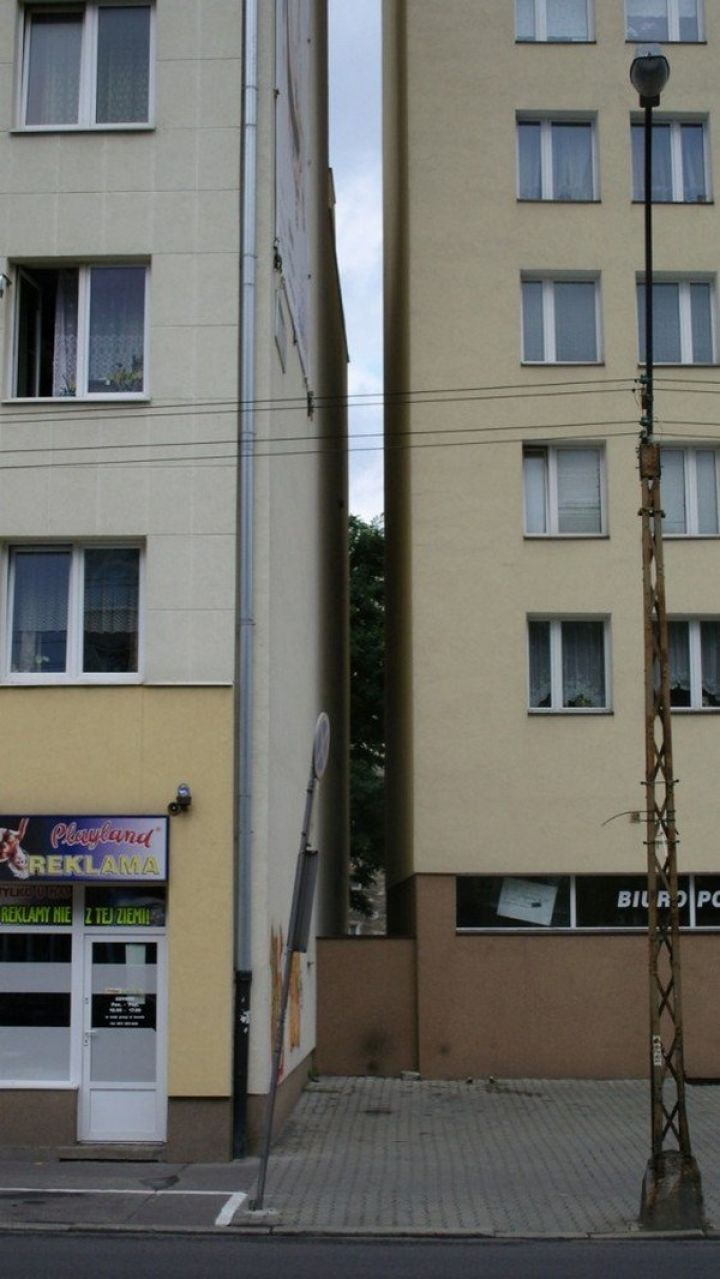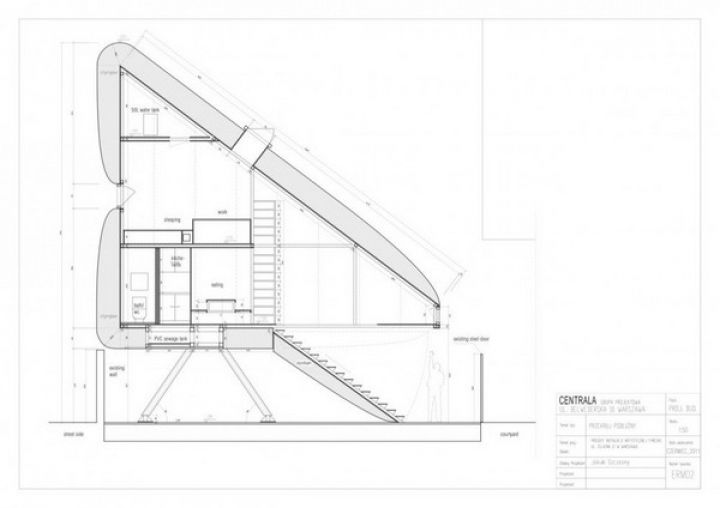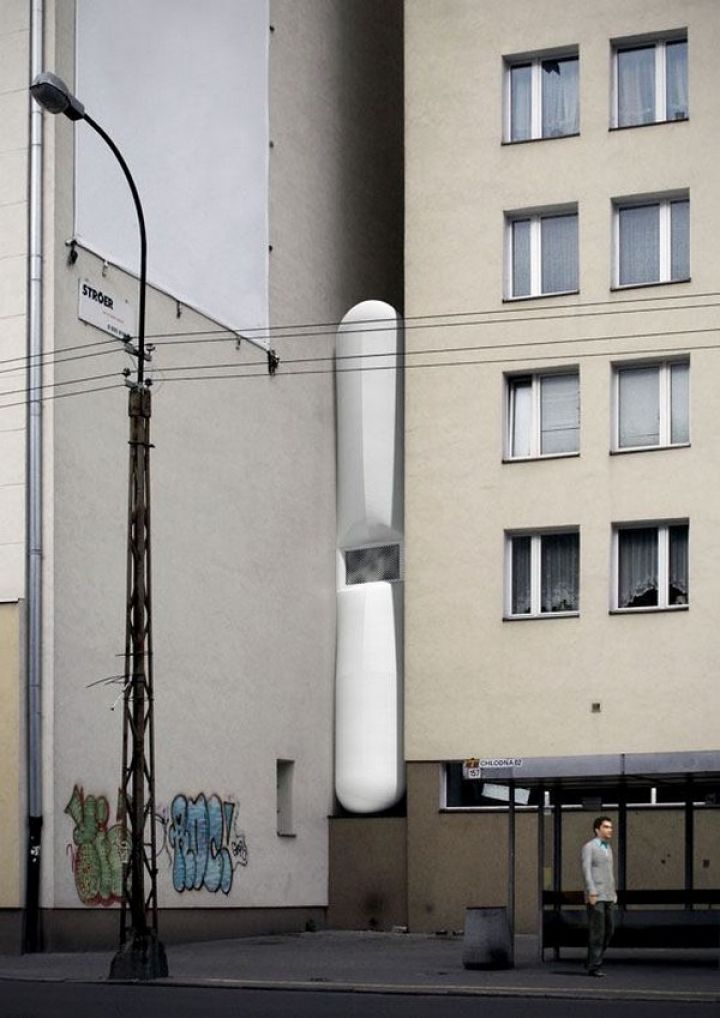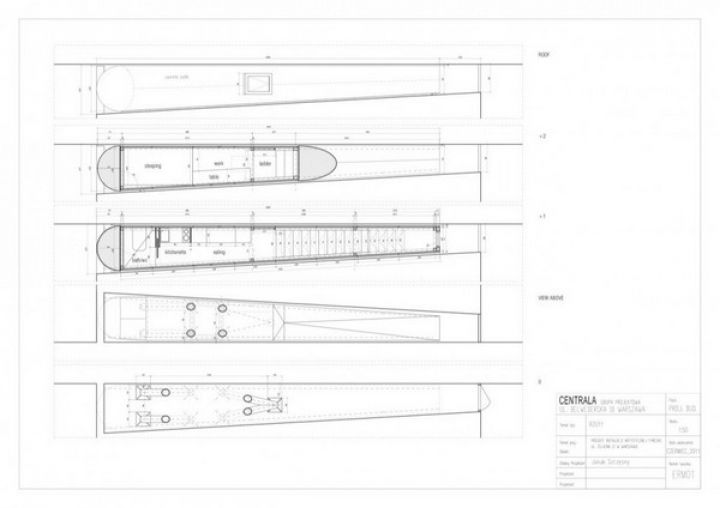 Street: Freshome