JAM, Jun Murata Architect / Trigonal Continuum - FW observatory
it has been modified:
2012-10-02
di
The site is located in the mountains south-east of Osaka, at the foot of Mount Takao, in a quiet landscape of vineyards, from where you can observe the majestic river Yamato. The functions required to the structure are those of storage, rest area for farmers and perspective.
The existing structure is now old. There is not enough storage capacity and the necessary structural strength. In particular, because of the steep slope and the nature of the soil at this site, the bearing capacity is very low, there is some existing wall built to withstand landslides during the rainy season.
Considering these aspects, rationally and according to the budget has been chosen the external form and the structural system.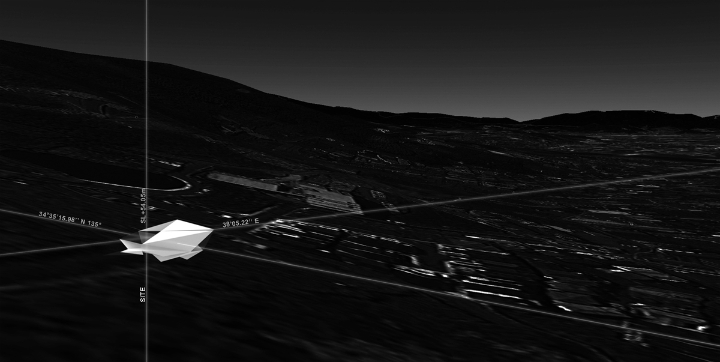 The stock has been formed in the base of the structure built in the shape of a wedge. The visitor can reach the area of ​​the upper floor through a corridor inclined, it is contiguous to the space observatory overlooking the countryside below.
From space observation, in August, you can enjoy the scene of summer festivals and fireworks displays taking place in the city. In autumn, it is used as a place of relaxation for tourists during the grape harvest.
"I wish that farmers can spend a comfortable working time enjoying the landscape of the mountains as it changes color depending on the season."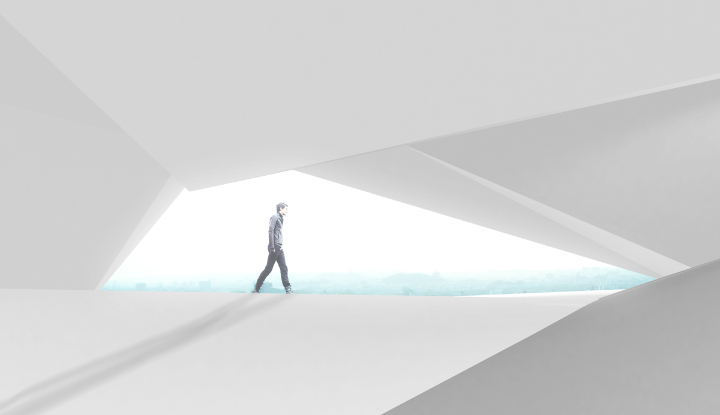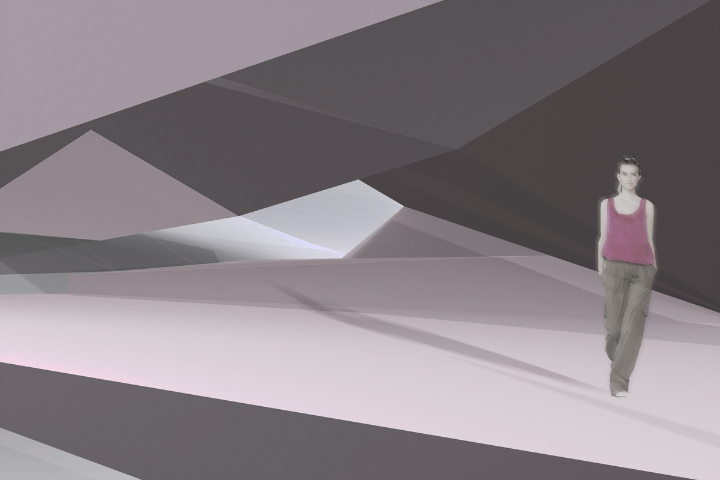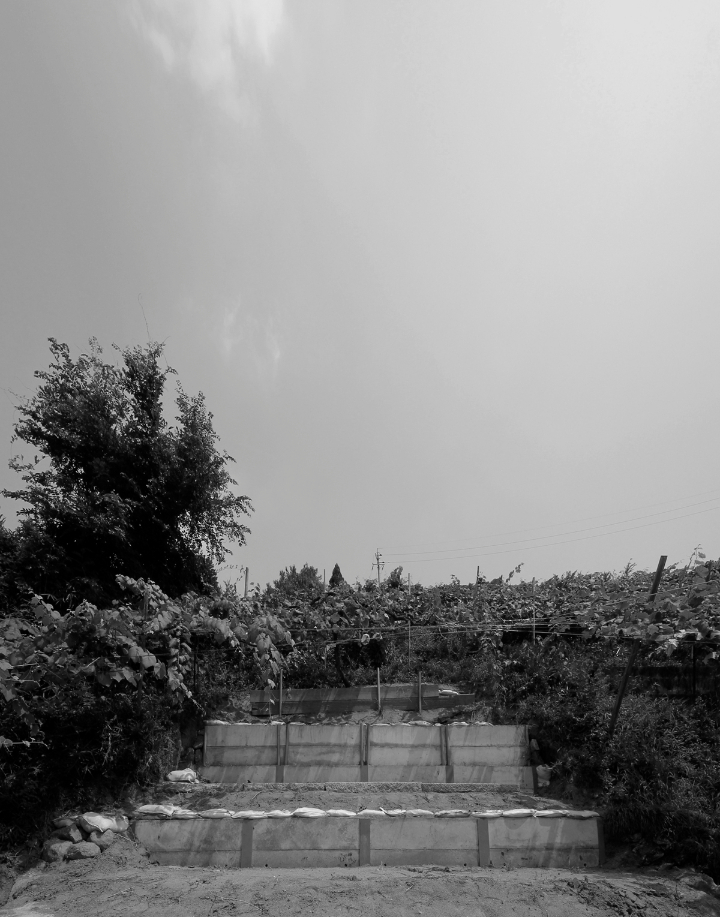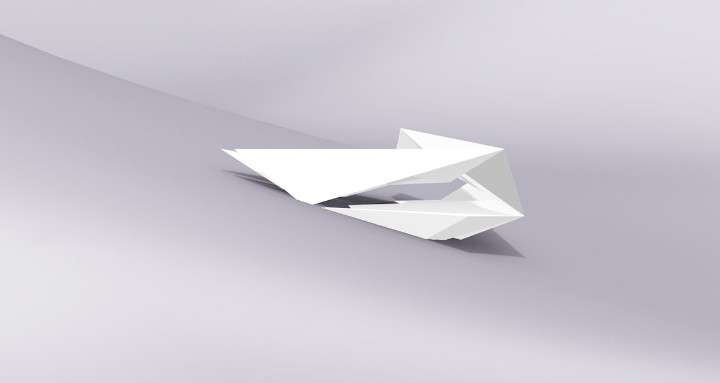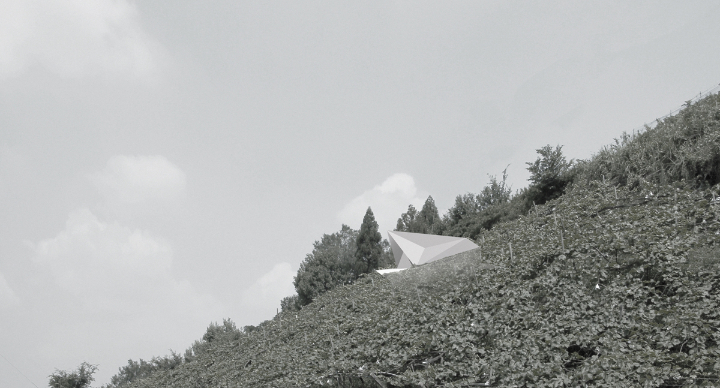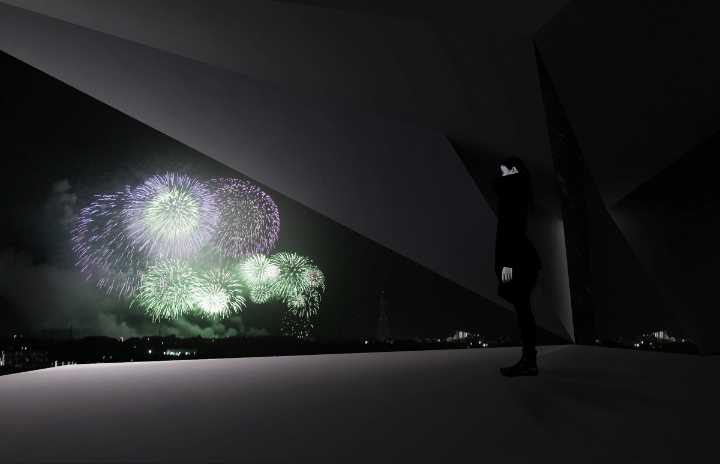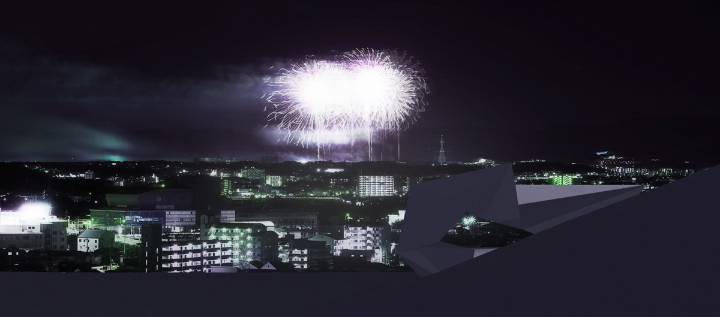 Project: Jun Murata Architect