Inspiring Installation / 24 ° Studio
it has been modified:
2011-11-18
di
Il designer 24 ° Studio, It is the winner of the International Competition of Art Shitsurai 2011. Crater Lake is an environmental installation that serves as a meeting place with friends, where you can contemplate the surroundings, or just sit for a moment. The design was inspired by the social revitalization of the city of Kobe, Japan after the Great Hanshin-Awaji earthquake of 1995. Multiple ideas and materials have been tested to realize the complexity of the shape smooth and wavy. E 'was chosen wood
for its strong structural capacity, the ease with which to work it, and the natural qualities. A major problem was the expression of smooth and continuous surface without using costly techniques. The solution was to divide the circular surface in a number of radial portions, in the optimal number of 20 parts. The factors that led to this optimal number were, overall surface expression, production process, and the shipping method.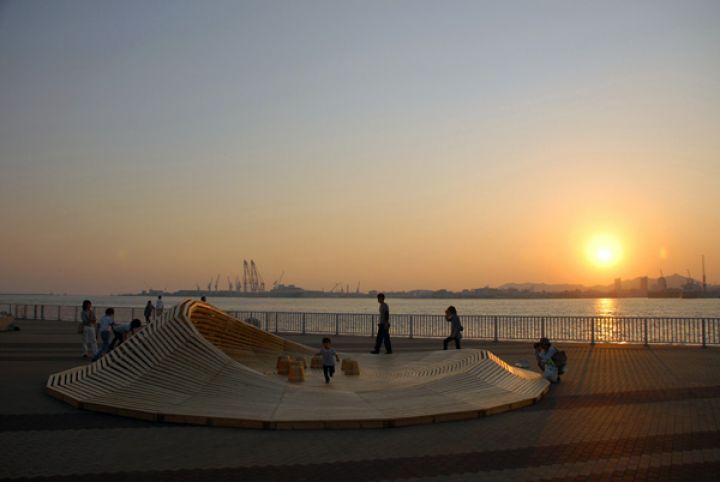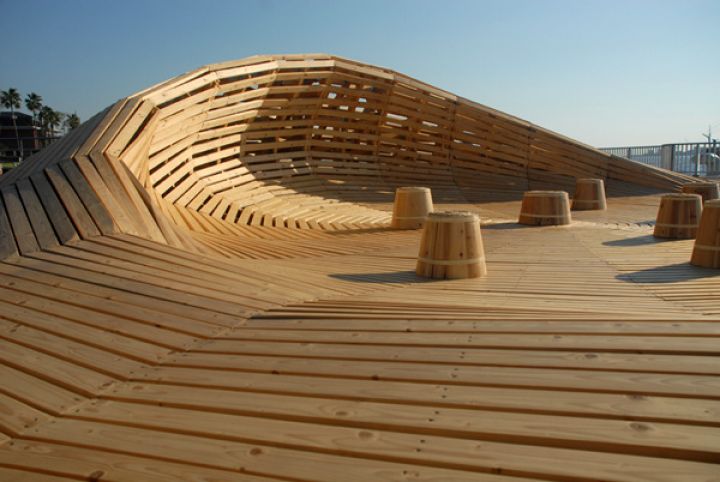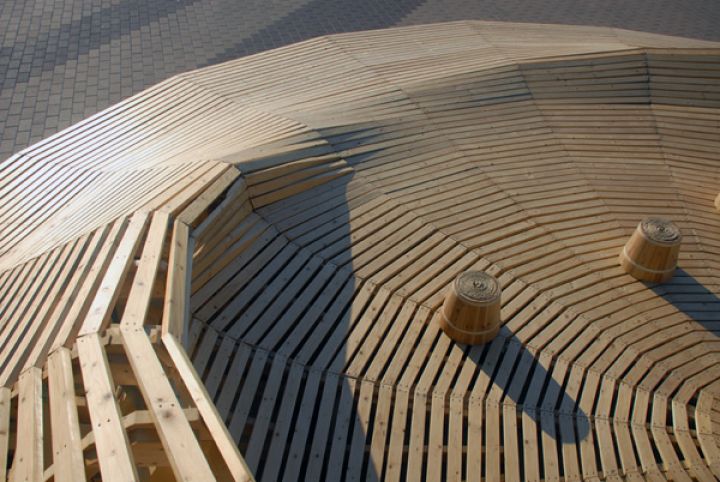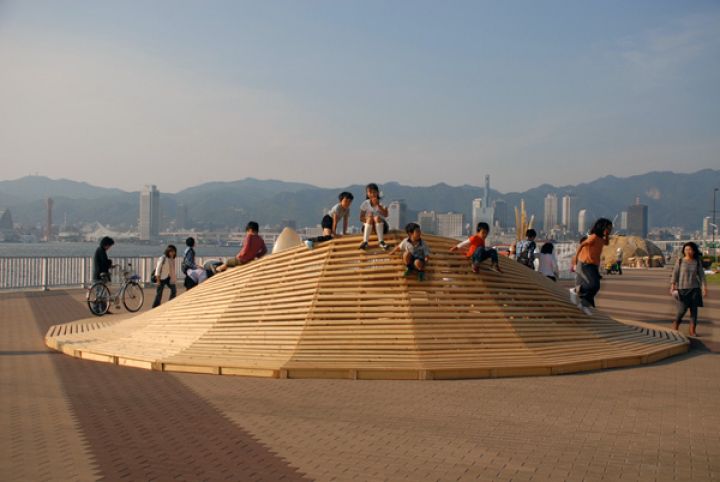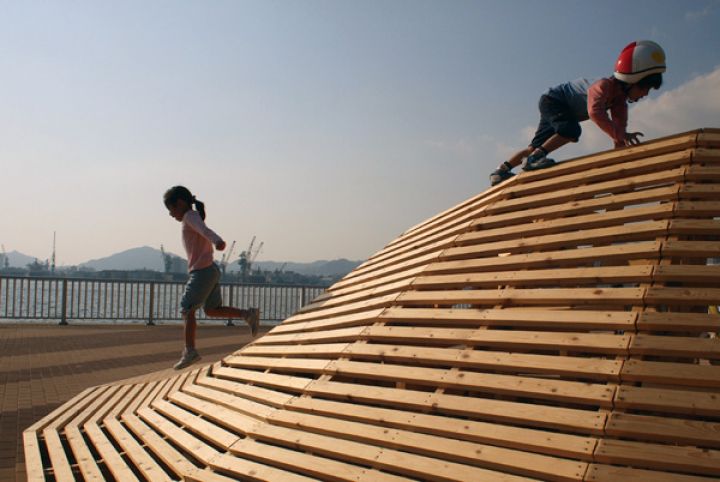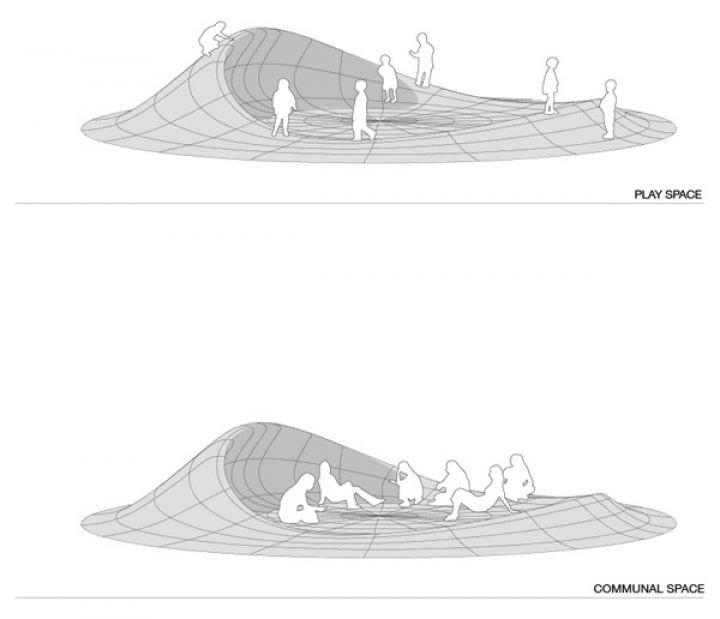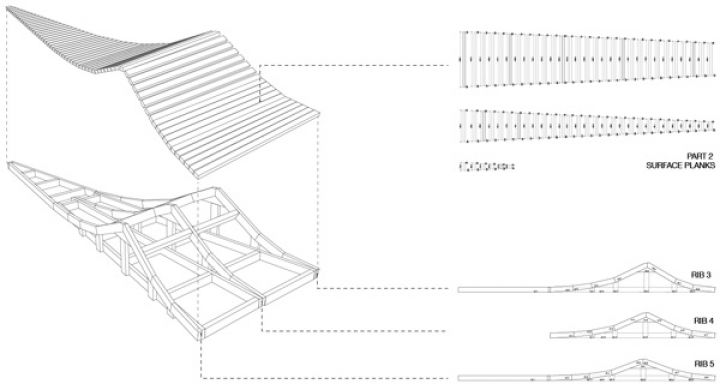 Street: yankodesign