IL CASONE & METALCO at HAPPY BUSINESS TO YOU it has been modified: 2015-07-03 di
Ad Happy Business To You - Second edition of the exhibition dedicated to the Contract Made in Italy -, will premiere the project Square, Born from the synergy of two leading groups Italian long been engaged in redefining the concept of outdoor environment through product innovation and excellent raw materials: The Casone e Metalco.
In the project we find elements of street furniture such as chairs, treeguard, bike racks, flower beds and bollards, as well as accessories and bases for advertising and tourist information. All of which are characterized by compositional harmony, aesthetics, structural refinement.
Specifically, the collection of the products presented by The Casone e Metalco, Created studies Staubach + Kuckertz e Pio & Tito Toso, is as follows:
Sessions: CONCENTRIC and BRIDGE
Bike rack STA
Flowerbed OUTLINE
Treeguard CLIC
Mupi-standing display OPINION
Totem display post-TI INFORMO
Palina DIRECTION
Bollards: LUZ, CUBE, and FIVE FULL CONE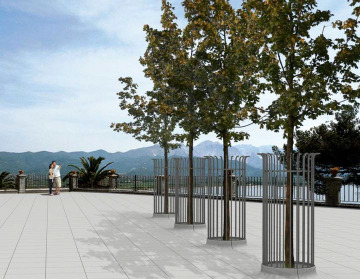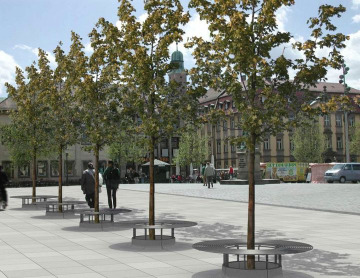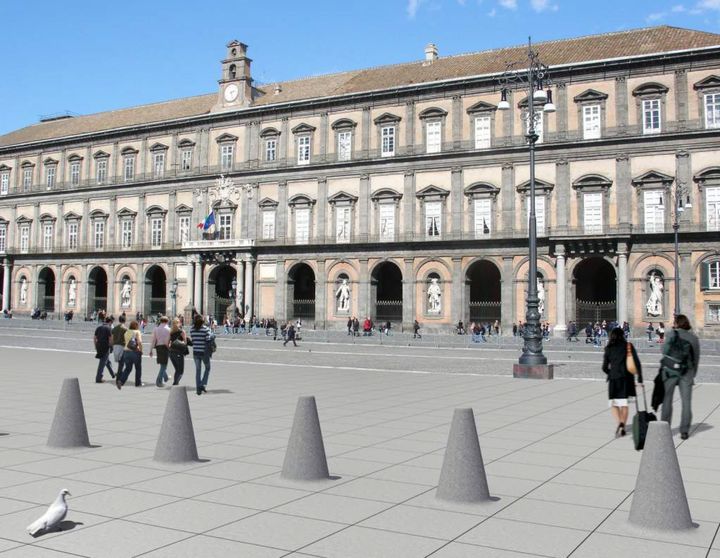 Square becomes a fluid space, where the company The Casone proposes for the paving of the exclusivity Stone Brasimone - Sandstone very resistant to wear, featuring a gray base with beige background - presented in Damascus finish in the format x 59,8 59,8 4 cm cm thick and laid floating (elevated) to the bollards and seating.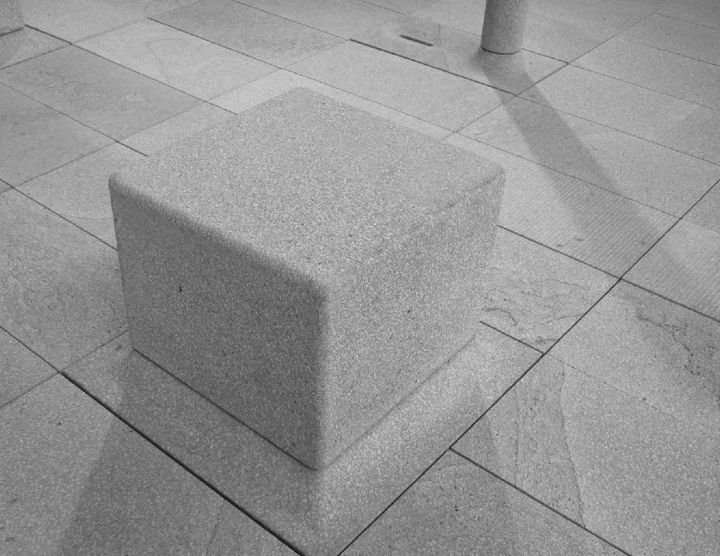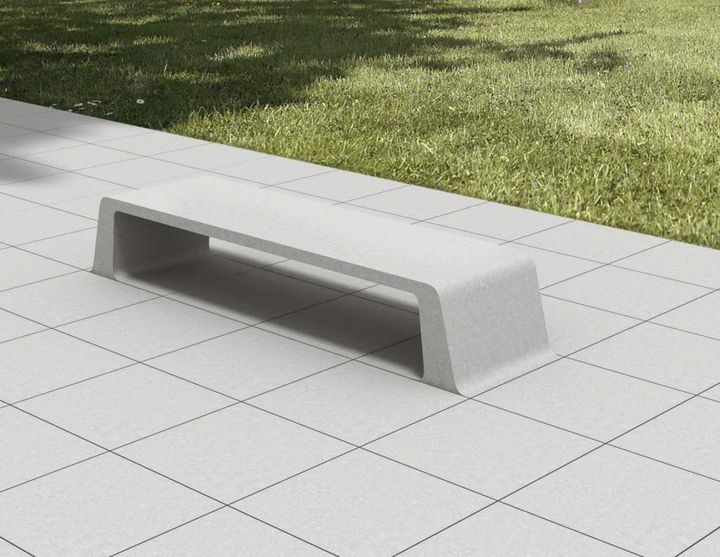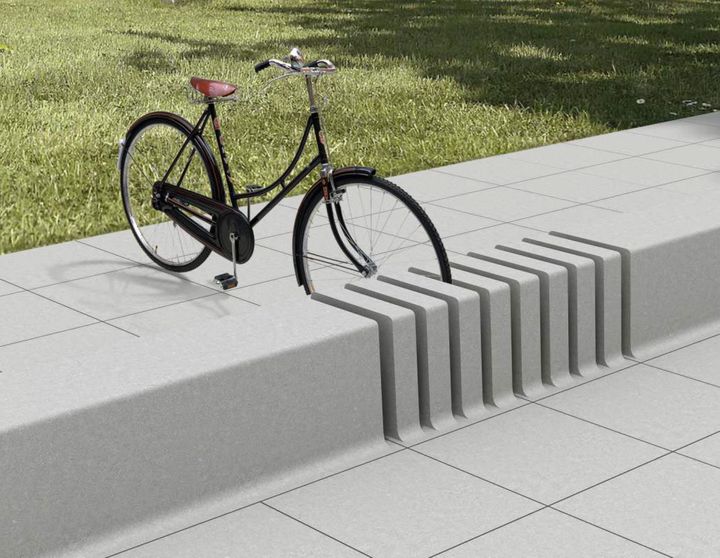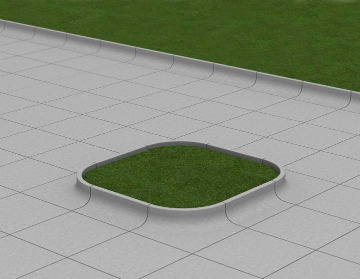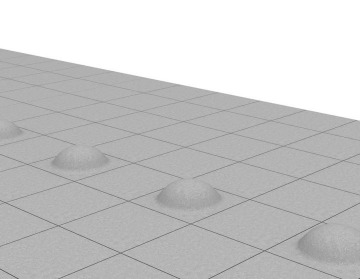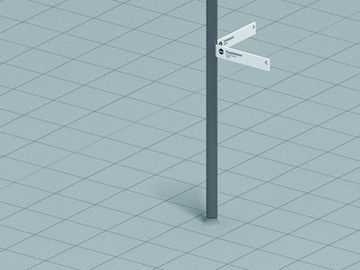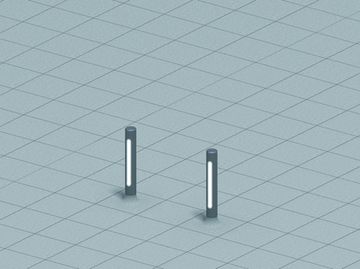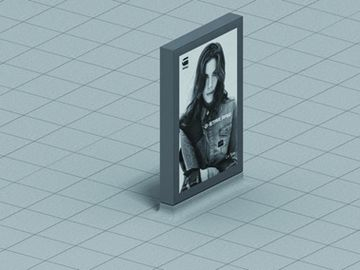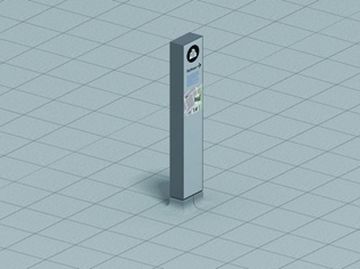 In the stand and noteworthy element is also the Cicada table - Design Marco De Luca, Manufactured by Metalco - Presented here with the top Stone Brasimone de The Casone. Cicada is part of the Opendoor collection, and is the spokesperson for products that, due to their material and design characteristics, blend perfectly with both indoor and outdoor environments.