House in Porto / Alvaro Leite Siza Vieira
it has been modified:
2011-05-04
di
The city of Porto has increased real estate value from summer 2010. The reason is a simple choice made by a civilian for the design and construction of the personal residence and atelier in this simple city. The owner is
an architect known simply as Alvaro Leite Siza Vieira.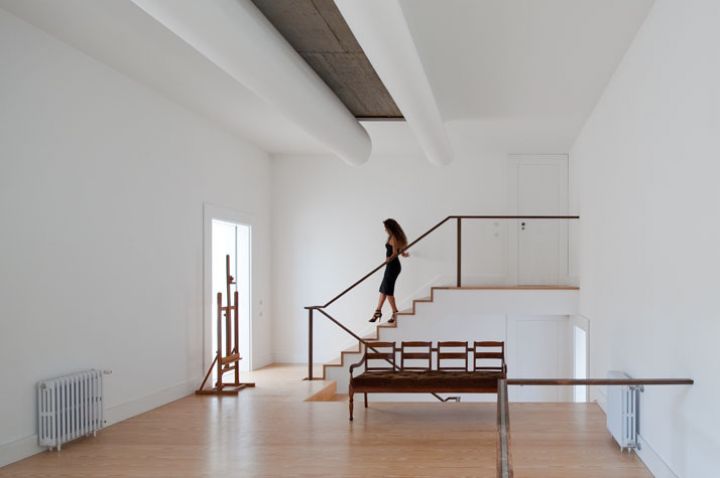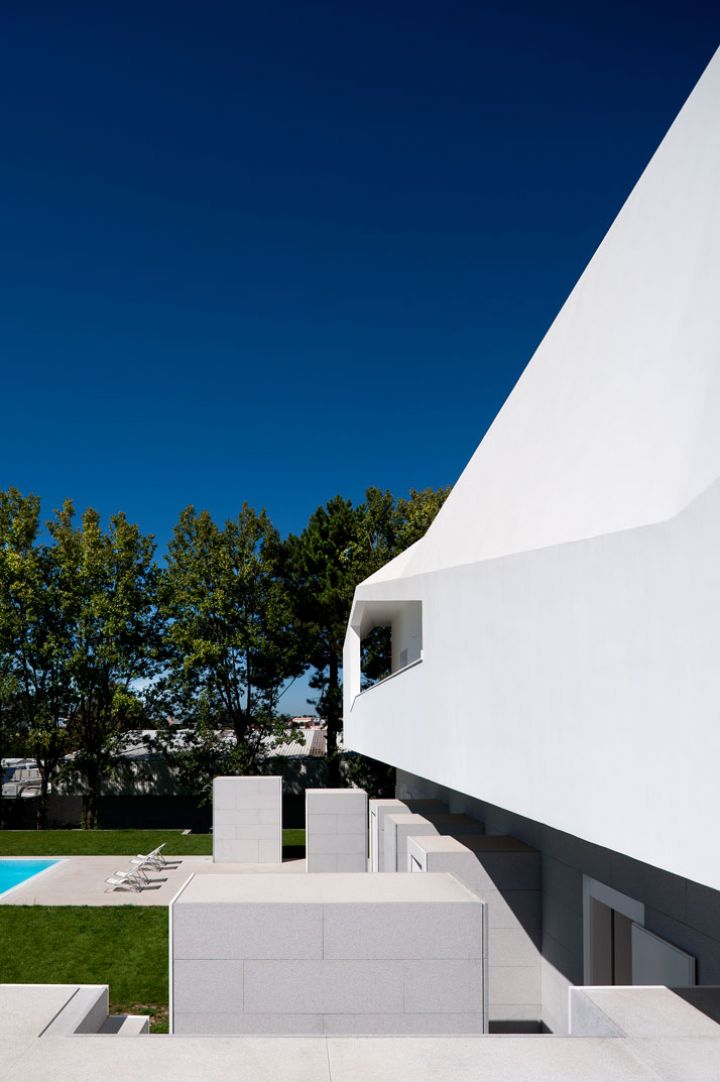 This project was a detailed work. To quote Siza "I pursued an ideal and achieved a dream." The award-winning architect, became the director of the customer, supervisor, coordinator of the project and was more than happy to do this. The project, started in 2004, was completed in 2010. A process of construction of 6 years of complete and absolute control, with a result that satisfied the aspirations and all the architects requirements. A project that needs time to every detail, to be carefully thought about, to implement it and then modify it to work perfectly, but also asked the excellence, the organization, laughter, frustration, drama, tension and great strength.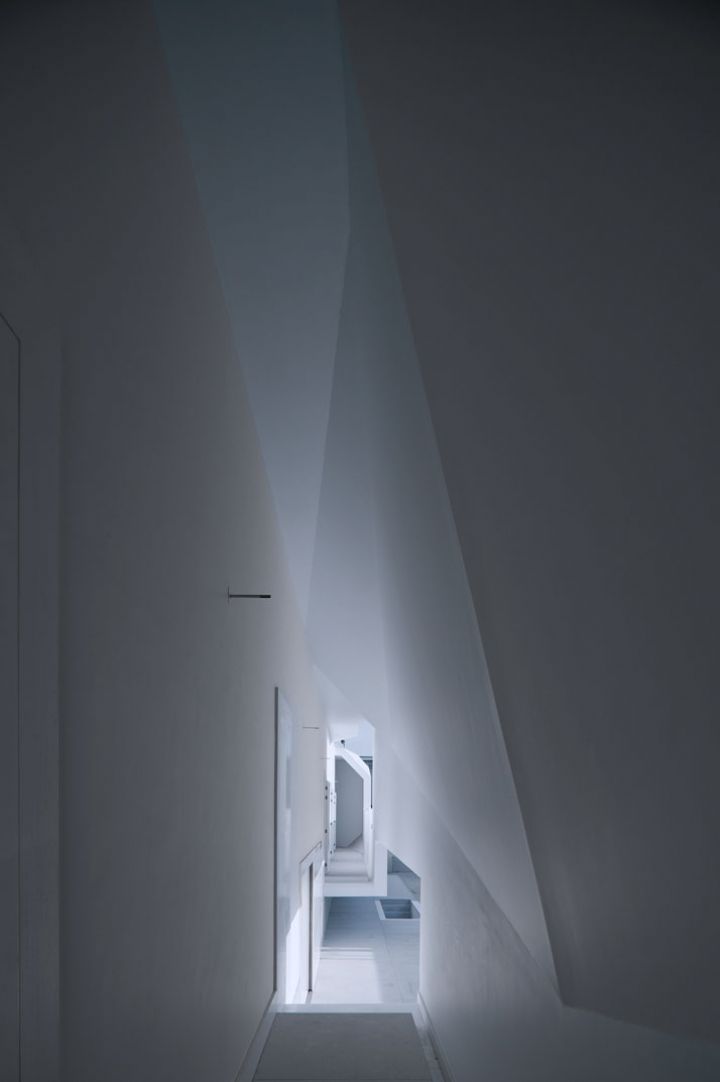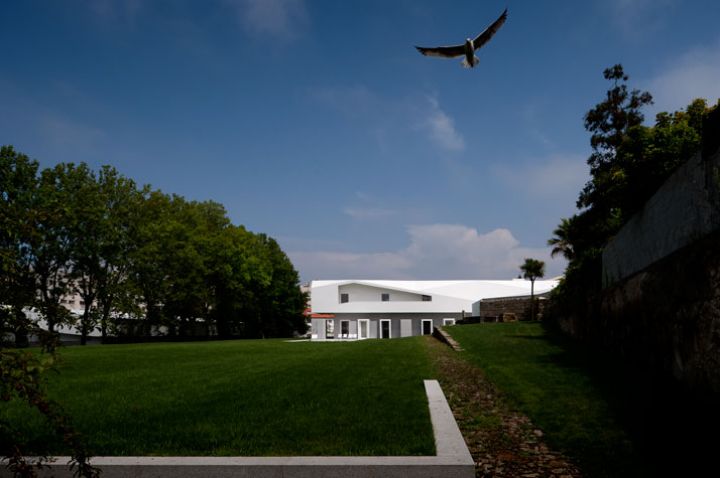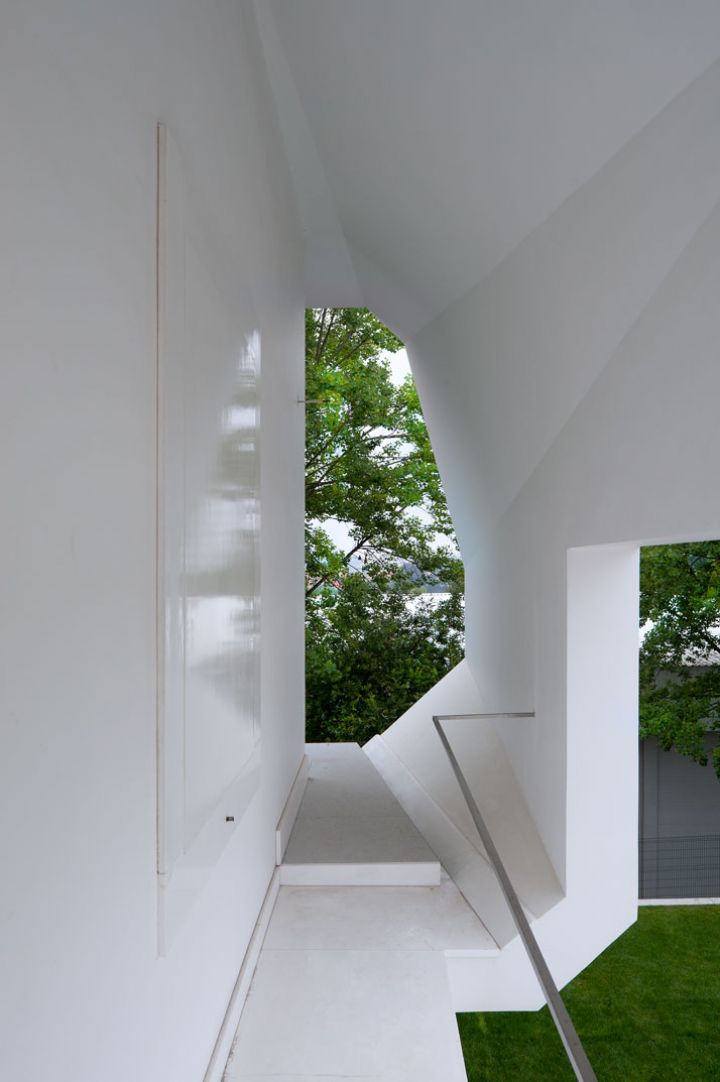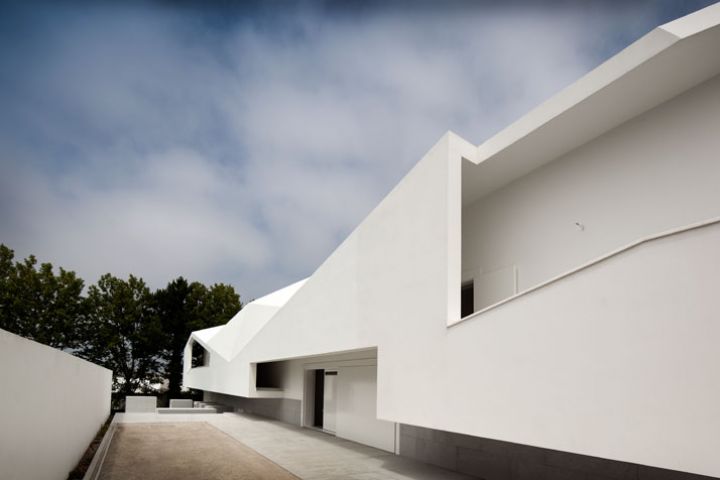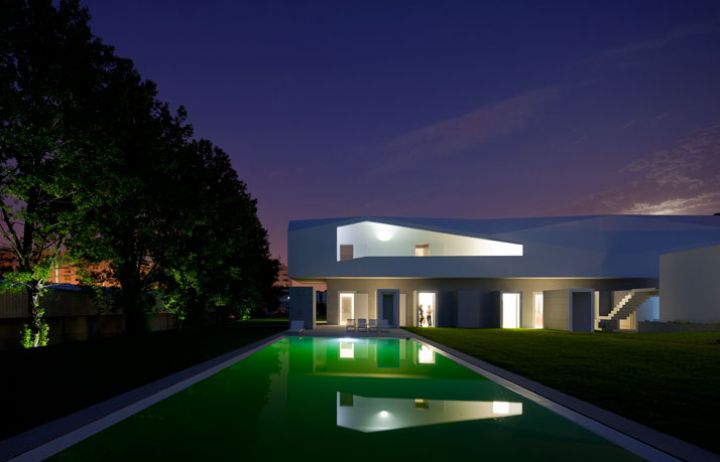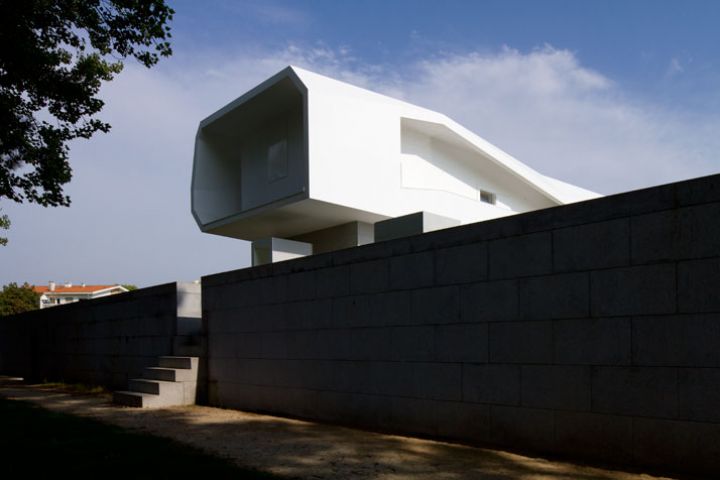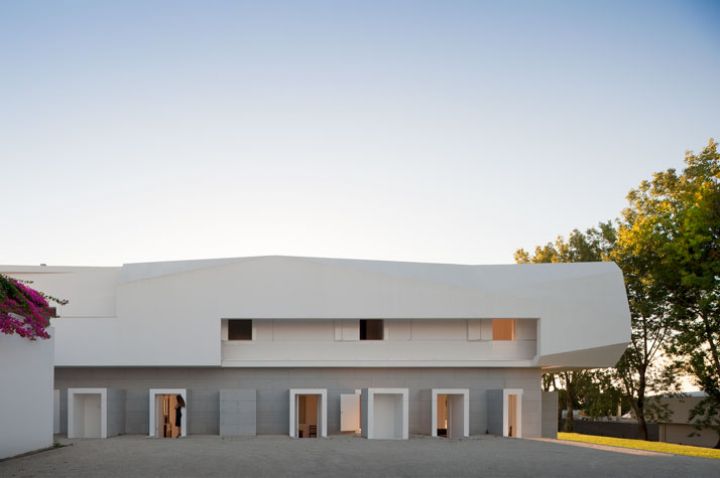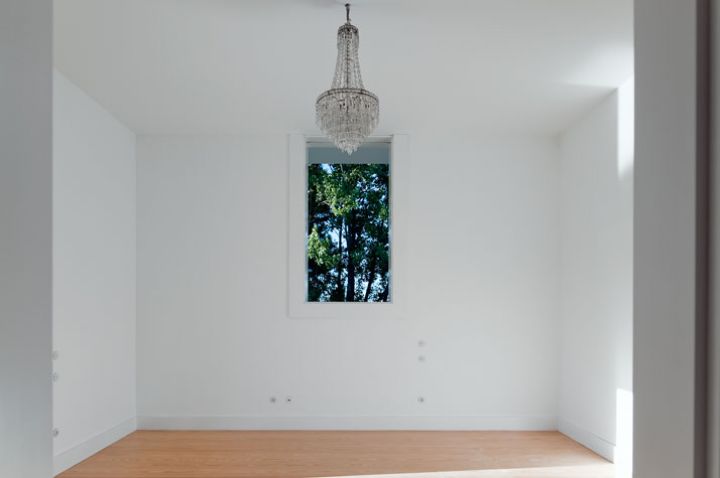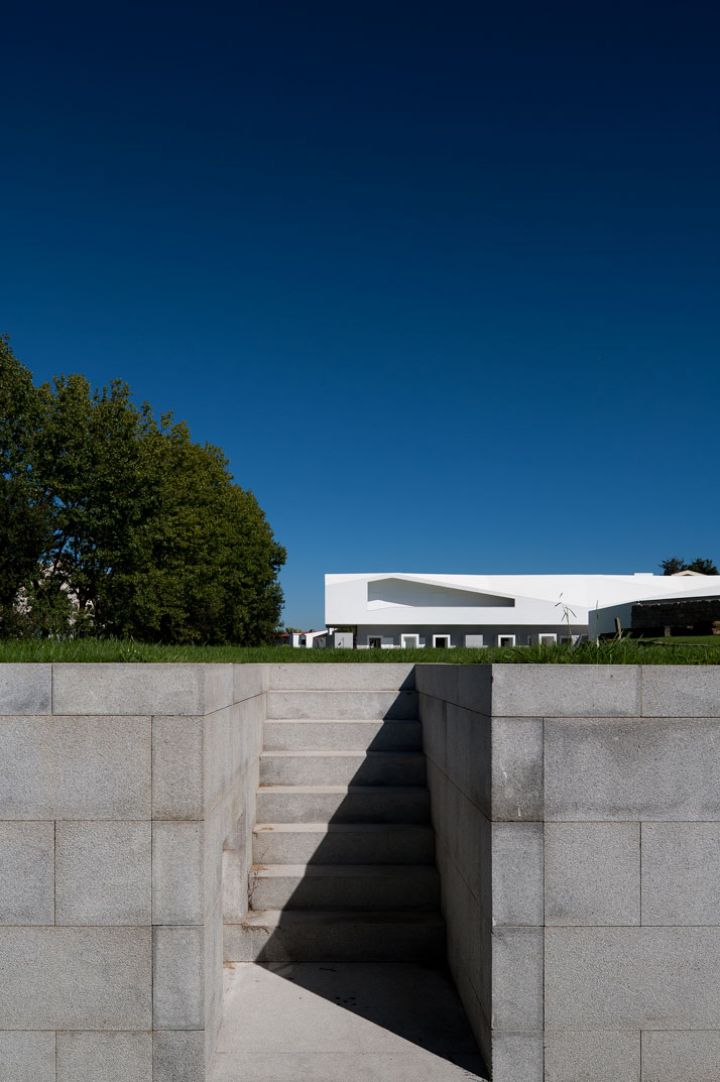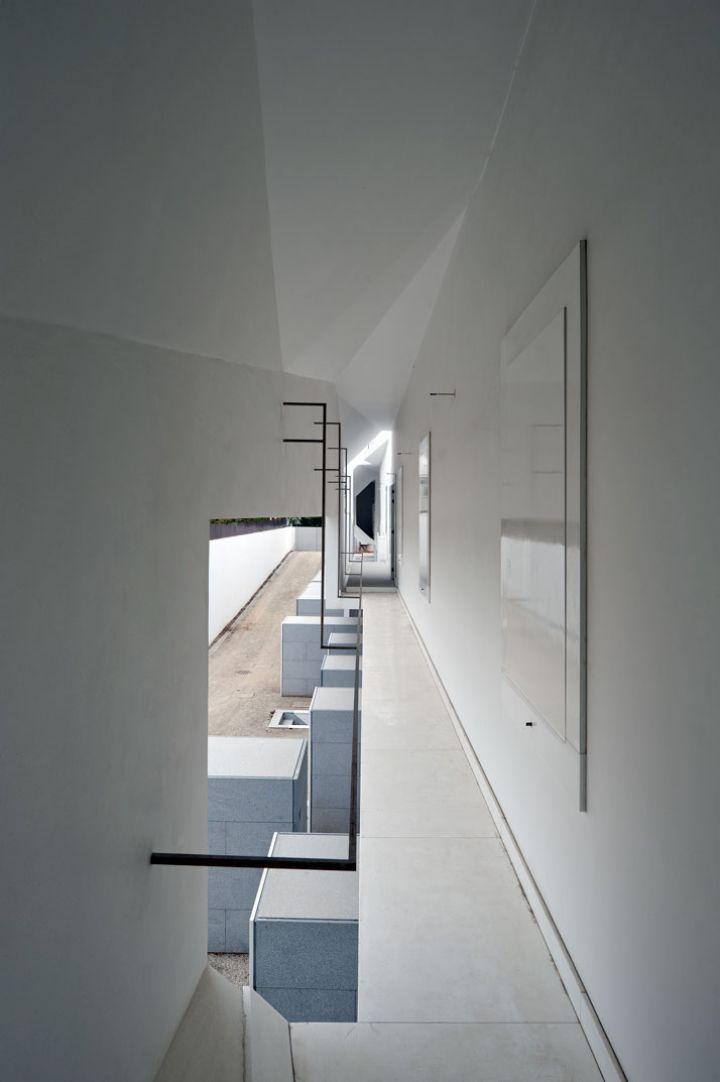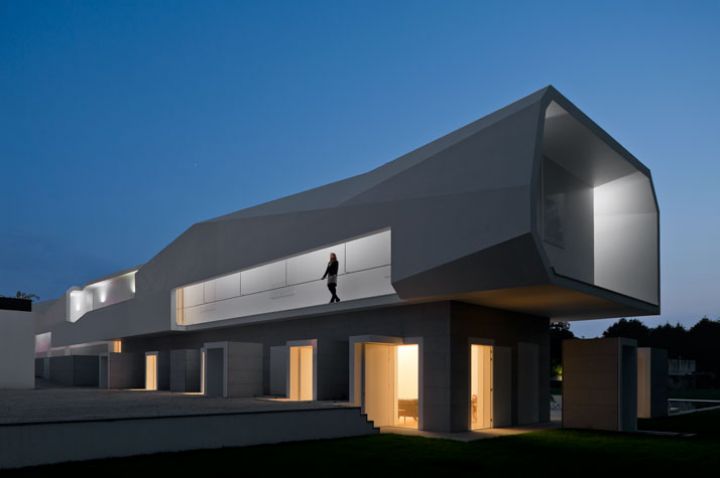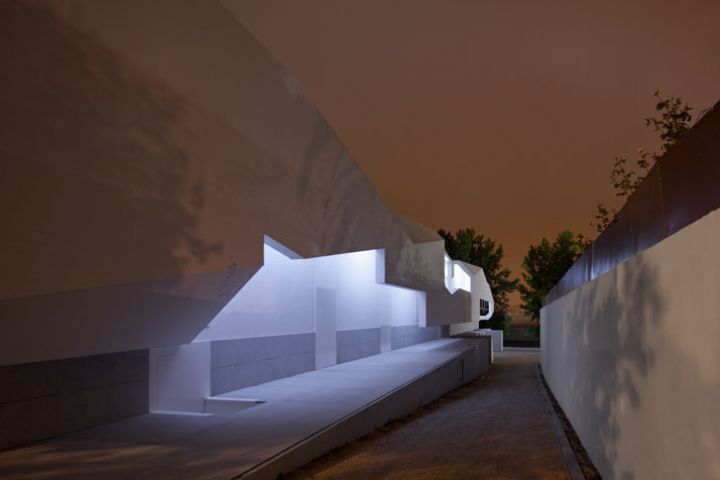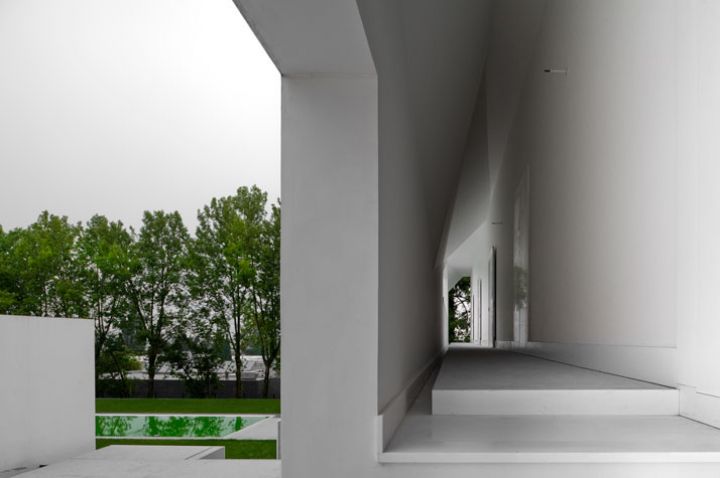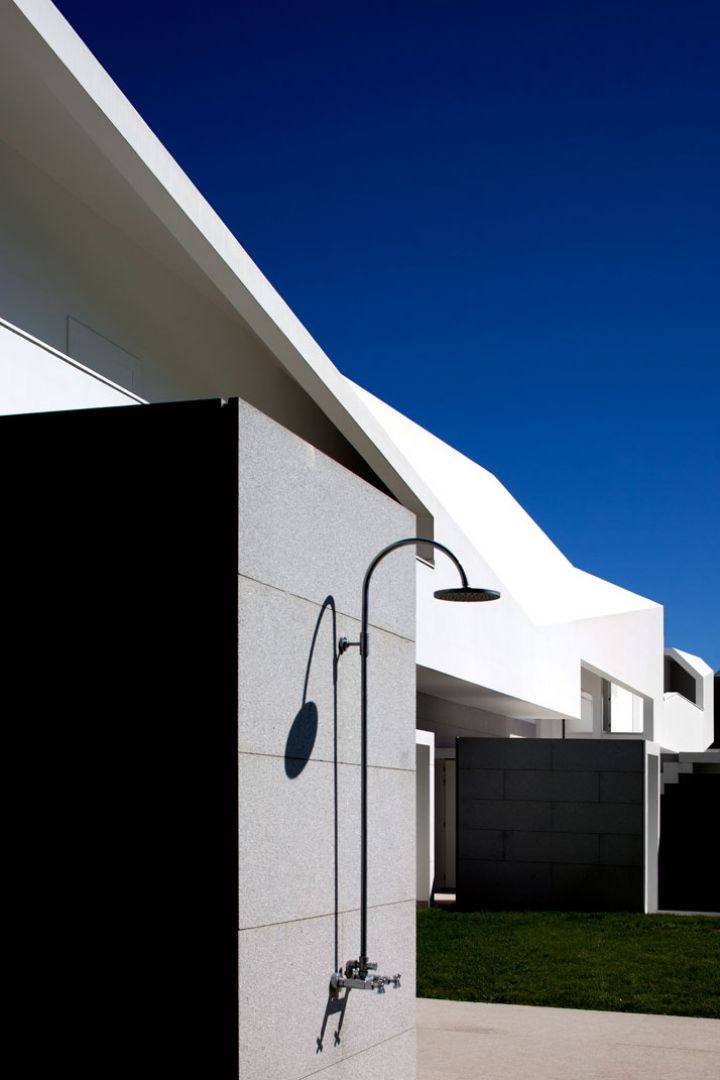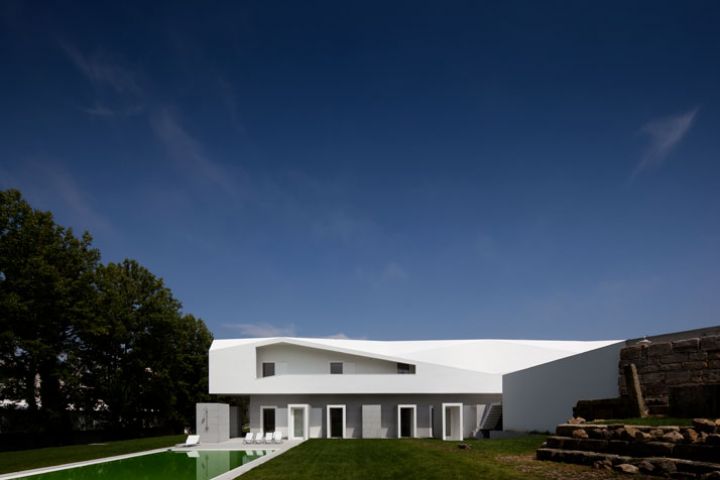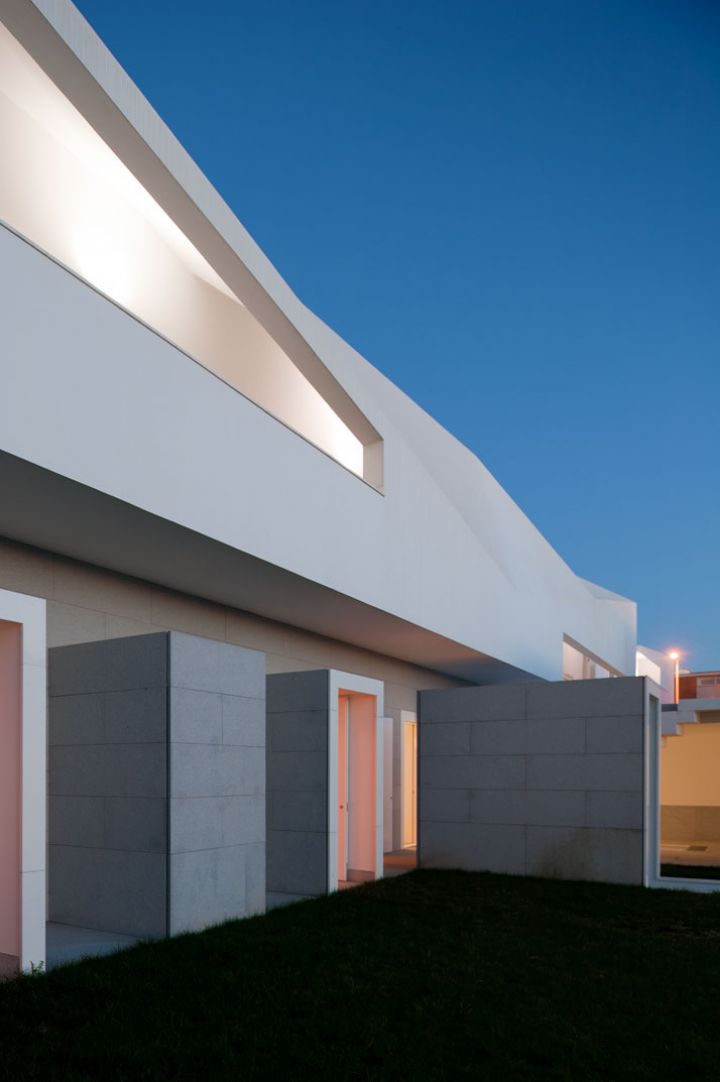 Photo: Fernando Guerra, FG + SG Architectural Photography
Street: Yatzer