Herzog & de Meuron: actelion business center in Allschwil
it has been modified:
2011-01-30
di
One of the best architectural firms of the moment, Herzog & de Meuron This recently completed office building cantilever Allschwil, Switzerland. Called Actelion Business Center, the structure consists of volumes
rectangular that seem to hover over one another as the blocks of Tetris. The center is equipped with technologies for energy efficiency, features such as solar panels and also flat roofs covered with grass, which reduce stormwater runoff and keep the building cool.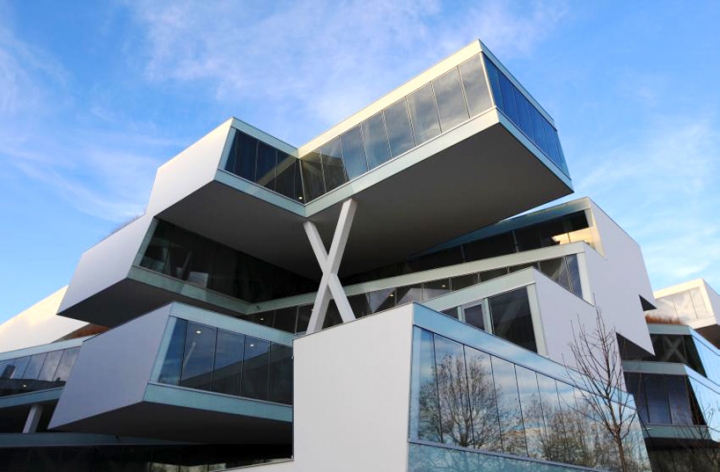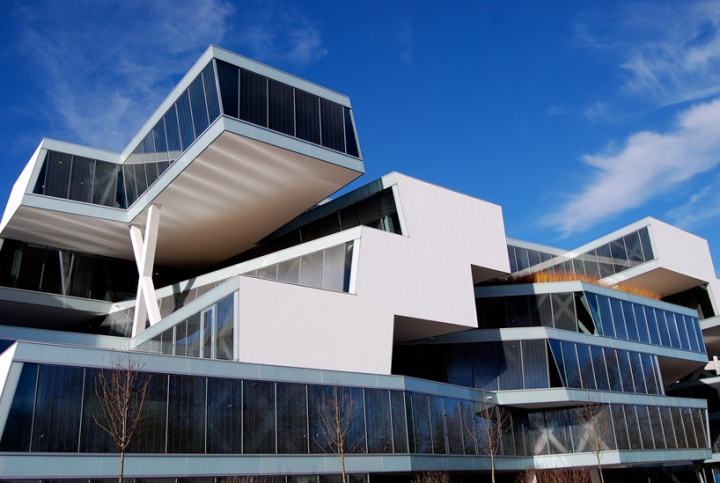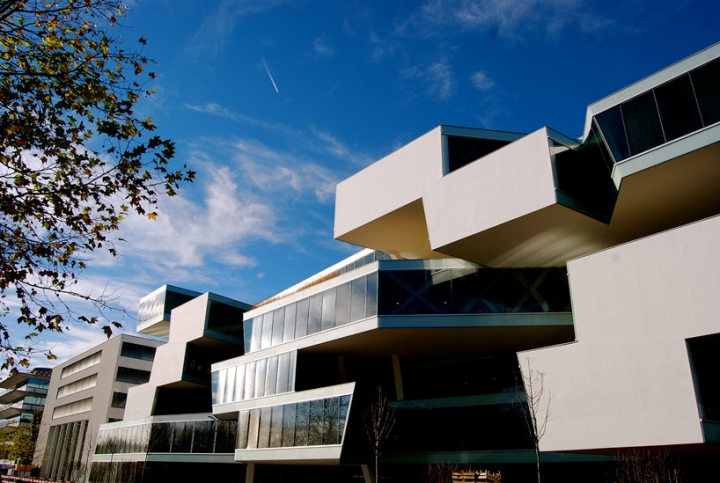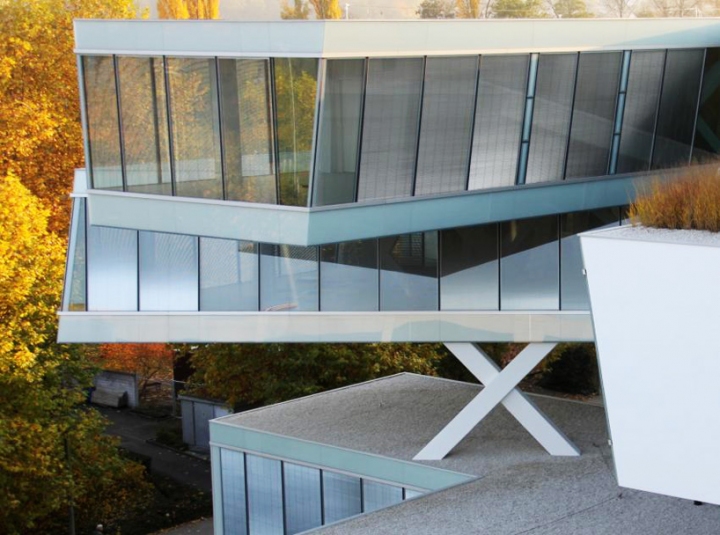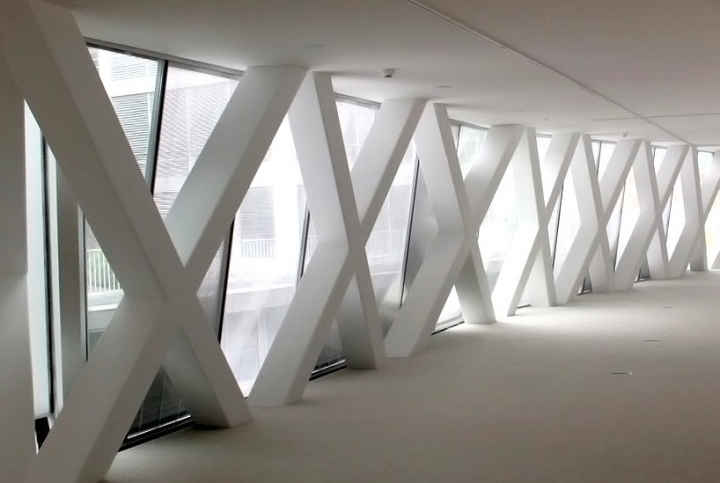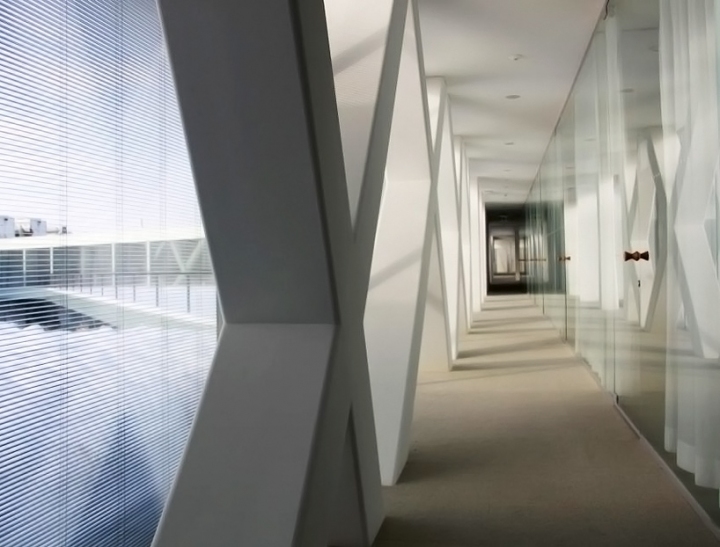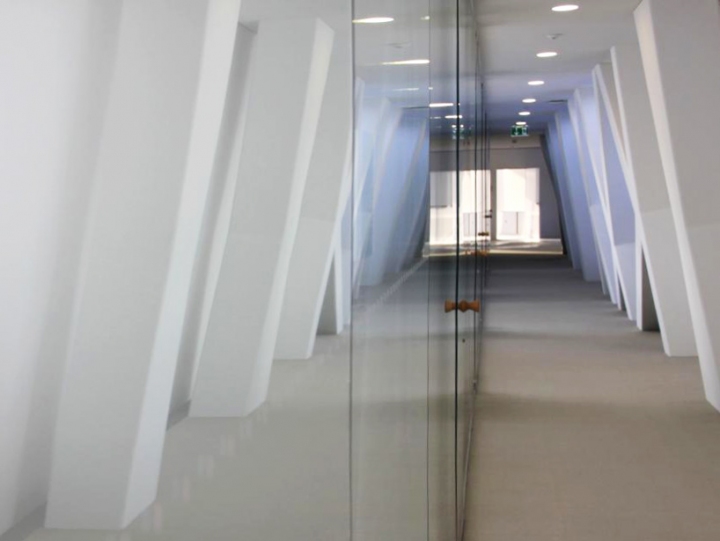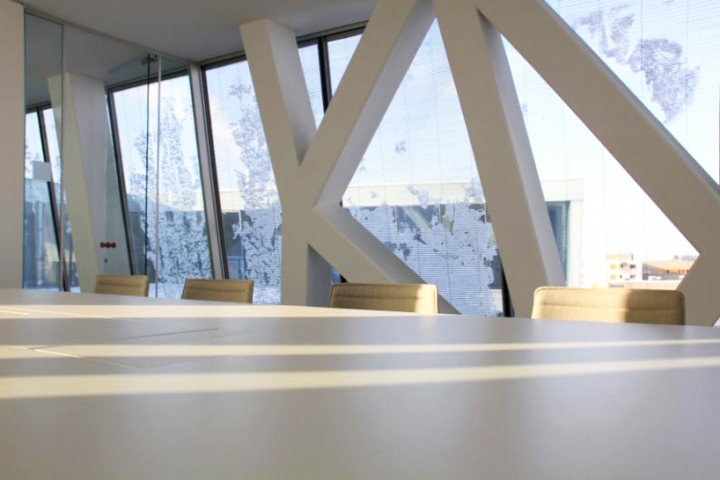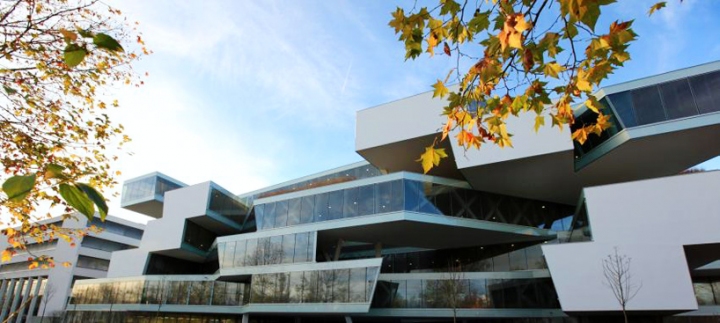 Sitography: designboomInhabitat