Guz Architects / Meera House
it has been modified:
2011-02-27
di
Meera House was designed by Guz Architects and it is located on Sentosa Island in Singapore. We consider it a bold and original project: after all, not many homes have green spaces on each floor of the building. Here are brief descriptions of the architects:
"Our strategy was to build a solid wall on each side of the bottom to ensure confidentiality, where possible, creating
a central light and a stairwell that would be the passage to the sea breeze through the center of the building. The front and the rear, allow each floor to have visual access or actual, in the green. The goal was to try to allow each rooftop garden to provide a basis for the upper level allowing the effect to several levels to make each floor like a house on the ground floor with garden. "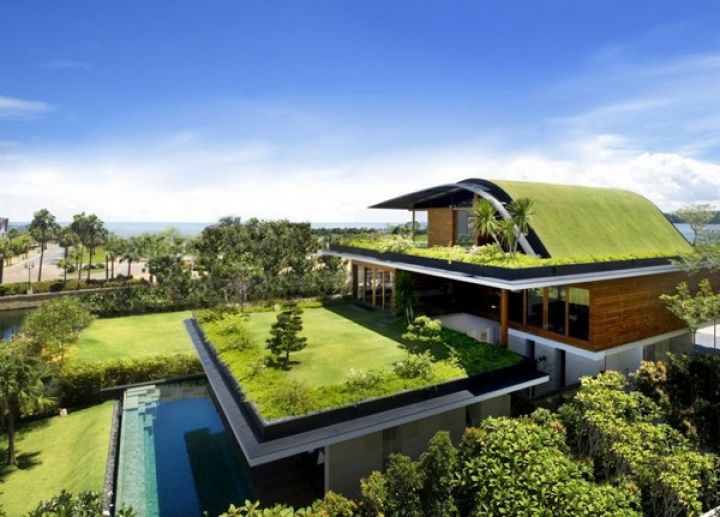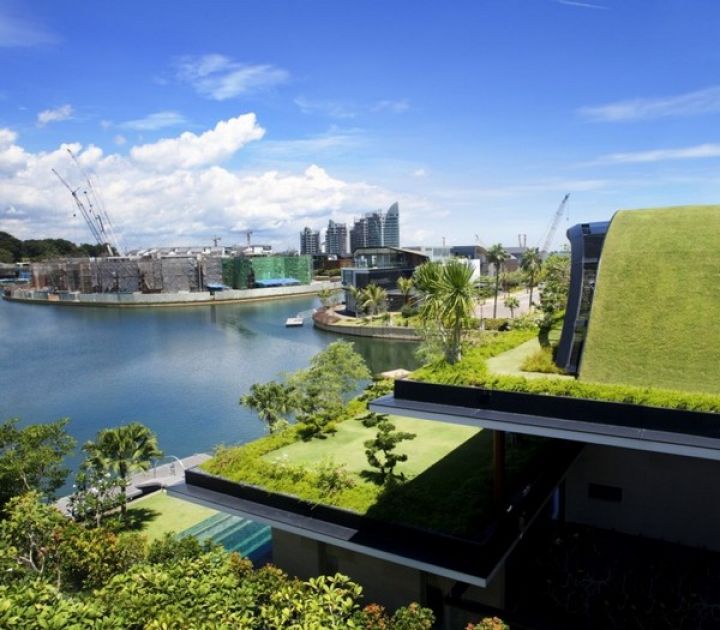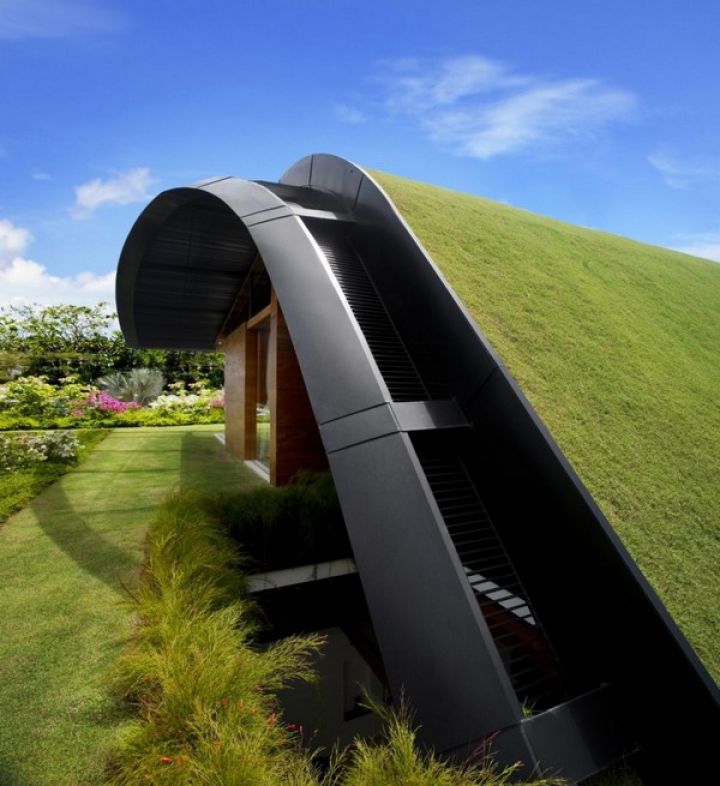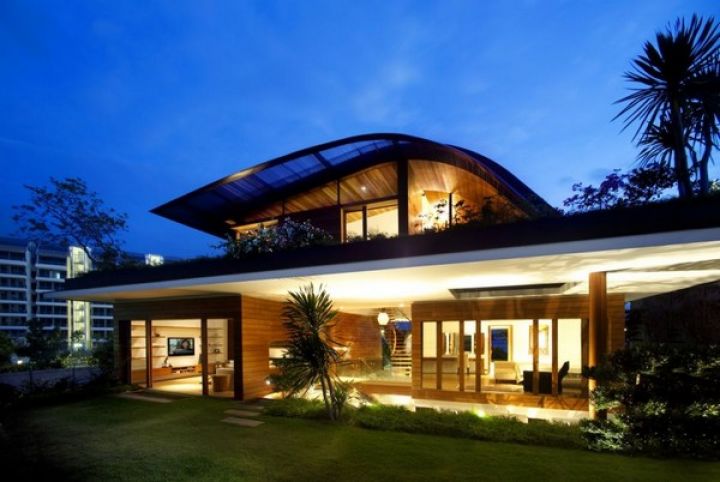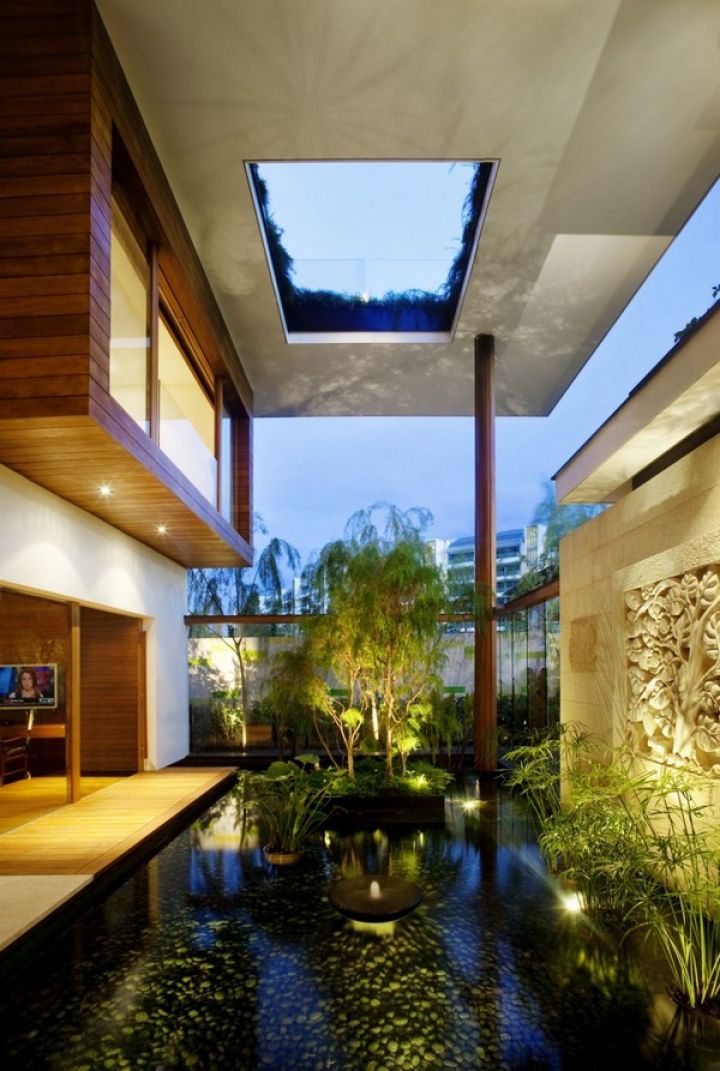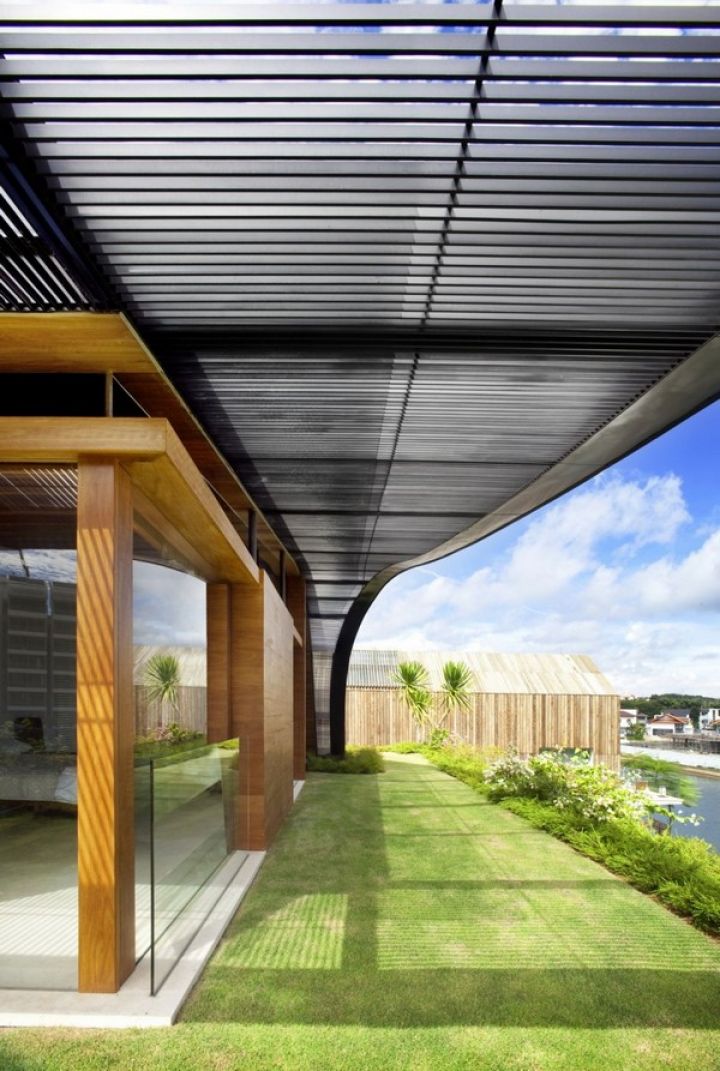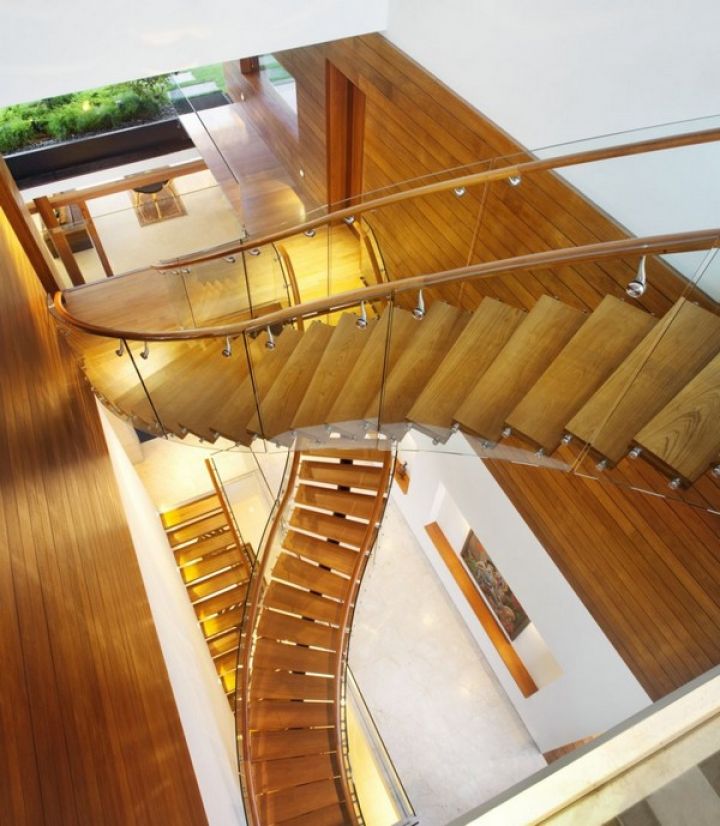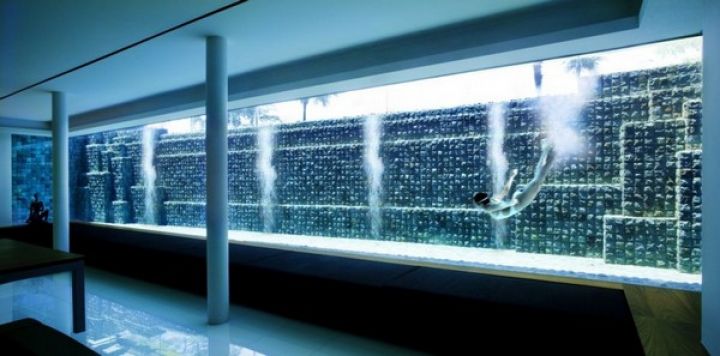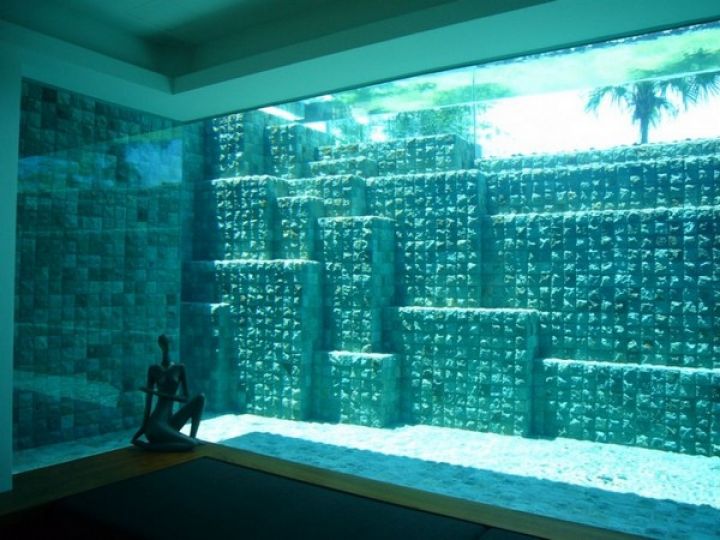 Photo: Patrick Bingham Hall
Street: Freshome