Frank Gehry, OHR O'Keefe Museum
it has been modified:
2010-11-08
di
The recent new opening is the first phase of the OHR O'Keefe Museum of Art in Biloxi, Mississippi, designed by Frank Gehry.
Located in a grove of ancient oak trees, Gehry has designed the project O'Keefe OHR as a series of six small pavilions tissues in the trees and connected
a square brick, creating an inviting and lively arts campus that maintains the current setting of the park and encourages pedestrian circulation within the site. the entire system uses a system of foundations on micropiles to minimize the impact on the system of roots of oak trees.
The use of local materials, the use of references to the local vernacular, the scale and position of each of the pavilions on the site, are the sensitive response to local circumstances and the context of the surrounding area. the 25 000 square meters OHR O'Keefe - campus museum provide facilities for art exhibitions, education, cultural and social events.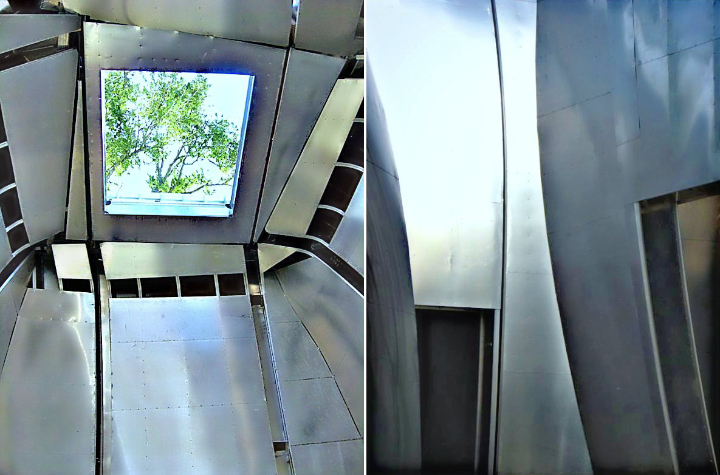 photo by scilit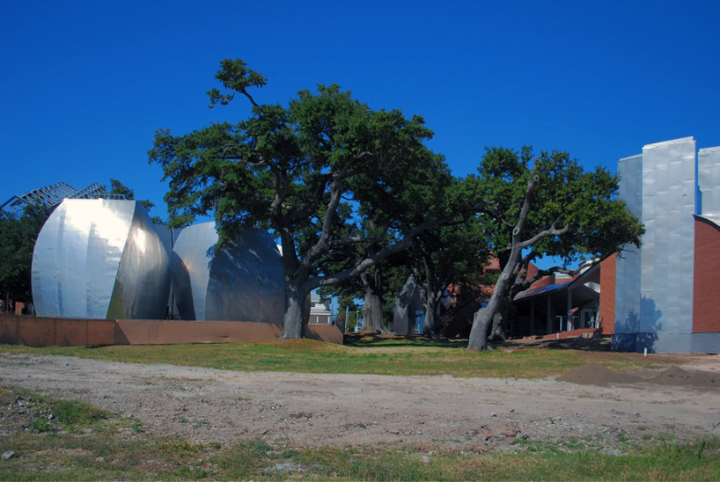 photo by scilit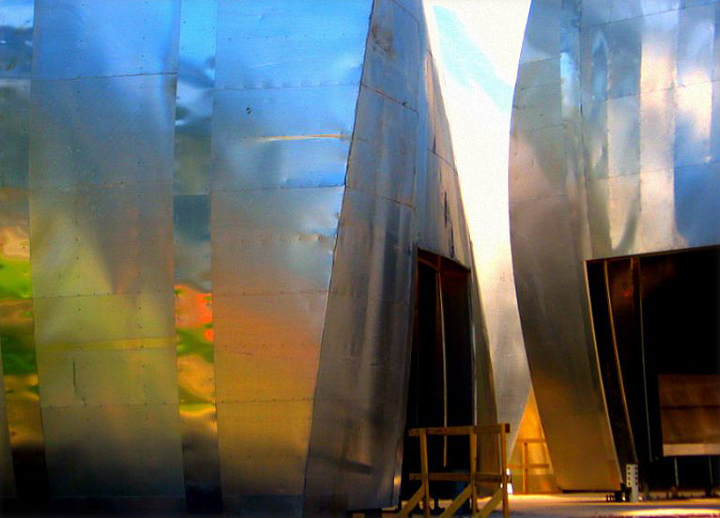 photo by doug sinclair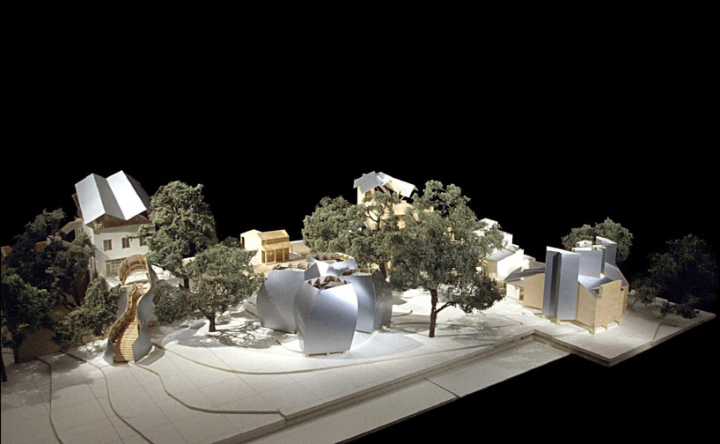 image courtesy gehry partners