Foster Loop House / Balance Associates Architects
it has been modified:
2013-01-29
di
La Foster Loop House created by Balance Associates Architects, Spread over two floors, it is located in the village of Mazama, in the eastern part of the state of Washington, USA. According to the architects, the design minimizes the environmental impact by lifting the residence from the ground with little concrete pillars. A walk slightly elevated lead and refit end of the house, this entry opens to a space
living / kitchen with double height, with a fireplace in a central position, the fulcrum of the environment and to which is set against the staircase leading to the bedrooms, on the second floor. Both ends of the house have indoor / outdoor. There is also an elevated walkway that runs through the trees, in a small valley, up to a grassy clearing in the woods.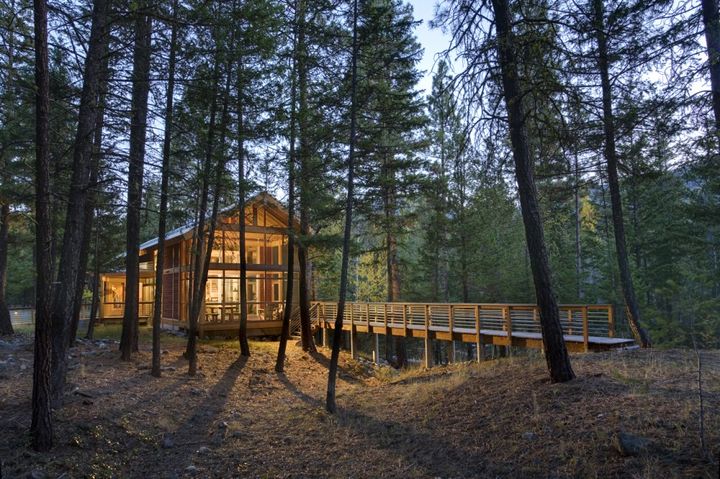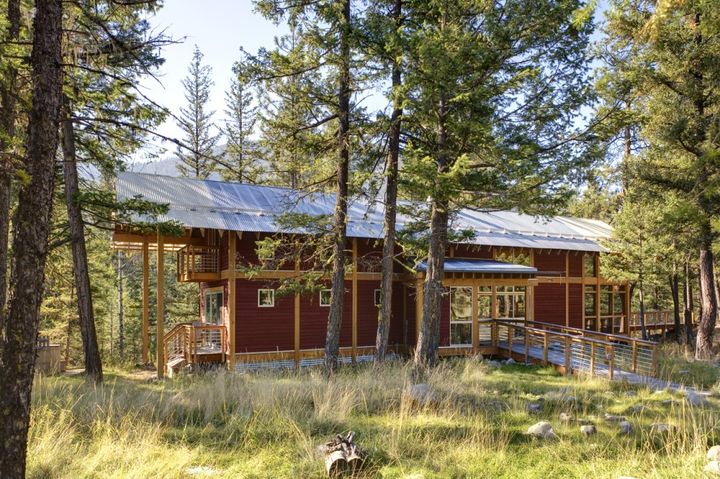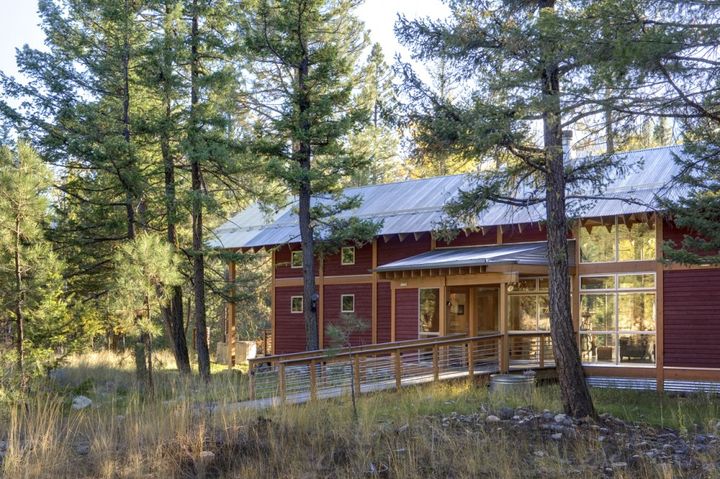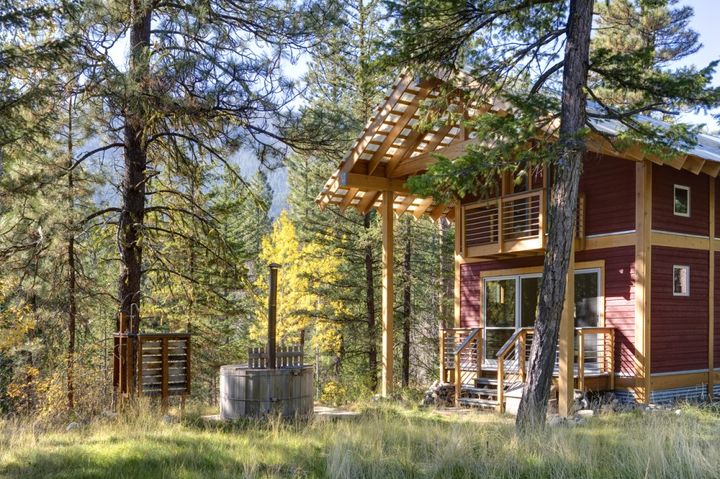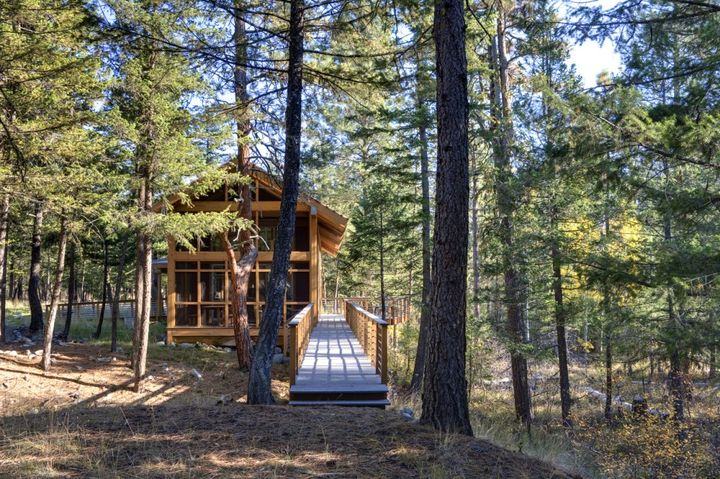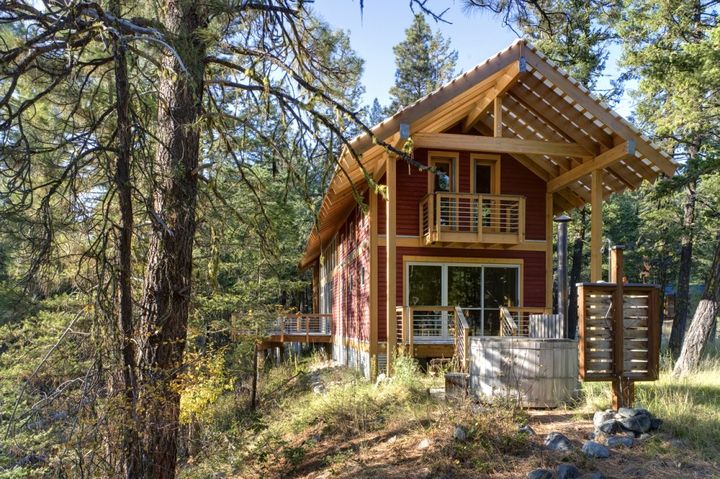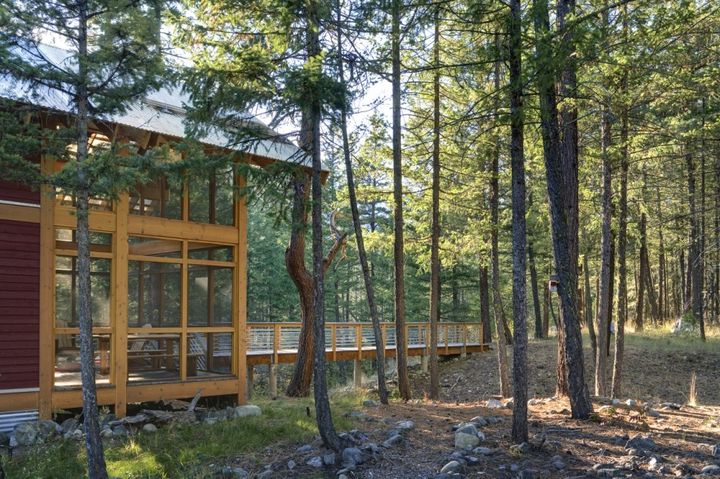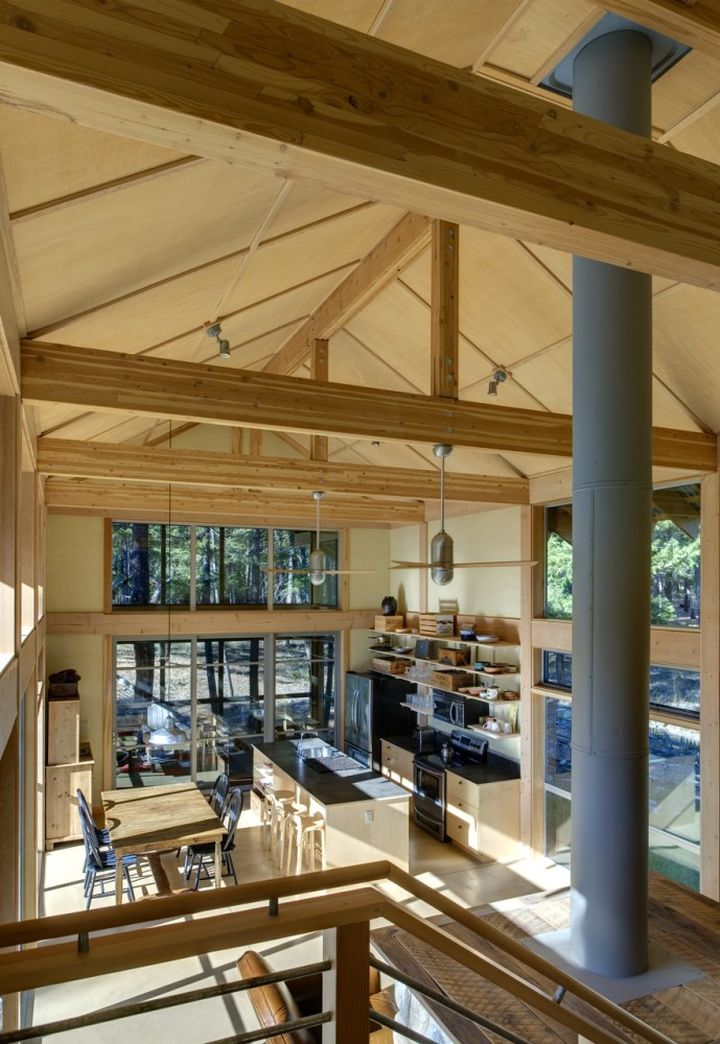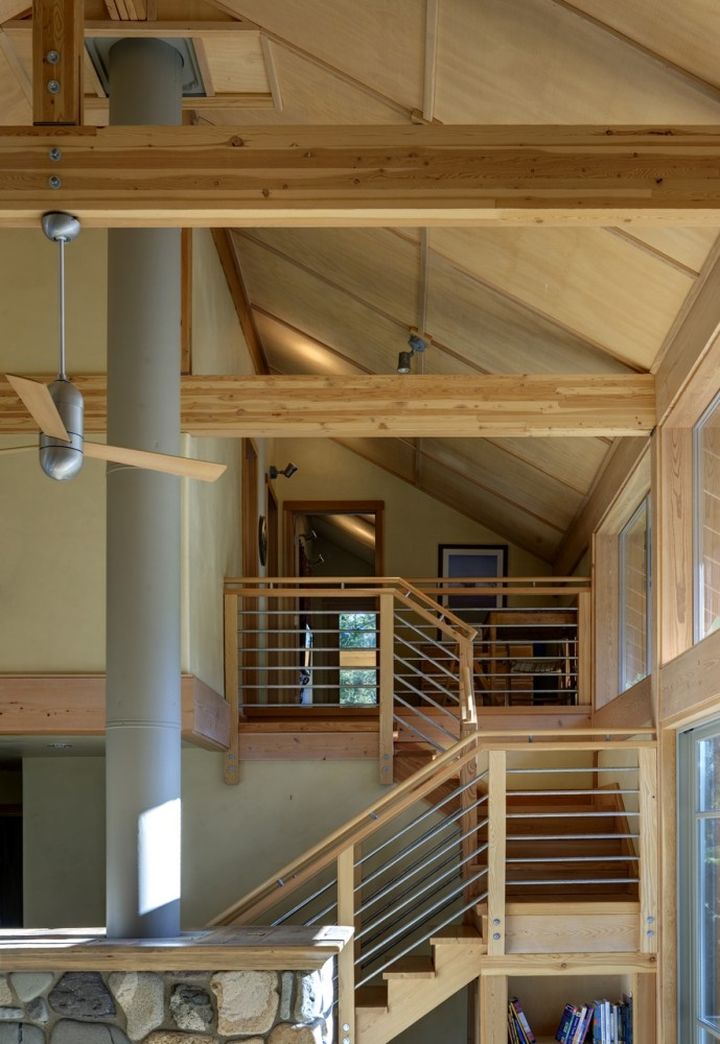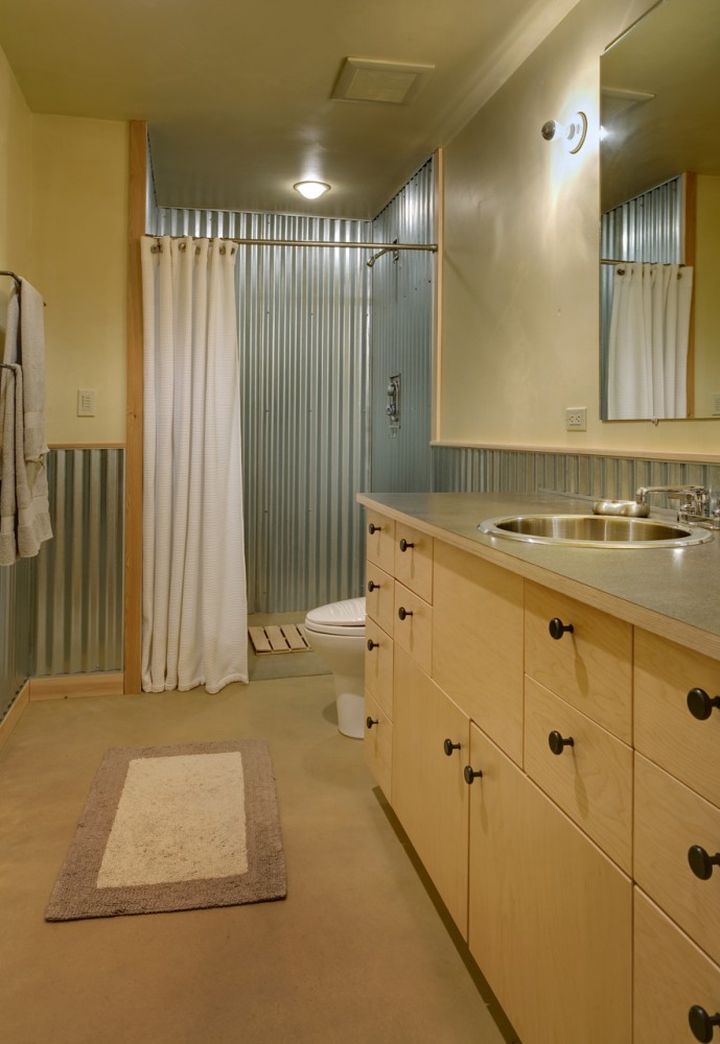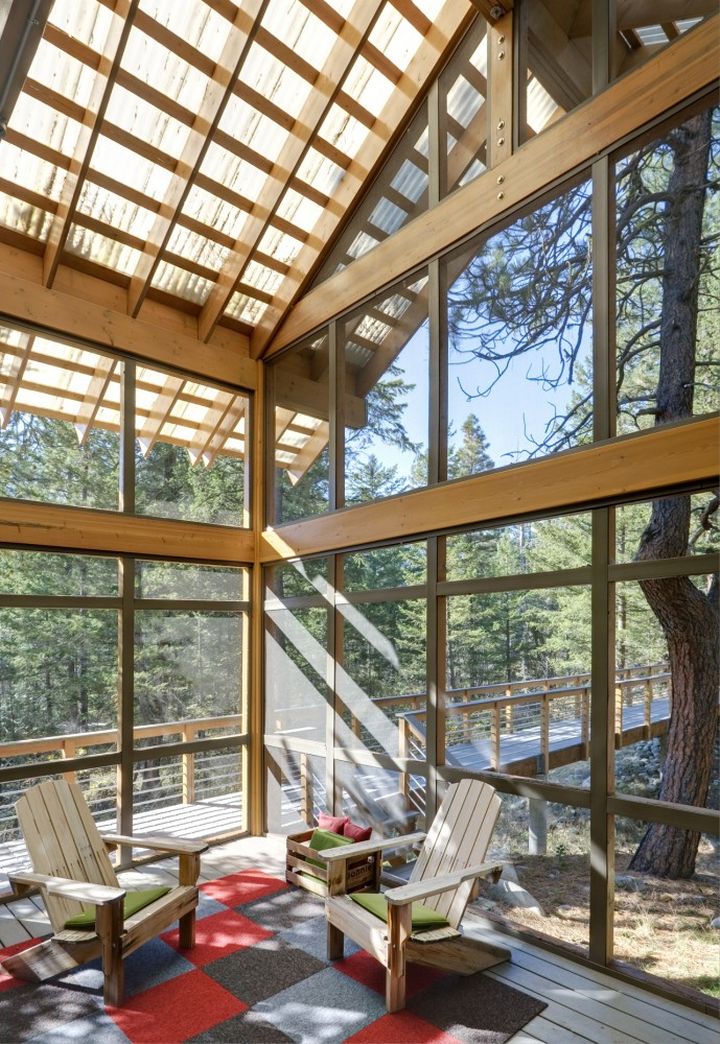 Photo: Steve Keating Photography