Exhibit Pavilion Zaha Hadid
it has been modified:
2015-11-05
di
2007 from a mobile pavilion for exhibitions and installations are traveling the world, from Hong Kong to Tokyo to New York.
One of its features is the ability to be assembled and dismantled in different places and with a certain simplicity, this is the draft Zaha Hadid Architects.
This museum includes moving among his works paintings, projections and models that Zaha Hadid has developed in his years of work.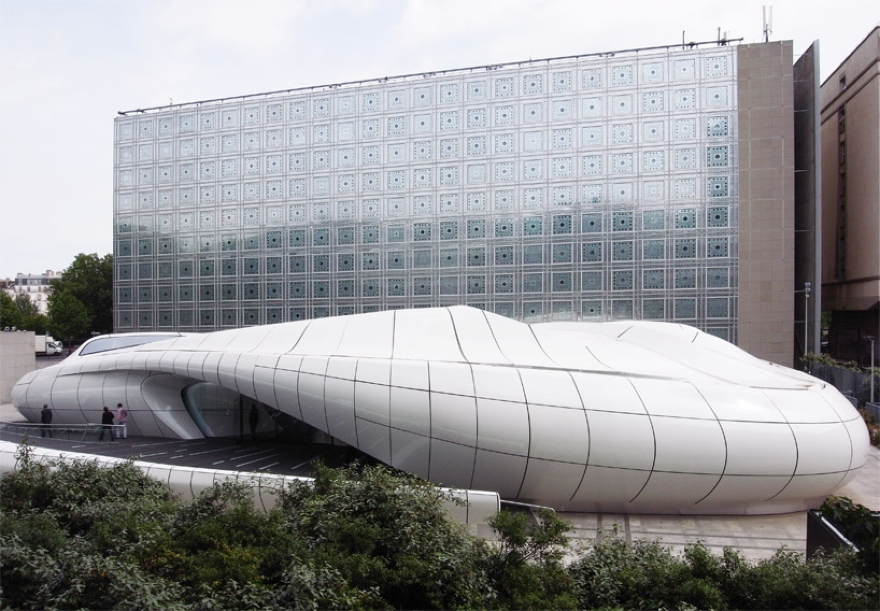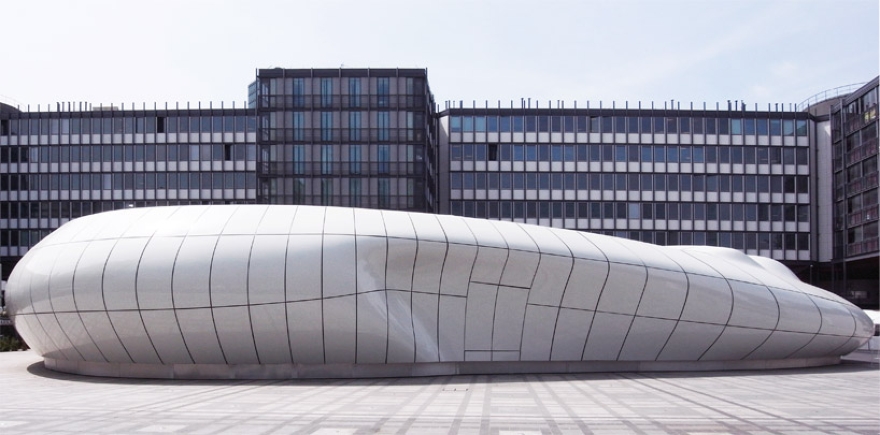 As stated by the same architect, "I think through our architecture, we can give people the chance to take a look at another world, and make them interested and excited towards new perspectives. Our architecture is intuitive, radical, international and dynamic. We are involved in constructing buildings that evoke original experiences, feelings that are similar to go into a new world for the first time, a mixture of novelty and strangeness. The Mobile Art Pavilion follows absolutely the principles of these inspirazioni. "