This evening of the third edition of CASA CHANGE, CHANGE LIFE! Andrea Castrignano, in prime time on La5
it has been modified:
2013-05-14
di
Since 14 May 2013, arrives on the third season of La5 "Changing house, changing lives!", Docu-reality in 8 bets that tells you step by step how to renovate houses of different types and sizes according to tastes, personality and needs. Andrea Castrignano, The interior designer of TV's most famous, popular with Italians who dream of giving a new face to their own home, finds himself grappling with the various needs of its customers, the continued effort to realize renovations that will live up to expectations the public.
Each episode shows all phases of construction, from the first appointment with the customer the choice of materials, meeting with suppliers to work "in the field", until the final result, through practical suggestions, "tricks of the trade" and further advice at all.
Cutting functional spaces, the search for innovative materials, the unique use of color, a talent and a taste inimitable, with a focus on energy saving and eco-sustainability: these are the ingredients of a recipe that is renewed each episode.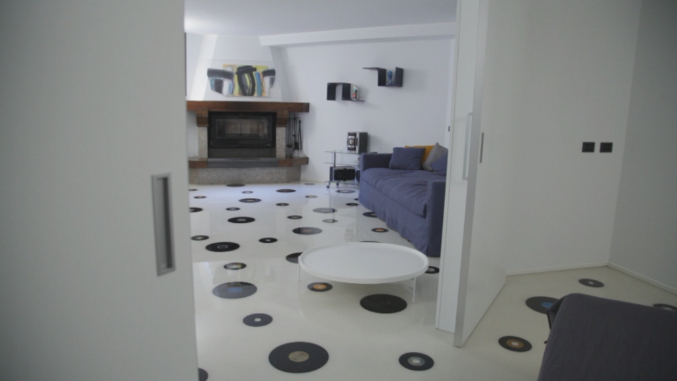 From this year, Andrea, leaving the boundaries of Milan to come to the aid of customers "desperate" in other Italian cities, reserving a few surprises in the choice of customers ...
"These days, investing in their own home is a way to increase the value of an asset that lasts for years" underlines Andrea Castrignano. "They do not necessarily need large sums to improve the environment in which we live and qpalità of their lives."
Following the various stages of the work, viewers can take cues from home, find innovative ideas and solutions to give new life to their abibazione, be it cualche simple trick or a renovation project complete.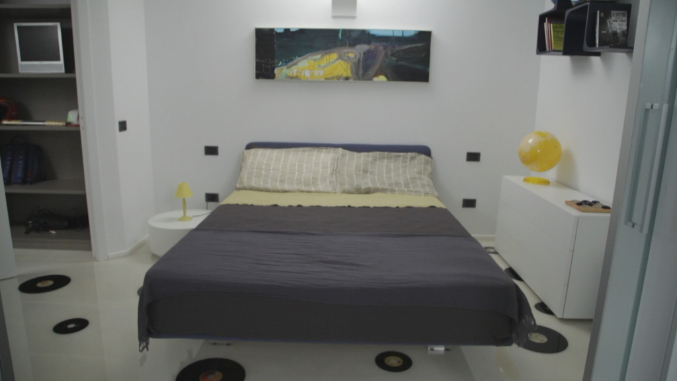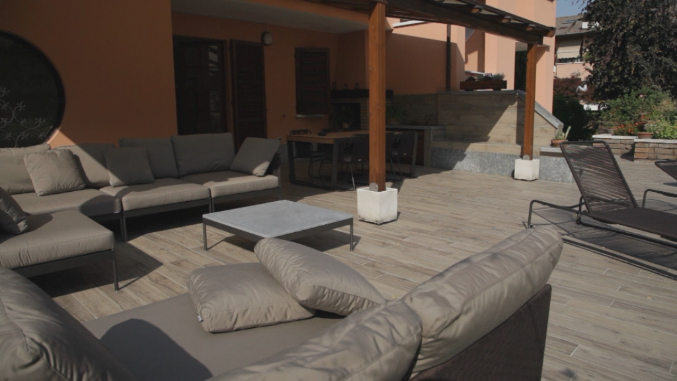 "Changing house, changing lives!" Is a program written by Andrea Castrignano and Frederick Berg in collaboration with Elena D'Arminio Monforte and Alberto Pattacini. It is produced by Phaedra Entertainment Srl with Quadrio Srl; Francesca Lucente is produbbrice esecut; RTI VAT; Max Shepherd he directed.