Concept store LE66 Café, in the heart of Paris, the 66 avenue des Champs Elysées
it has been modified:
2019-08-12
di
There is a new chill-out space in the concept store LE66 cafe, Where guests of the boutique to 66 avenue des Champs Elysées you can meet, enjoy a drink or eat something.
The 36 places of LE66 Café are located on the mezzanine of the boutique, with stained glass windows surrounding veiled with a bold blue Klein. Within all this glass space becomes a really friendly atmosphere with furnishings and lighting designed by designer tom Dixon creating an environment industrial atmosphere but comfortable: the vertical structures of metal, wood furniture, sumptuous sofas, copper and gold metallic, display cases containing an endless array of sweet and savory cream puffs.
Il LE66 Concept Store welcomes visitors Building Glass 1200 m² single divided into three spaces mixed all teeming with footwear, accessories and ready-to-wear.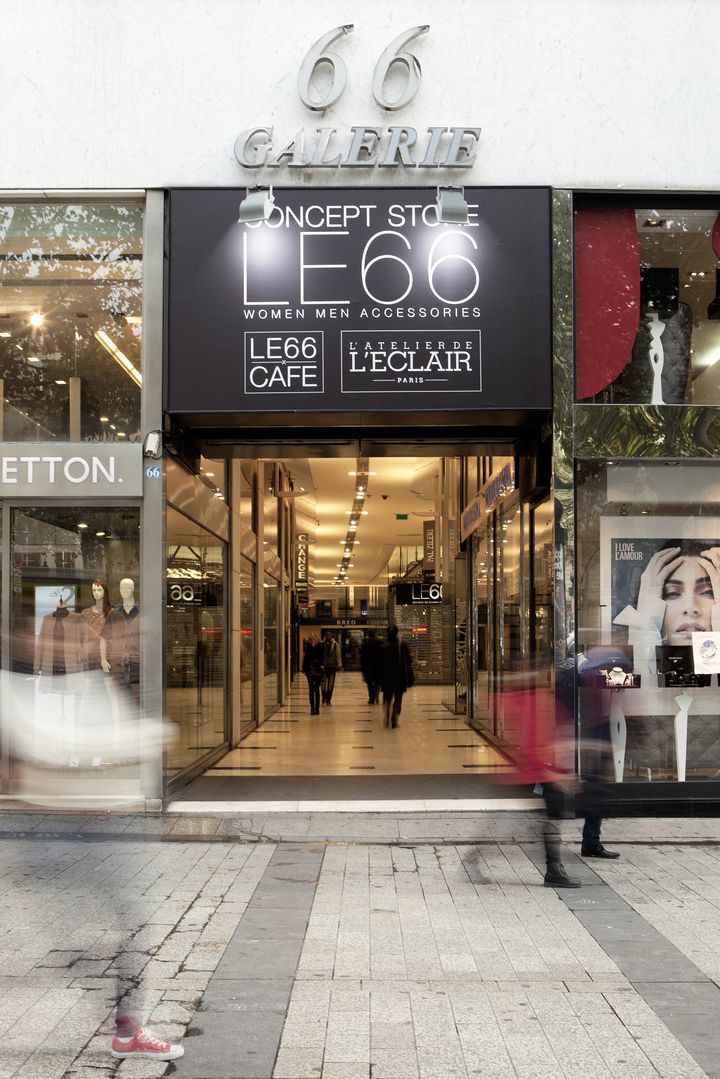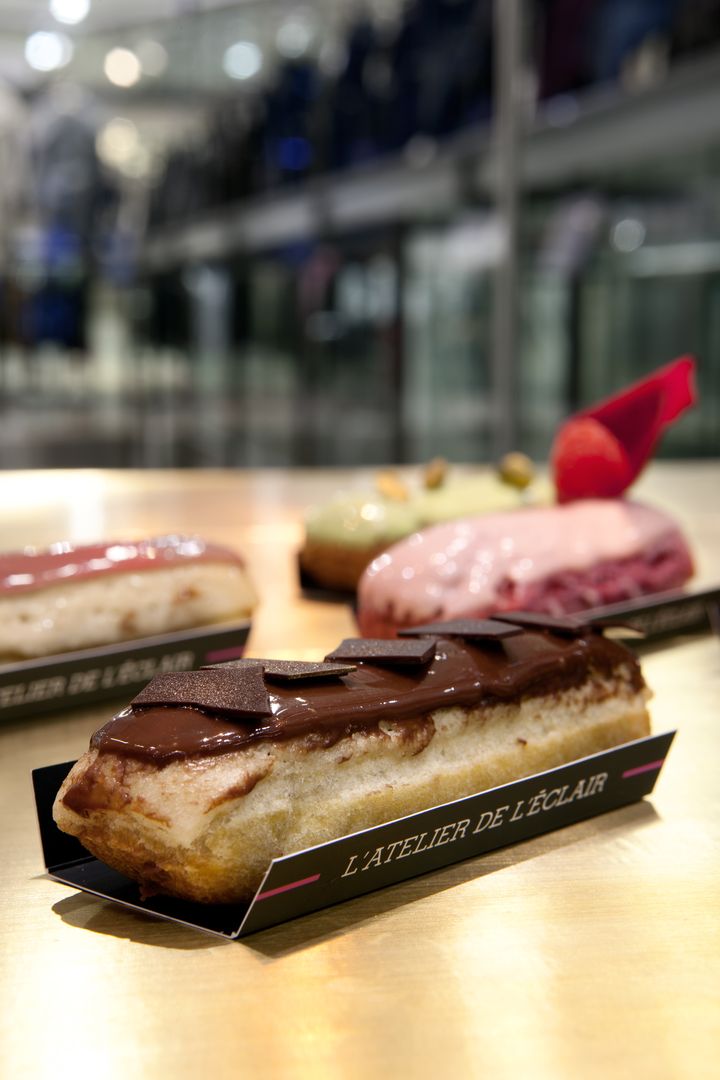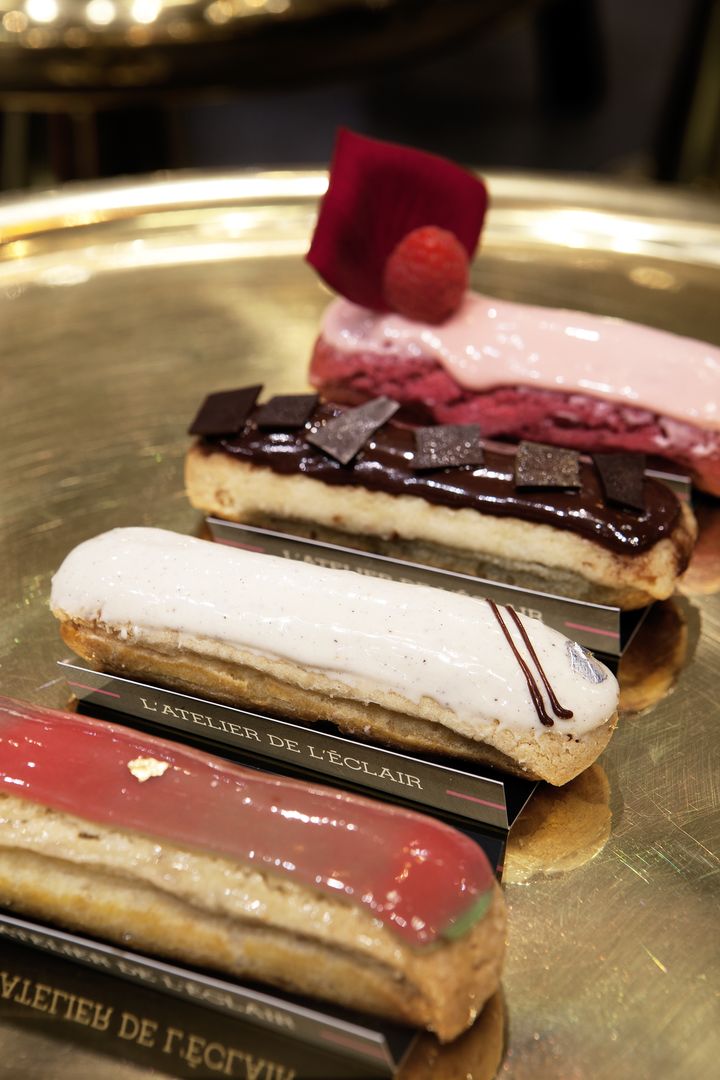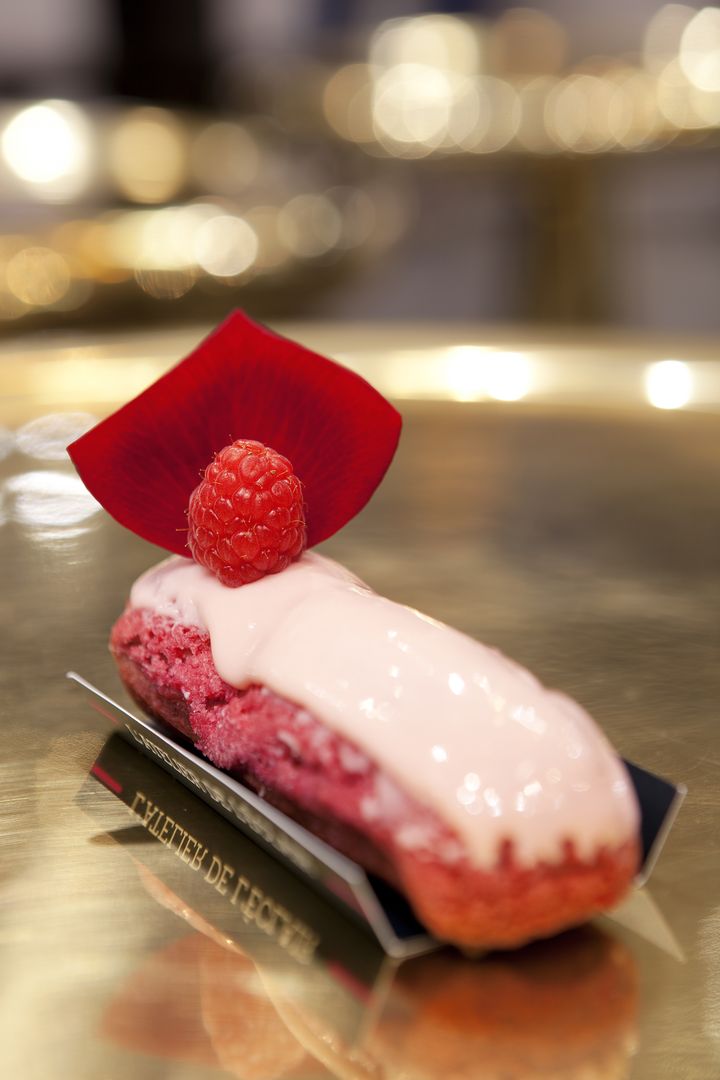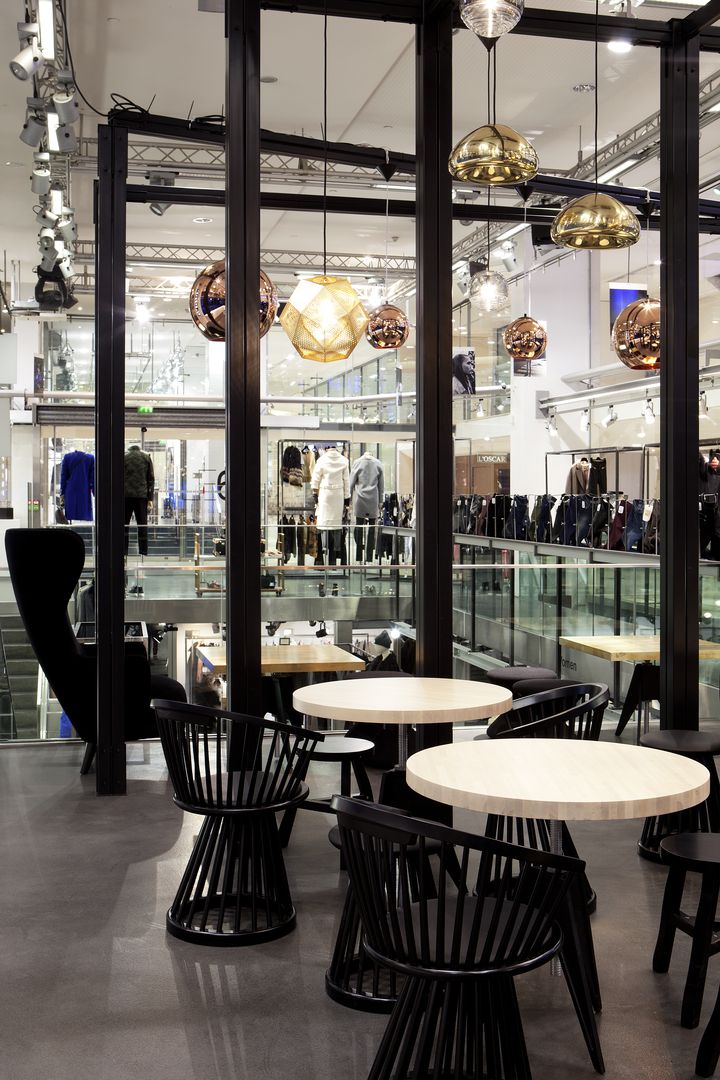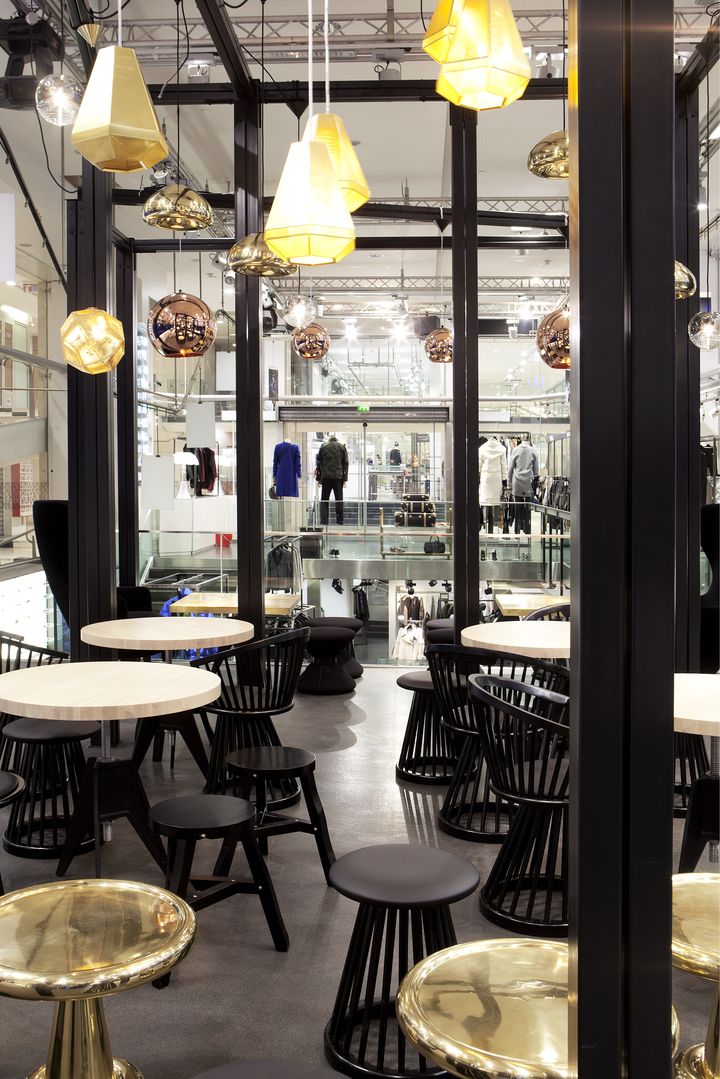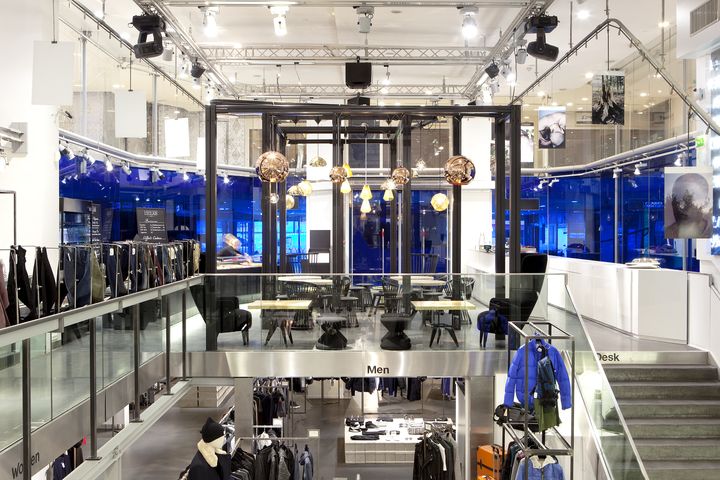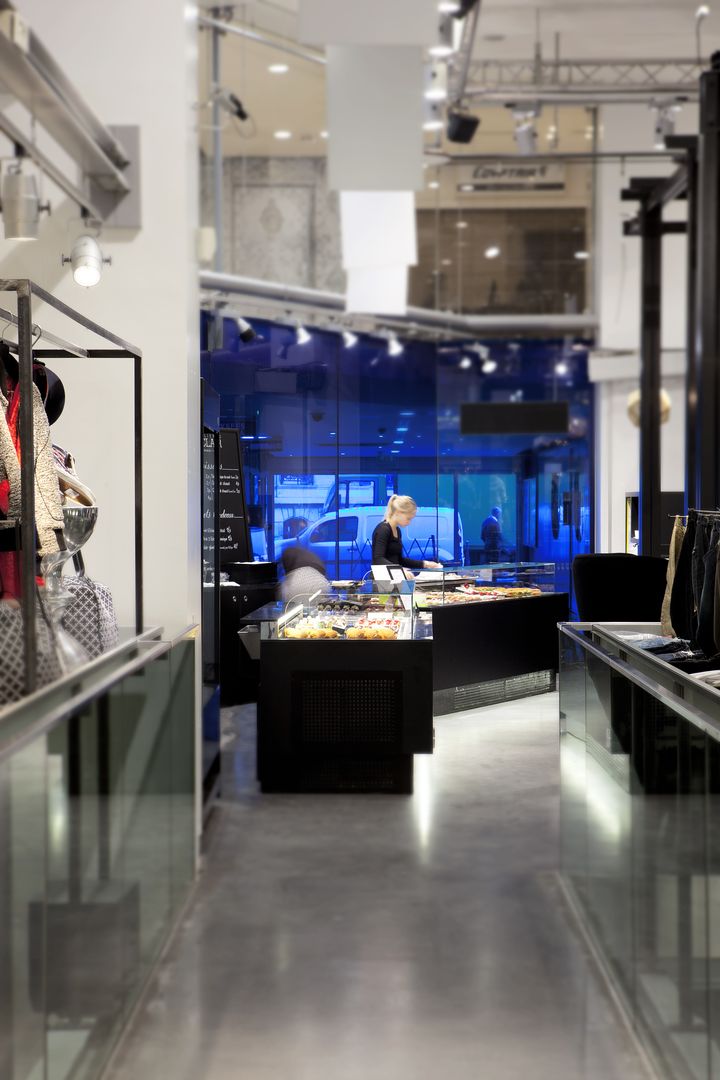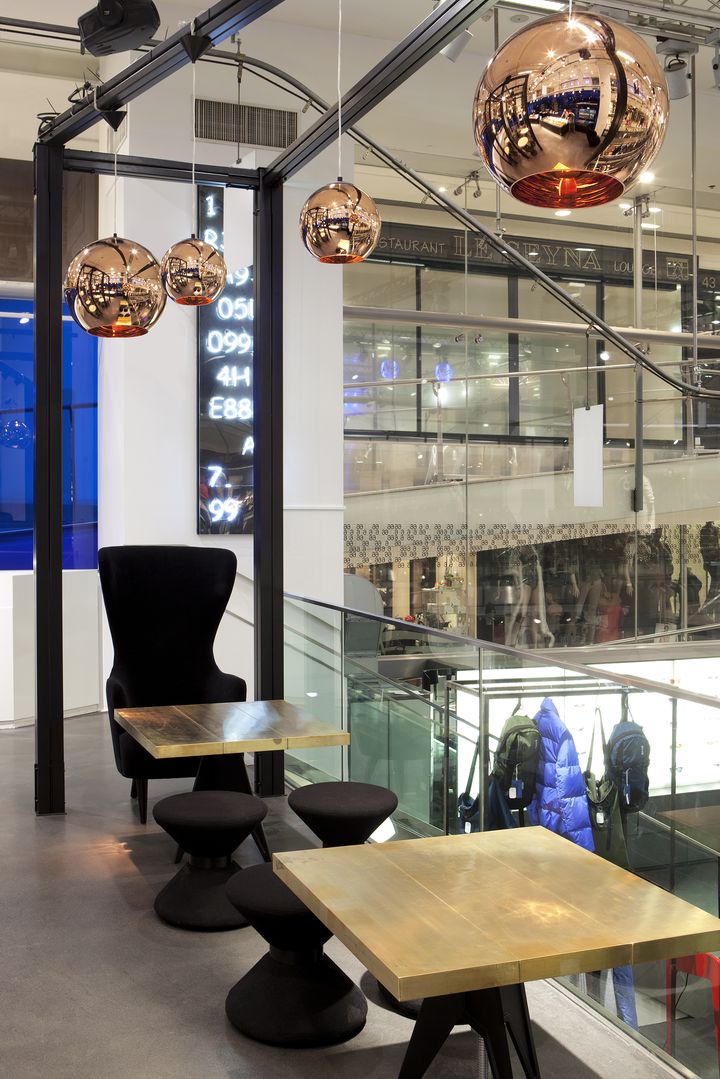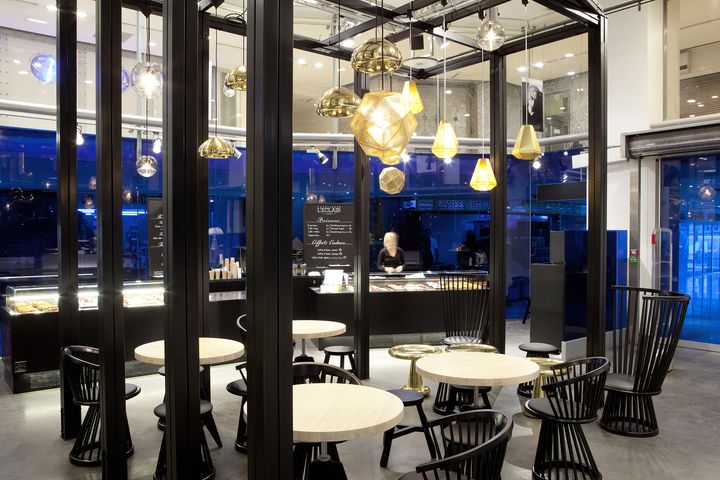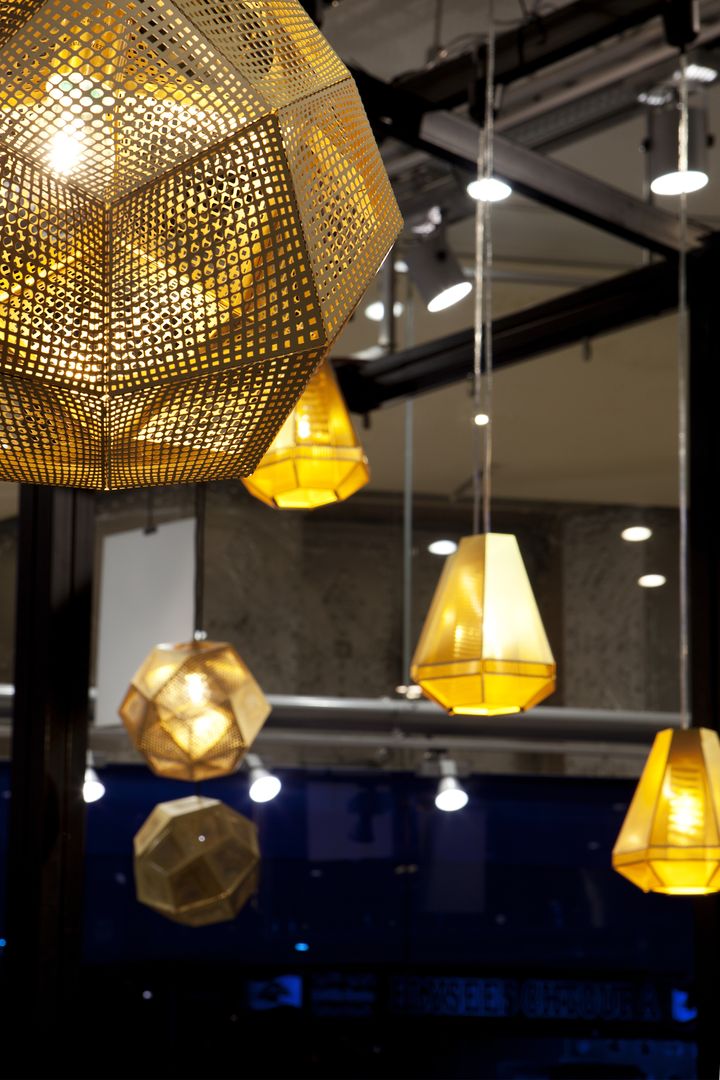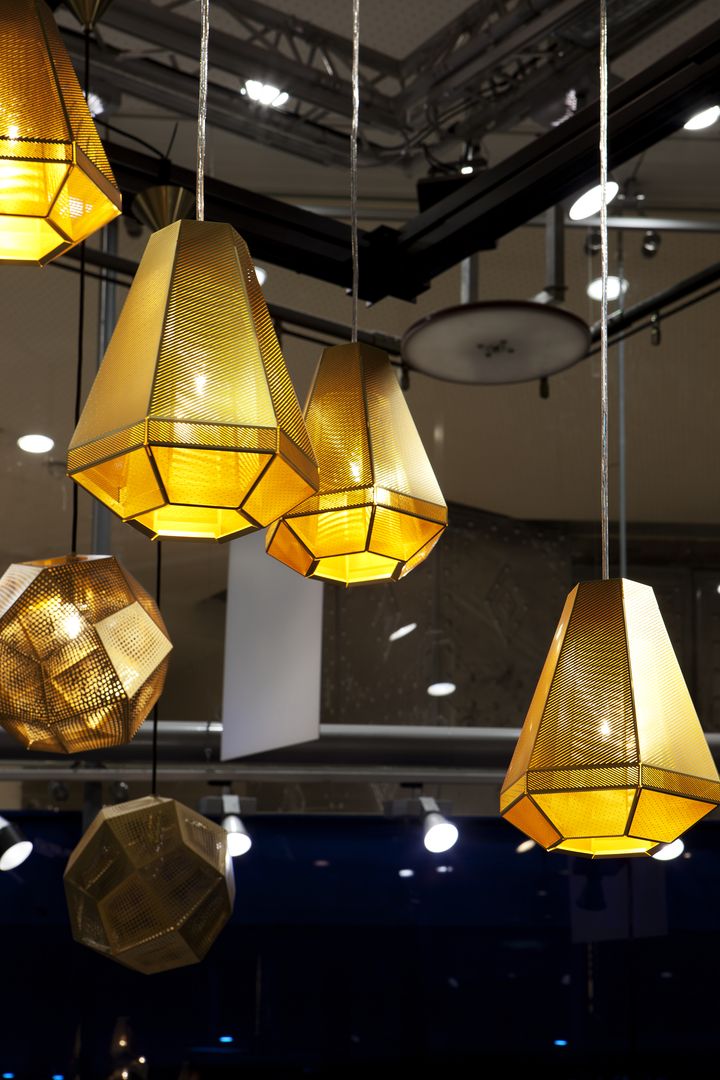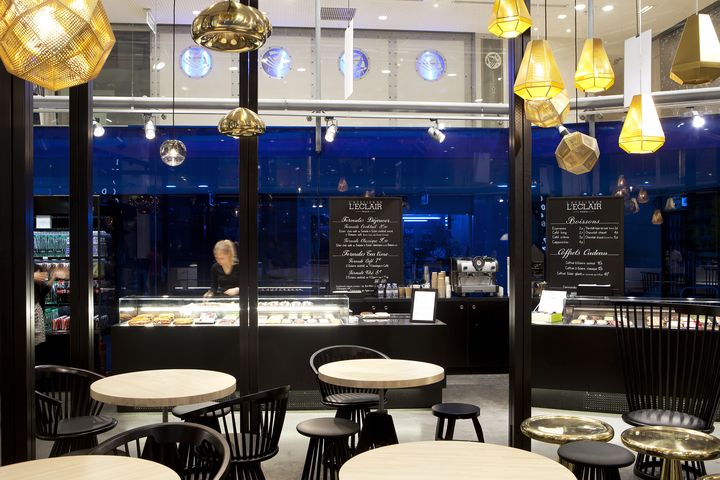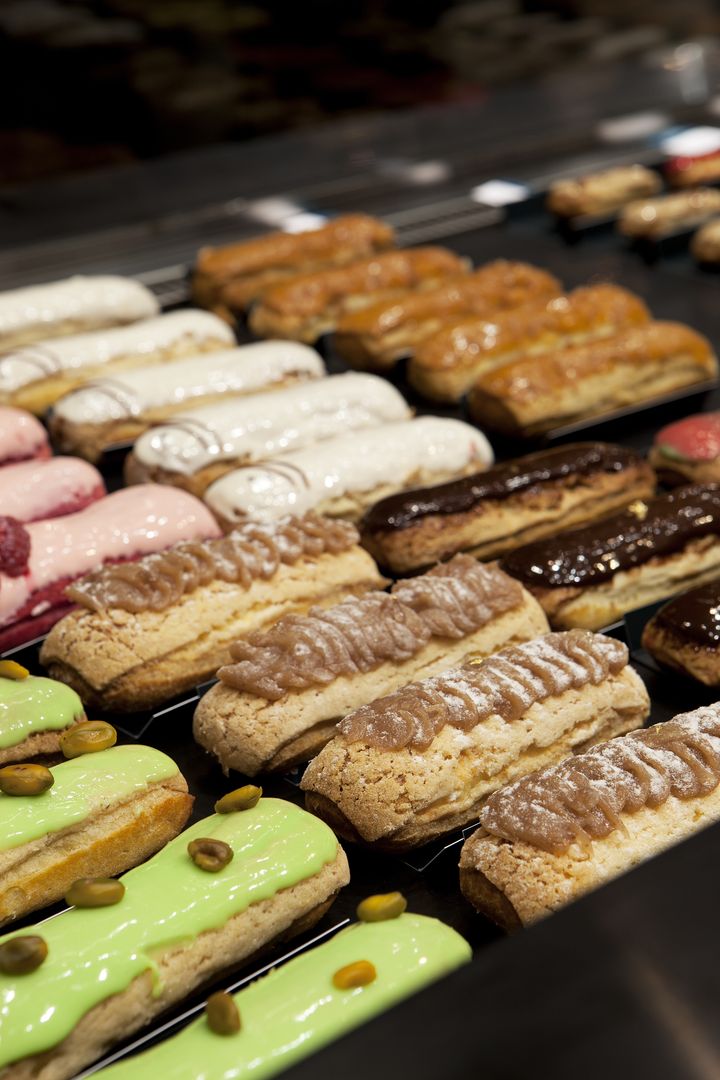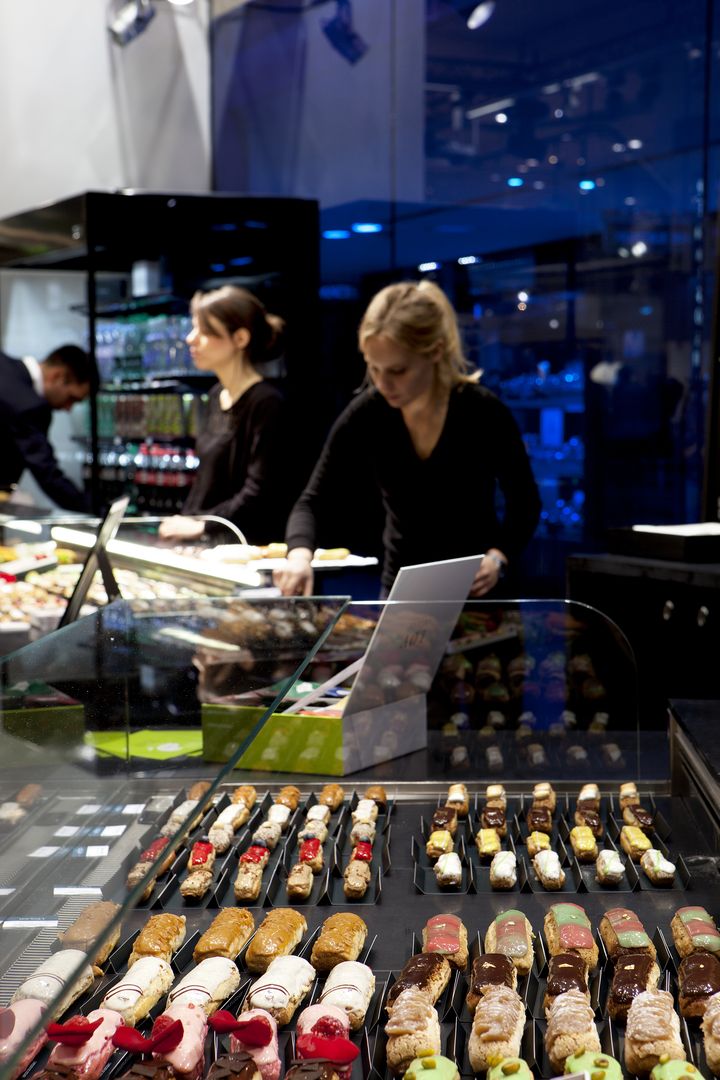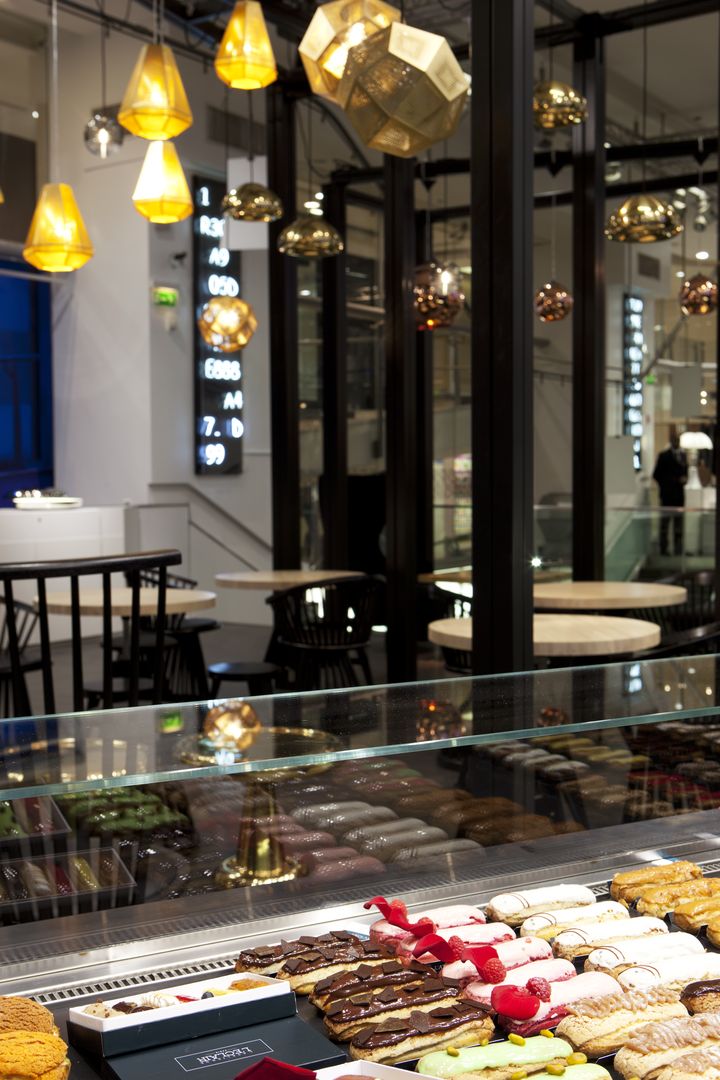 For more information please visit: www.le66.fr