HOW TO DECORATE YOUR HOME WITH STONE it has been modified: 2014-10-11 di
The artist duo, Andreas Kunert and Naomi Zettl, Creates whimsical stone decorations on walls and vertical structures.
Their creative and unique pieces change according to the customer and the type of wall to be decorated, the climate and the presence or absence of landscaped prohibitions.
They come up with an idea resulting from the combination of all these elements, then create a project that is an intimate and personal portrait that reflects the client's soul.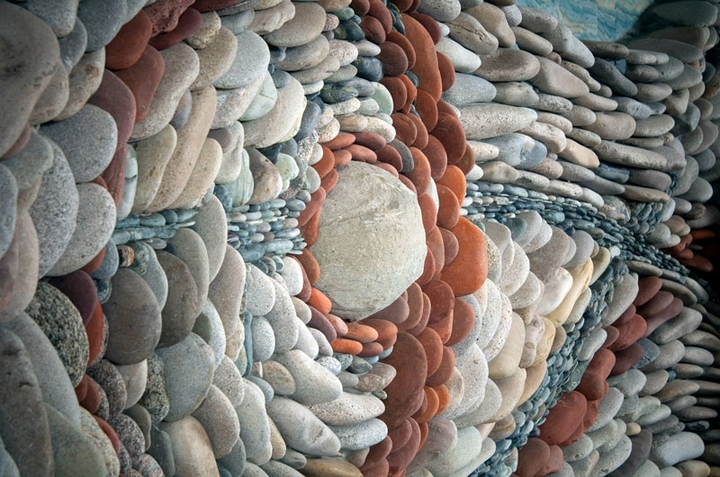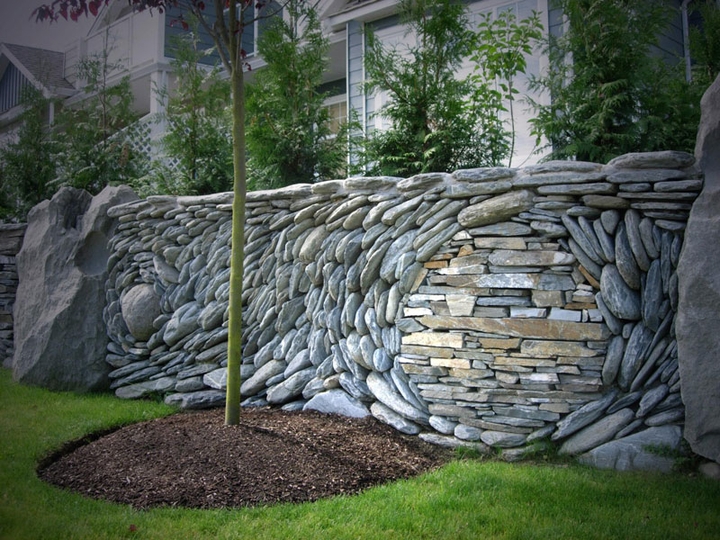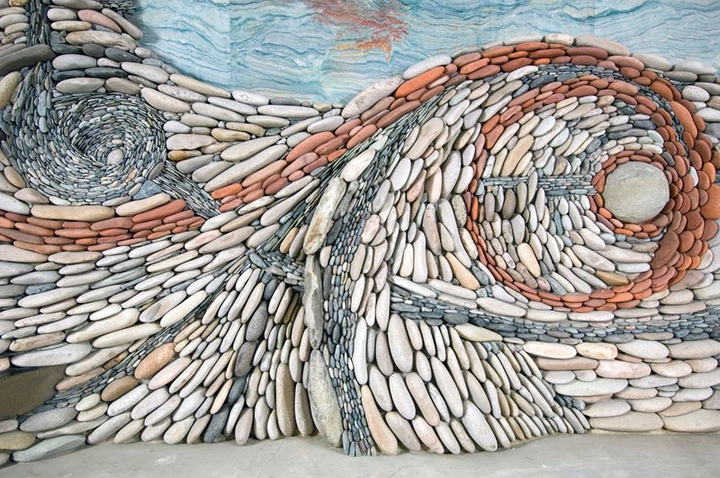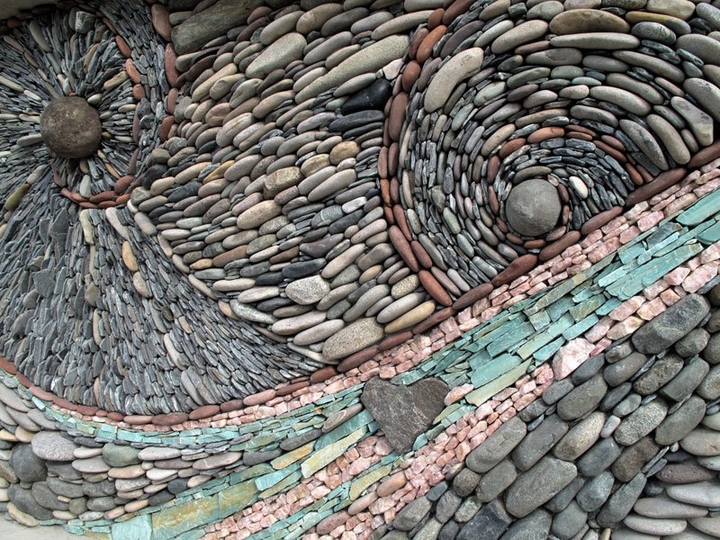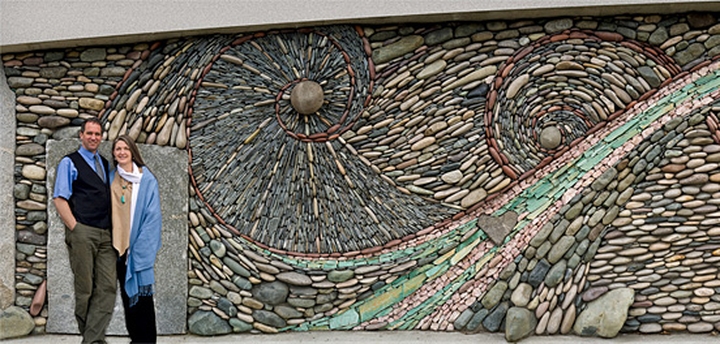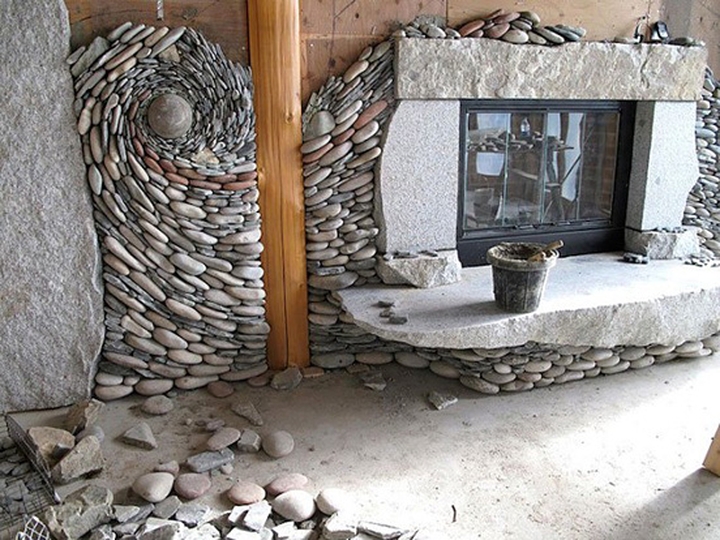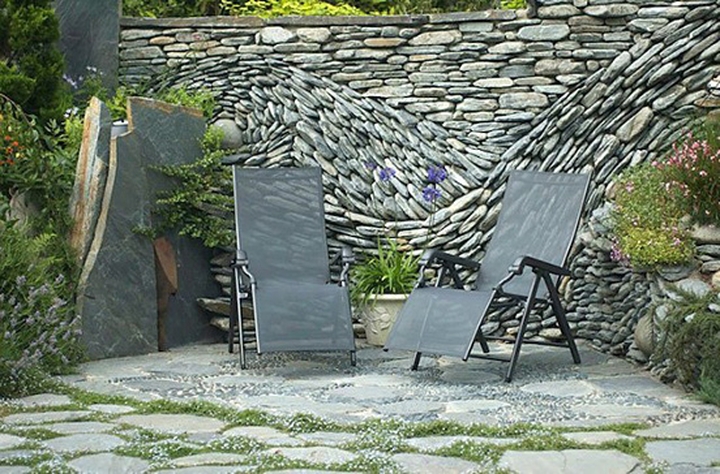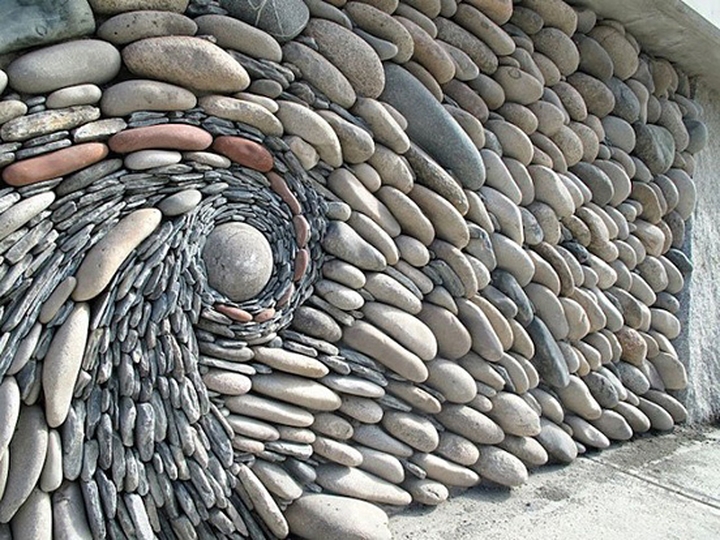 More information that