Christian Pottgiesser / L House
it has been modified:
2011-02-07
di
Home L, comes from a former greenhouse 18 century which was originally part of a castle in Yvelines, France. Responsible for the development of the project was the French architect Christian Pottgiesser.
The project is the result of an ongoing debate between architect and client, three sides of the perimeter surrounded by historical monuments, the obligation to keep the sloping roofs, retaining a drainage system that divides the garden and the desire of the family members of each have their own personal space.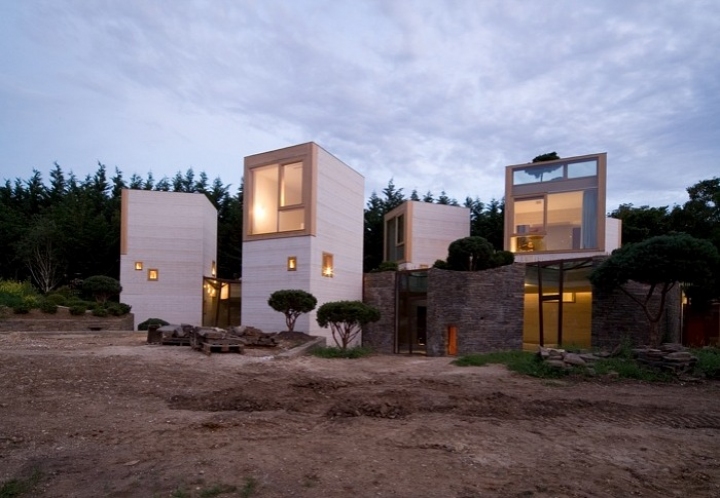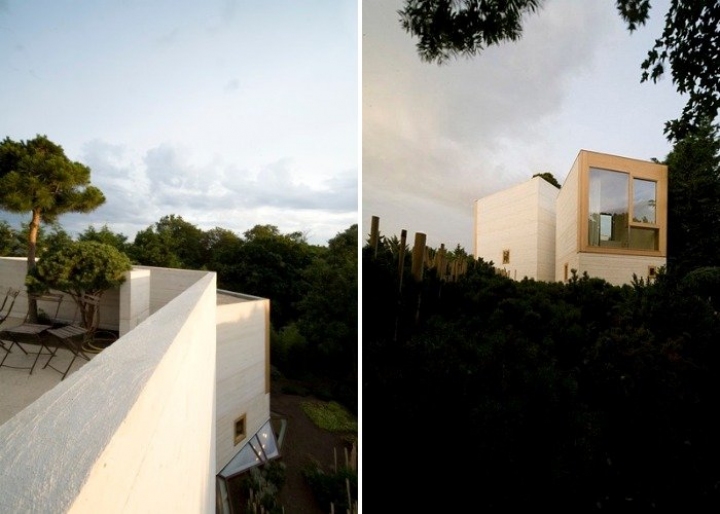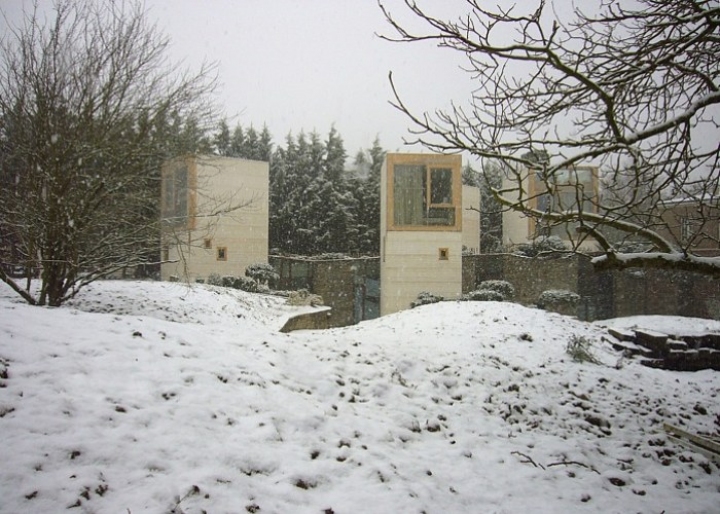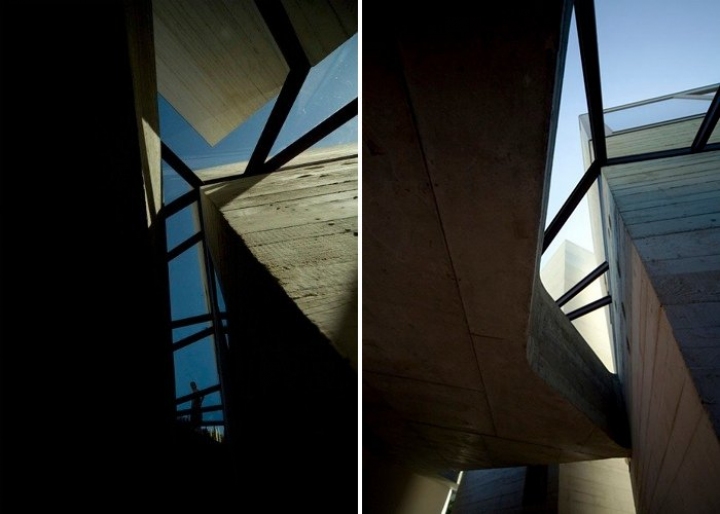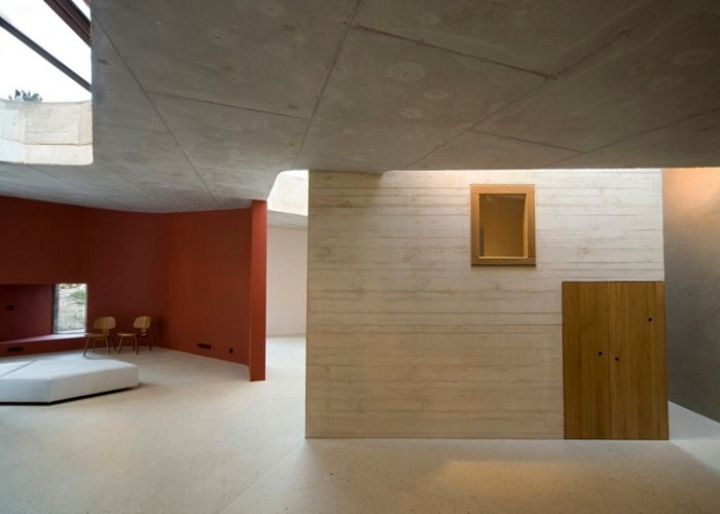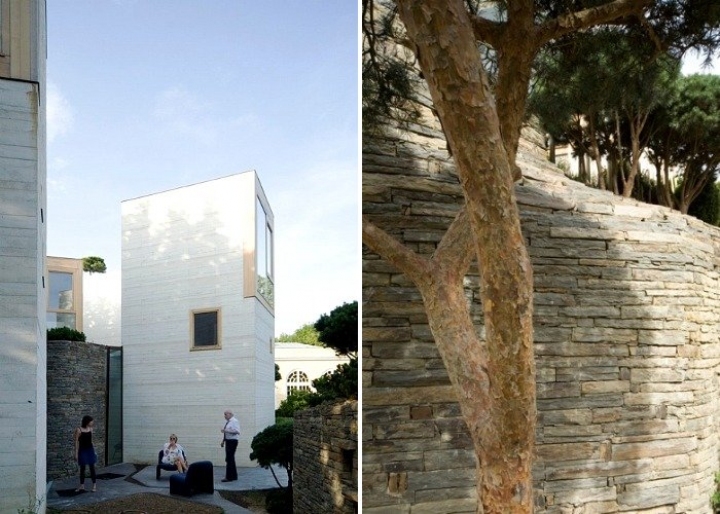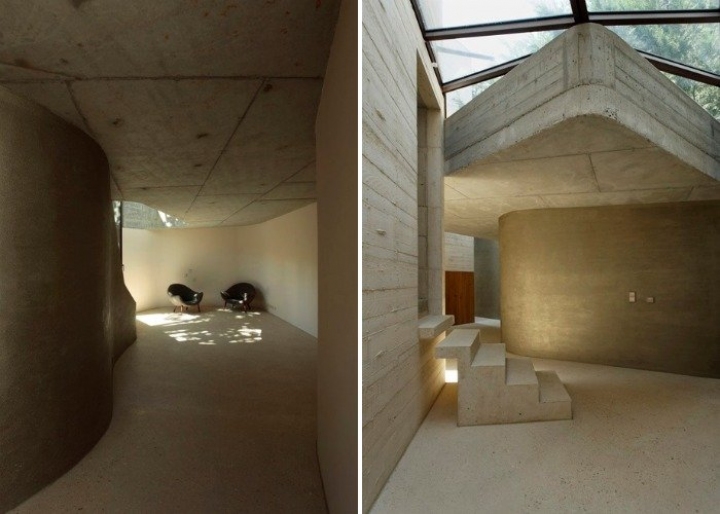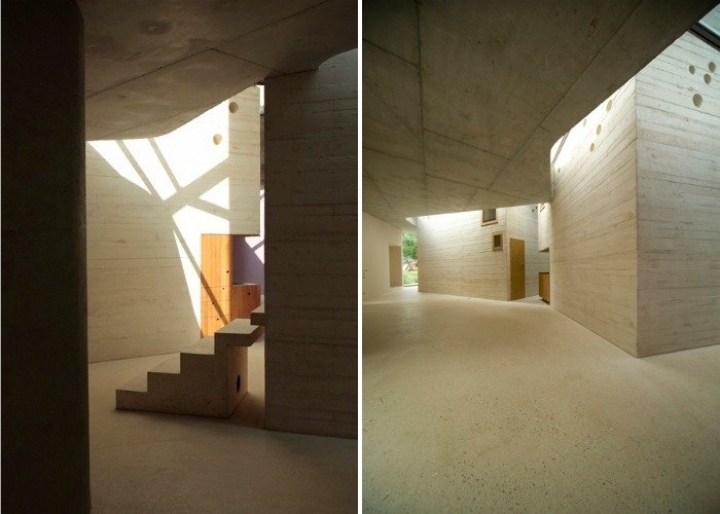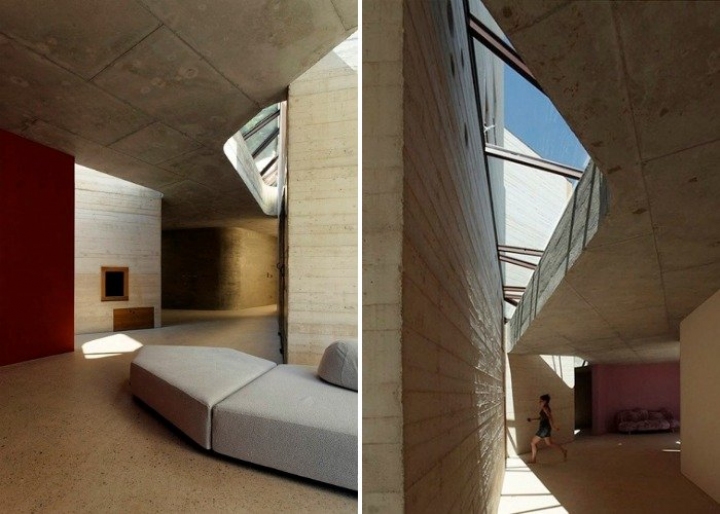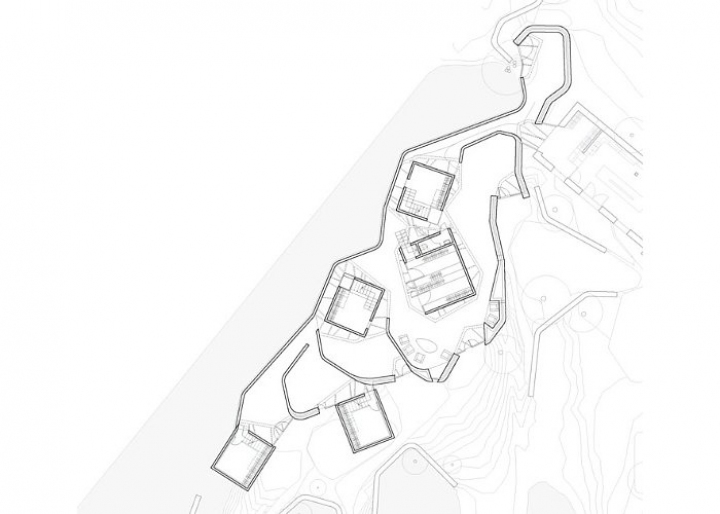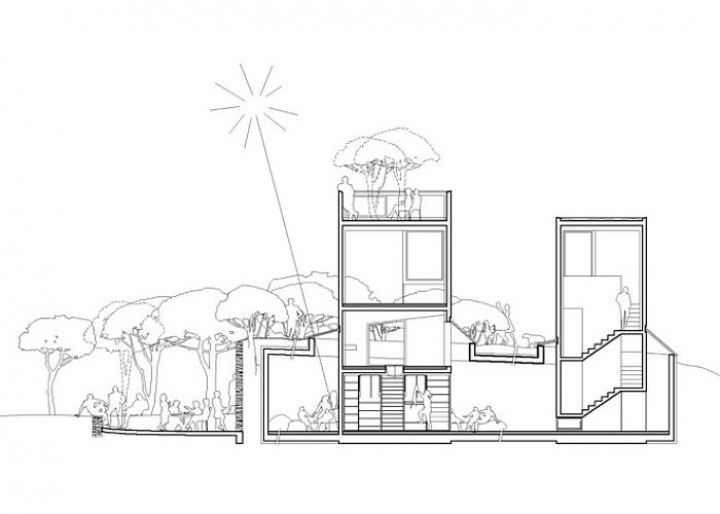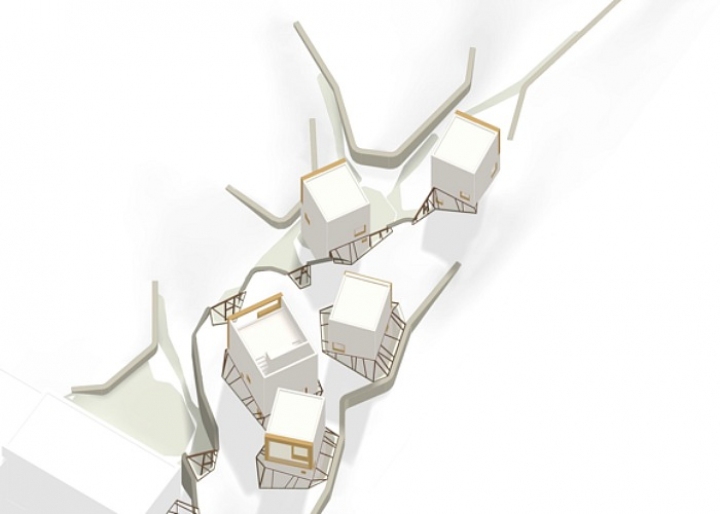 Street: plataforma arquitectura