Refuge house "in the center of infinity" / Didier Fiuza Faustino it has been modified: 2013-02-06 di
A refuge home away from everything, "in the center of infinity". Designed by Didier Fiuza Faustino Solo Houses, is surrounded by nature, which frames by large openings and from different perspectives.
The house invites its occupants to new spatial experiences between the infinitely large and the infinitely small, placing the body in zero gravity where the traditional spatial clues (above and below, right and left) have disappeared.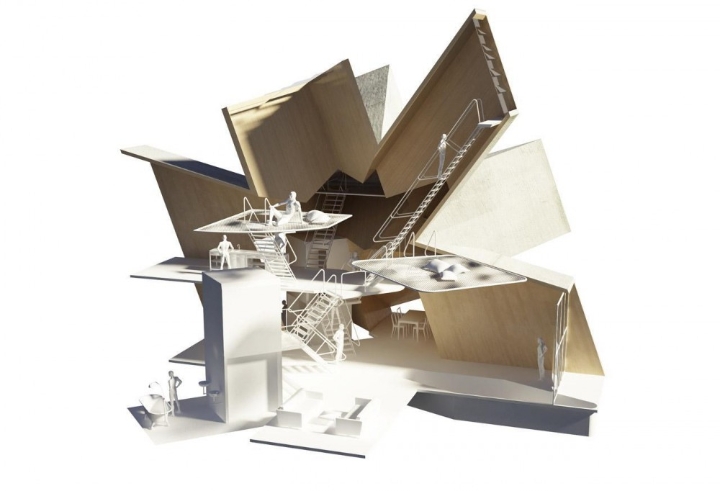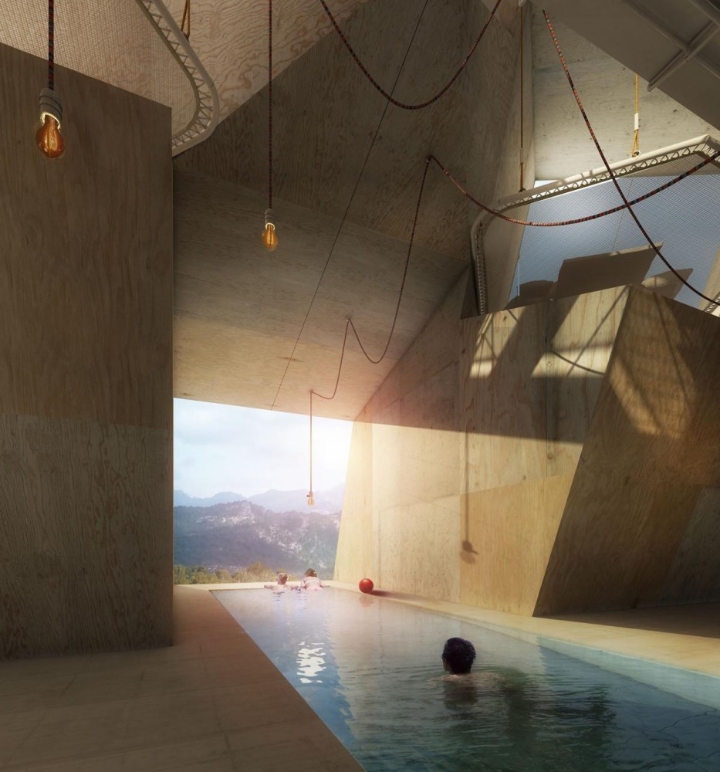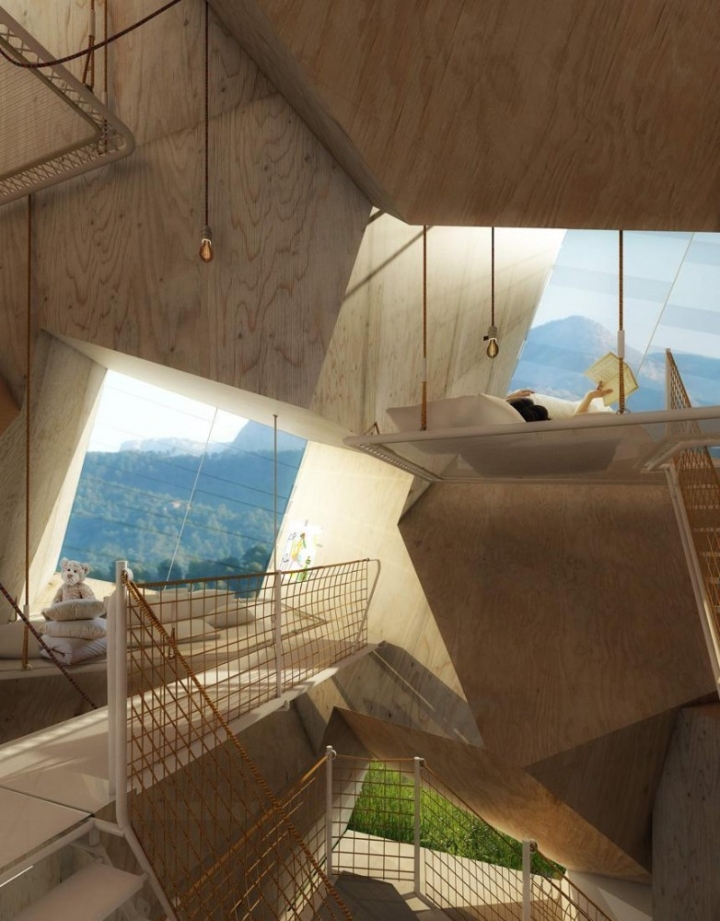 Street: only houses