BIG architects / Blaavand bunker museum
it has been modified:
2012-08-01
di
"Blåvand bunker museum" of BIG Architects
The Danish firm BIG Architects has been called from the town of Varde Blåvand to develop the bunker museum, within protected areas Blåvand in Denmark, the structure will be inserted inside the earthen embankment site built by the German occupying forces in Denmark during World War II.
the future museum will have four main volumes: three museums and a gallery for special exhibitions. Ognui part works independently, probably has its opening hours, but collectively is regarded as a single entity with the greatest ability to move and communicate between the various units.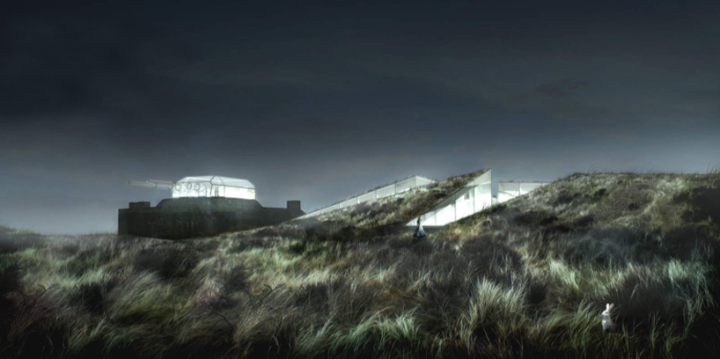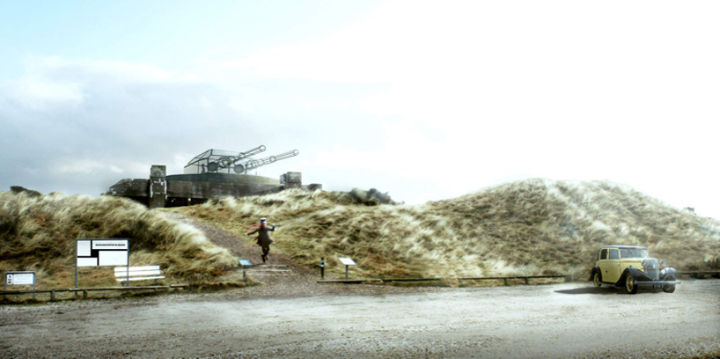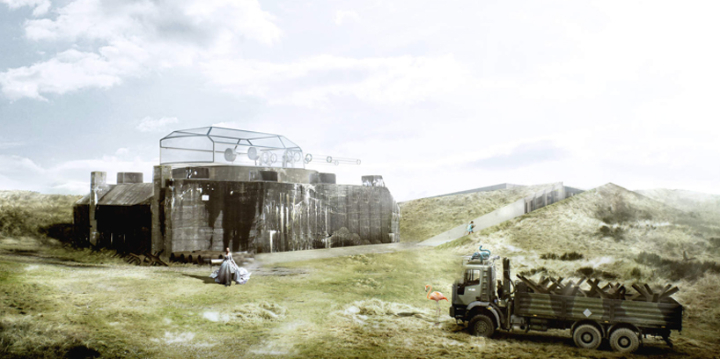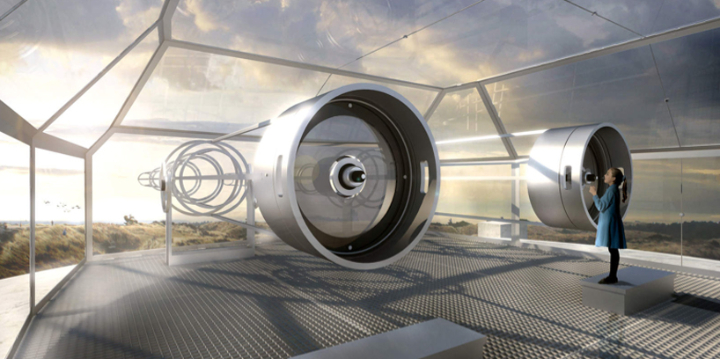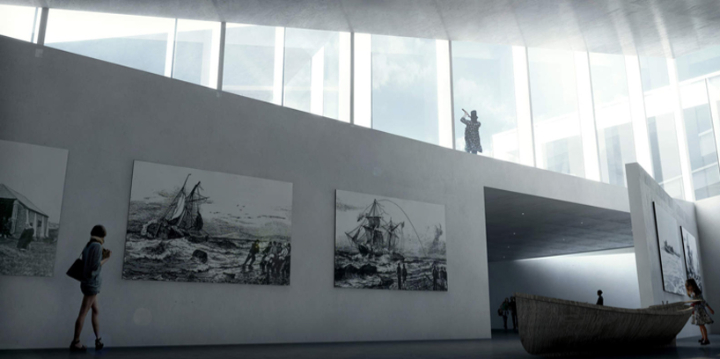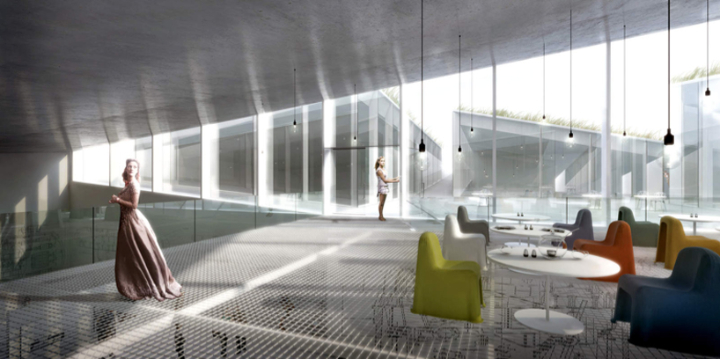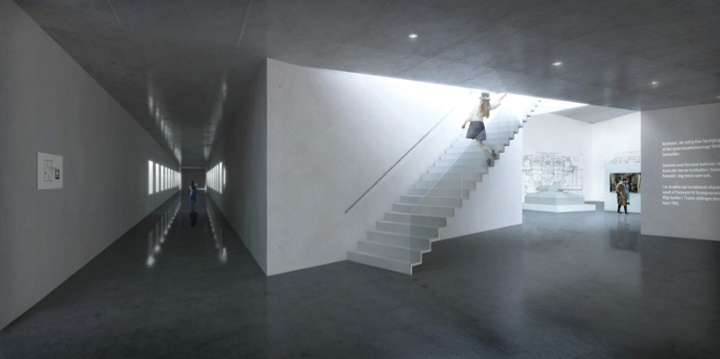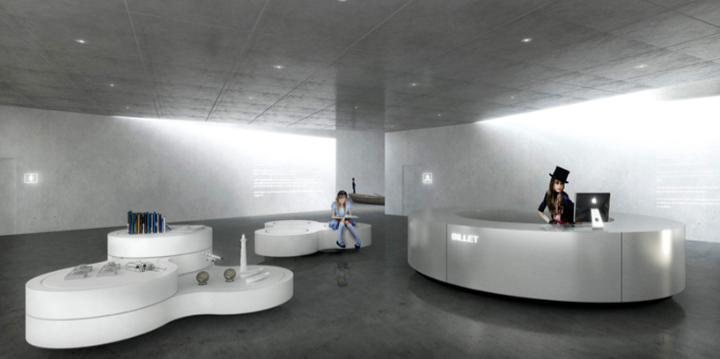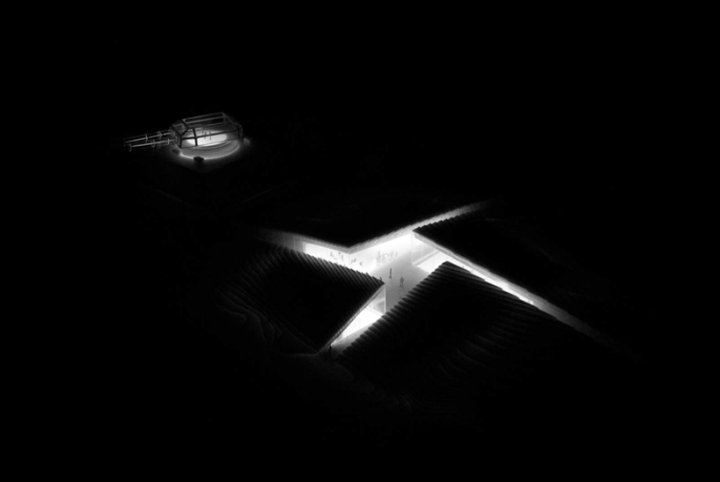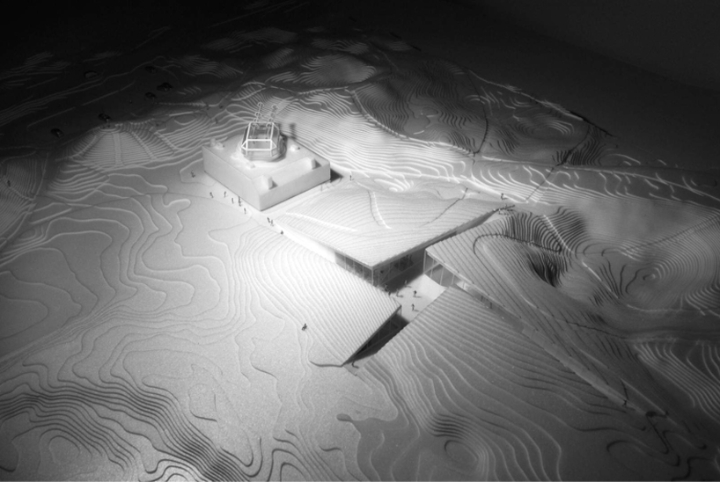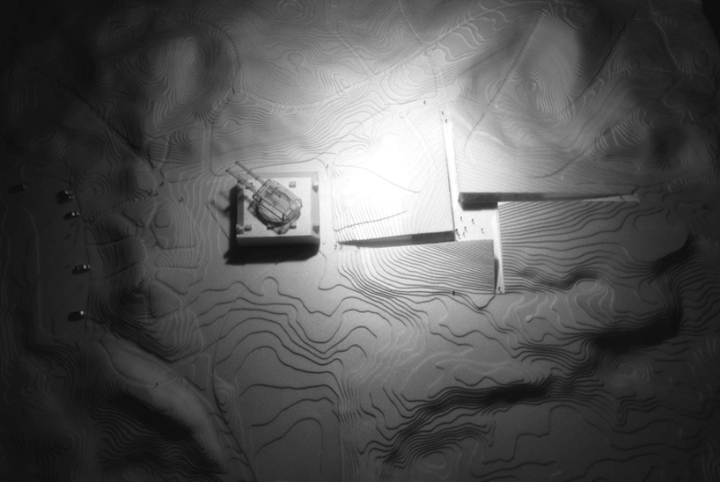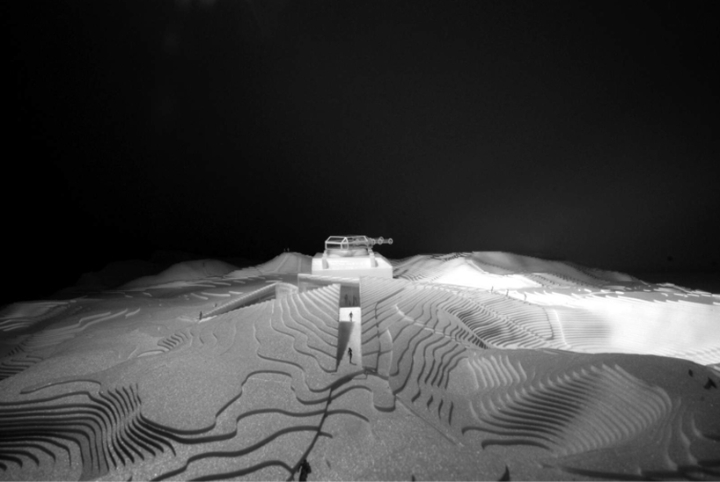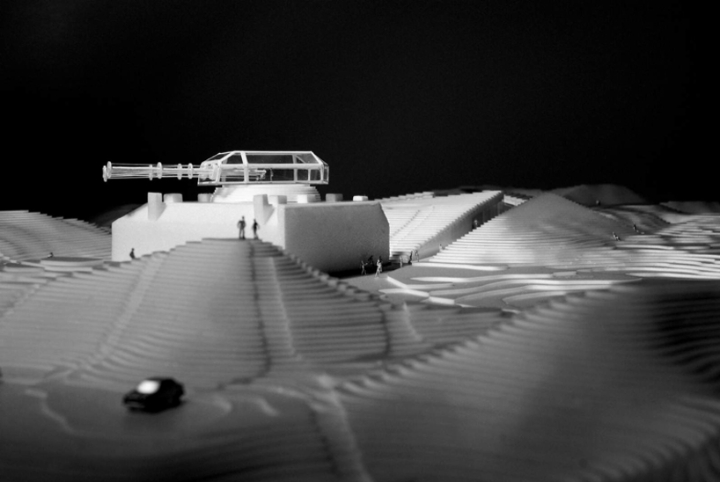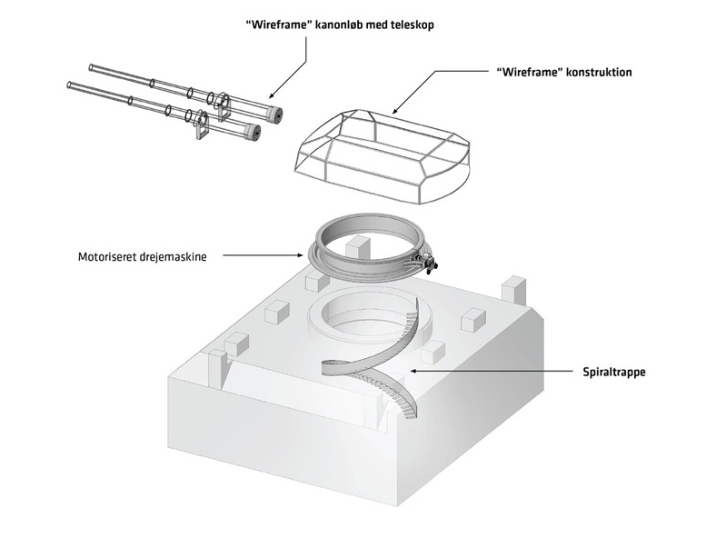 Street: designboom