Venice Biennale 2012 / German Pavilion
it has been modified:
2012-09-28
di
The German Pavilion at the Venice Biennale 2012, organized by ARCH + and sponsored among others by Dornbracht, was edited by Muck Petzet, Konstantin Grcic and Erica Overmeer, the theme is one of the three R's: REDUCE, REUSE, RECYCLE, see the existing architecture as a resource, a heritage to draw from riqualificandolo , considering this as a new opportunity for the creative architect.
An important issue for a country like Germany that has a lot of buildings built in the postwar period, between the years '50 and' 70, now abandoned.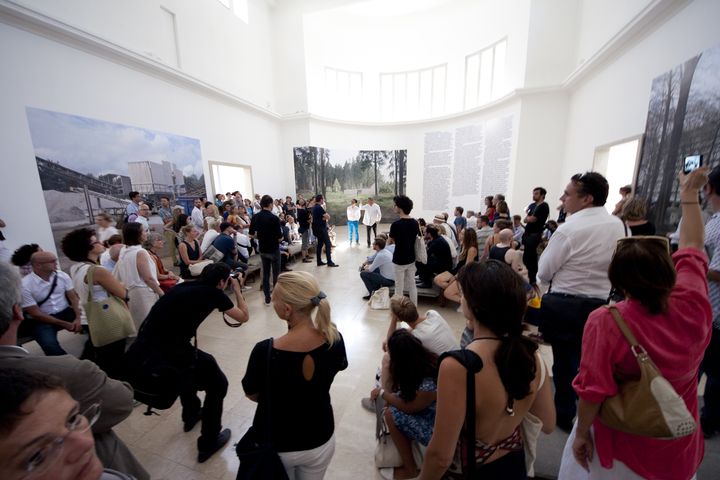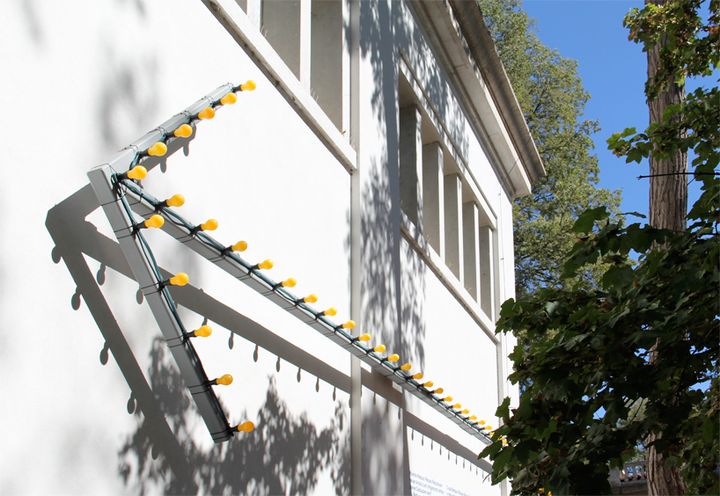 The sixteen projects selected and housed in the pavilion, are in fact united by the recovery of artifacts already exist, are presented with giant photos of the photographer Erica Overmeer and tell valuable details that reveal the design approach of the various studies.