Bent Rene'Synnevåg / Fogo Island Studio Newfoundland
it has been modified:
2011-02-22
di
Where the Gulf of St. Lawrence meets the Atlantic is the island of Fogo, a rare gem of geography globale.Qui rock meets water, frost meets the grass and the fog surrounding offer little evidence of a barrier between sky and sea. The architects Bent Rene'Synnevåg They claimed a section of the island in this structure,
one of the most advanced and progressive modern architecture. This angular house rises above steep rocks and a restless sea, a duo who met to form one of the most barren and beautiful landscapes of Canada. In each direction, a new and unique landscape meets the eyes of visitors, a view that seems almost alien to its guests very lucky.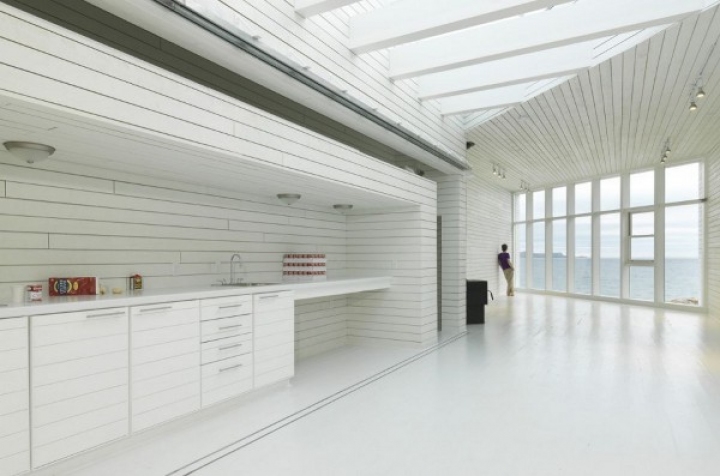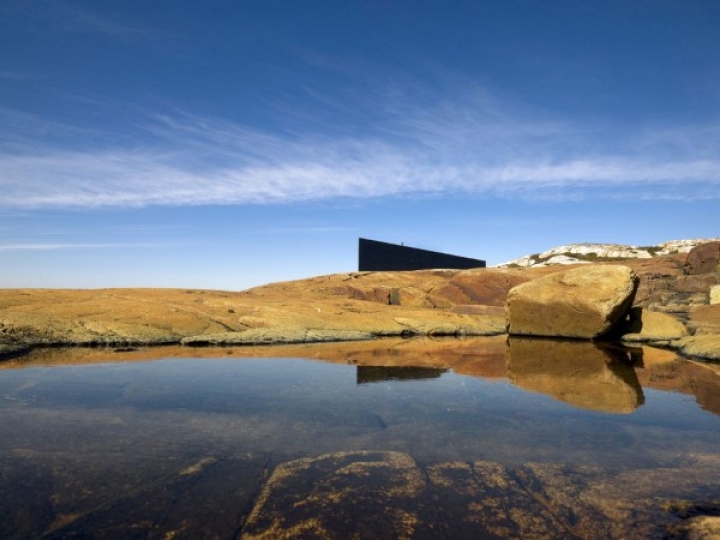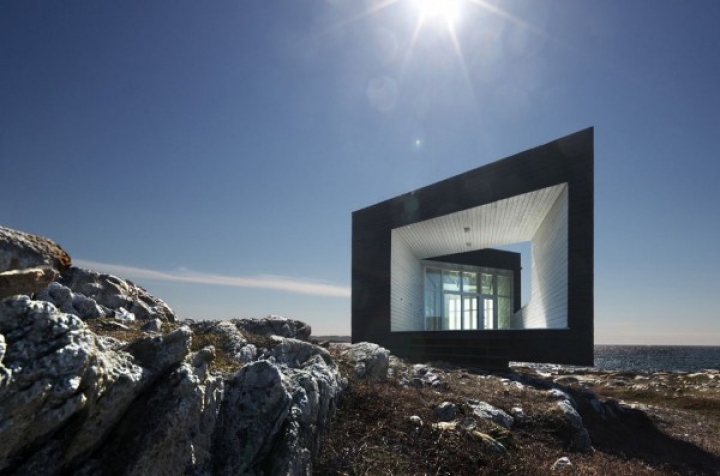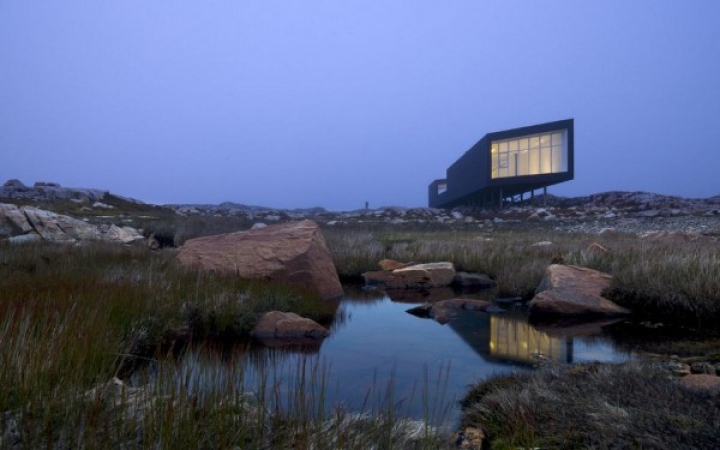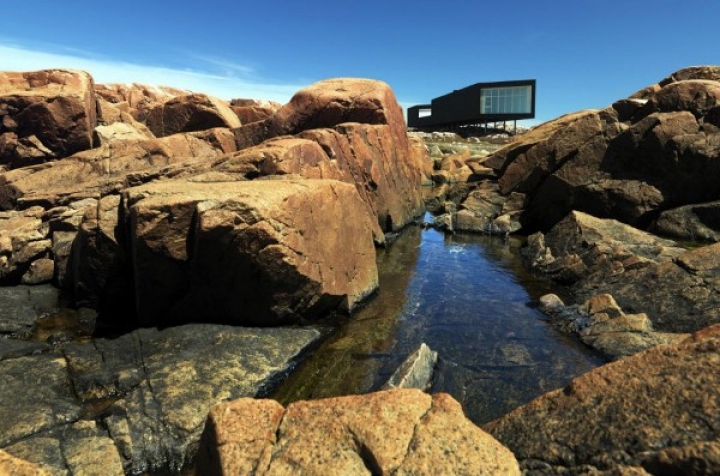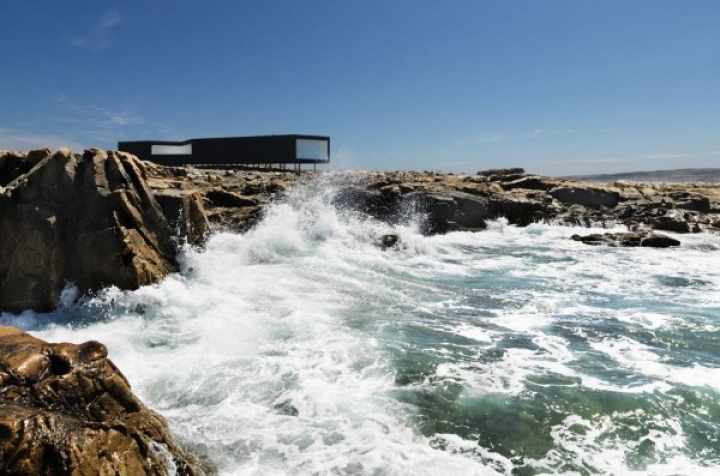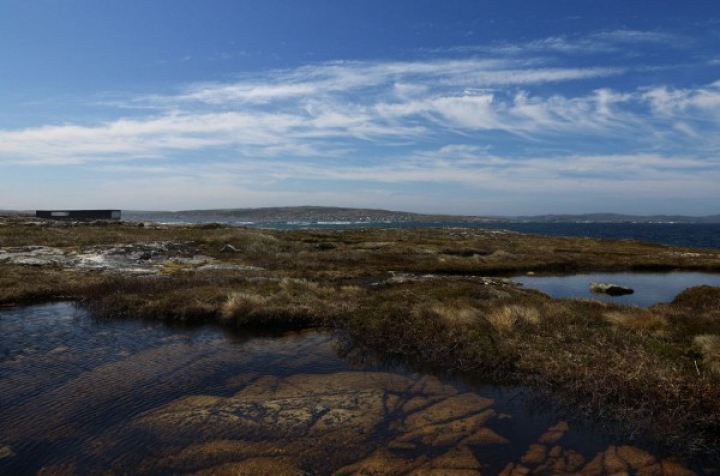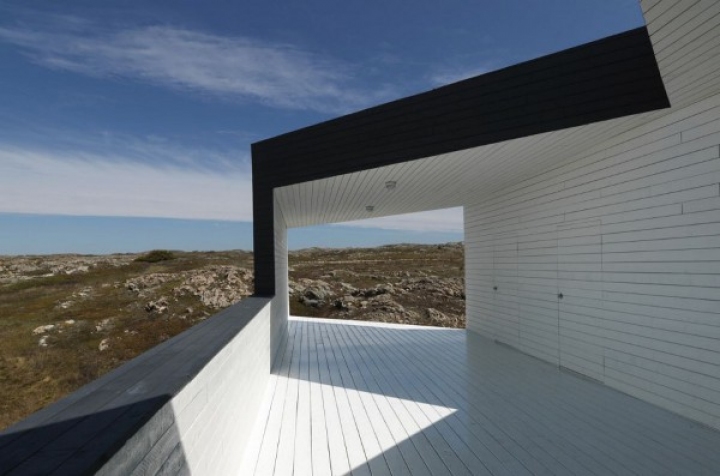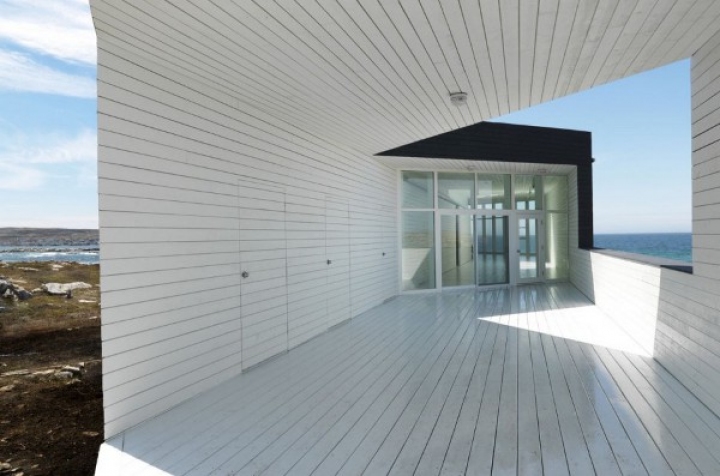 Street: thecoolist