Benjamin Garcia Saxe / Containers of Hope
it has been modified:
+2011
di
No need of a housing crisis to realize the importance of the cost of a building both at home and abroad. A house of 40.000 dollars, two containers are not only livable, but also beautiful, and attract the interest of those who can not afford more. Benjamin Garcia Saxe is an architect of Costa Rica with a new perspective on residences, recycle containers and mixes the classic to modern, using
materials and sustainable strategies. Two container loft and staggered towards East / West, center a metal roof, raised and tilted up to catch sunlight and facilitate passive cooling. The result is something that (for some of us, at least) is more attractive to some prefabricated, and certainly much cheaper to create.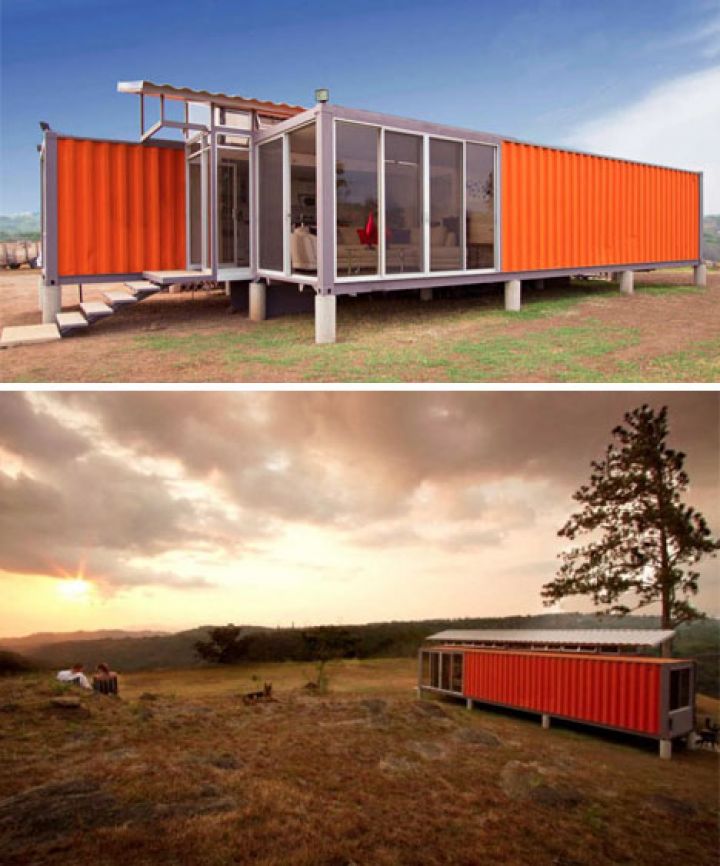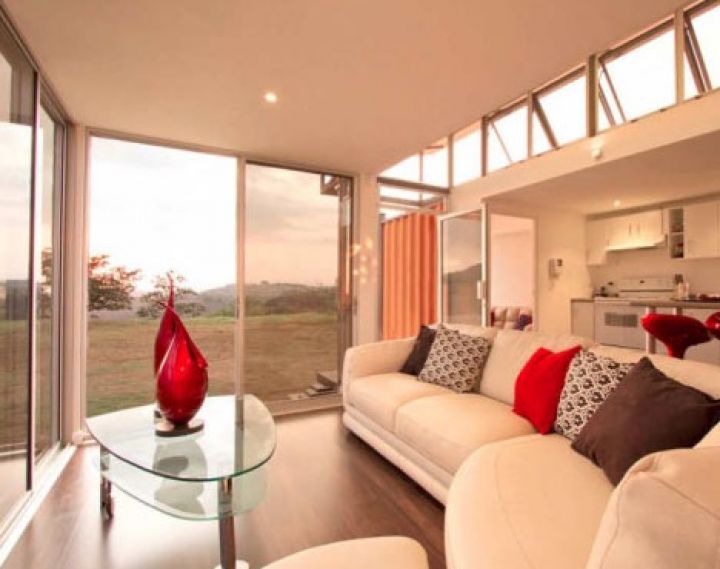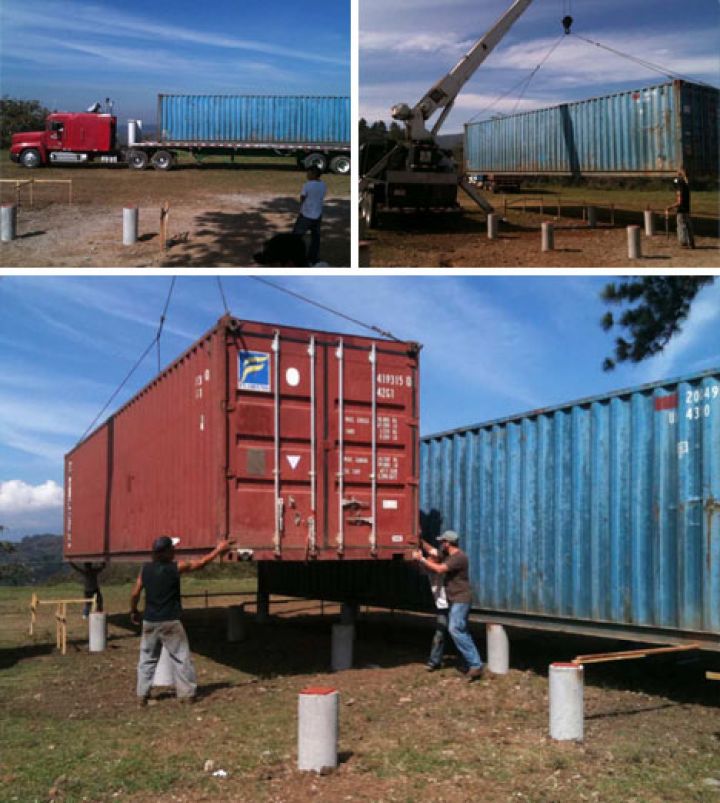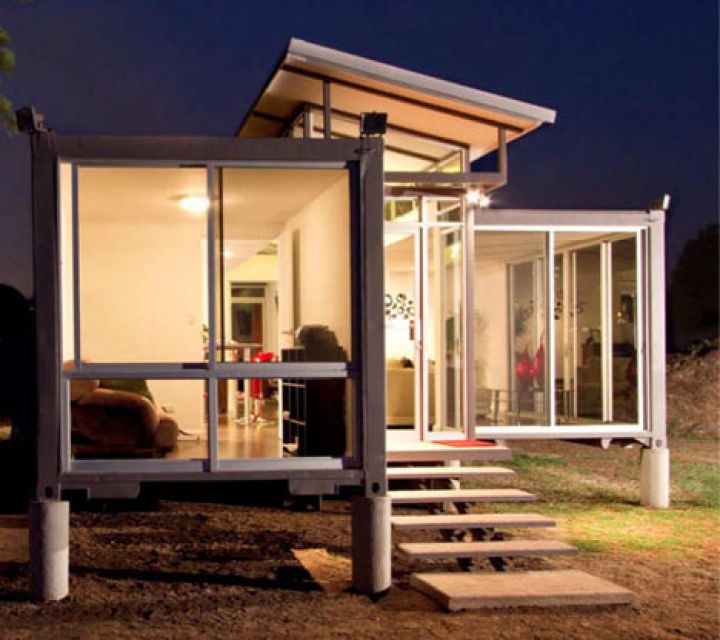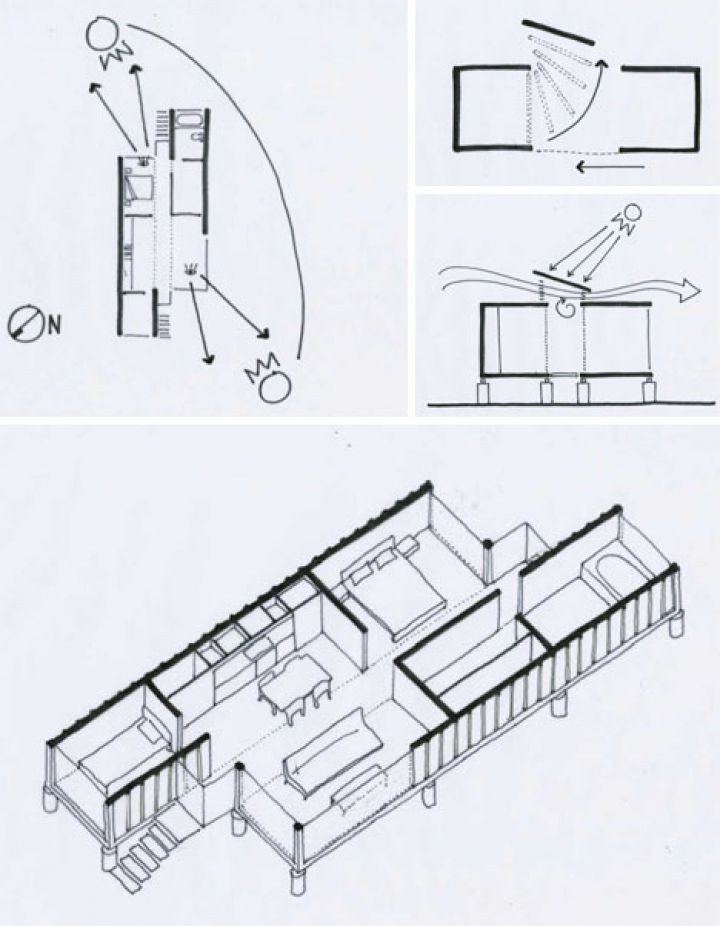 Street: Dornob