Basic House / Martín Azua
it has been modified:
2011-12-07
di
A basic volume space; foldable, inflatable and reversible. (Experimental Prototype made of metallized polyester). Collection MOMA New York.
Our habitat is transformed into a space of consumption an unlimited number of products to meet a variety of needs generated by complex systems and relationships are difficult to control. Cultures that maintain a more direct interaction with the environment show us that
the idea of ​​the habitat can be understood in a more essential and reasonable. Influenced by these ideas and using the latest technology, it avvicnina a house almost immaterial that inflates with body heat or the heat of the sun; so simple and versatile that protects us from the cold and warm when inverted; so light it floats; and also, it folds up and fits in your pocket. Ideal for a mobile life without material constraints. All without having to have almost nothing.
Design: martinazua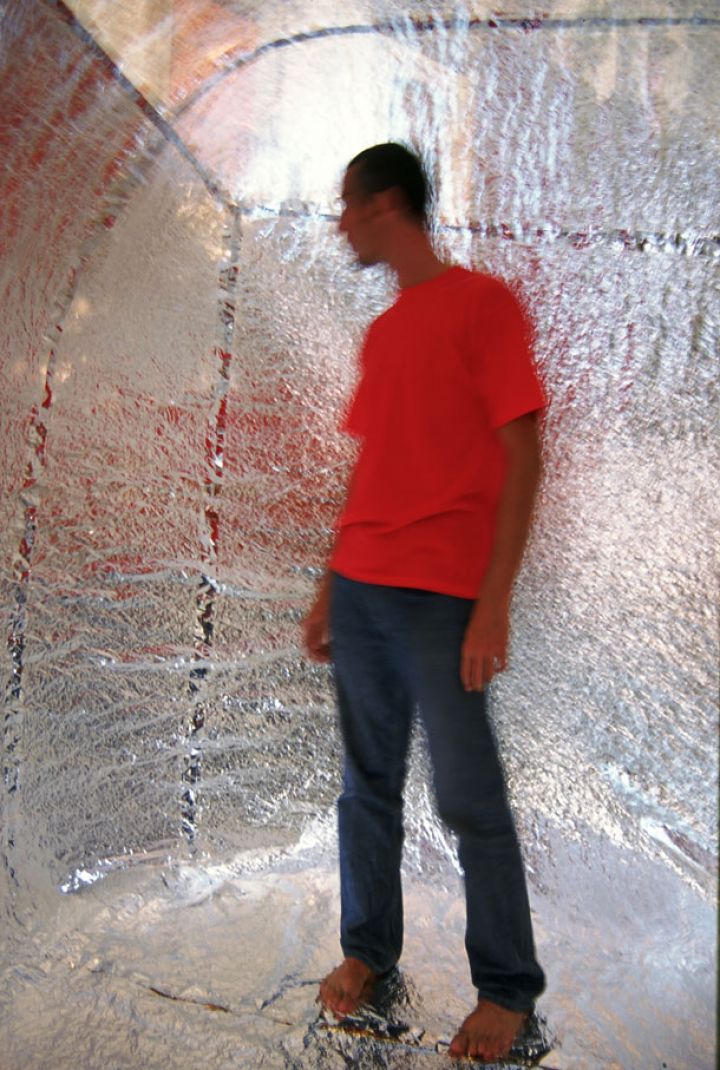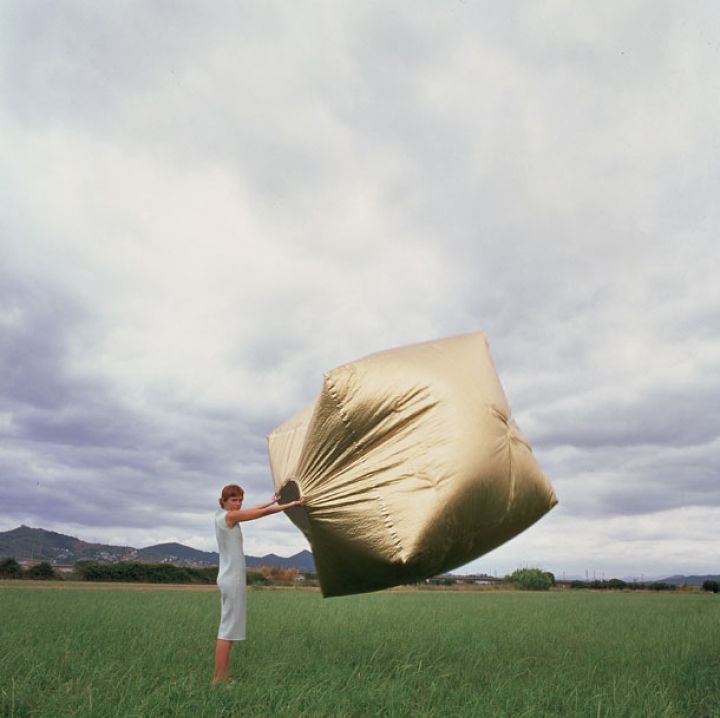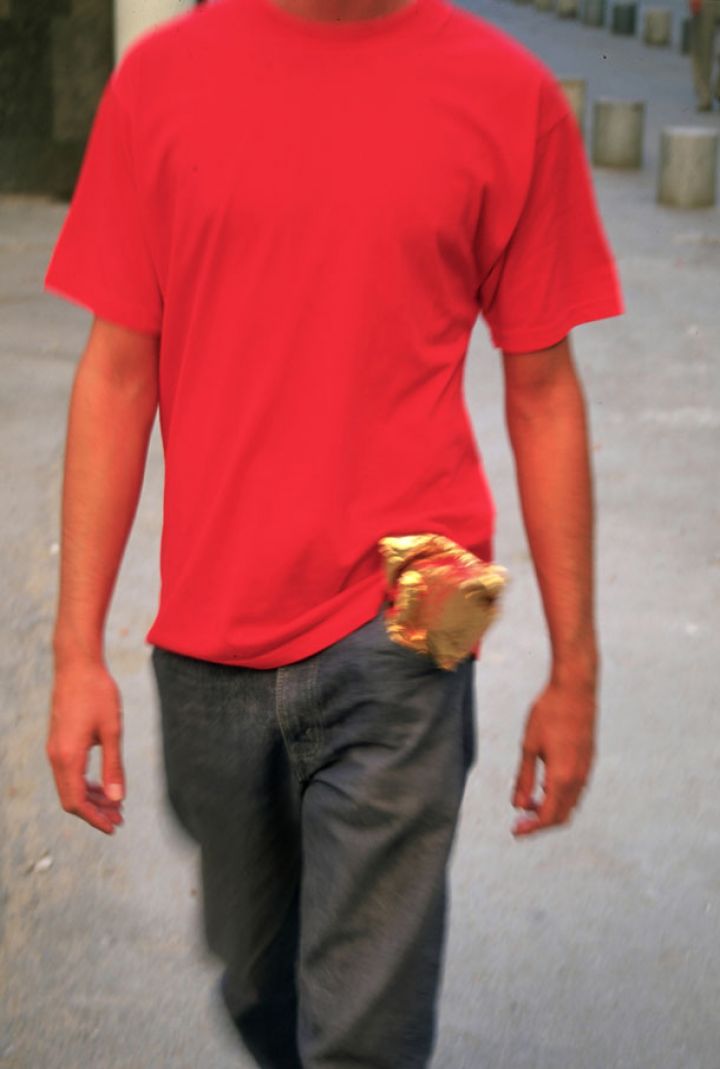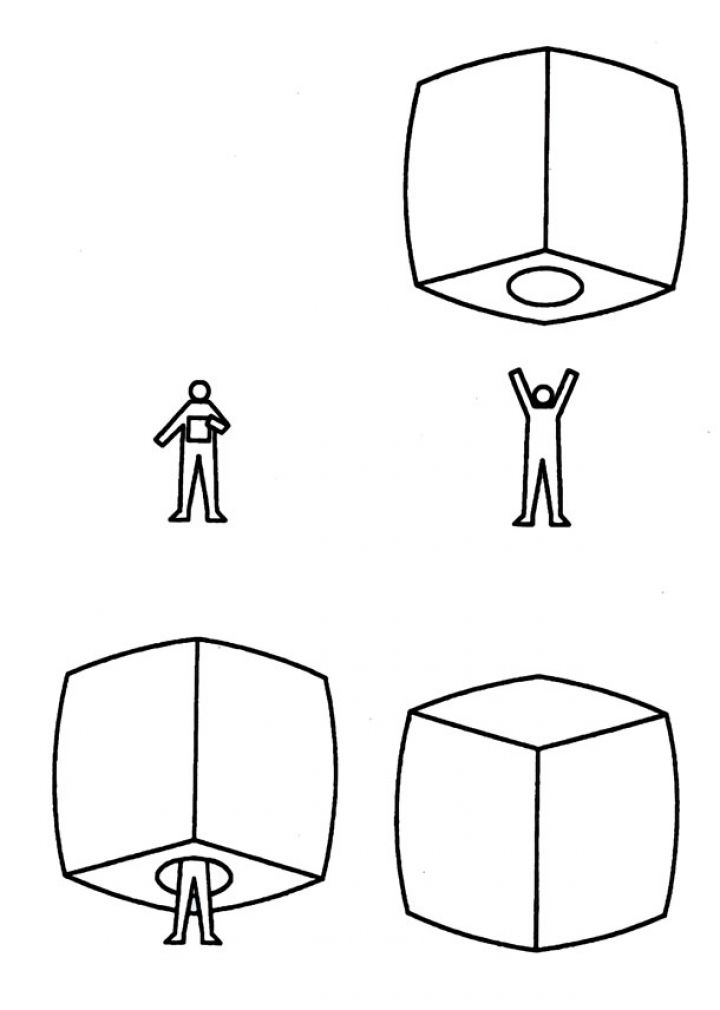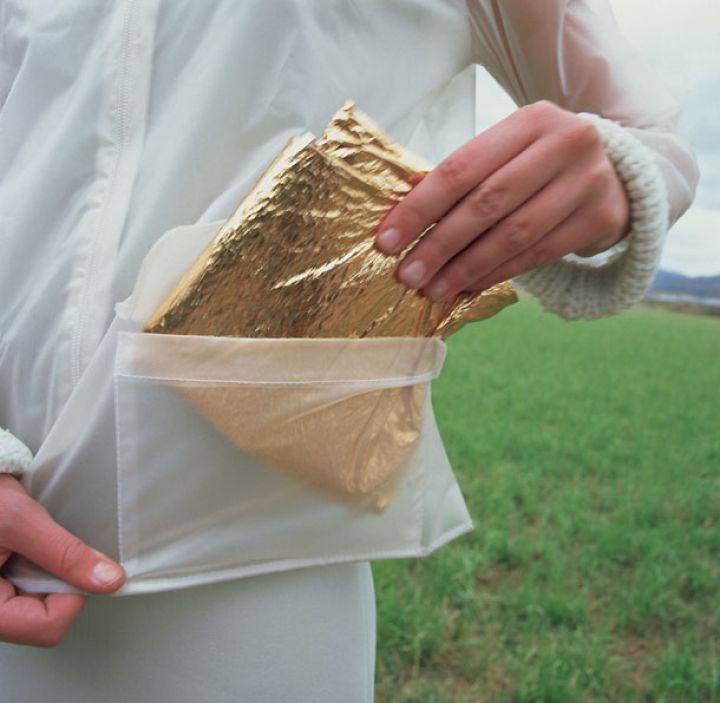 House Básica / Basic House from martinazua on Vimeo.