Arc en Ciel / Bernard Buhler Architects
it has been modified:
2011-04-06
di
The building Arc en Ciel di Bernard Buhler Architects stands out from its surroundings with a sinuous shape, colored, whose function is ambiguous. It could be a school or a library, but
Civic instead, its purpose is residential and commercial. Form a visual anchor for a pedestrian intensely busy, creating a continuity with the urban context.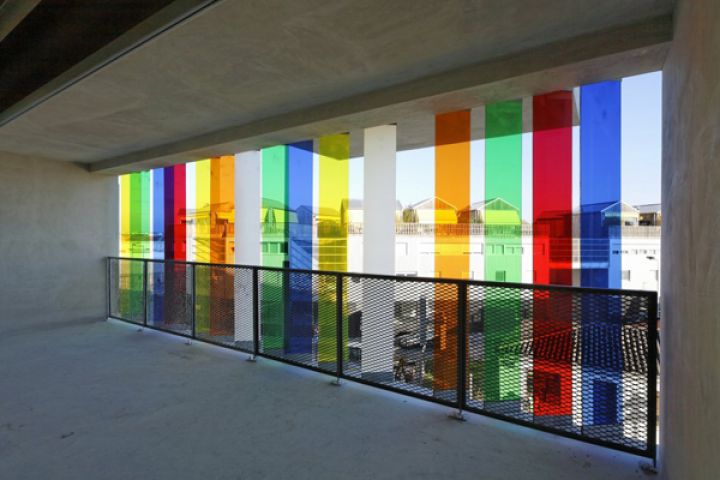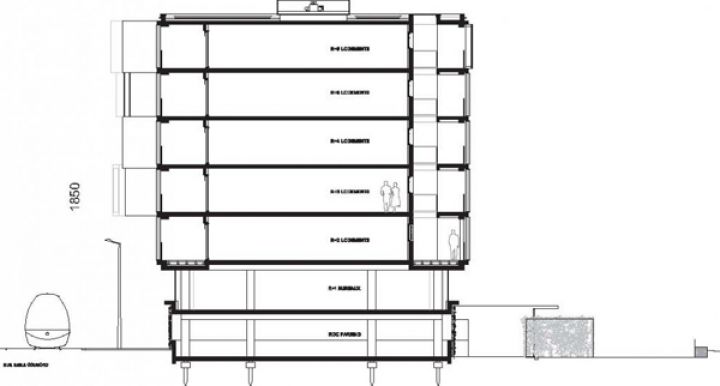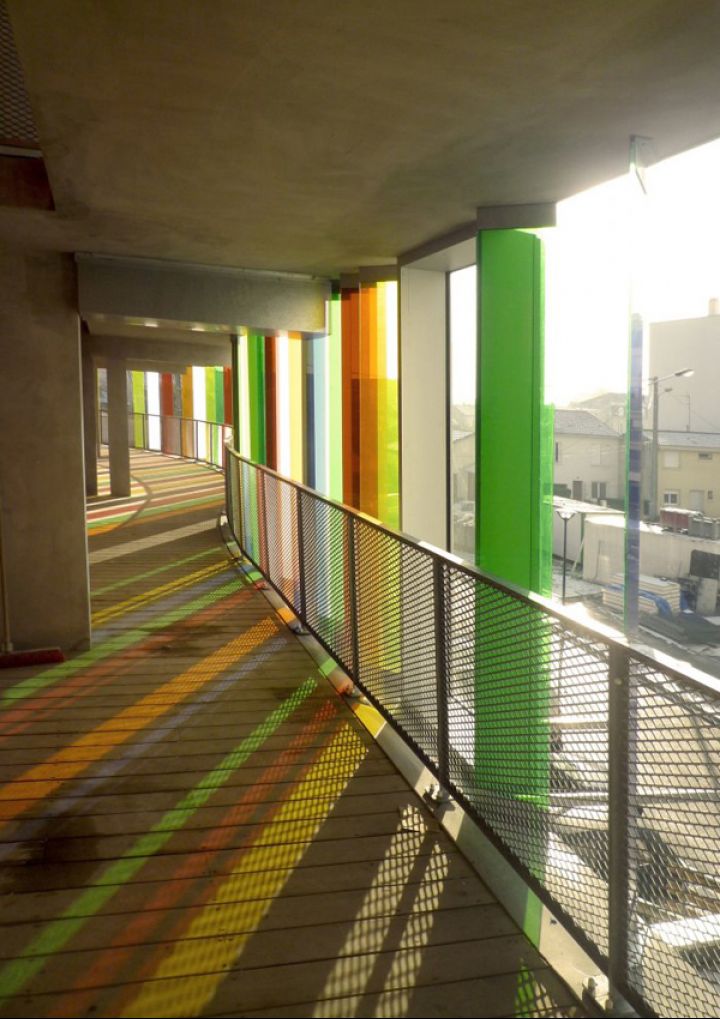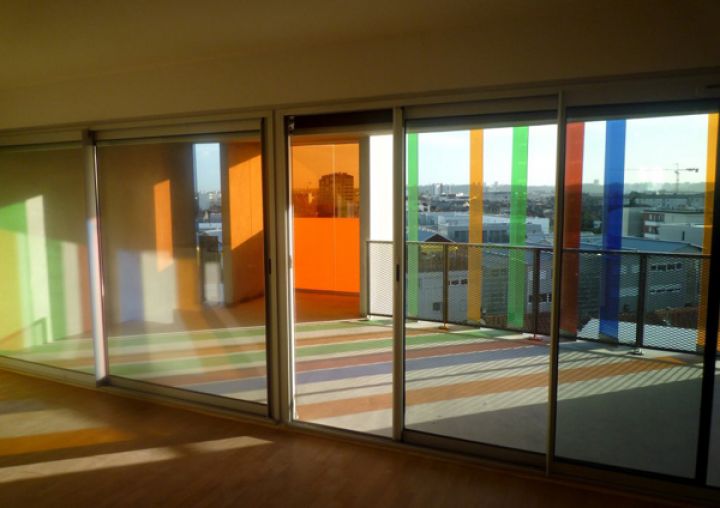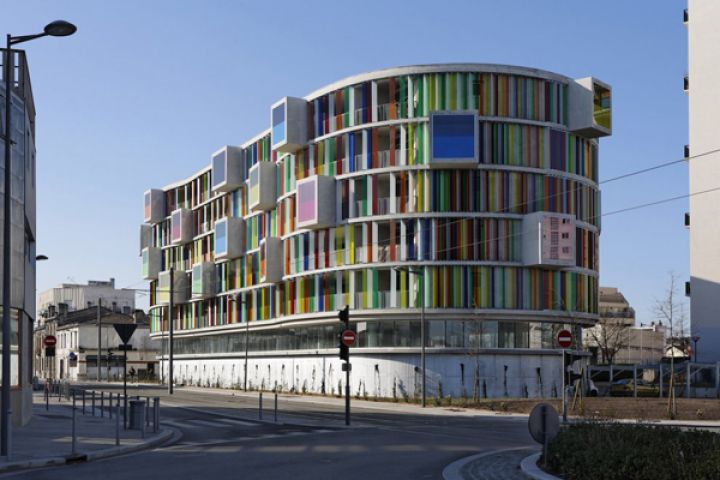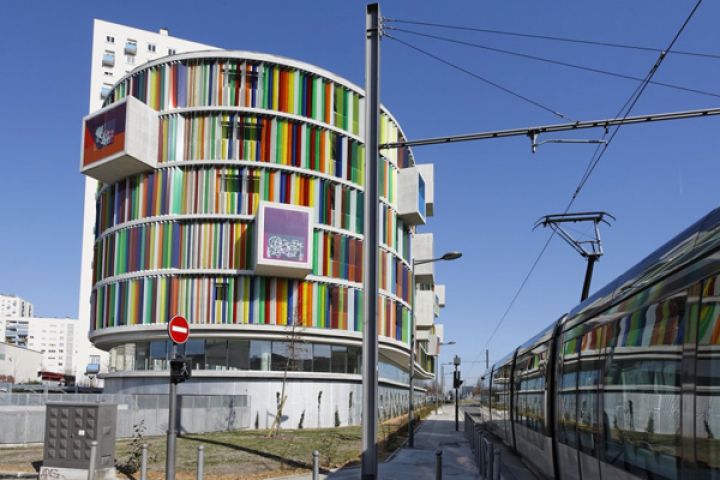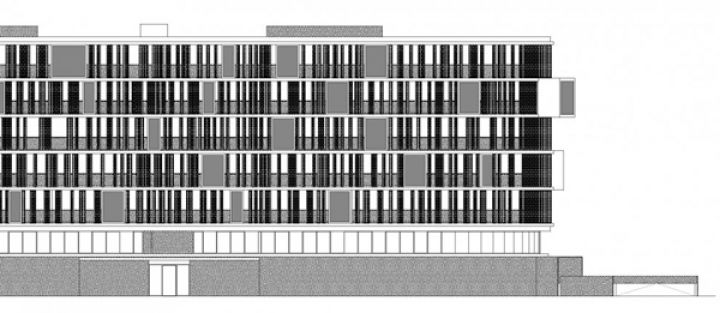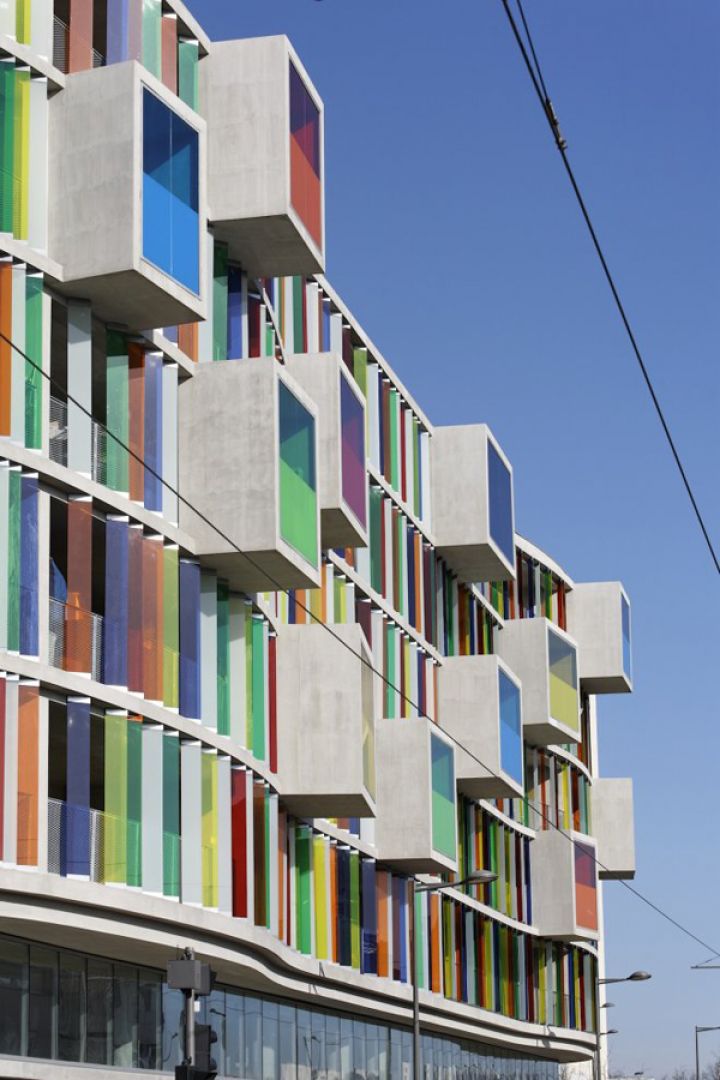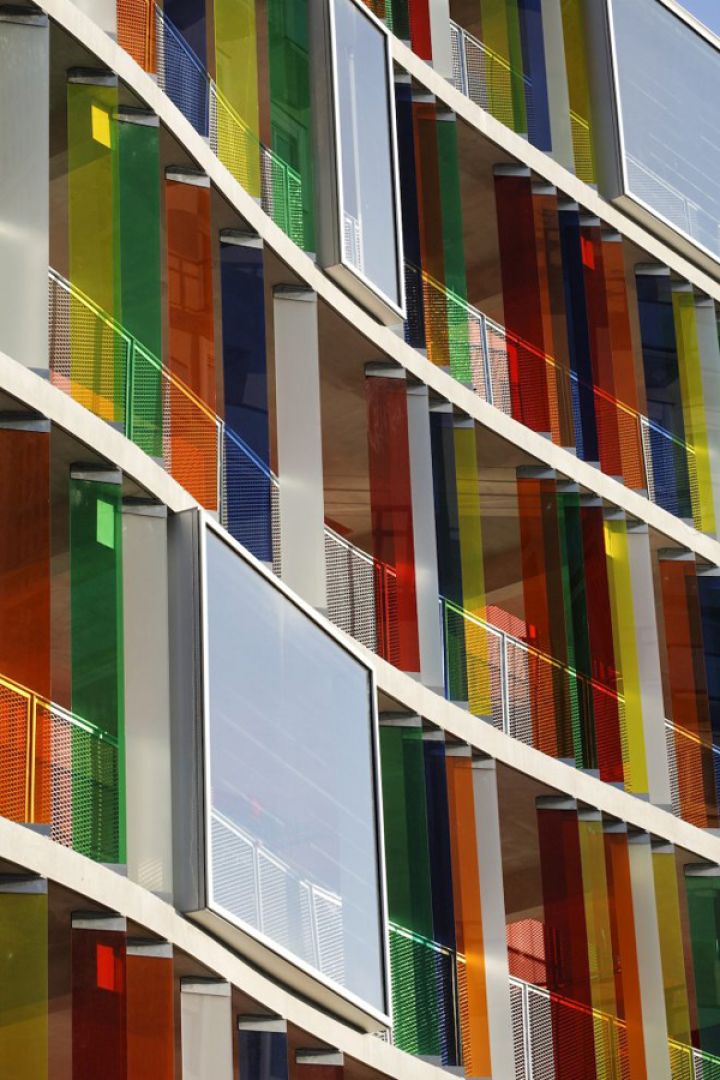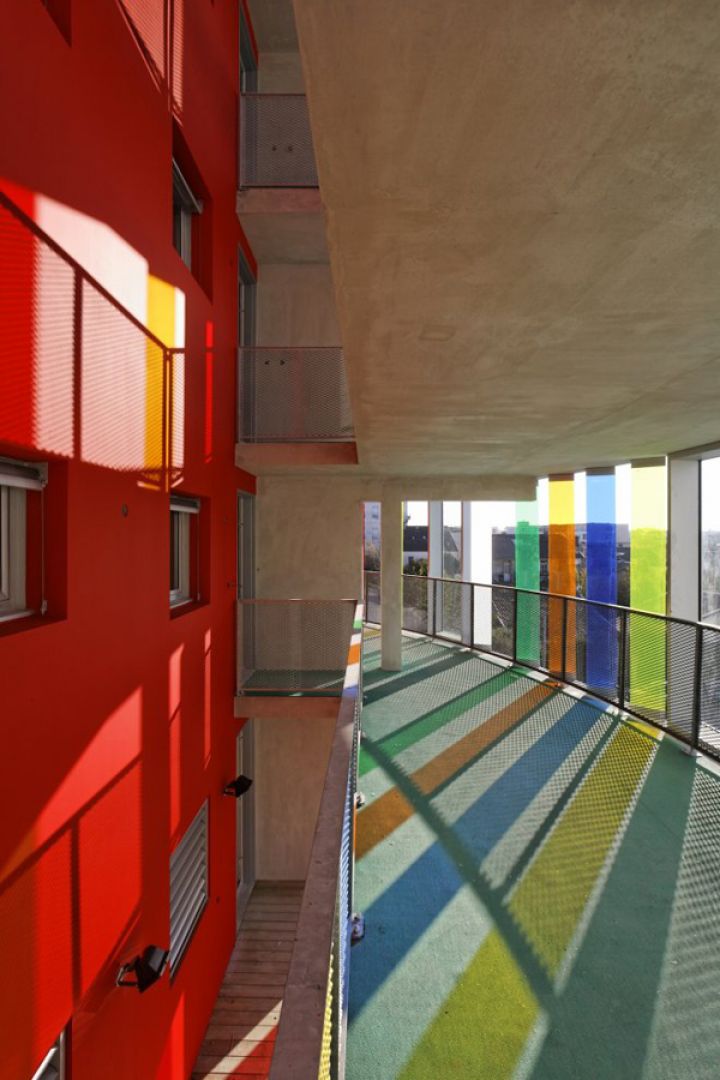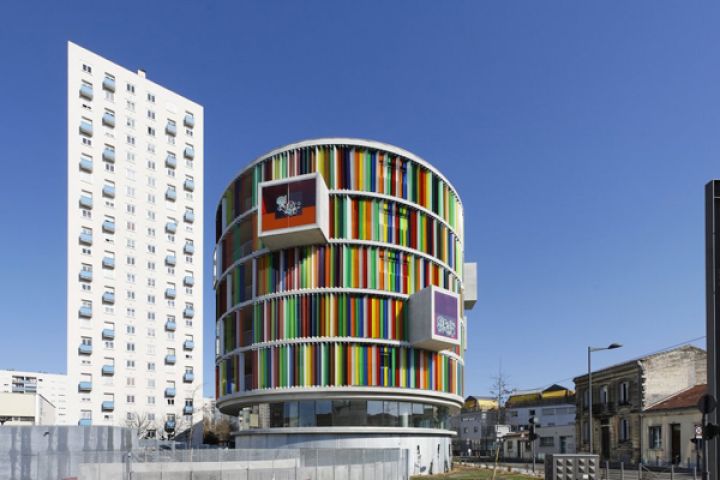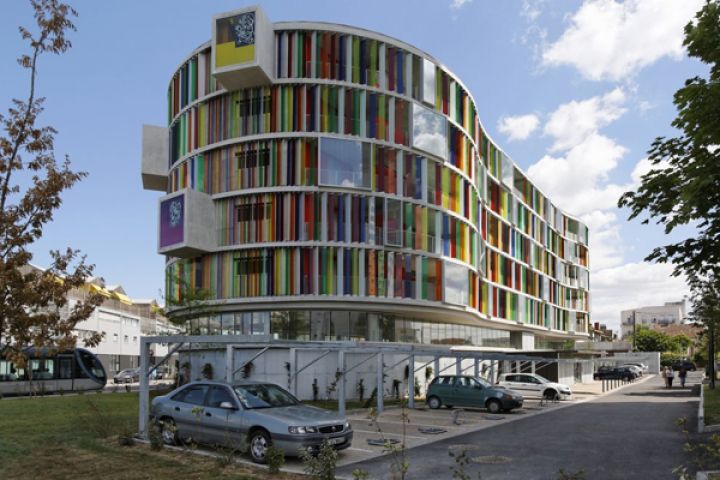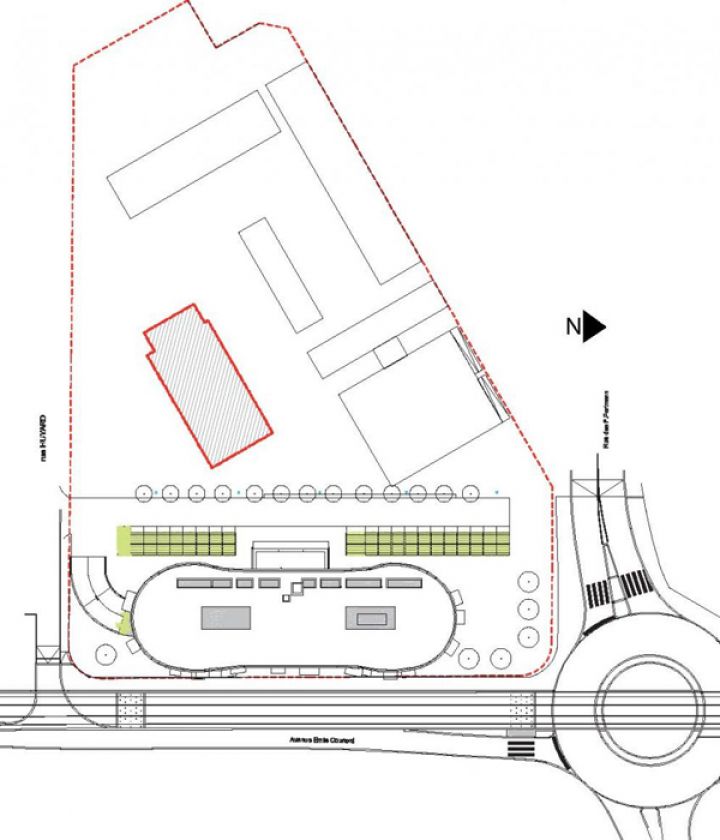 Street: architizer